Maybe today it's easy to succeed in the art of erotica, if by that for an artist, is meant to make an exhibition and find their name in the newspaper. But what really separates some artists from all...
Maybe today it's easy to succeed in the art of erotica, if by that for an artist, is meant to make an exhibition and find their name in the newspaper. But what really separates some artists from all others is the ability to be noticeable without being aware that they have achieved this level of recognition. Despite numerous painters, who are lovers of paintbrushes and tempera, there are artists who have driven their passion for digital and photography. One of them, the rarest among all, is Jan Saudek, a renowned Czech photographer.
"There are too many imitators – I do not want to show the way to anyone anymore." – Jan Saudek
Born in Prague in 1935, several years just before World War II, Saudek is forced to face the consequences that will follow only because of his origins. His father was Jewish and many of his relatives ended their lives in a concentration camp. Jan and his brother were also deported to the camp, separated from their father, who shared the same fate with their sons. All of them survive this period. Stuck between memories of murdered children, the sound of shots, a person's last breaths and his dreams, Jan begins to explore the possibilities and the magic of photography. In 1950 he got his first camera, Kodak Baby Brownie. This was the beginning of the art war lead by Jan against the political system, his family and his lustful dreams.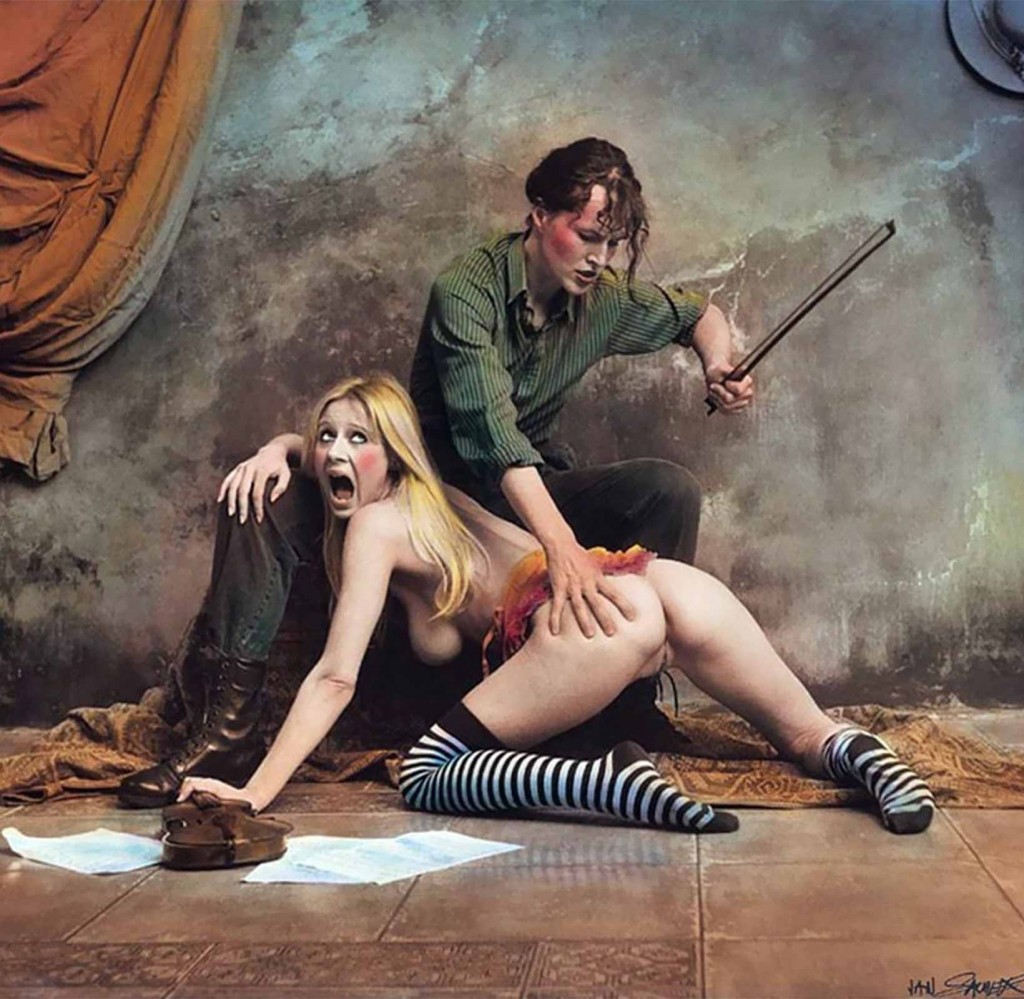 To understand his erotic art, you need to glance into the deepest and darkest parts of his being. He is like a house with many floors and windows, each one offering a different view. Jan Saudek is the second child in the family, and as he said, "he is predestined to spend all his life as No. 2." Saudek yearned for physical love since his young years. He lost his virginity at 15, with a girl who was also a virgin. His life is filled with failed relationships, passionate relationships, ruined marriages and separation from his children. Saudek, like any conscious artist, has managed in his own way to fight against the military and the communist regime. Often, he had no opportunity to express his views through his works because they were banned. Traveling to the USA was the first step that led Jan to succeed. He explored all forms of art but mostly focused on his unique life companion: photography.
Jan Saudek has the courage that many of us dream of.
Life experiences, passions, and interests are transferred to the works of Jan Saudek. He creates paintings and photos that speak of: the beauty of life, childhood, dreams, desires and unfulfilled plans, human nature, body and nudity, love and hate, sexuality and sexual attraction, passion, sadism and masochism, domination, melancholy, depression and doubts, life and death, fantasies hidden in the human mind. The works of this extraordinary artist could be the new art genre that has not been named yet.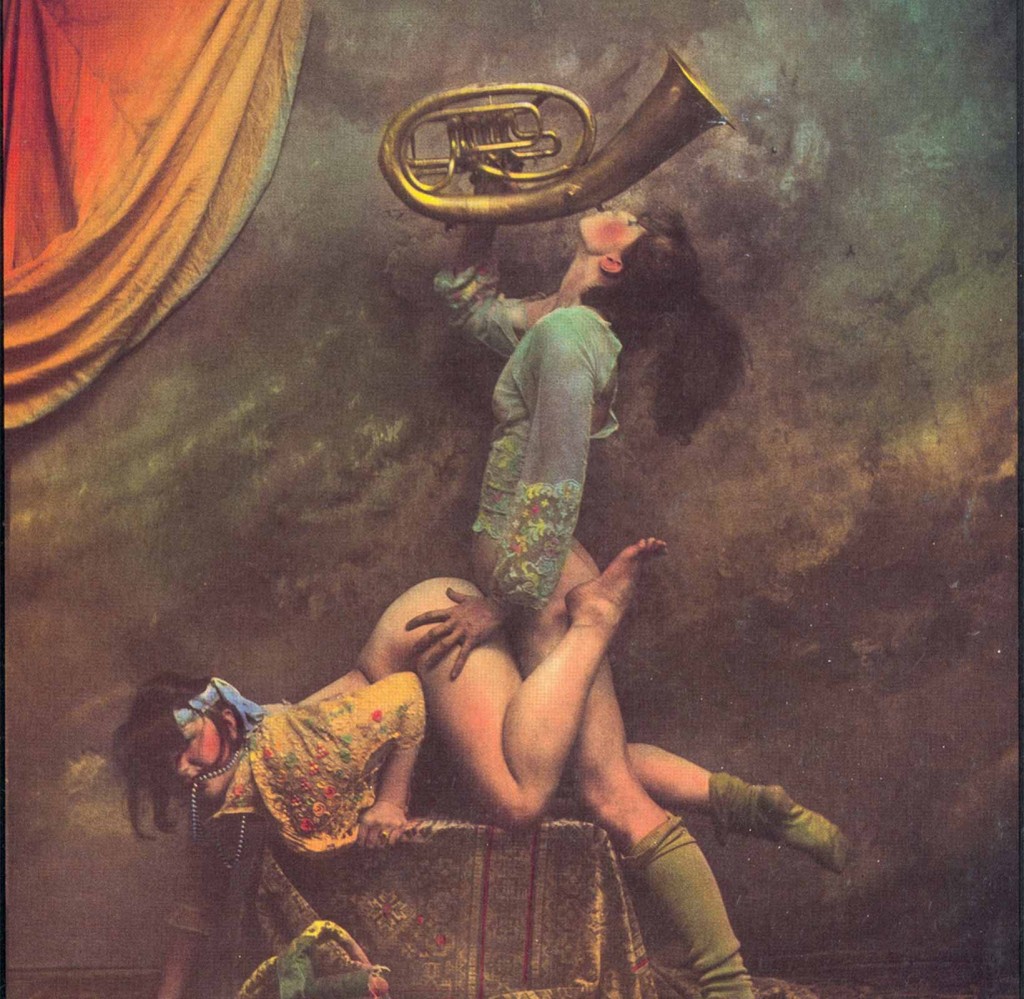 Eroticism in the works of this Czech genius is shown through the human body and nudity. Jan Saudek has the courage that many of us dream of. Through his photographs, he depicts the female body the way it is, no uniformity, no stereotypes or rules. The female body is presented as a figure of femininity. Sex, penetration, defloration and making love are not taboo for Jan Saudek. Rather, he revives these moments by putting emphasis on the most intimate parts of the human imagination. What other people were seeing as prohibited, incompatible and kitsch – Jan Saudek has used it as the foundation of his art. In the late seventies, his black and white images gain a new dimension; Saudek began to use techniques, which included color, tinting and hand painting.  Using bold colors, Saudek reaches a climax in displaying his individuality. His works not only depict nudity; they themselves are nudity. They are honest, open, without fear or embarrassment to show what lies in the mind and soul of an artist or a simple man. Many of the models in the pictures were his wives, girlfriends, lovers, and children.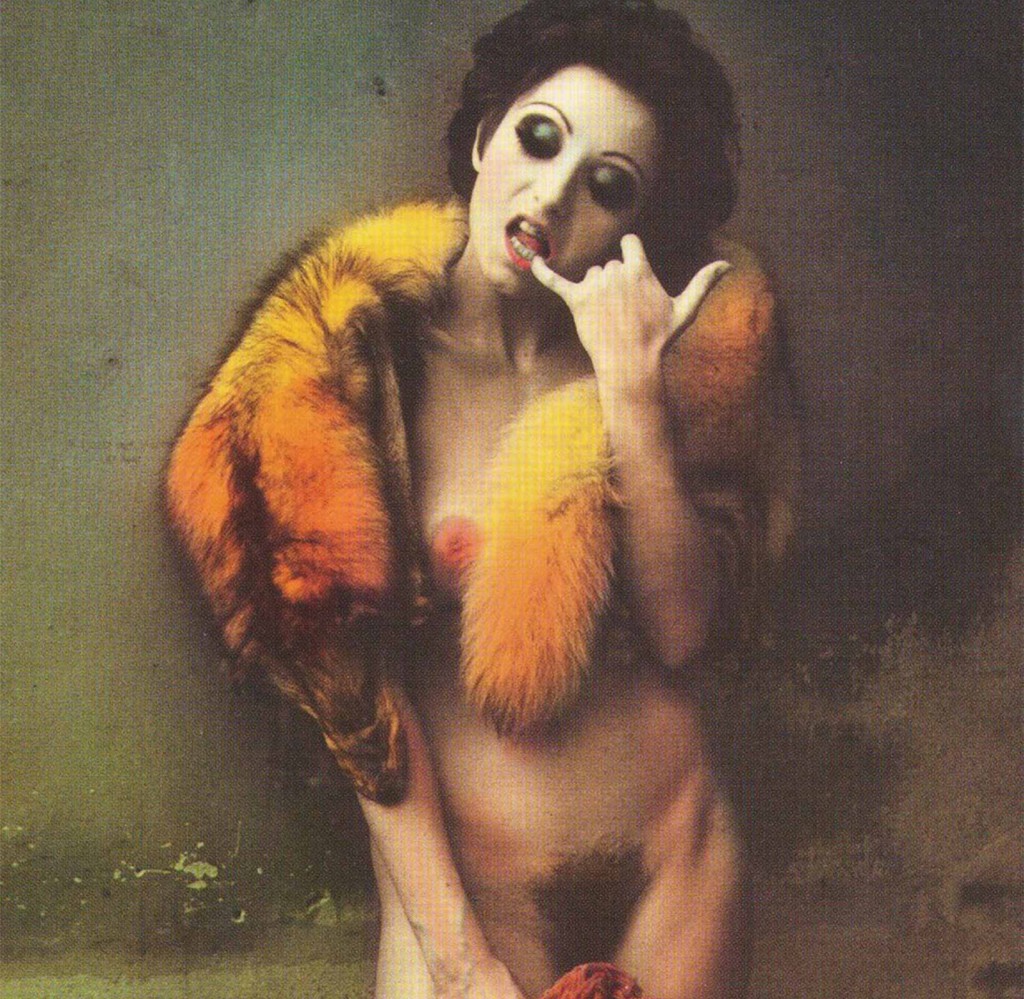 The representation of women and the female body is easily noticeable in Saudek's photographs. He exalts the naked body of a woman in a sophisticated, erotic way. Often it can be aggressive, even grotesque. The female sex organ, its utilization or purity is shown with unprecedented passion. Some of his photos show details of masochism and sadism, sexual domination of masculinity that owns the female body – all this without the intention to harm the woman. Rather, he loves all women beings through his sincere art. The male body is also represented. It is solid, tight and good-looking. The man in the work of Saudek adores the woman; he is experiencing sexual delirium, he enters into an unknown world of sexual fantasy and lust.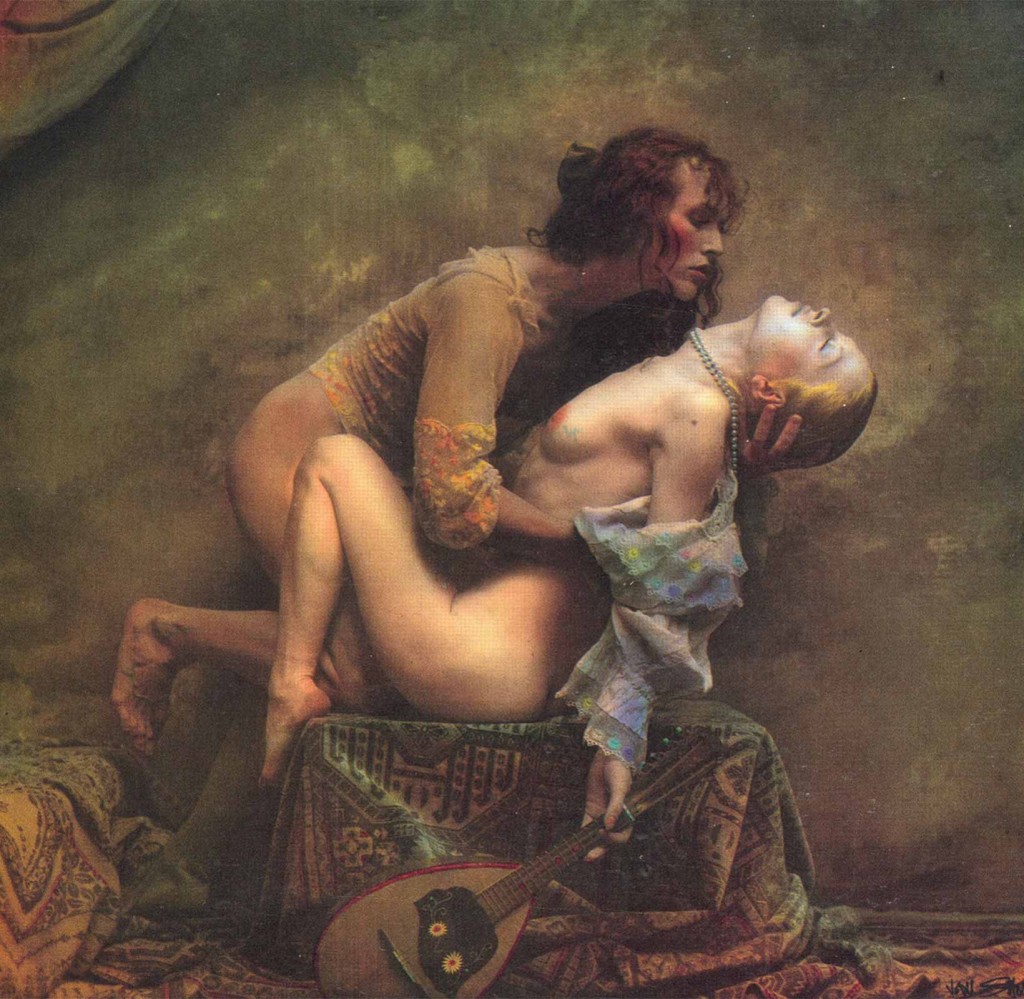 Another detail that must not be missed is the vacant room (chambre libre) that Jan uses when making portraits and expressions of his dreams, capturing the moment of imaginativeness. The room is empty; there is no furniture, only details, and a model. Often, the room would have cloudy walls that take one's mind to the farthest dreams using colorful carpet, skulls, cradles, sex toys, artworks, mirrors, and props.
Saudek gives you a peek into his genius mind, and from his life experience brings us controversial beauty through erotica.
Art Provocateur is the premier online gallery of erotic art prints. Browse our erotic art gallery for limited edition and one-of-a-kind artwork. We have the largest selection of erotic and nude art from both established artists and rising stars.