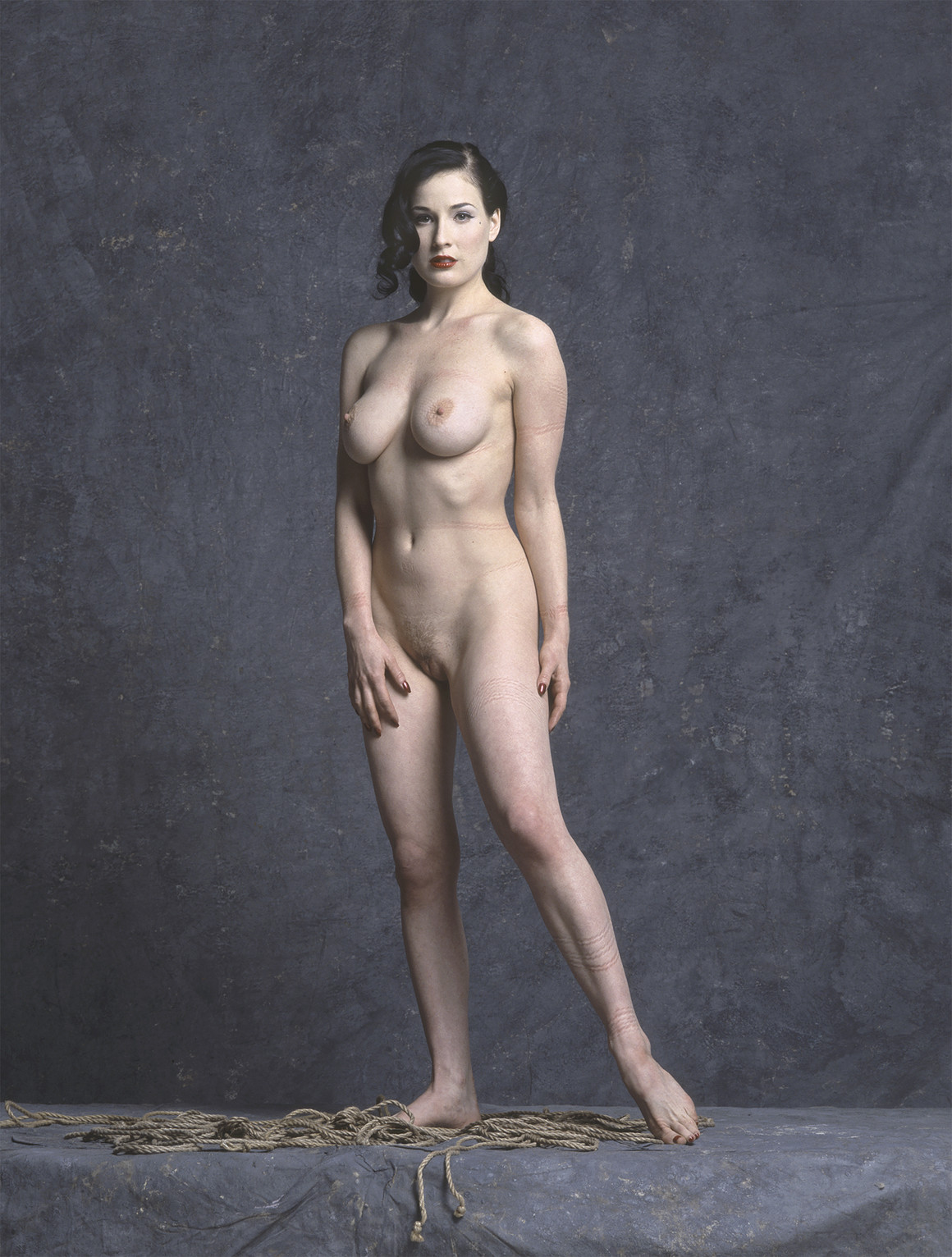 Artwork description
This photograph offers a full-frontal portrait of Dita von Teese in the nude. Her contrapposto-like stance alludes to Greek Classical sculptures as shadows delicately frame and enhance her curves. Von Teese stares directly at the camera, her gaze acknowledging the viewer gazing her naked body.
Shipping Details
Prints are shipped unframed in sturdy shipping containers, from the artist's California studio. Shipments are sent via Insured Priority Mail, and we guarantee safe delivery. Normal processing time from transaction to shipping is approx. 10 working days.
About the Artist
Craig Morey is an award winning American photographer (b. 1952) well known for his black and white erotic studio nudes. He was a founding director of San Francisco Camerawork Gallery (1977) and a contract photographer for Penthouse International in the late 80's and 90's. He is the author of 8 monographs of erotic art photography, including Studio Nudes (Penthouse, 1992), Linea (Korinsha Japan, 1996), and 20th Century Studio Nudes (Glaspalast, Germany, 2001). His photographs are included in hundreds of books, magazines, and art photo web sites. He currently resides near San Francisco.
more »
Limited Edition
ID5041
Dita von Teese C-06
By Craig Morey
Photography
From a Number of 50
Size: 20 x 16 x 1 inches (actual image size)
Style: BDSM
Subject: Female
Returns and refunds
100% Money back guarantee. If you are not completely satisfied with your order, send it back in its original packaging within 14 days and receive a full refund. No questions asked. For full details, click here.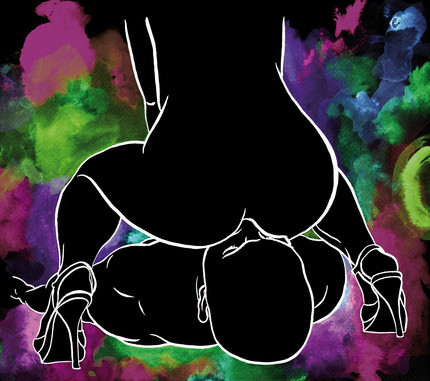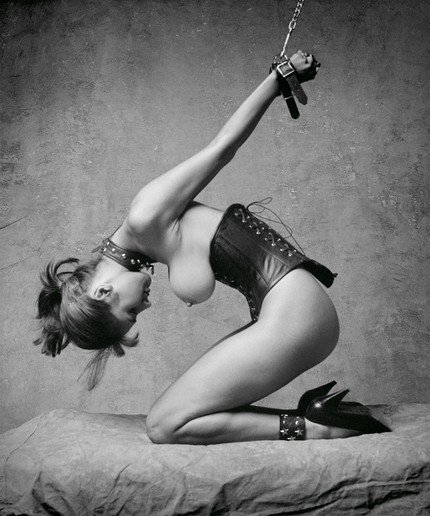 Natalie 81093.09
$650.00P4982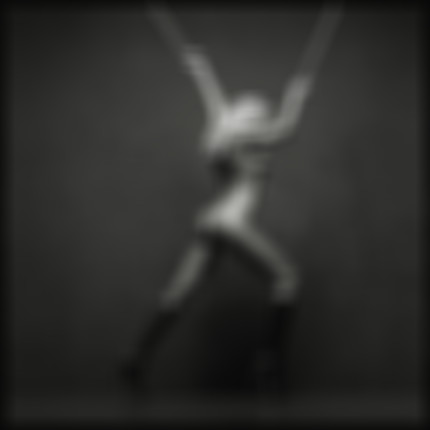 Puppet Show II
$495.00P6100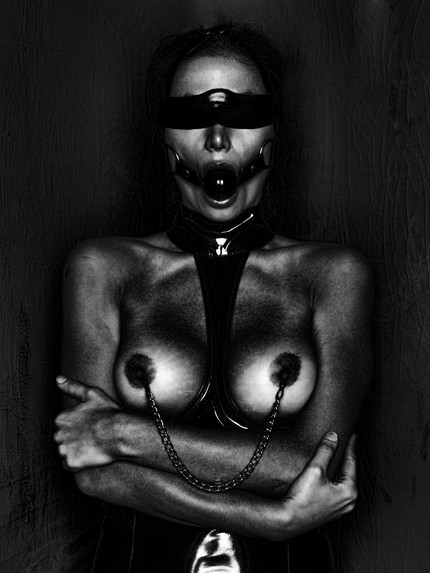 Black wall 04
$421.20P7266