About Us
Who We Are
Art Provocateur Gallery (APG) is an innovative online gallery and e-commerce platform. APG provides an expert selection of nude photography, erotica fine art prints, and original artworks for purchase.
Founded on the vision of our artists and the ever-growing audience seeking this creative visual expression, APG wants to nurture this community by providing a world-class platform endorsing freedom and sexual empowerment.
APG is passionate about representing the diverse forms that fine erotic art can take. The online gallery showcases everything from politically charged sculptures to classic black and white pin-up photography. From subtle nude abstracts to bold minimalist pieces.
APG's careful curation pulls these varied modes of expression together by their shared element of striking sophistication. Each piece in the gallery embraces the body's beauty and exalts the remarkable talents of today's rising and leading artists in the field.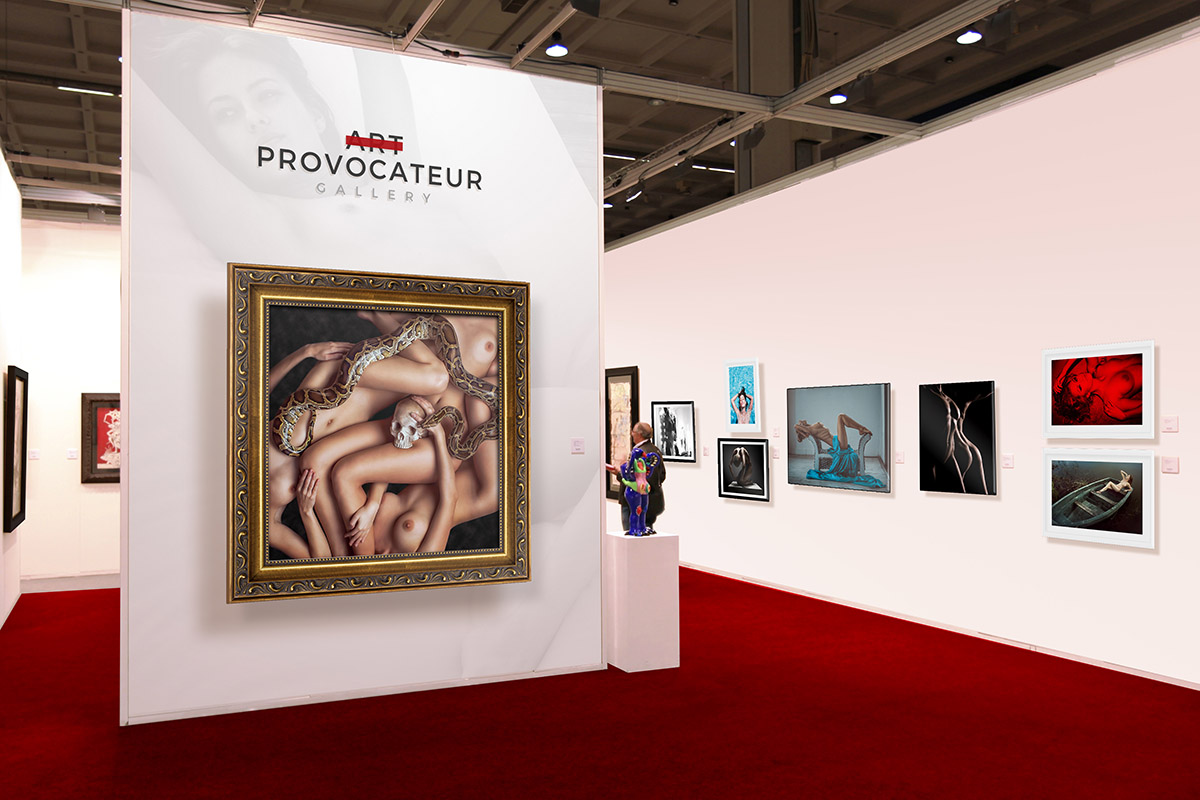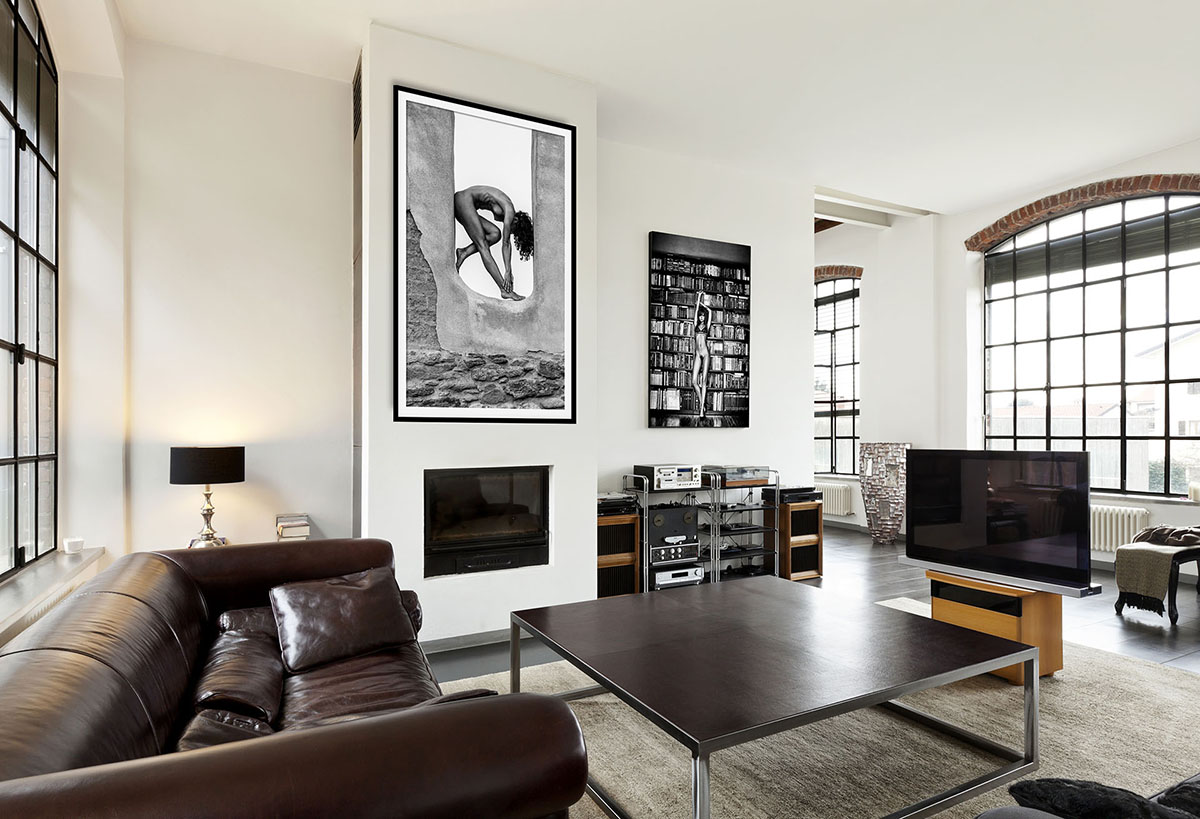 INCREDIBLE VARIETY UNITED BY EXCEPTIONAL QUALITY
APG connects lovers of tasteful nude and provocative artwork with artists from around the globe. Art lovers settle for nothing less than perfection. That's why APG works with certified Hahnemühle fine art printers to ensure that the quality of each limited edition art print is truly outstanding.
Each work is backed by the APG guarantee, which ensures clients that each work is:
Printed on the highest quality fine art materials available
Produced by the most qualified and prestigious fine art printing and framing companies in the world
Packaged and delivered to our customer's home or place of business by an approved carrier or a specialty white-glove service.
As a reminder of these high standards, every art piece produced by APG includes a Certificate of Authenticity (COA). Limited Edition and original artworks include a COA hand-signed by the artist.
"We must face up to lust in full consciousness. We must make of it what a sophisticated and intelligent being makes of himself and of his life; we must make lust into a work of art."
- Valentine de Saint-Point, Futurist Manifesto of Lust, 1913
DESIGNED WITH COLLECTOR AND CREATOR IN MIND
Collectors of nude and erotic art have varied tastes and different collecting styles. Recognizing this, APG's team curates a wide selection of artists and artwork.
APG curates a blend of rising names and established artists that are pioneers in the nude photography and erotic art industry. Some of the works sold through APG have been featured in galleries around the world and published in internationally recognized editorials, digital magazines, as well as in Taschen books.
Setting reputation aside, APG hopes that clients become enthralled with these artists' stories and embrace their vision as captured through the lens of a camera, the stroke of a brush, or the contours of a sculpted form.
APG aims to boost the global awareness of its featured artists while offering these creative individuals a prime e-commerce platform to sell and circulate their nude art photography and tastefully provocative and erotic art. This system allows artists unlimited control in the presentation and production of their artwork. The gallery offers limited edition fine art prints and original artwork for sale.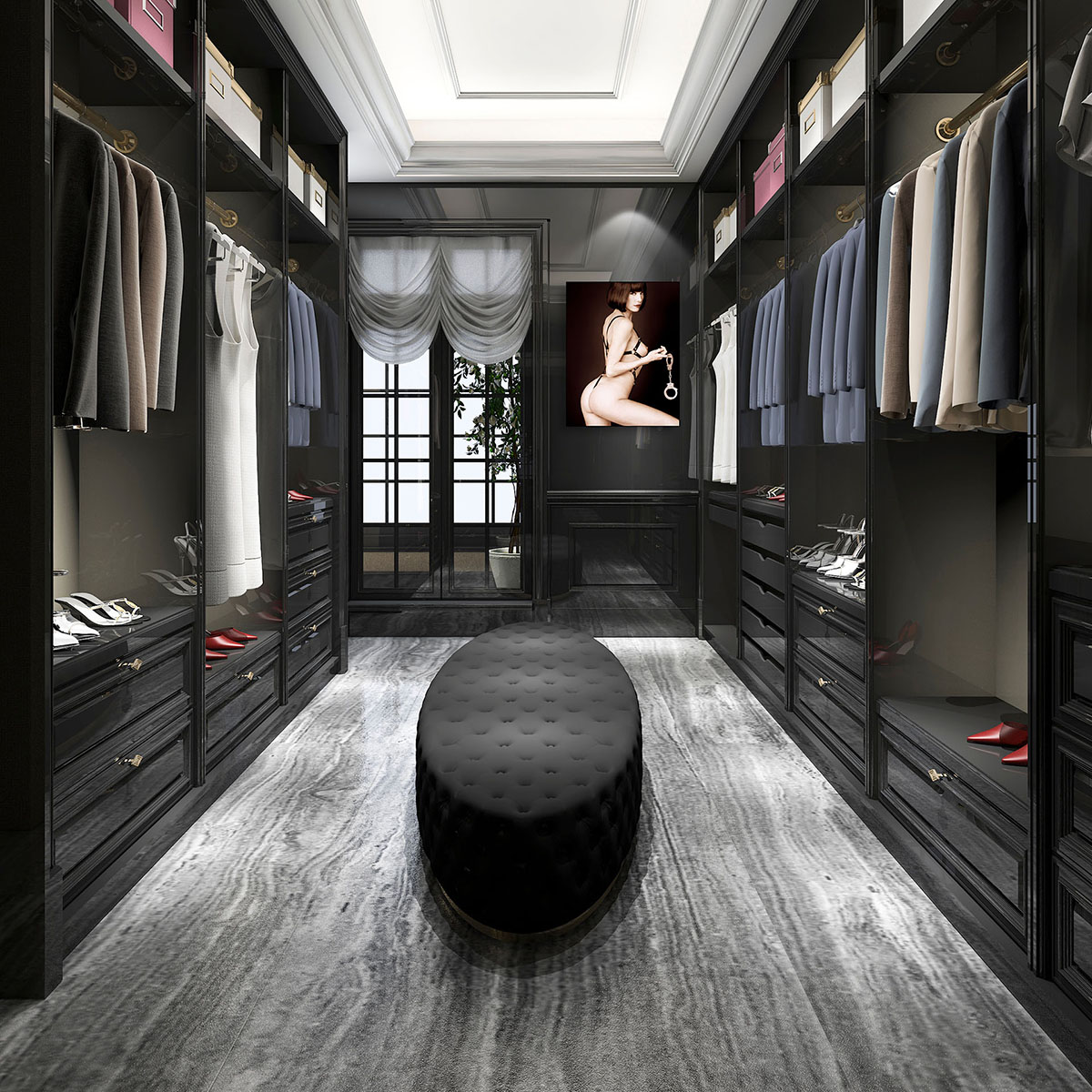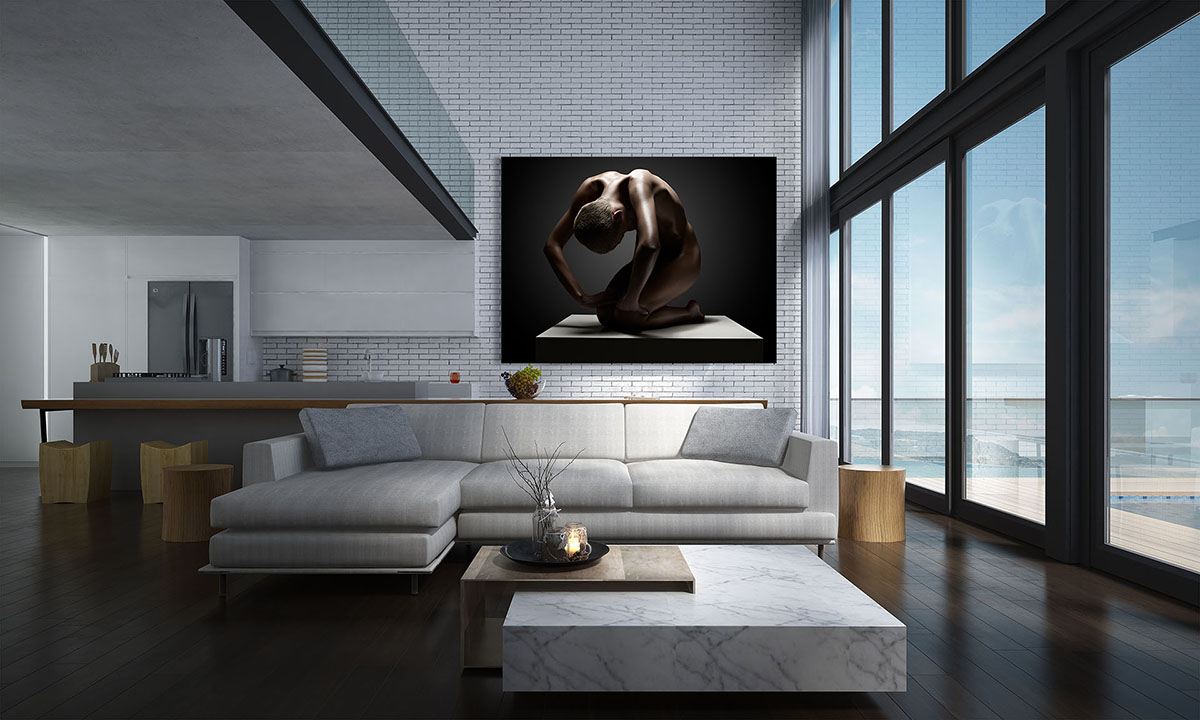 Explore the Erotic with APG
APG invites you to lose yourself within or discover a new style. Explore the tastefully nude, provocative, and erotic art on view in the gallery. Let APG show you something you haven't seen before and help you curate a collection of fine art fashion editorial, nude art photography and original erotic art that you can appreciate for years to come.
APG's exceptionally well-assembled collection can complement any style or taste. Featuring a range of media including:
Painting
Illustration
Photography
Digital Art
Sculptures
Mixed Media
Discover works celebrating the female body, homosexuality, and the natural world. All so that you can find the work that speaks to you. With APG, your desires can become a reality.