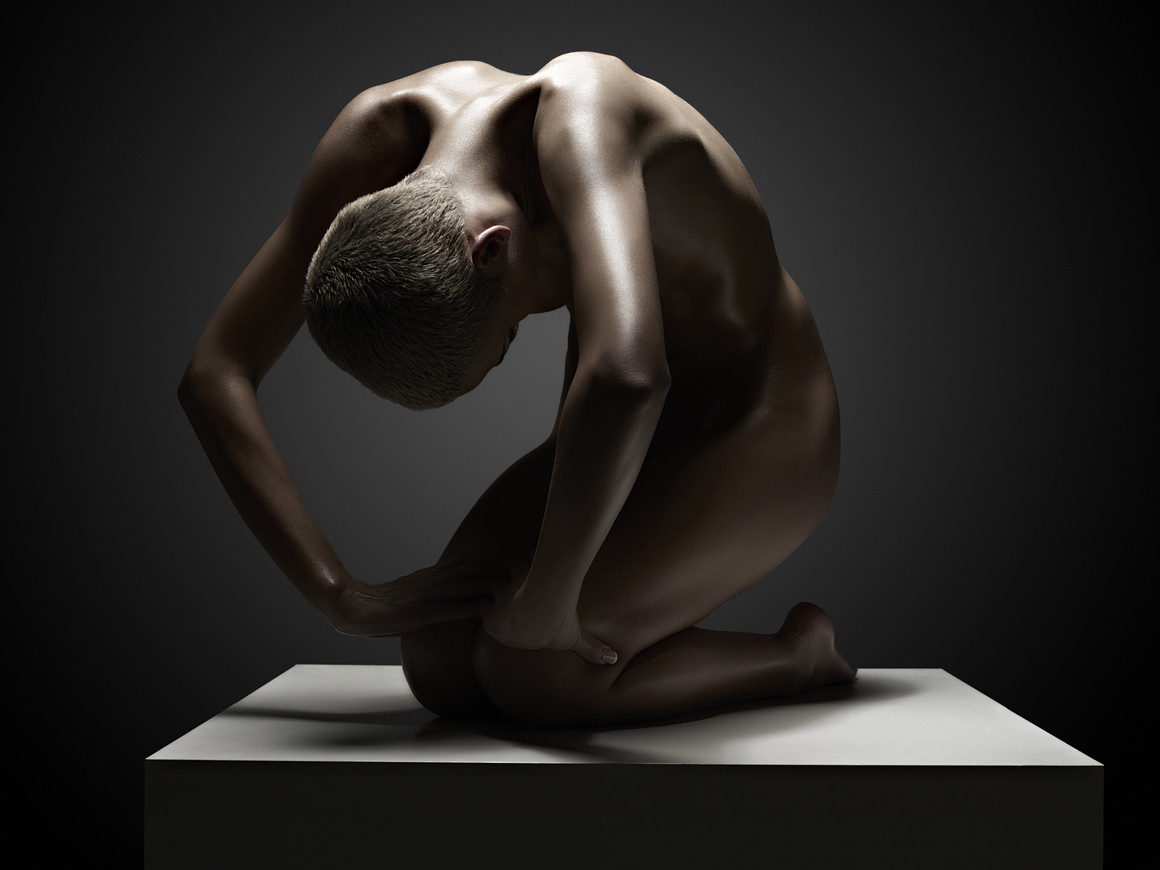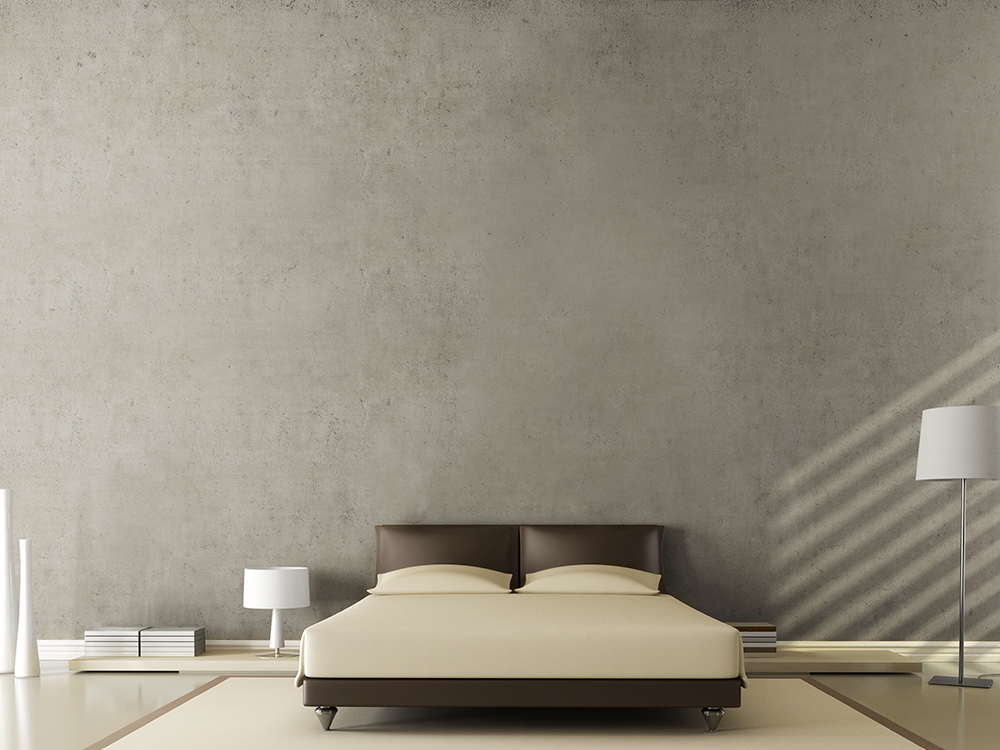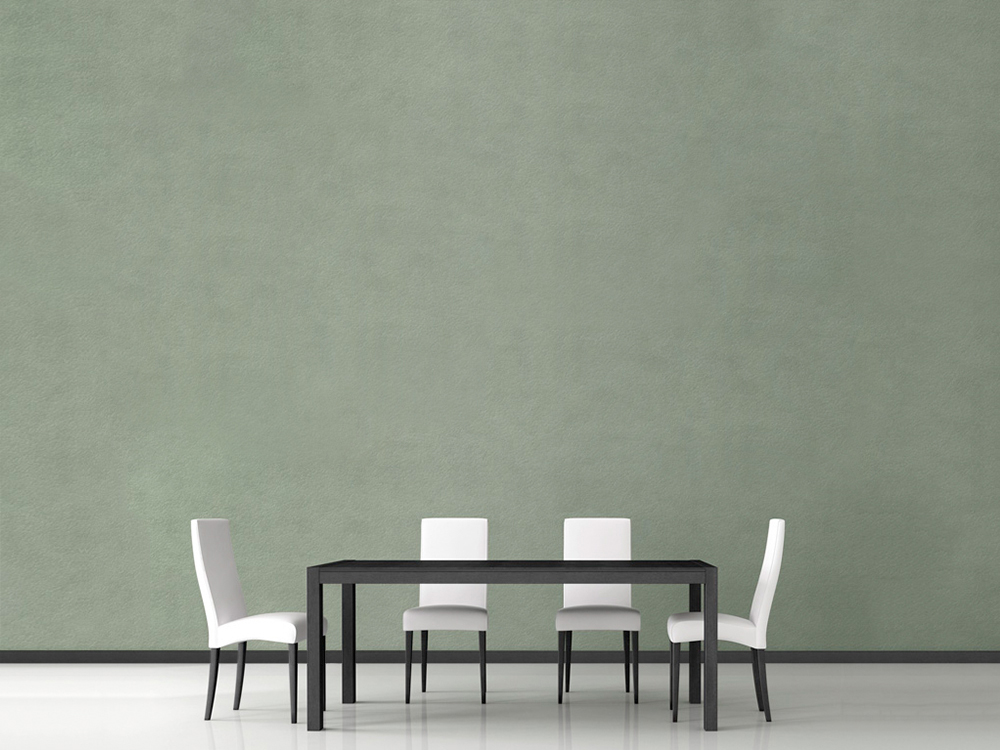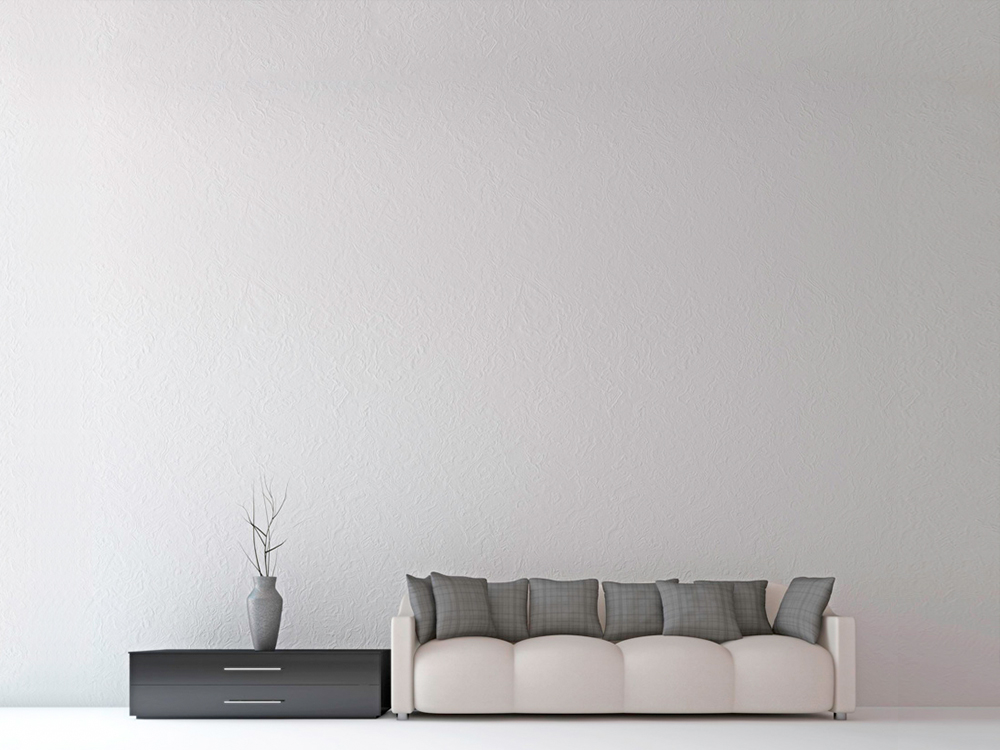 Artwork description
Awaking from an inner sleep, the nude figure in Emergence exudes a sense of potential energy. The rise of the shoulders, seemingly pulled upward by an invisible force, creates a visual energy as well, leaving the viewer steeped with anticipation. Through this exceptional example of nude photography, the artist translates the nude into a work of art.
About the Artist
Roger Michel Fichmann is an international acclaimed and award winning nude art photographer and digital artist from Switzerland. Inspired by cinematic masters like Alfred Hitchcock he loves to play with light and shadows creating specific looks in his art. Beside classic sculptural nude art he also created a unique photography composing technique which he calls NUDE POP ART combining nude art photography with elements of fashion photography and digitally altered backgrounds.
more »
Limited Edition
ID4510
Emergence
By RMF
Photography
Certificate of Authenticity included
Style: Subtle Provocateur
Subject: Female
Shipping
It's on us! - Shipping for this item is FREE
Returns and refunds
100% Money back guarantee. If you are not completely satisfied with your order, send it back within 14 days in its original packaging and receive a full refund. No questions asked. For full details, click here.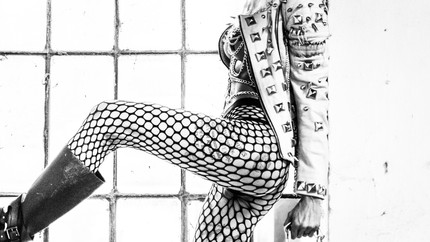 Cold Steel
$1,024.00P7043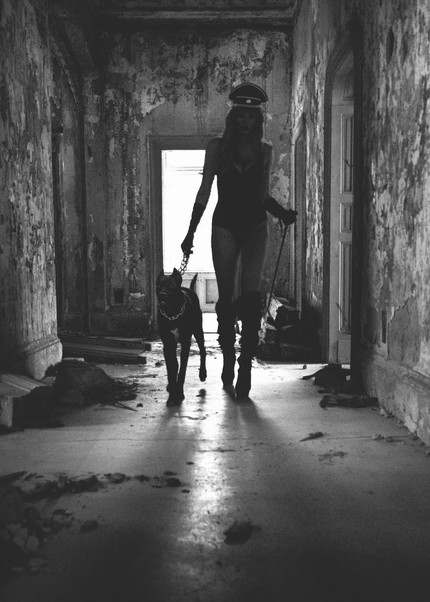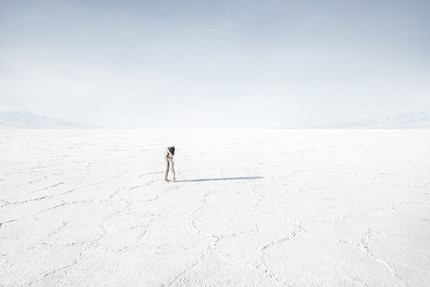 Nobody Said it Was Easy
$3,000.00P4602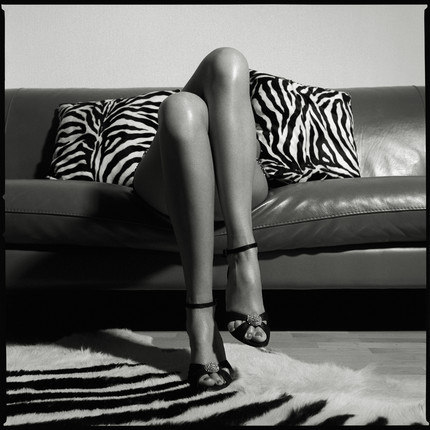 Domestic Affairs #22
$1,358.00P4797