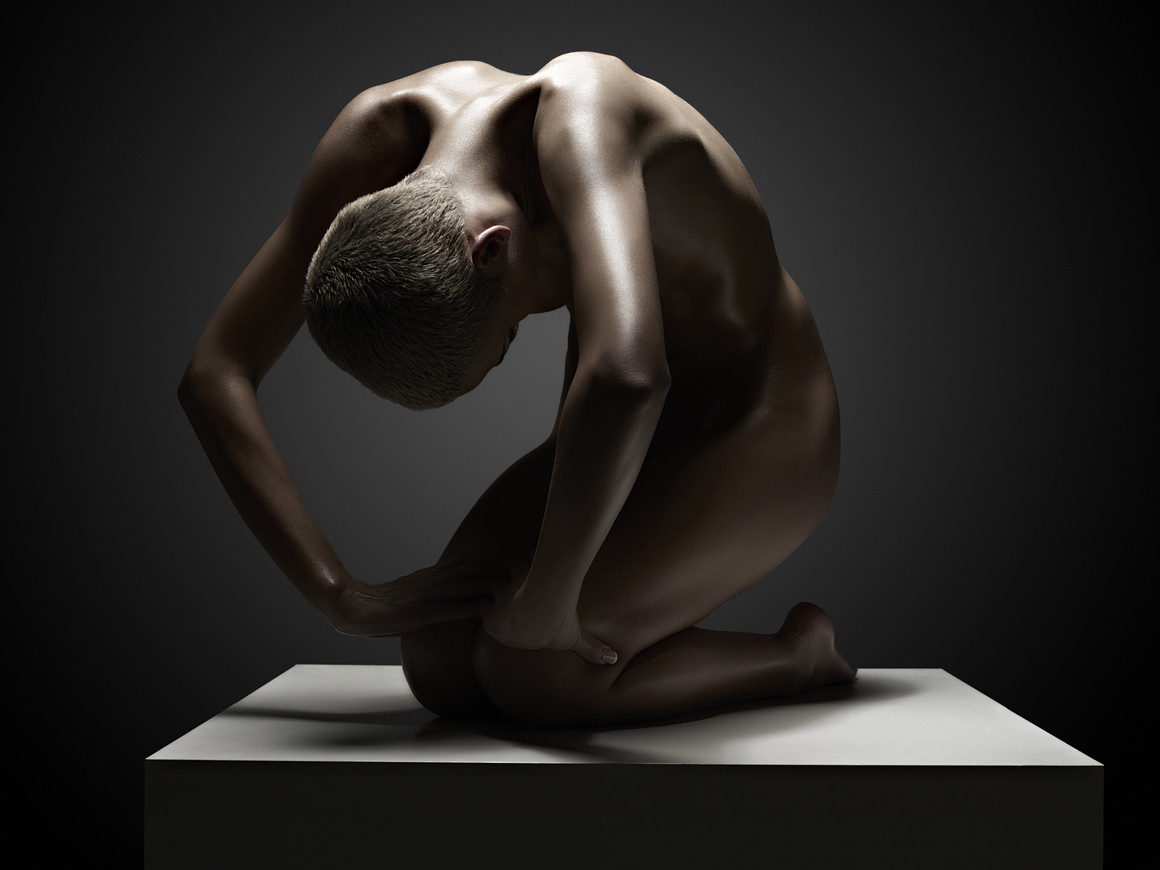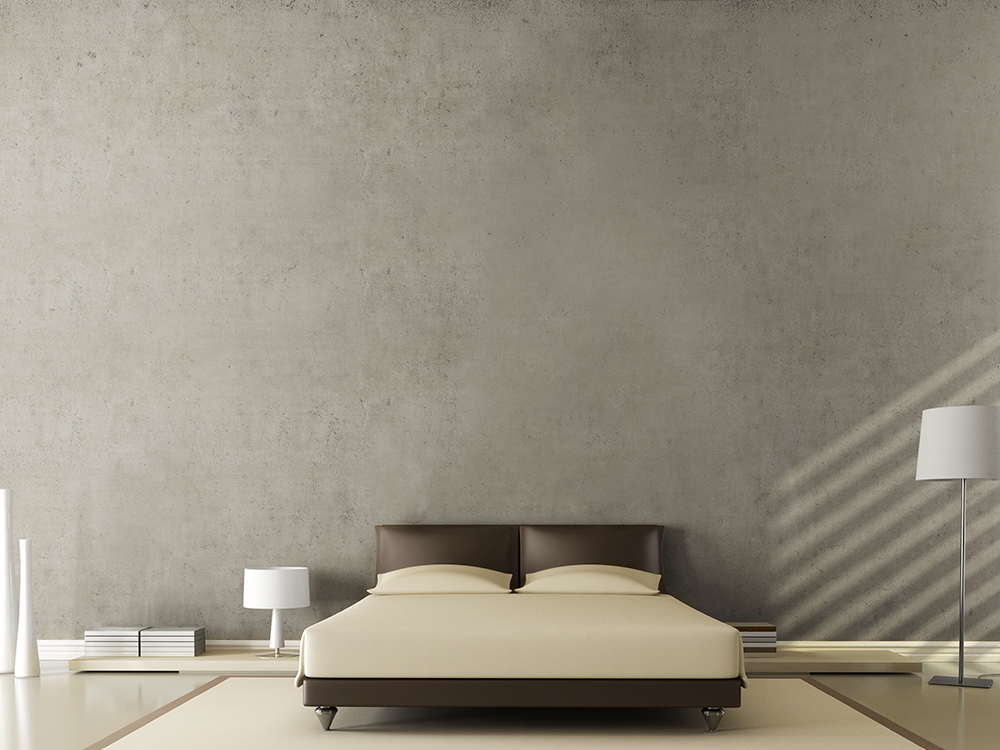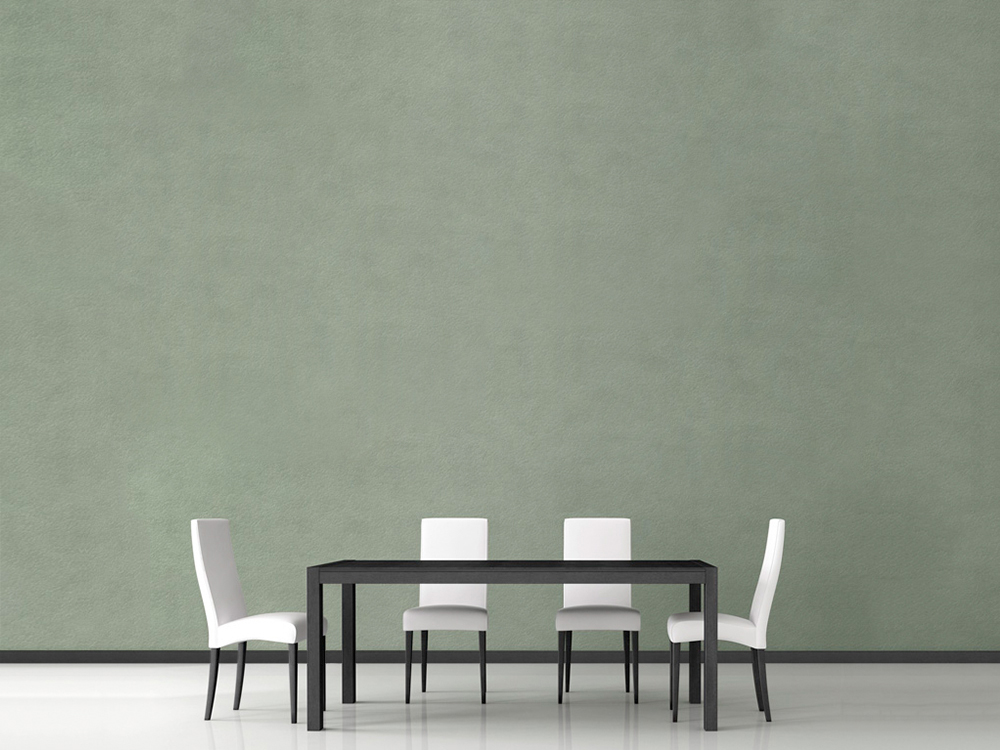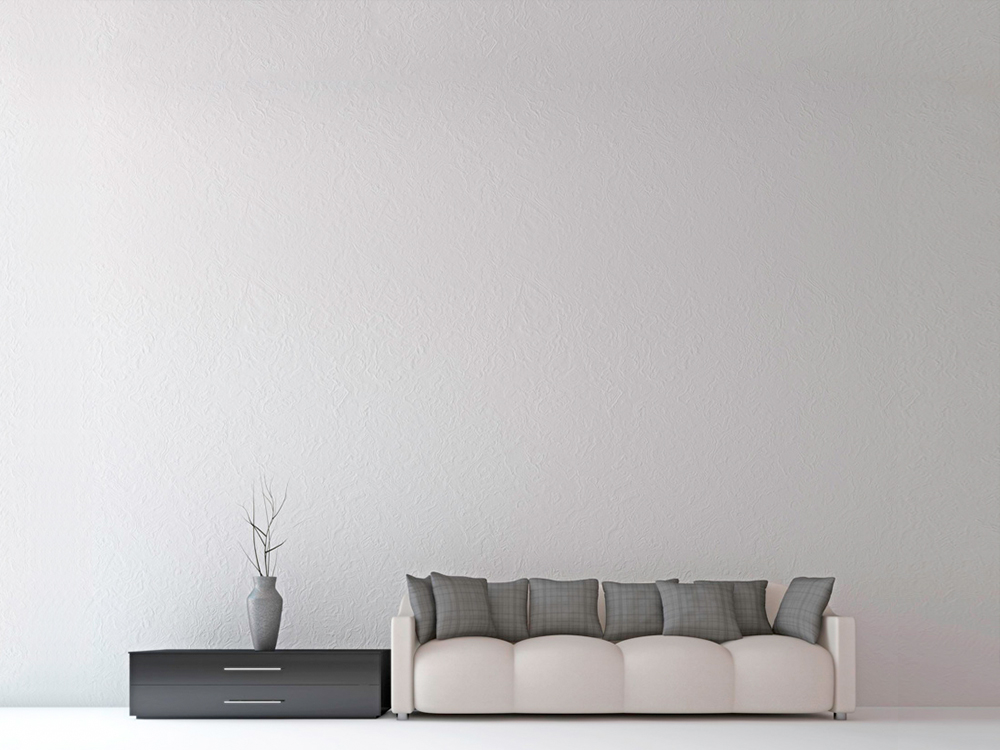 Artwork description
Awaking from an inner sleep, the nude figure in Emergence exudes a sense of potential energy. The rise of the shoulders, seemingly pulled upward by an invisible force, creates a visual energy as well, leaving the viewer steeped with anticipation. Through this exceptional example of nude photography, the artist translates the nude into a work of art.
Limited Edition
ID4510
Emergence
By RMF
Photography
From a series of 50
Certificate of Authenticity included
Style: Shadow & Light, Sculptural
Subject: Female
Shipping
It's on us! - Shipping for this item is FREE
Returns and refunds
100% Money back guarantee. If you are not completely satisfied with your order, send it back within 14 days in its original packaging and receive a full refund. No questions asked. For full details, click here.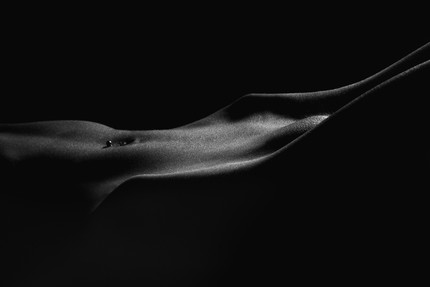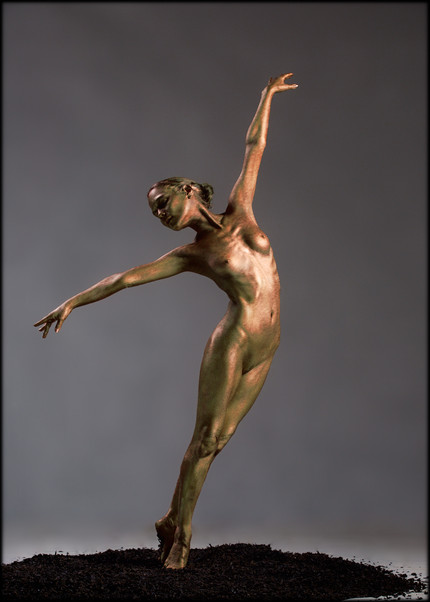 Entropy - Nº 1
$497.51P5605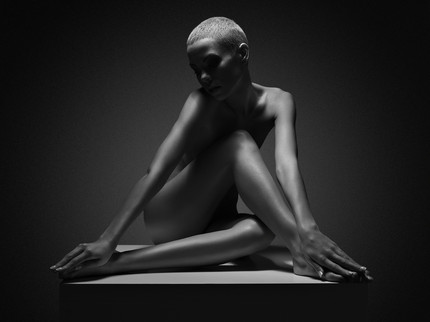 Composure B&W
$977.00P4513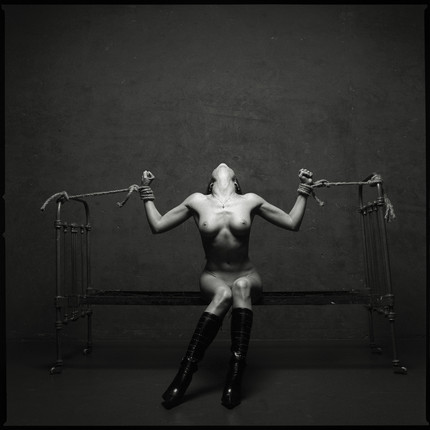 Hidden Dreams II
$794.00P6048