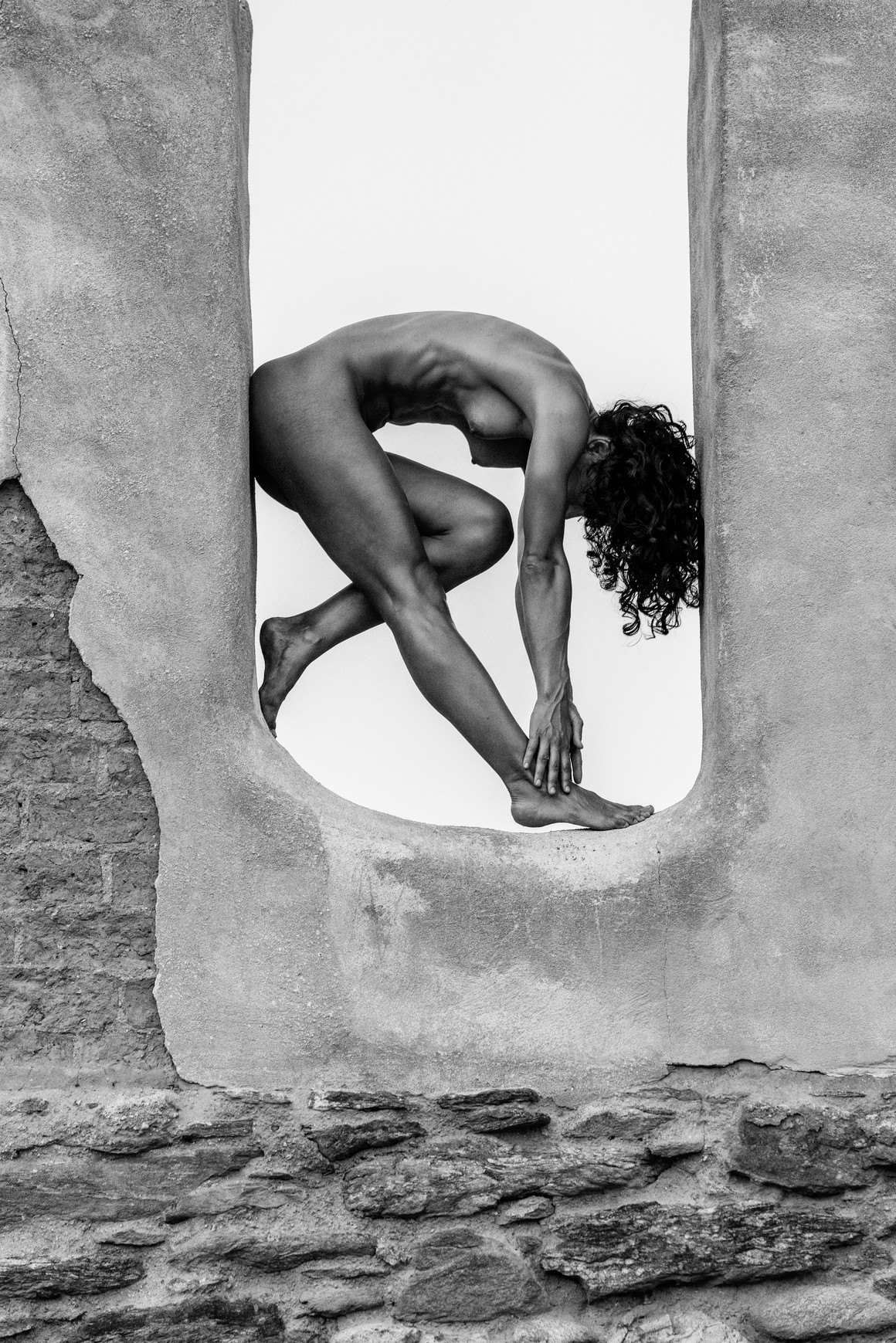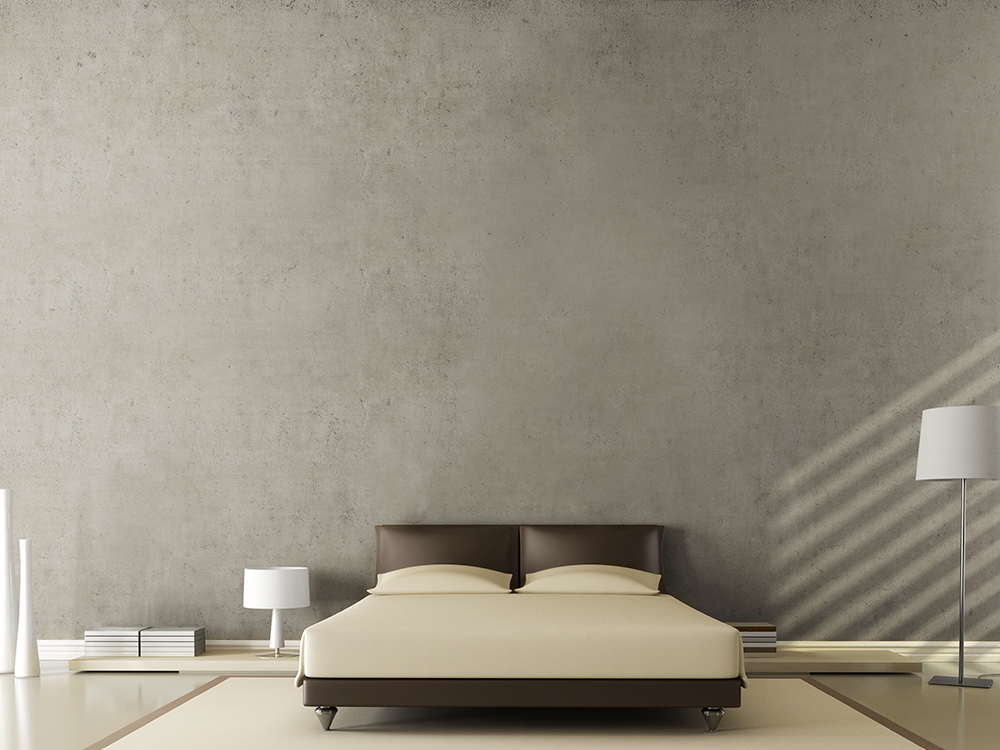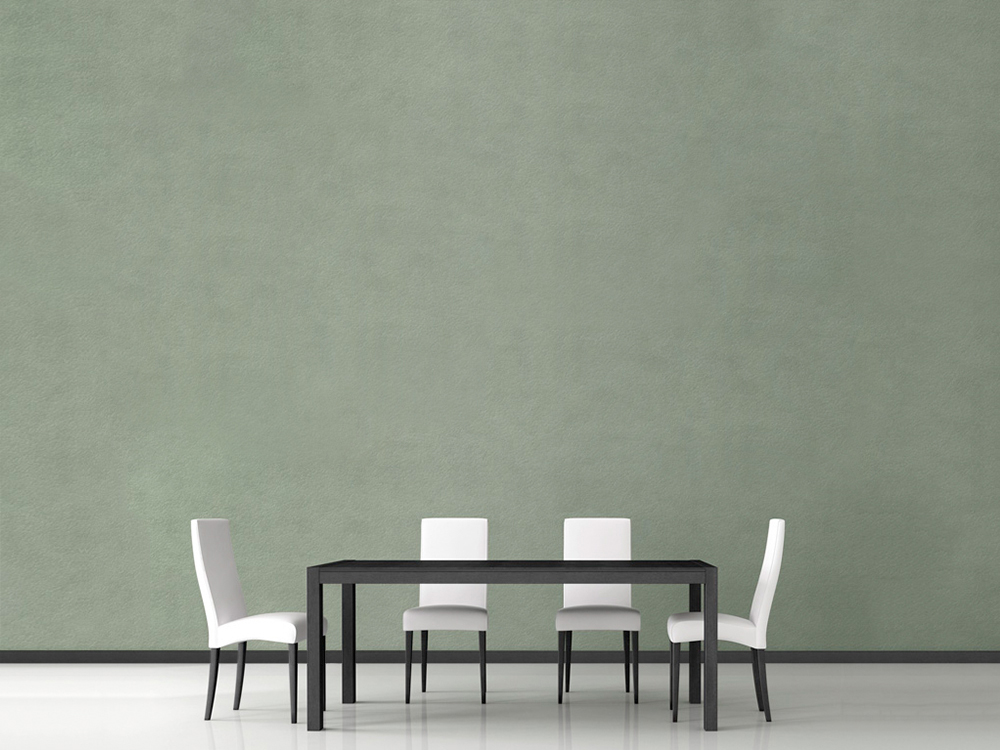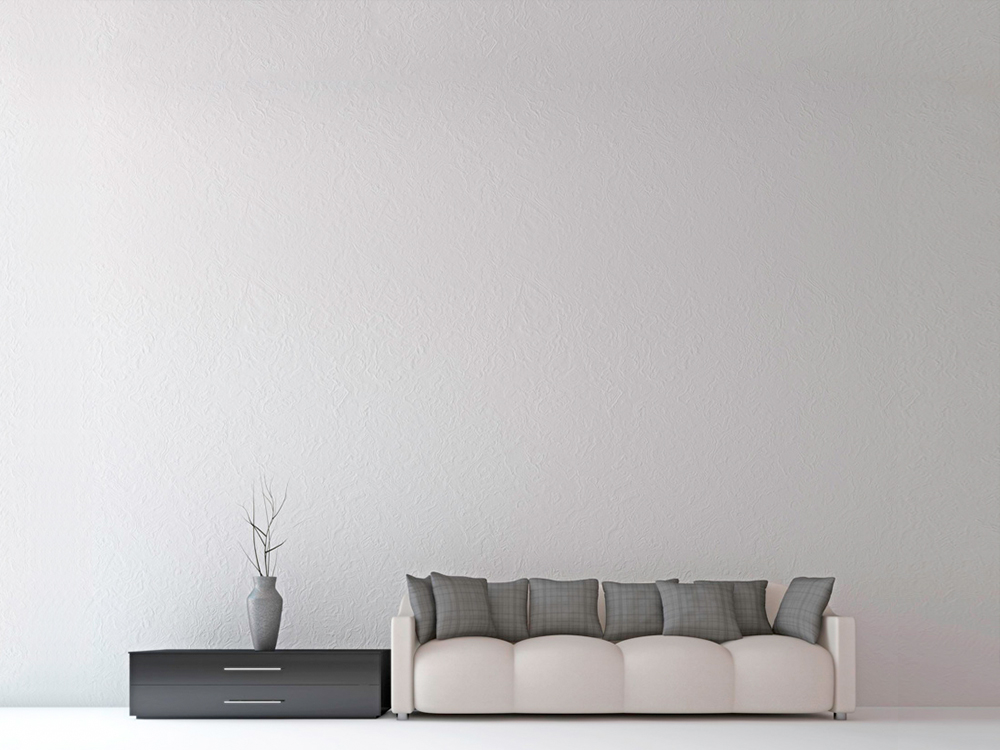 Artwork description
Juxtaposing smooth adobe stucco with the smooth contours of a toned female nude perched within its niche, Daniella in the Adobe Ruins showcases how spectacular lighting of a photograph can illuminate so many details of the figure. Daniella's glowing skin and defined muscles create an undeniable force in the center of the frame and refuse to release the viewer's gaze.
Limited Edition
ID5162
Daniella in the Adobe Ruins
By benhorton
Photography
From a series of 40
Certificate of Authenticity included
Style: Emotive, Black & White, Sculptural
Subject: Female
Shipping
It's on us! - Shipping for this item is FREE
Returns and refunds
100% Money back guarantee. If you are not completely satisfied with your order, send it back within 14 days in its original packaging and receive a full refund. No questions asked. For full details, click here.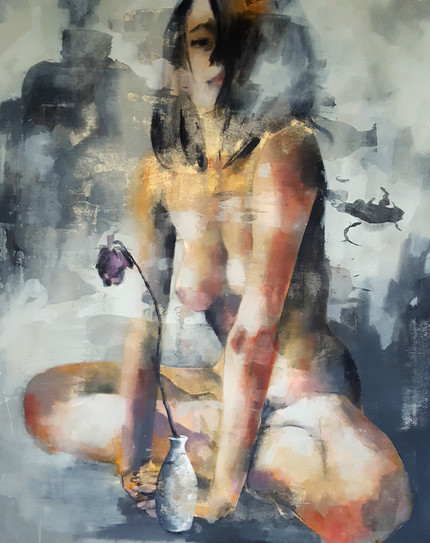 1-24-19 wavering
$1,050.00P6523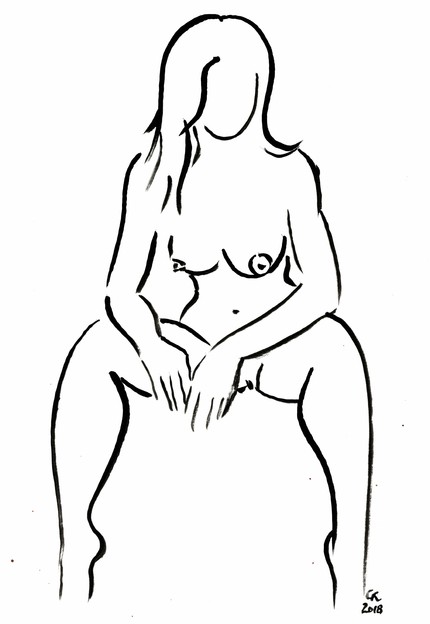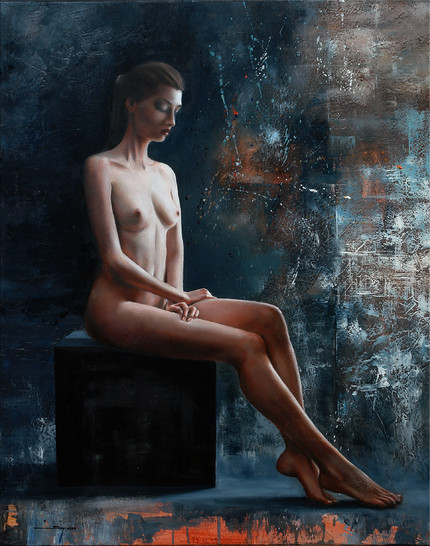 Meditation.0
$2,190.00P5710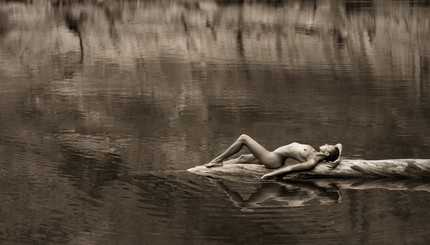 Reflections and Ripples
$451.20P5331