10 of America's Best Erotic Photographers
Erotic photographers are a rare breed. They are able to capture the beauty and emotion in tantalizing fine art photographs. Our online erotic art gallery features some of the best erotic photographers...
Erotic photographers are a rare breed. They are able to capture the beauty and emotion in tantalizing fine art photographs. Our online erotic art gallery features some of the best erotic photographers from around the globe. Today, we take a look at 10 of America's best erotic photographers, established and rising stars:
10. Devinn Pierre
Born in Houston Texas, Devinn Pierre is a talented artist. Devinn's photography focuses on beauty and freedom. Though his nude stills are unique, this artists' style captures a 70s era retro feel.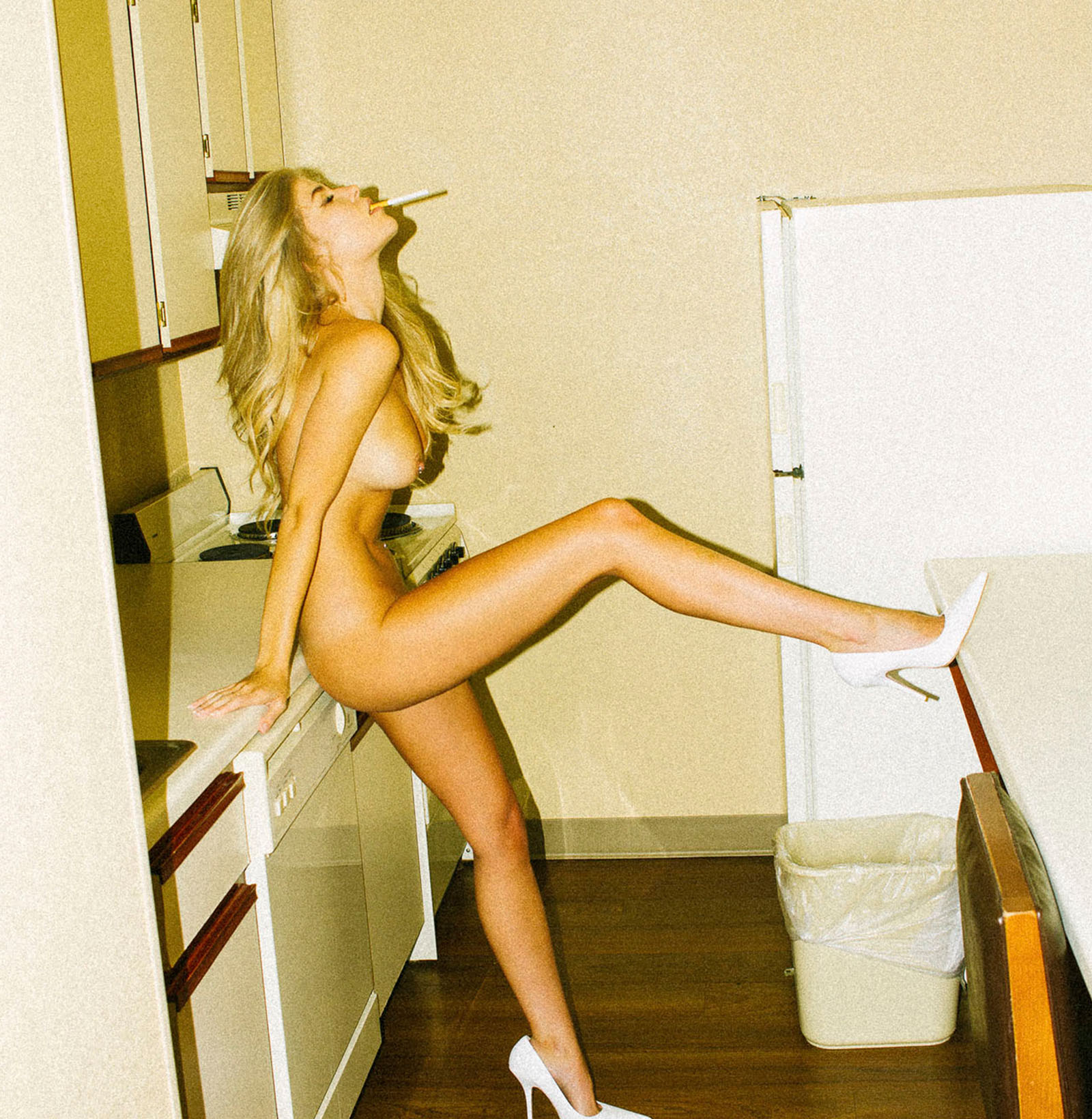 Although having a longstanding passion for photography, Devinn is just making headway in the burgeoning erotic photography scene. His photography background includes street-style art and short films, before moving into erotic art. He is already making headway with features in online magazines including Nakid, S&S Mothership, and C-Heads Magazine.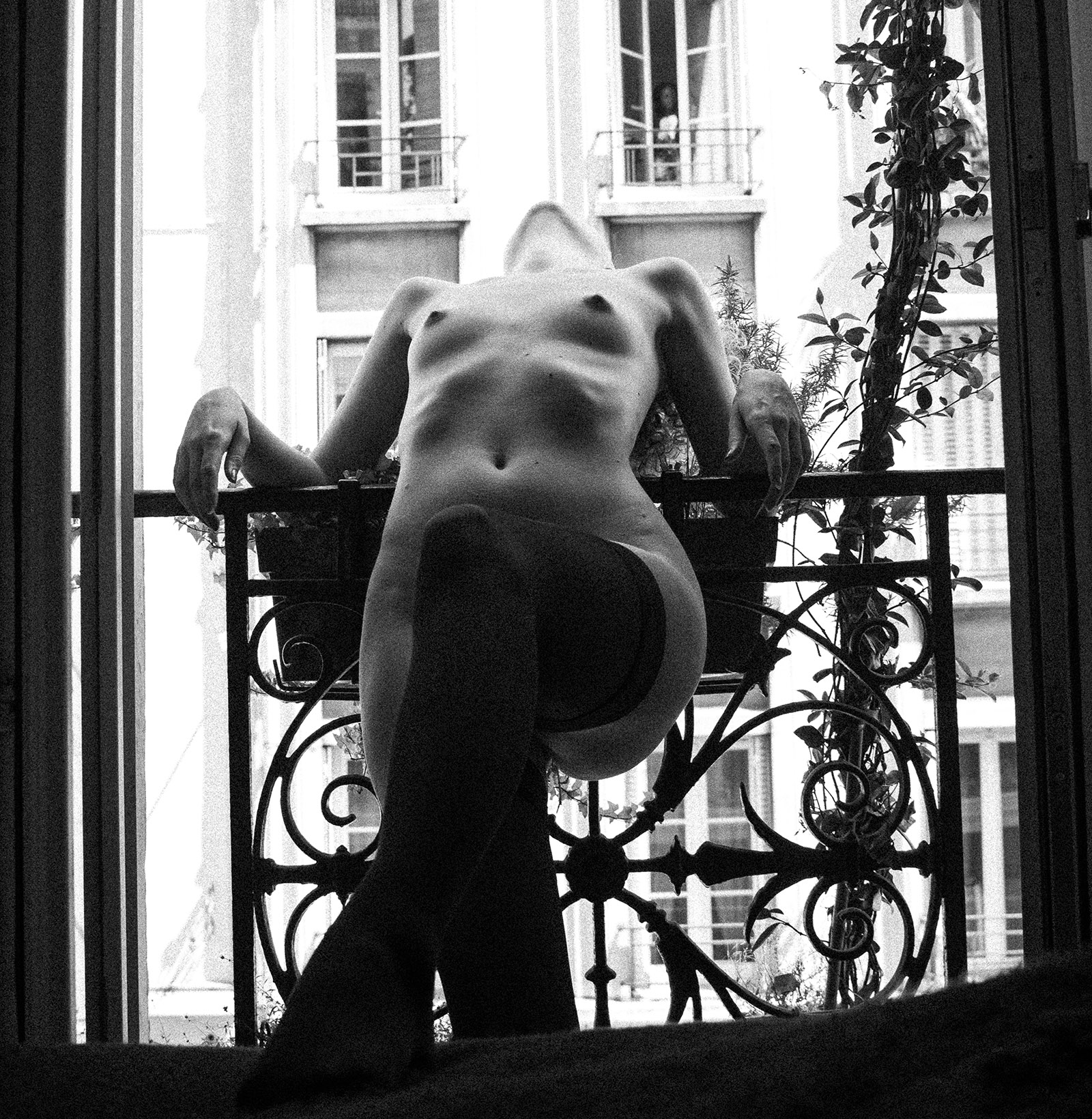 In addition to a passion for the lens, Devinn Pierre is a musician. You can find Devinn's DJ tracks on Apple Music and Soundcloud.
Devinn shoots on 35mm, medium format, and polaroids. See more of Devinn Pierre's work in our erotic art gallery.
9. FASFOTO
FASFOTO is an erotic photographer based in Baltimore, Mayland. His work focuses on figure, portraiture, and the female body.
Although another relative newcomer on the erotic art scene, FASFOTO began earning attention quickly. His work has been featured in DEKAN Magazine and he works with a number of talented models.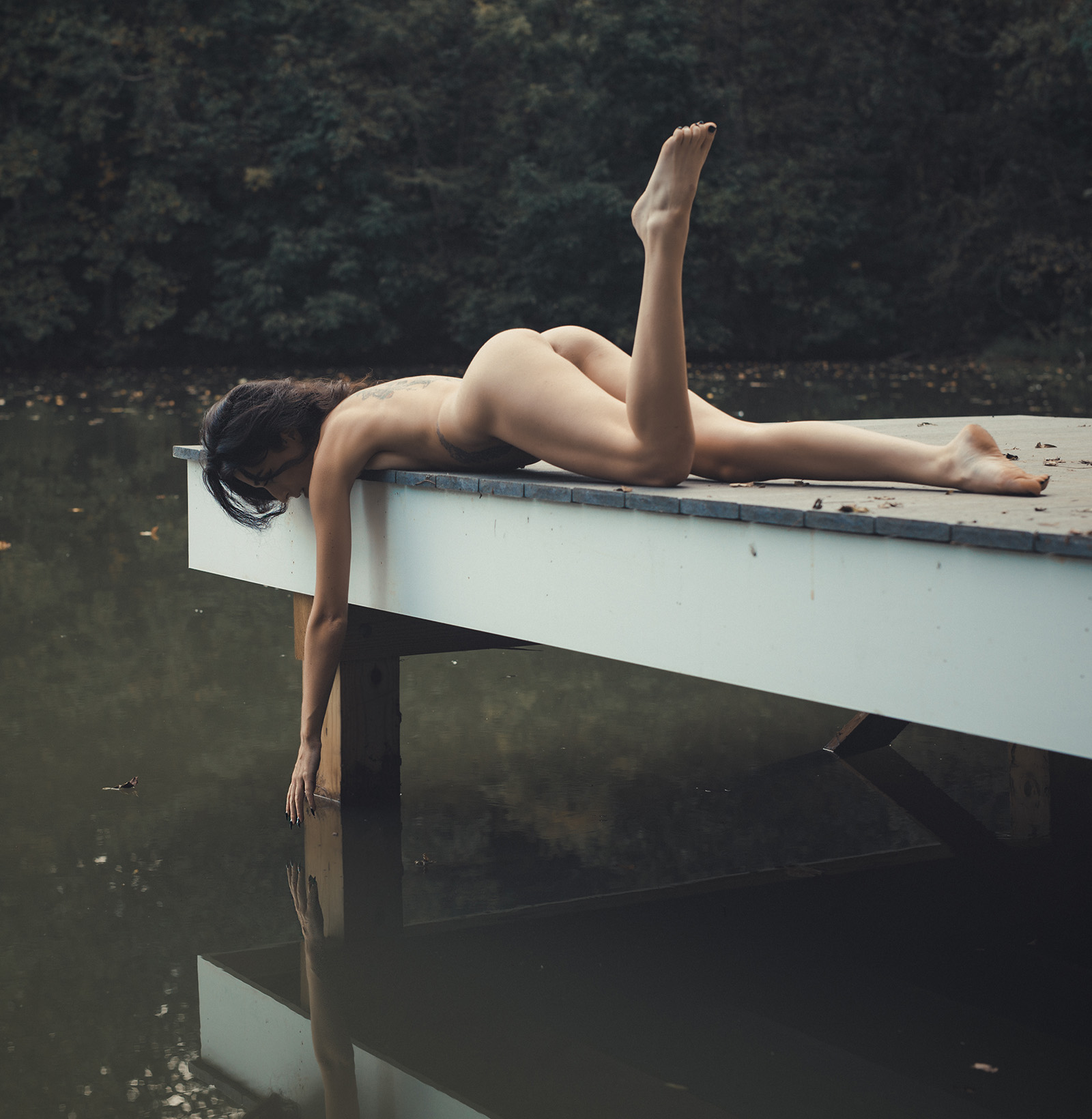 Intent on capturing and contrasting beauty and shape, his work often features scenic and dynamic backdrops. FASFOTO's work with models also creates expressive and emotive scenes that offer compelling storytelling.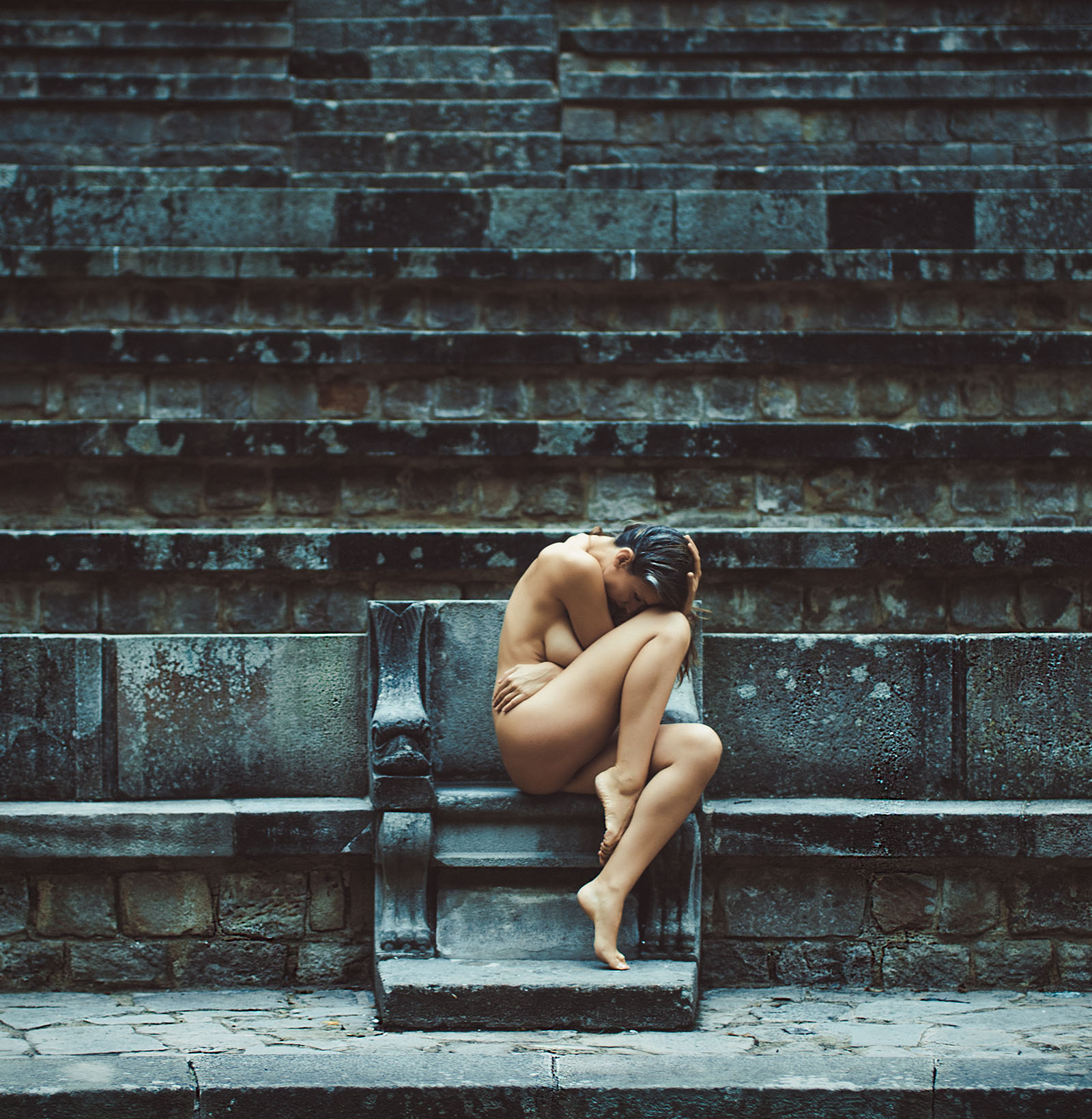 For more, explore our gallery of erotic photography by FASFOTO.
8. Sasha S
Sasha S, known as nimblephotons on social media, is a San Francisco-based photographer. His work is mostly local, shooting fine art nudes and erotic photographs that feature SF Bay Area landscapes.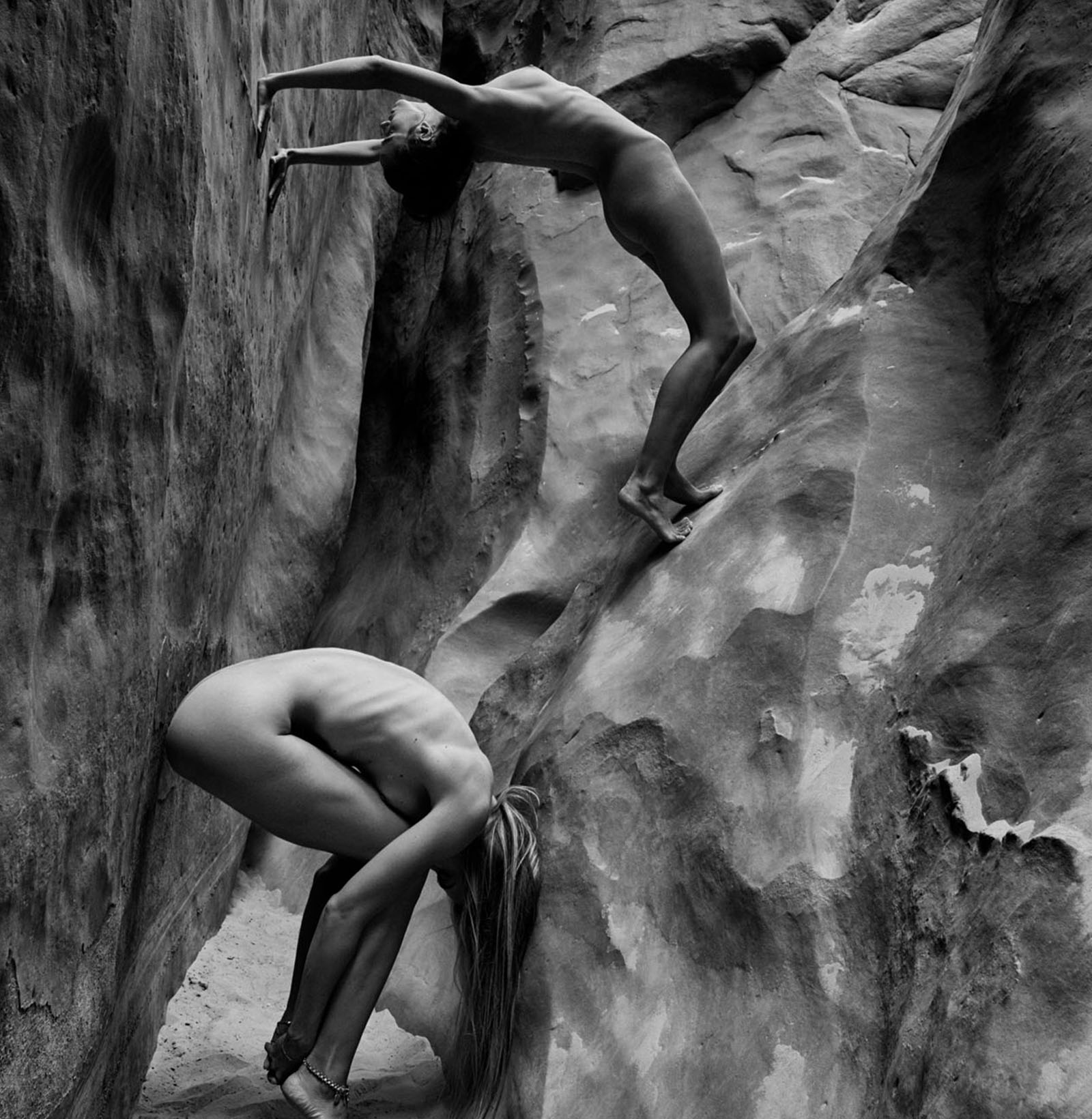 Sasha S produces emotive imagery in both color and black & white. Much of his work features sculptural photo prints. He also captures silhouettes and vibrant candid photos as well.
For our full collection of nimblephotons erotic photographs, view our art gallery.
7. Craig Colvin
Another California artist on the list, Crag Colvin is an award-winning erotic photographer from San Jose. His works have been featured in magazines and galleries all around the world.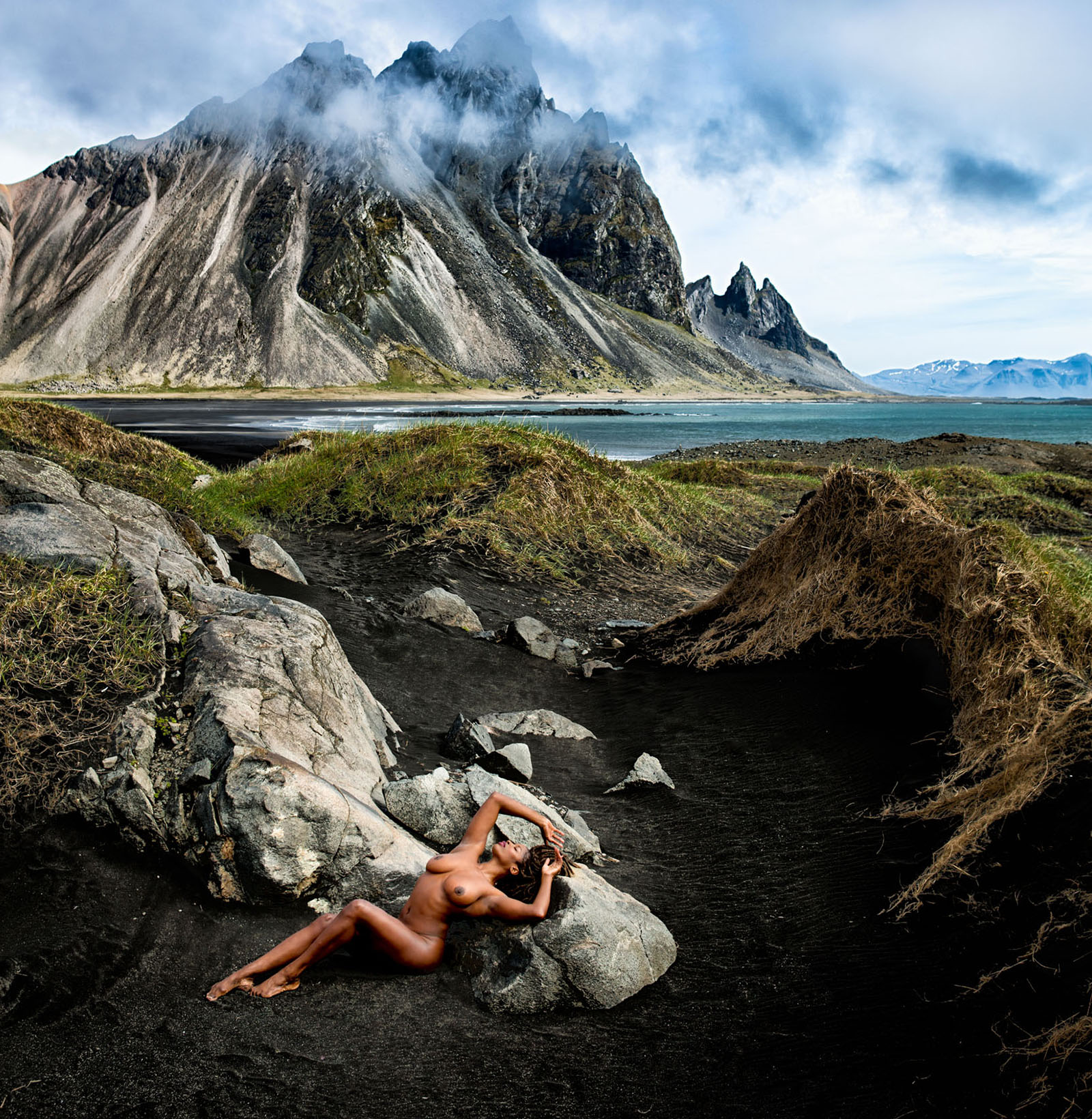 Colvin's photography focuses on the form of the human body and he uses the body to capture and compliment the shapes and curves found in nature. Much of Craig Colvin's photography features scenic nature shots paired with the nude female form.
In addition to scenic photographs, Craig also makes use of geometric backgrounds for sharp contrasts against the body's natural curves.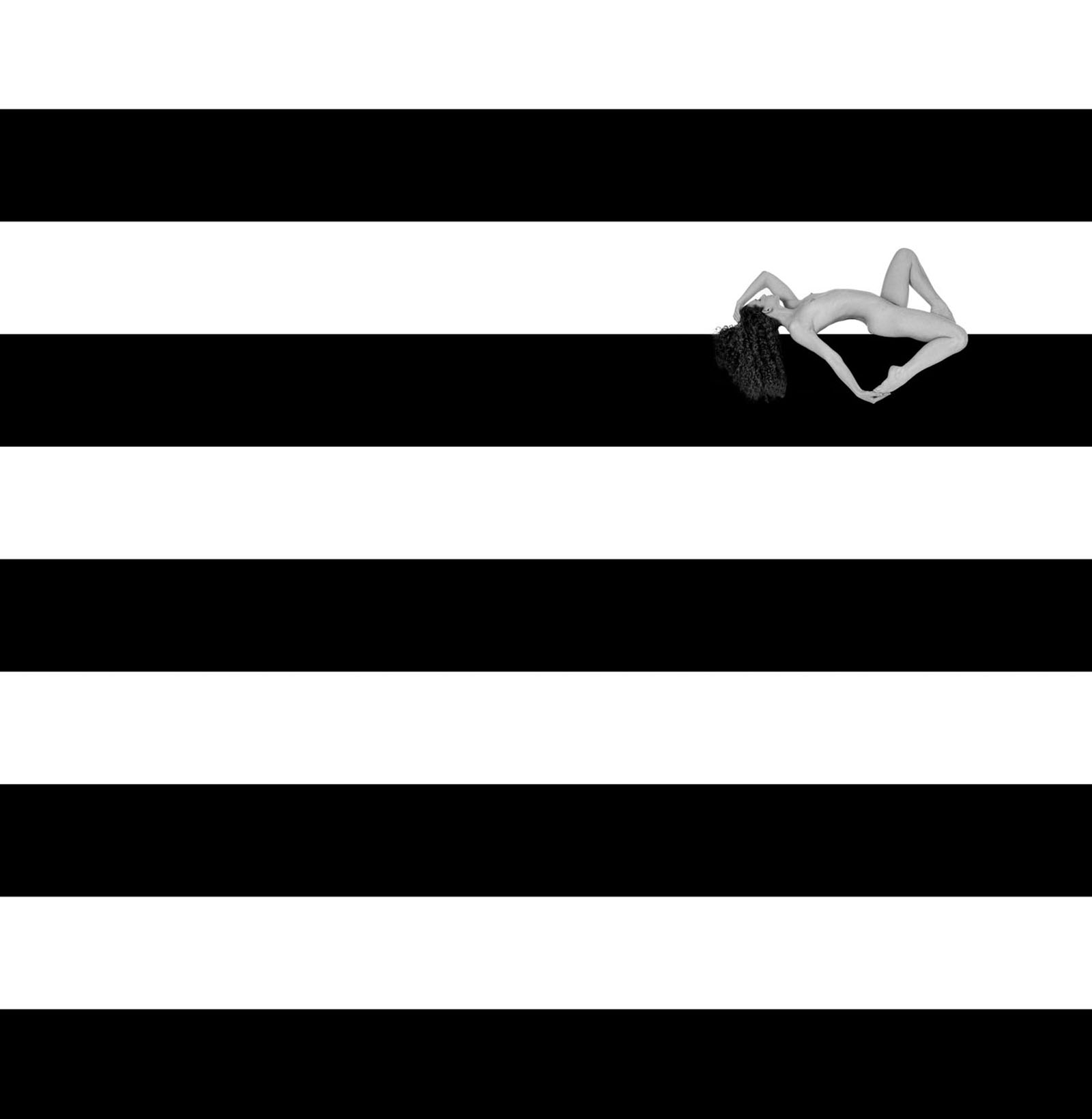 Colvin isn't just a student of his craft, he's also a teacher – teaching people around the world in workshops and online courses. Discover more of Craig Colvin's photography in our gallery.
6. Ben Horton
Although based in LA, Ben Horton has made his name by traveling all over the world. Formerly working in the fashion industry, Ben moved into the worlds of fine art and exploration. A born adventurer and climber, his works feature images from views others can't get to.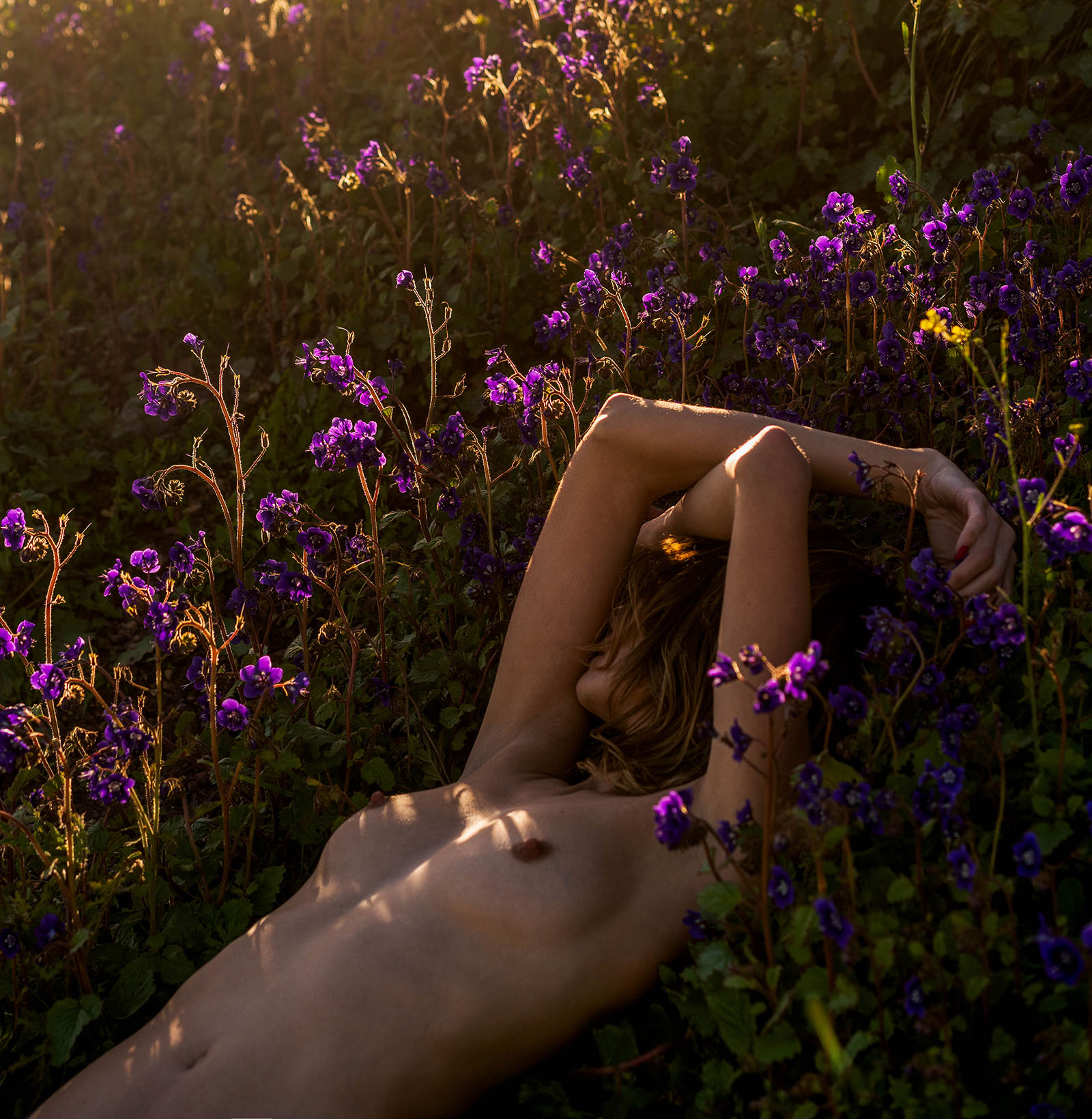 In addition to erotic fine art, Ben Horton shoots for National Geographic and his appreciation of scenic beauty filters into his dynamic and emotive imagery.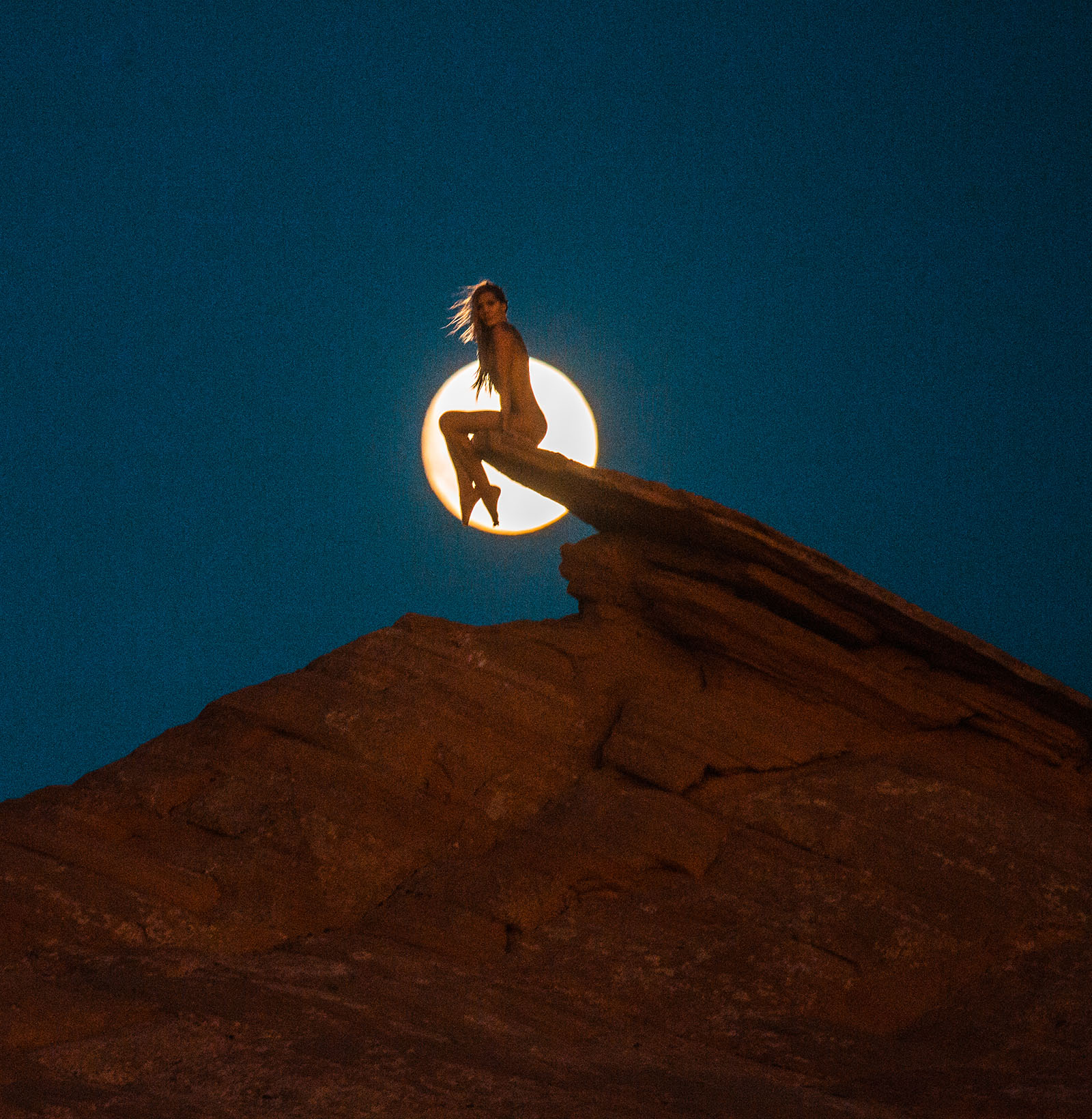 A born storyteller, Ben's work is provocative and tantalizing. Discover more erotic photography by Ben Horton in our online art gallery.
5. Perry Gallagher
Perry Gallagher is a photographer of fine art nudes and erotic imagery. His work focuses on feminine beauty. Stylistically, he uses available light rather than studio lighting to create intimate, unique imagery.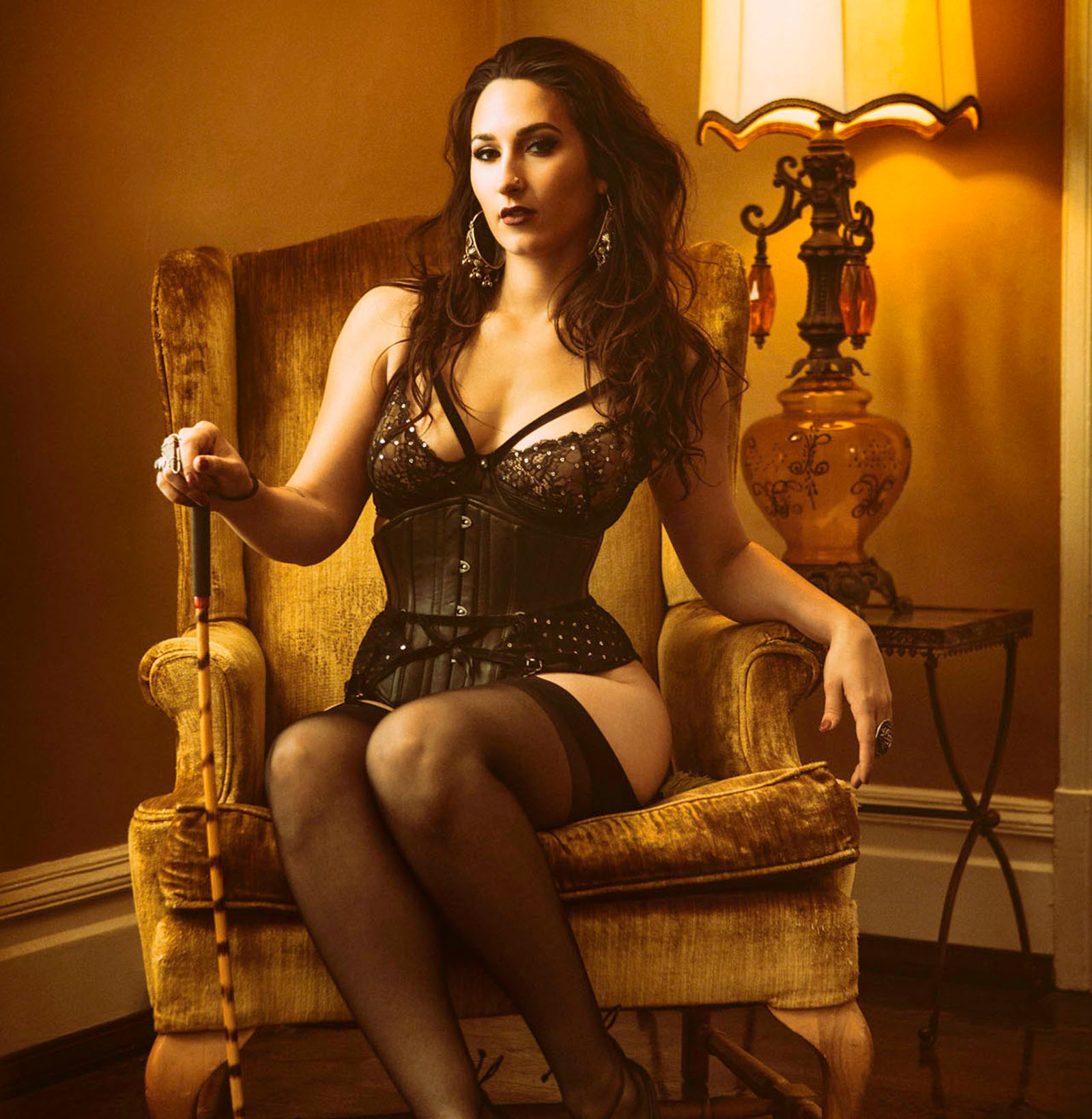 Gallagher's work has been featured in magazines, exhibitions, and galleries all around the world. He works with many different styles of fetish photography and has a range of BDSM photography, costume, boudoir, and foot fetish art prints.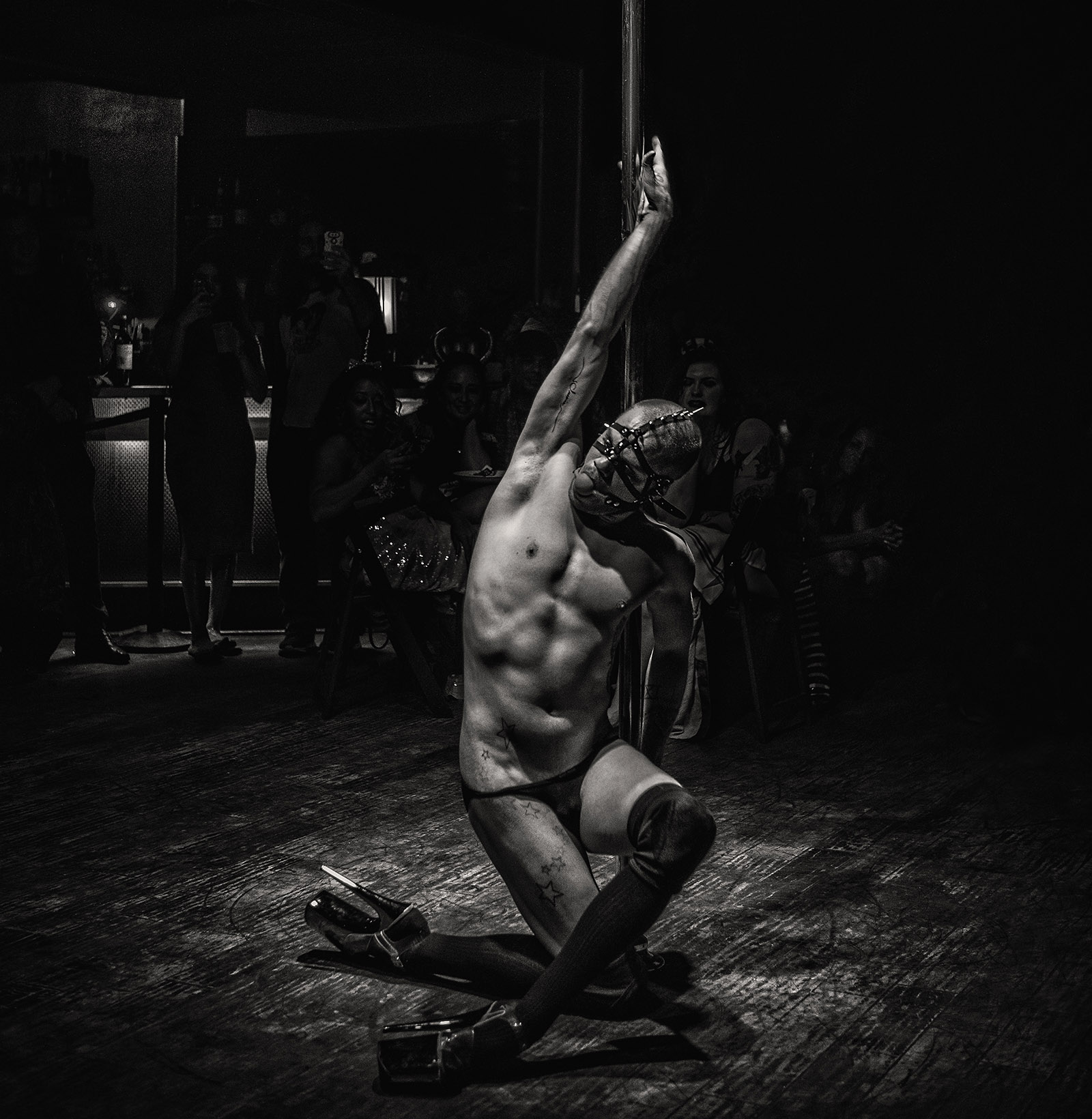 An accomplished photographer with worldwide renown, you can explore more of erotic photography prints by Perry Gallagher in our online gallery.
4. Nai Sirrom
Nai Sirrom is a truly unique creative mind in fine art erotic photography. His work ranges from tantalizing to downright bizarre. He can deliver strong introspective work through simple minimalistic imagery.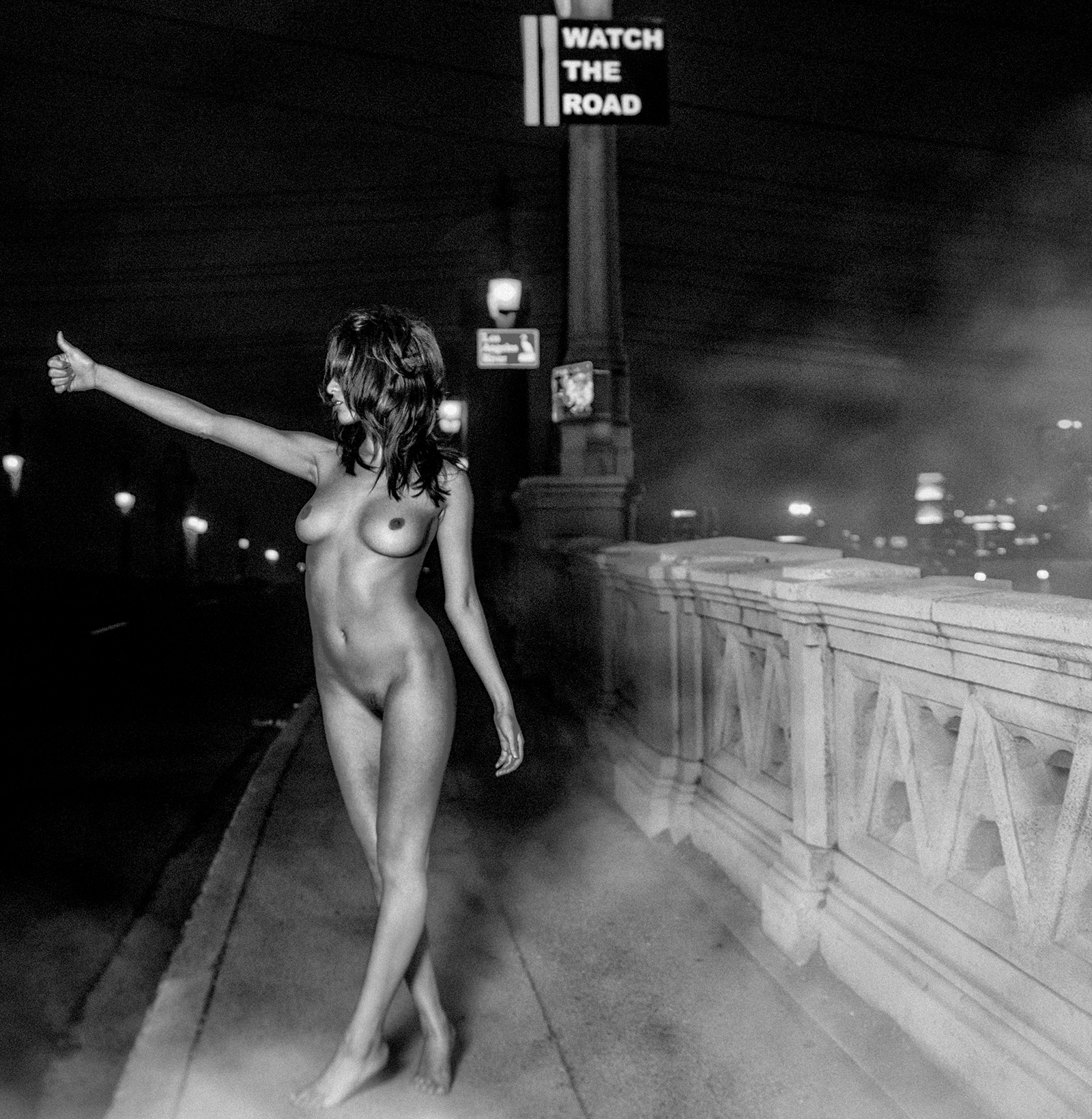 Sirrom's imagery is not limited to minimalist photography. He also makes use of highly stylized photography for powerful storytelling. Sirrom makes use of both black and white photography and colorful, vibrant images.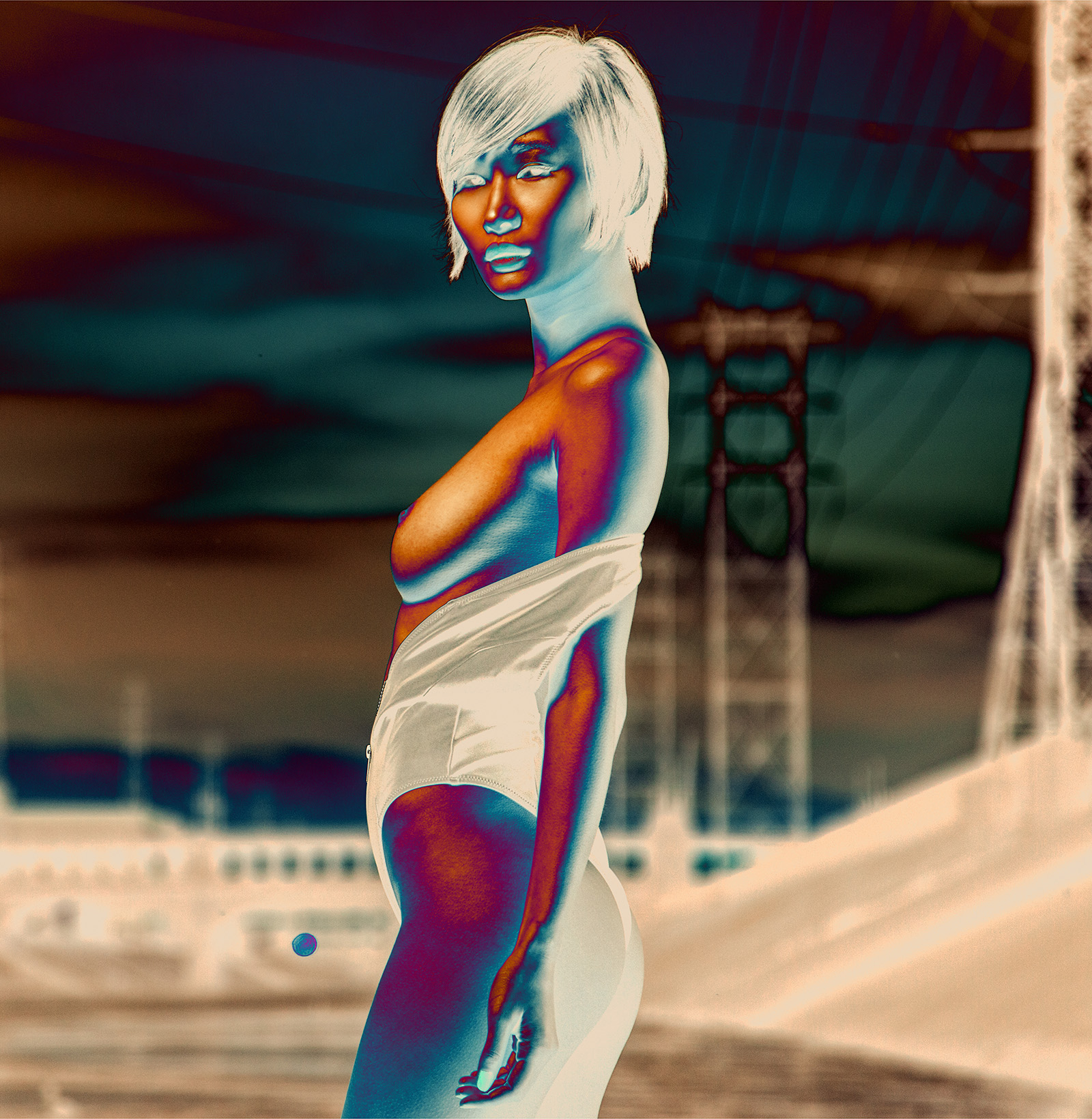 Beyond photography, he also produces erotic fine art through the mediums of mixed media and digital art. Discover and shop Nai Sirrom's limited edition art prints online in our erotic art gallery.
3. Niel Galen
Self-described as "outrageous and cheeky", Niel Galen brings a sense of whimsy to erotic photography. His work displays a playful side of capturing the beauty and sensuousness of the female form. Highly conceptual, his work toys with shadows and light.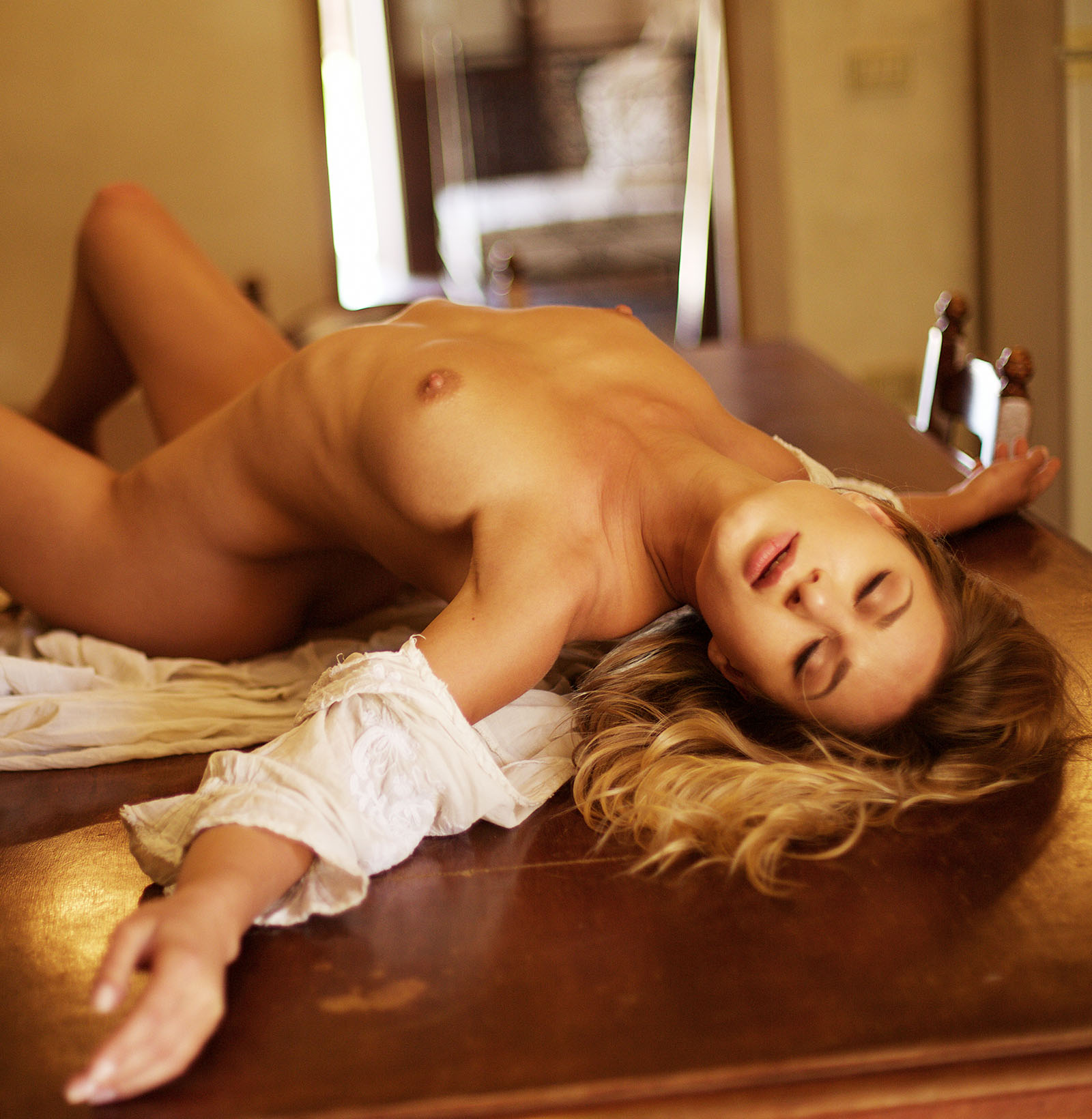 Galen's work is full of contrast. With a sense of liberation coming through in his BDSM fetish photography pieces and his sculptural photographs capturing movement and dance.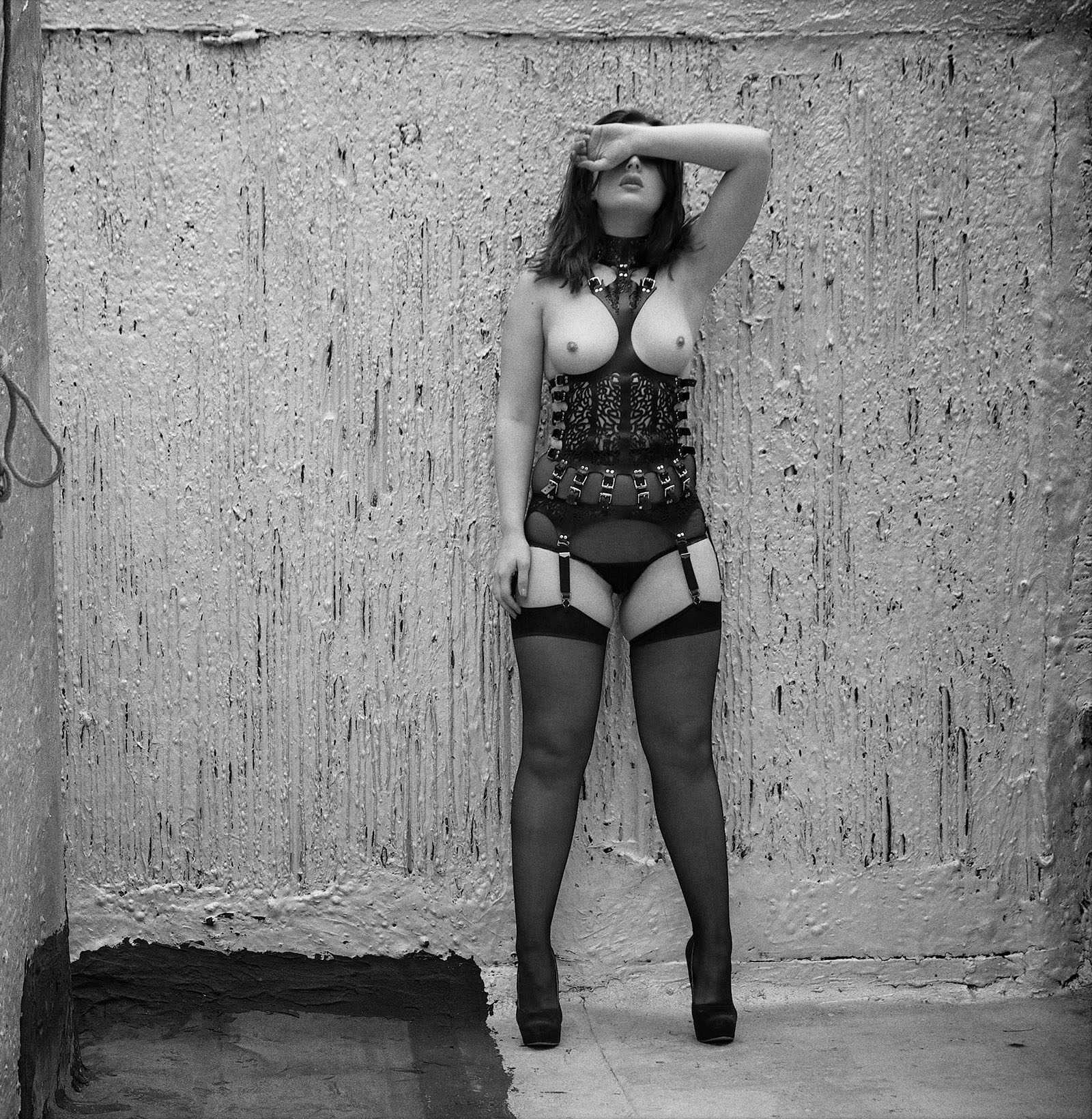 Discover more thematic, sensuous and playful erotic fine art by Niel Galen in our online art gallery.
2. Craig Morey
Another award-winning erotic photographer featured in the Art Provocateur Gallery, Craig Morey has a long history in the industry. He was a contract photographer for Penthouse International during their peak in the 80s and 90s. Morey has also been featured in books and publications all over the world.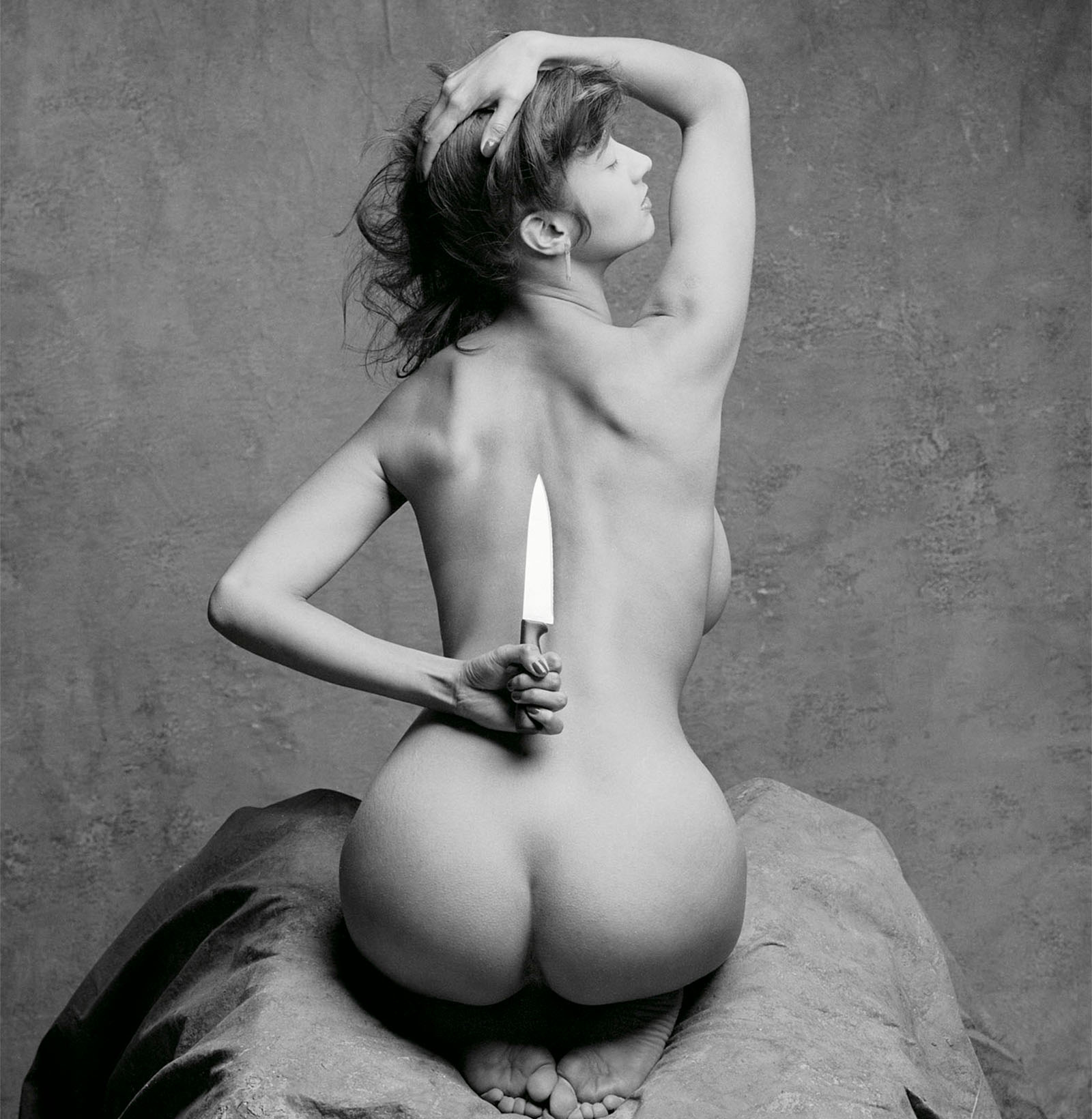 Currently, Morey specializes in portraiture and artistic nude photography. He is best known for his black and white erotic studio nudes but also experiments with color and scenic photography. In fetish photography, Morey is making waves with his evocative bondage art prints. His minimalistic bondage photography is emotive and tells a story all it's own through shadow and light styling.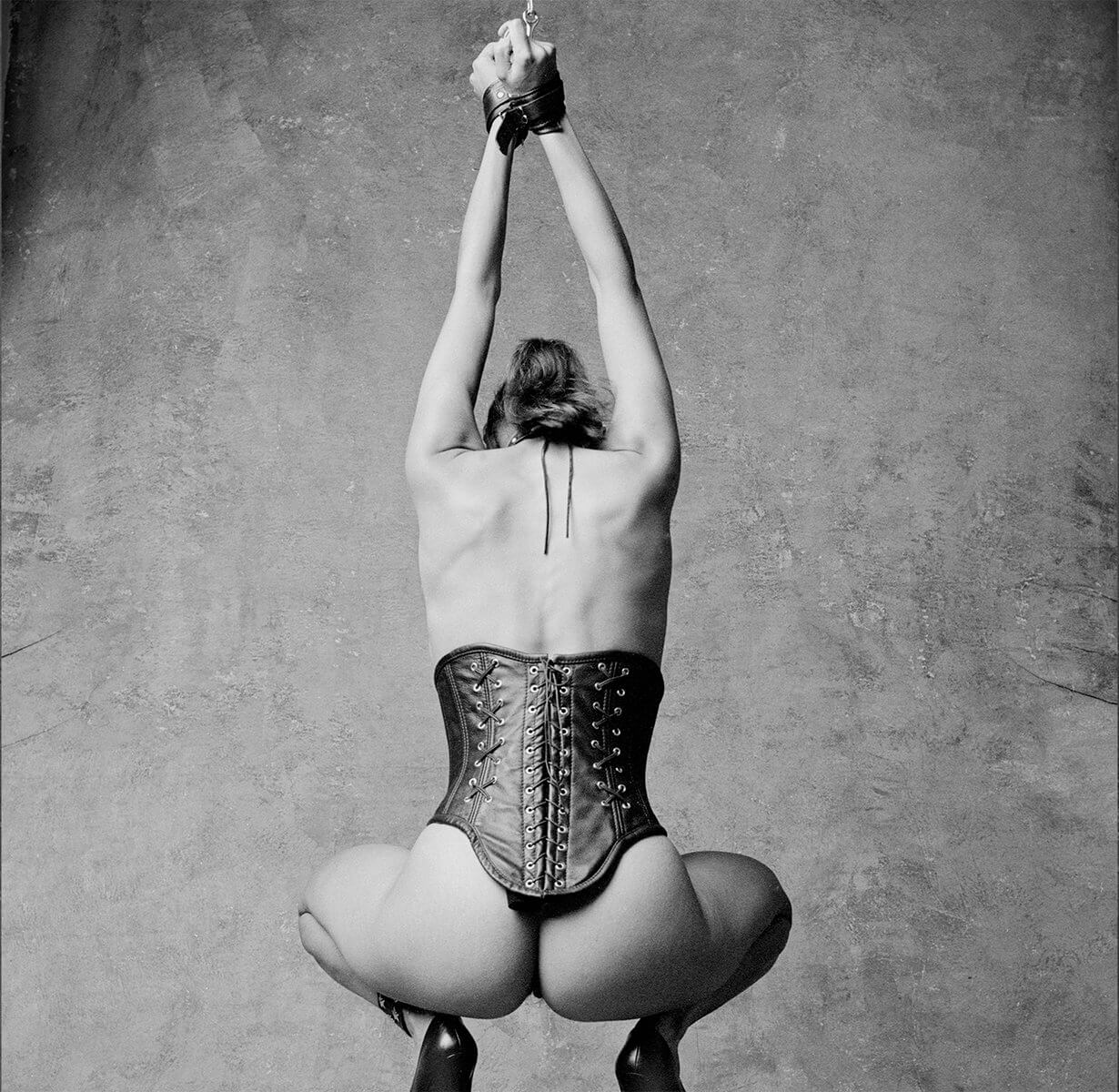 Discover BDSM and erotic photography by Craig Morey in our online gallery.
1. Aranka Israni
Currently residing in New York, erotic photographer Aranka Israni is one of the few East-coast representatives on this list. Her exhibitions date back to 2000, predating her post-secondary fine arts education. Since then, her work has been on display around the world and has been featured in publications like La Provence and Vie Magazine.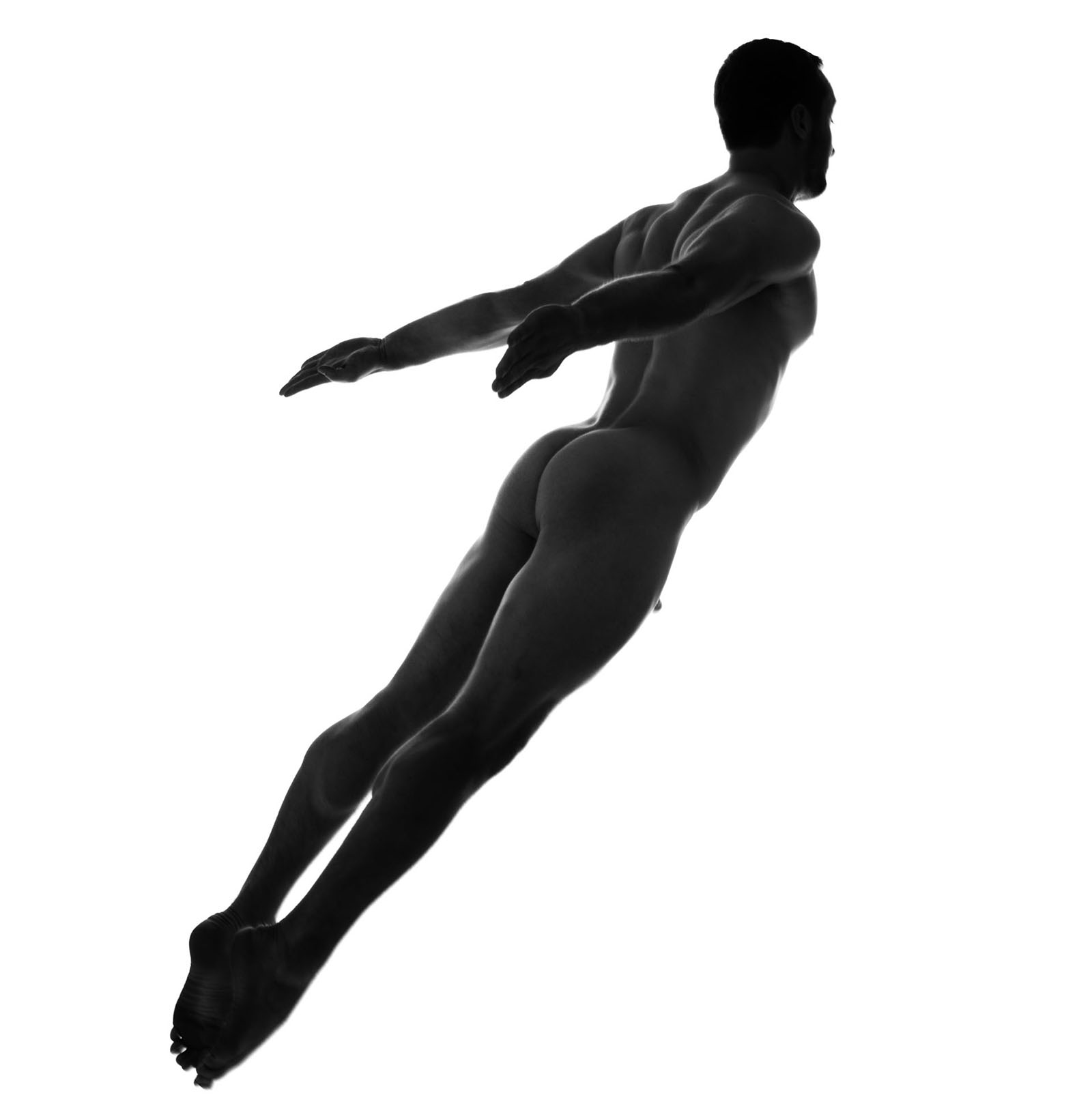 With her artistic background including live video artistry, Israni's photography captures movement and the transition between moments. She uses her camera to capture the emotional truth that the human form conveys. In her silhouette photography, she displays the duality of opposites in humanity, with a specific focus on the tension between masculinity and femininity.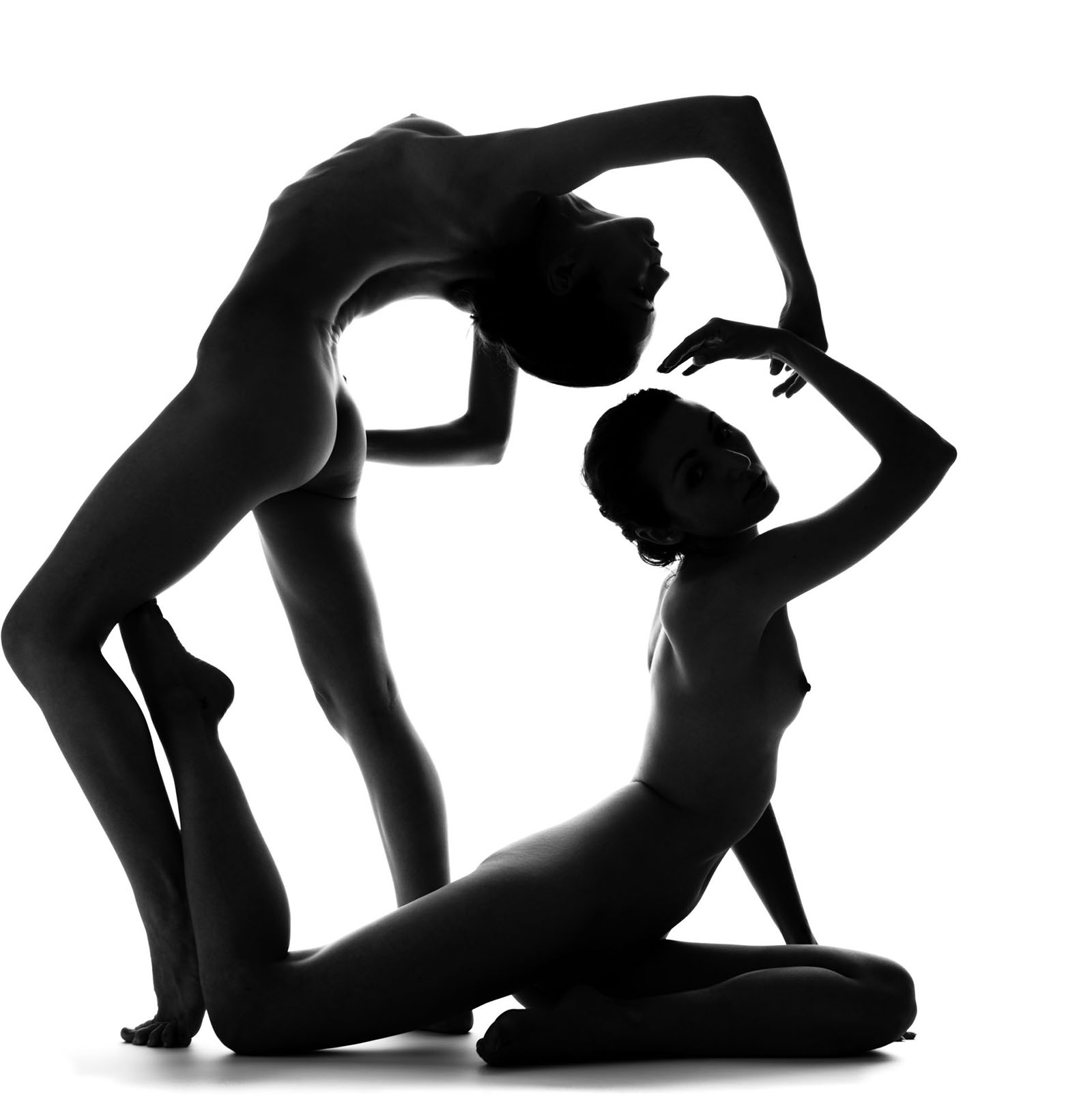 Discover and shop limited edition prints of sculptural and erotic photography by Aranka Israni.
Shop Limited Edition Erotic Photography Online
Art Provocateur Gallery is the industry leader in shopping for limited edition erotic art. Our roster of artists consists of the best-established artist and rising stars in the industry. All prints come with the best printing quality and options. Discover leading erotica in limited editions and original art. Browse our online erotic art gallery for more.