Guide to Shopping for Limited Edition Art
You don't need to be an art aficionado to own limited edition art. Collectors and interior designers alike agree that shopping for limited edition art is your best option whether you're buying a...
You don't need to be an art aficionado to own limited edition art. Collectors and interior designers alike agree that shopping for limited edition art is your best option whether you're buying a single piece or growing a collection.
There are a number of benefits to buying limited edition art that goes beyond exclusivity. They also offer higher-quality prints and are better investments than mass-produced prints. On top of all this, they also offer a more unique look. Mass-produced art may have mass appeal, but it doesn't really say anything unique about you or your home.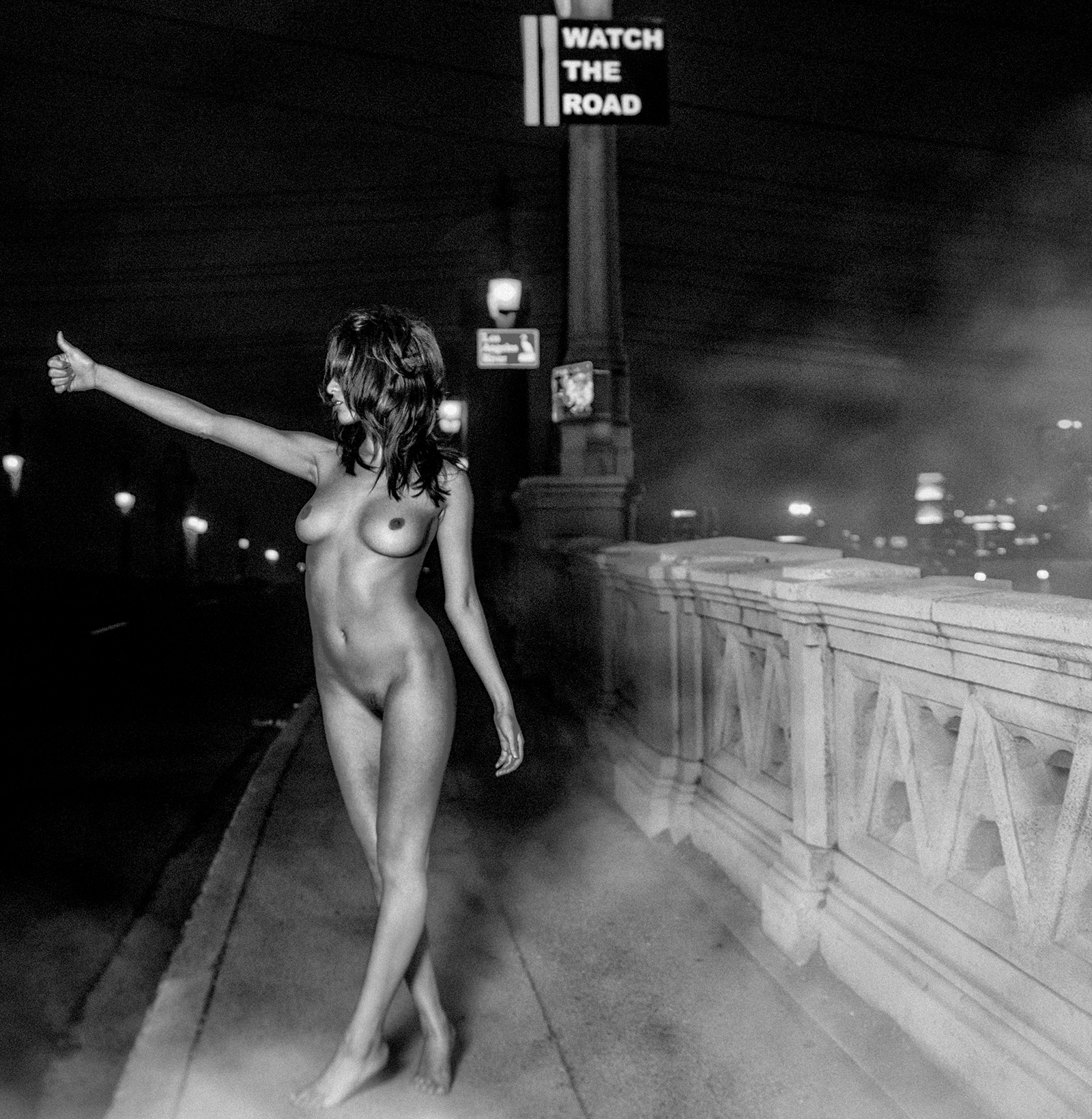 This guide can help anyone from professional decorators to first-time buyers learn what to look for when shopping for limited edition artwork.
Size of Edition
The size of the edition is the number of prints available for a piece, not the actual dimensions of the print. So if, for example, an edition is limited to 200 prints, the size of the edition is 200. The edition size is unchanging.
As a rule, the more limited the edition in number of prints, the greater its relative value. This also helps to increase the art's appreciation. Over time, other prints may become damaged, lost, or simply owned by people who are unwilling to sell. These factors make the piece rarer and difficult to find. As a result, the value increases.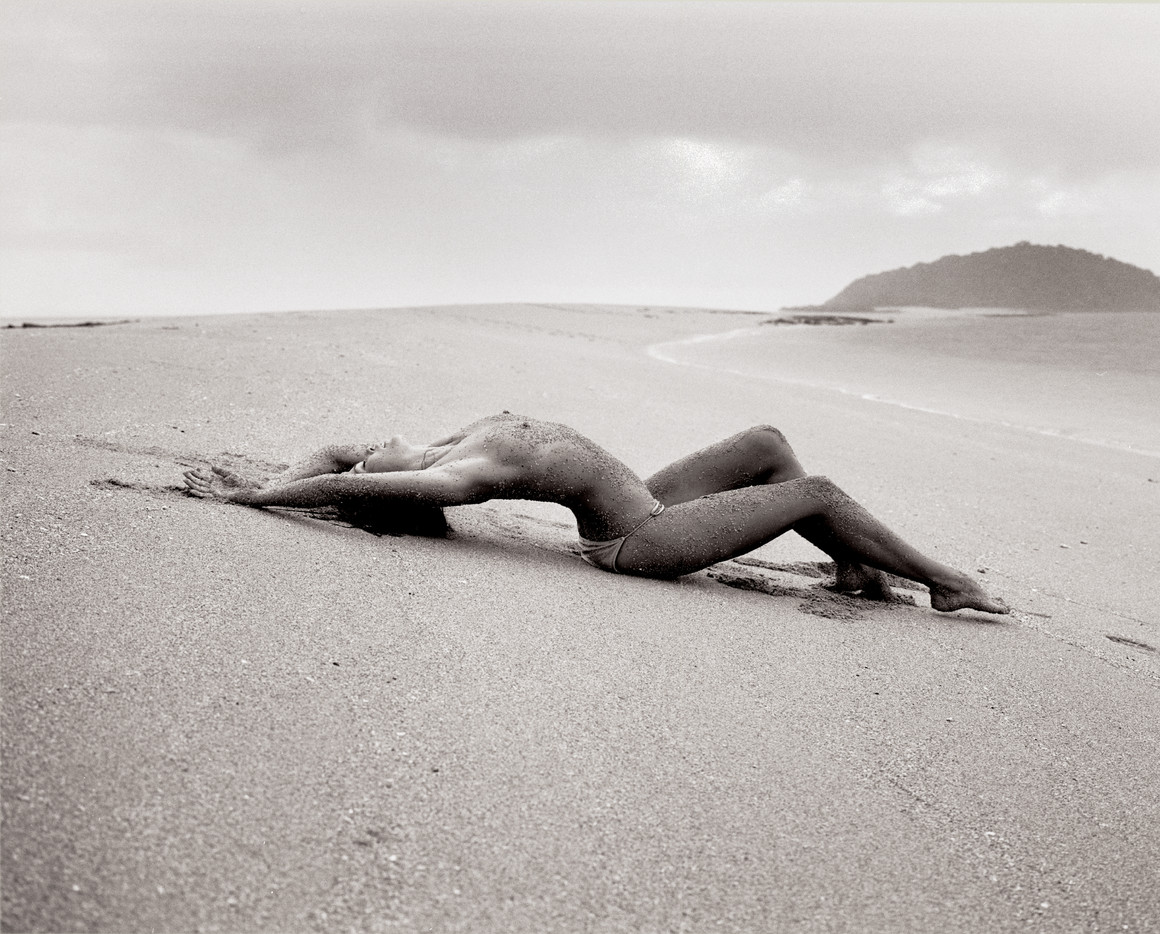 The dimensions of the print can come into play in the edition size. Often, artists will offer smaller prints in greater edition sizes than larger prints. This way, more people have access to their art. But, people who buy big prints still get a unique, more exclusive piece of art.
Proofs
A proofis an impression made by the printer to ensure the print is ready for production. The artist's proofs will often have notes or even sketches on them with any necessary changes for the print.
Although proofs were initially intended as a quality assurance device before printing a full edition, they have since become desirable pieces of art.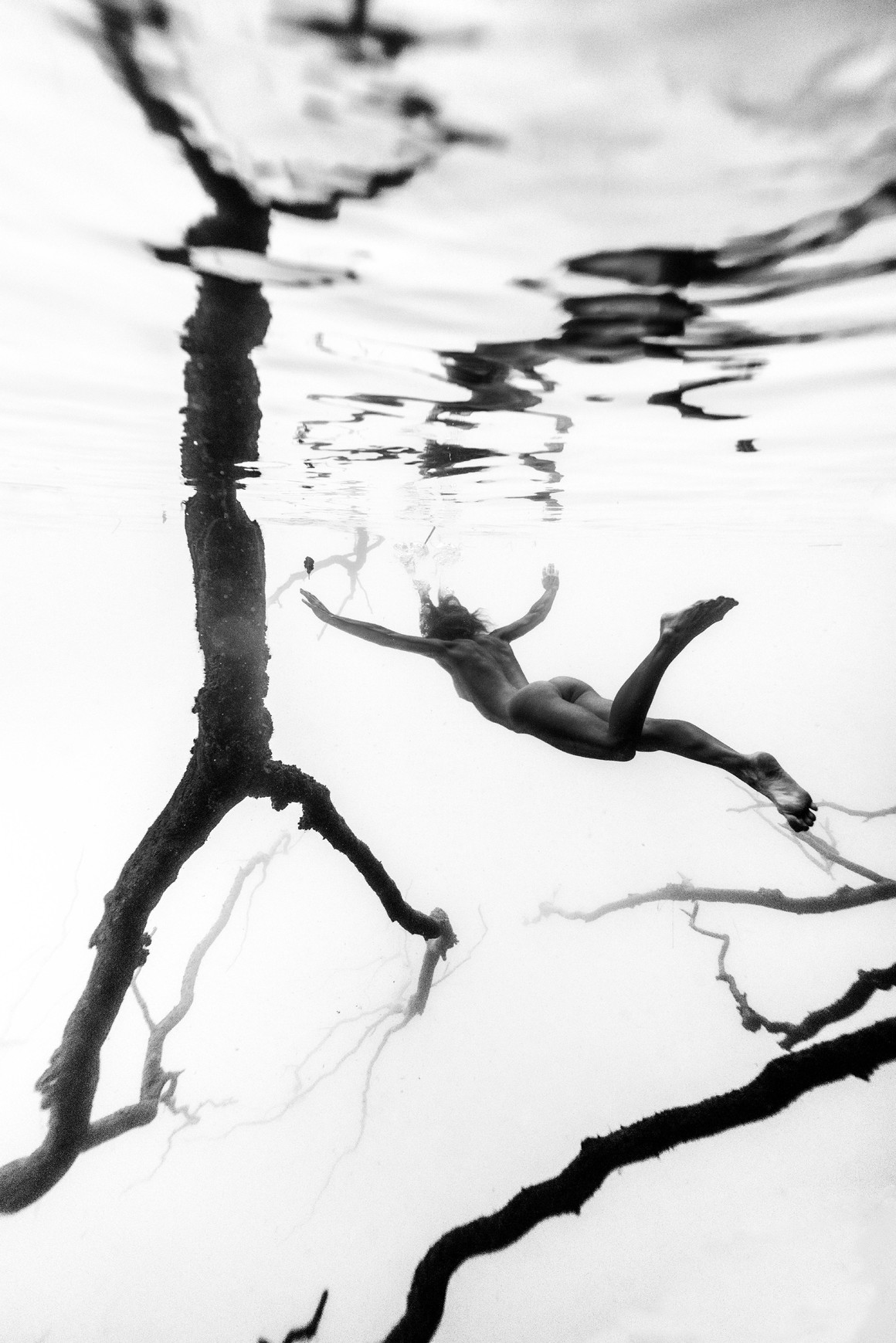 An artist's proof is not included in the size of an edition. Due to their scarcity and the uniqueness of having the artist's notes on the artwork, artist's proofs can have greater value than a completed print.
A proof isn't for everyone though. Although a proof can yield a higher investment, many people prefer to have the completed art print, designed as the artist intended. This is especially true if the art is intended to be displayed in the home. Generally, proofs are most prized amongst collectors.
Look For Rising Talents
Whether you want to get the most for your money or have more unique art, purchasing from rising artists is a great option. Their work is generally less expensive than bigger names that are already established.
As well, someone with a good eye for rising talent can stand to get a great return on their investment. Once they establish themselves, the value of their early work rises drastically. Pairing this with the low initial cost makes for a great investment.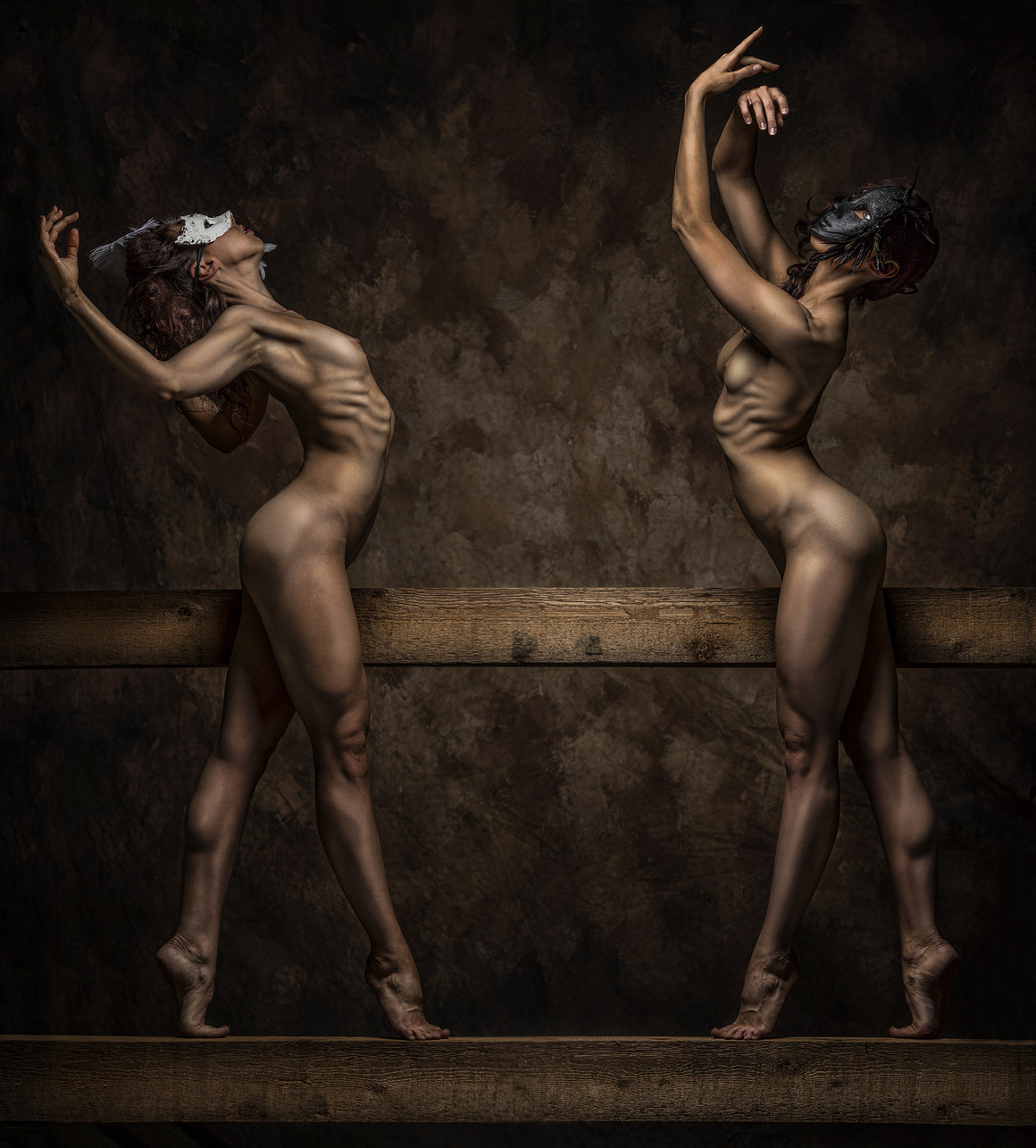 It's not just a financial investment. Established artists may fall out of fashion. But a rising star is only going to grow in vogue. You can be ahead of the curve and on top of the art scene by shopping limited edition art from emerging artists.
Buying from emerging talent is also a great way to support them. If you appreciate their art style, you can help influence the art scene by purchasing their art, as well as directly supporting that artist as well.
Print Quality
Limited edition art generally has greater print quality than mass-produced artwork. With a limited number of prints, each has to come out perfect and with lasting quality. When shopping for limited prints, be sure to find out how the distributor prints and ships the pieces.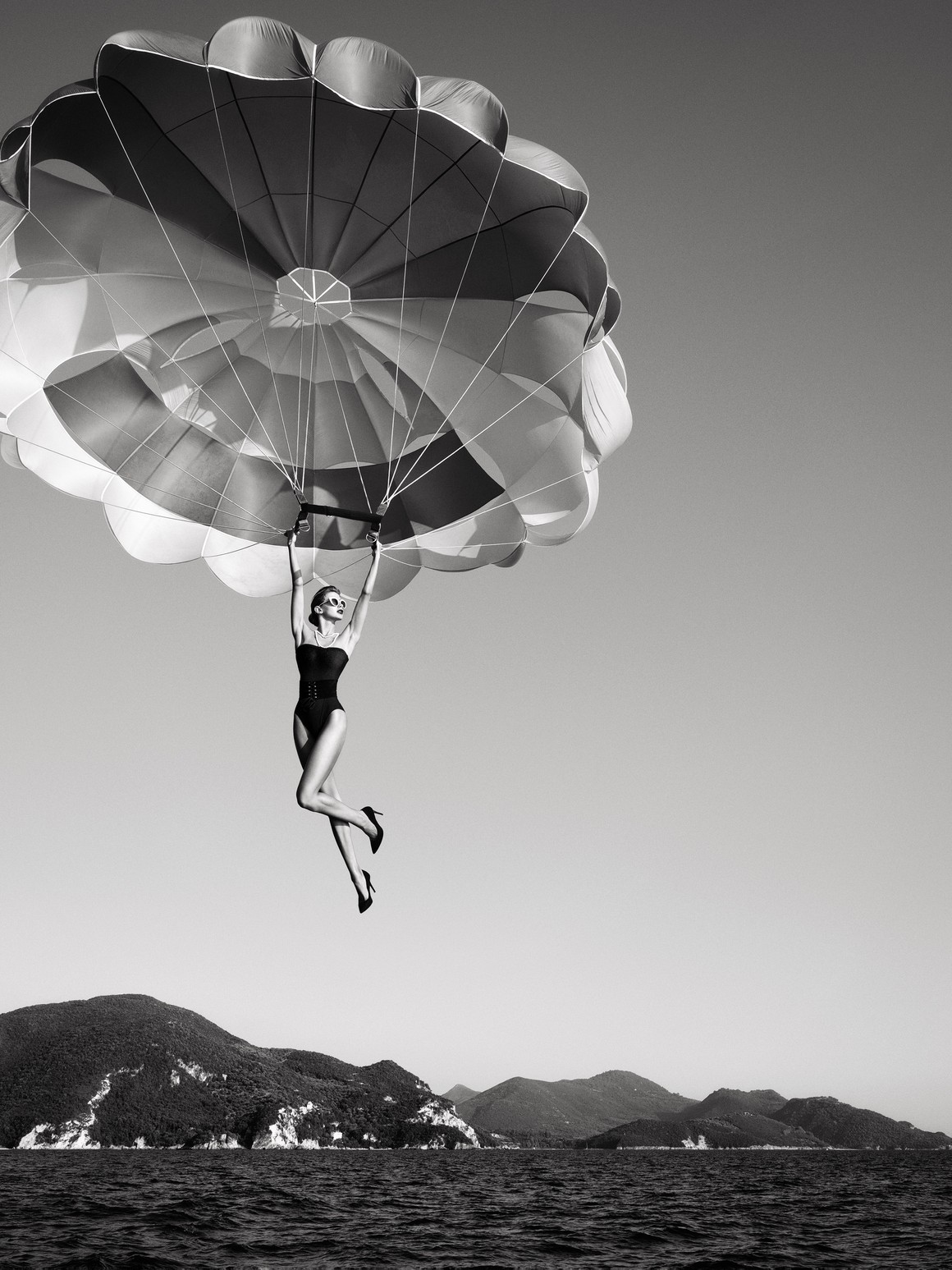 At Art Provocateur Gallery, each of our erotic art prints are backed by the APG Guarantee. We work exclusively with certified Hahnemühle fine art printers. They are printed on the highest quality fine art materials and are delivered with an approved carrier or specialty white-glove service.
Every limited edition art print we offer comes with a Certificate of Authenticity hand-signed by the artist.
Buy Limited Edition Erotic Art Prints
With these pointers in mind, you are ready to buy your next limited edition print. You can search for your favorite established and upcoming artists, or browse our gallery of limited edition art to find the most tantalizing pieces available.