There's a prestige that goes along with owning limited edition art, but it comes with a price tag. Is it really worth it with so much mass-produced art available for less? True, limited edition fine art...
There's a prestige that goes along with owning limited edition art, but it comes with a price tag. Is it really worth it with so much mass-produced art available for less? True, limited edition fine art prints aren't for everybody, but their appeal is hardly just for collectors and connoisseurs.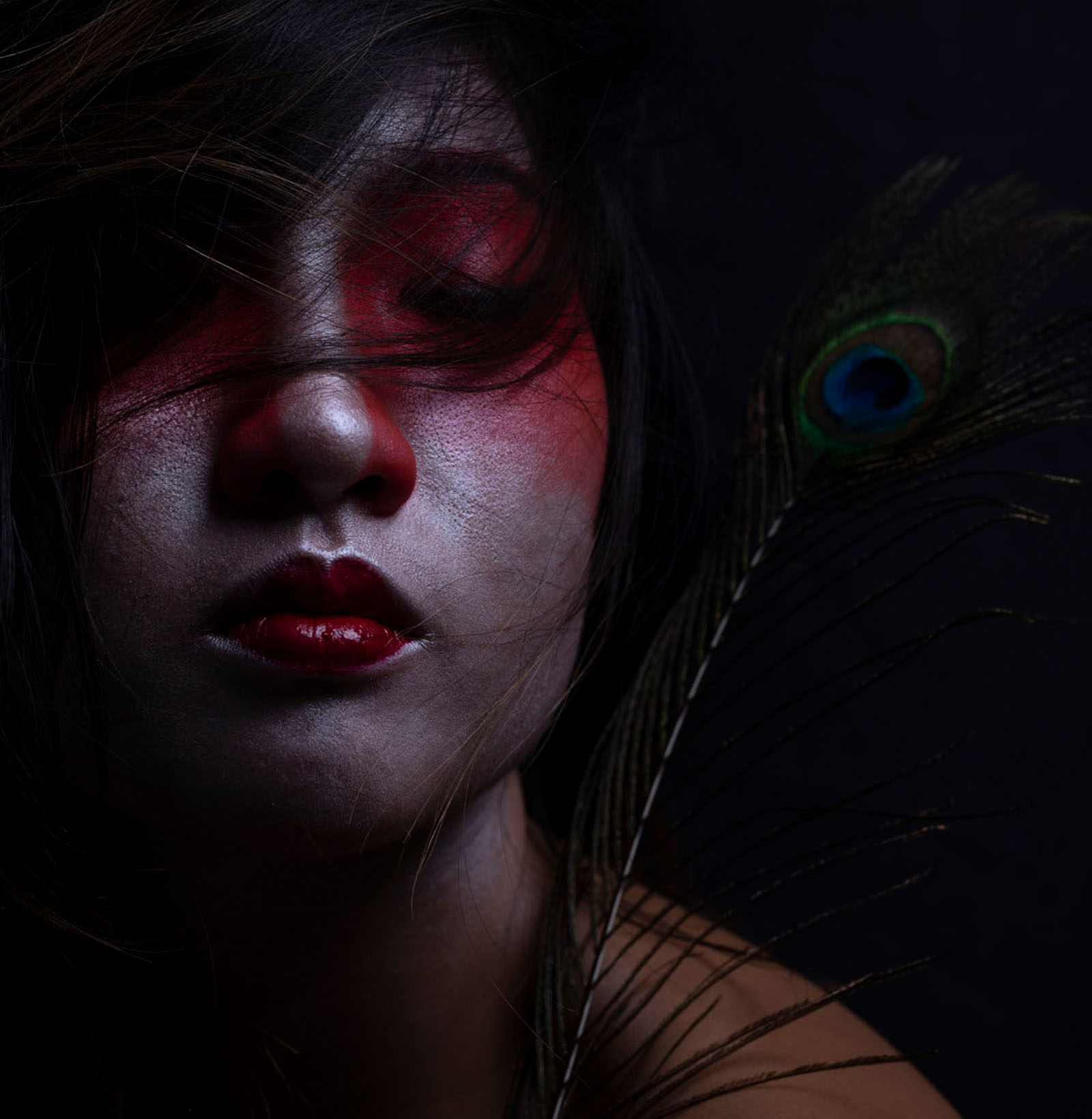 We take a look at some of the reasons you may want to shop for limited edition art:
Because You Want To Make An Investment
Art is a unique investment. When you invest in stocks, your investment is all but invisible until you sell. With investing in real estate there is constant maintenance and you have to pray the housing market doesn't collapse like it did in 2008.
When you buy art, on the other hand, you have the immediate benefit of owning art. You don't need to fix it or maintain it, you can simply enjoy it in your home, office, or collection. This makes art an appealing investment as you wait for its value to mature.
Limited edition art appreciates in value over time. As the artist grows in popularity early prints can be especially valuable. Buying from emerging artists can be especially lucrative, as the value of their work has the potential for a significant increase as the artist makes their way into the spotlight.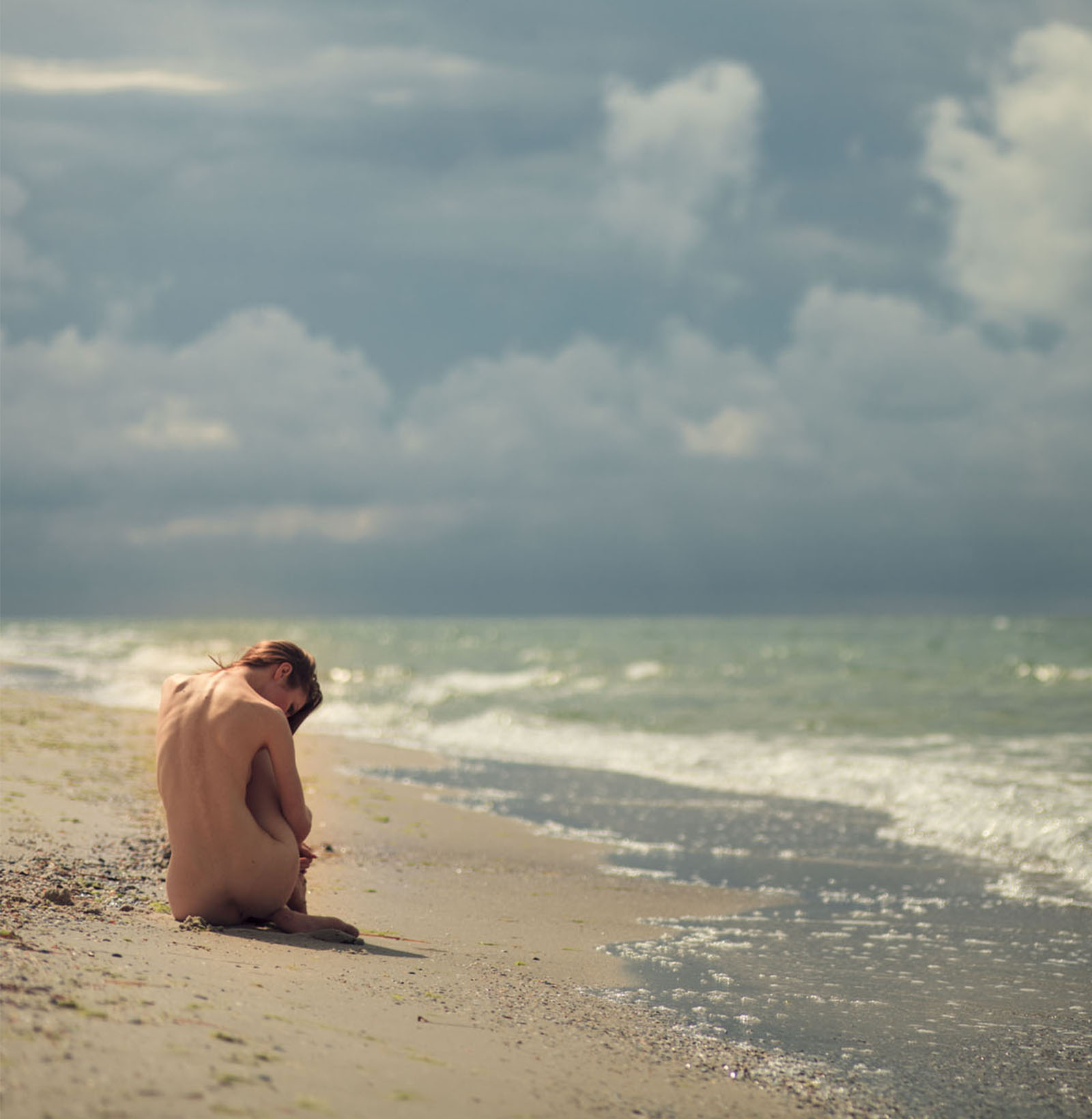 Mass-produced art doesn't have this same appreciation because the lack of scarcity makes it too available to retain high value. Limited edition art prints have an inherent scarcity due there being only a select number of prints. As well, they are a lower-risk investment than original or one-of-a-kind art because their initial price is lower.
The art investment market is in a state of growth. Especially in the West where the USA has become the largest art market in the world.
Because The Quality Is Better
The digital era is ushering in the democratization of art. While online print-on-demand shops services like Printful and Redbubble allow for the mass production of art, allowing artists to sell easily. However, the quality of these prints is more dubious.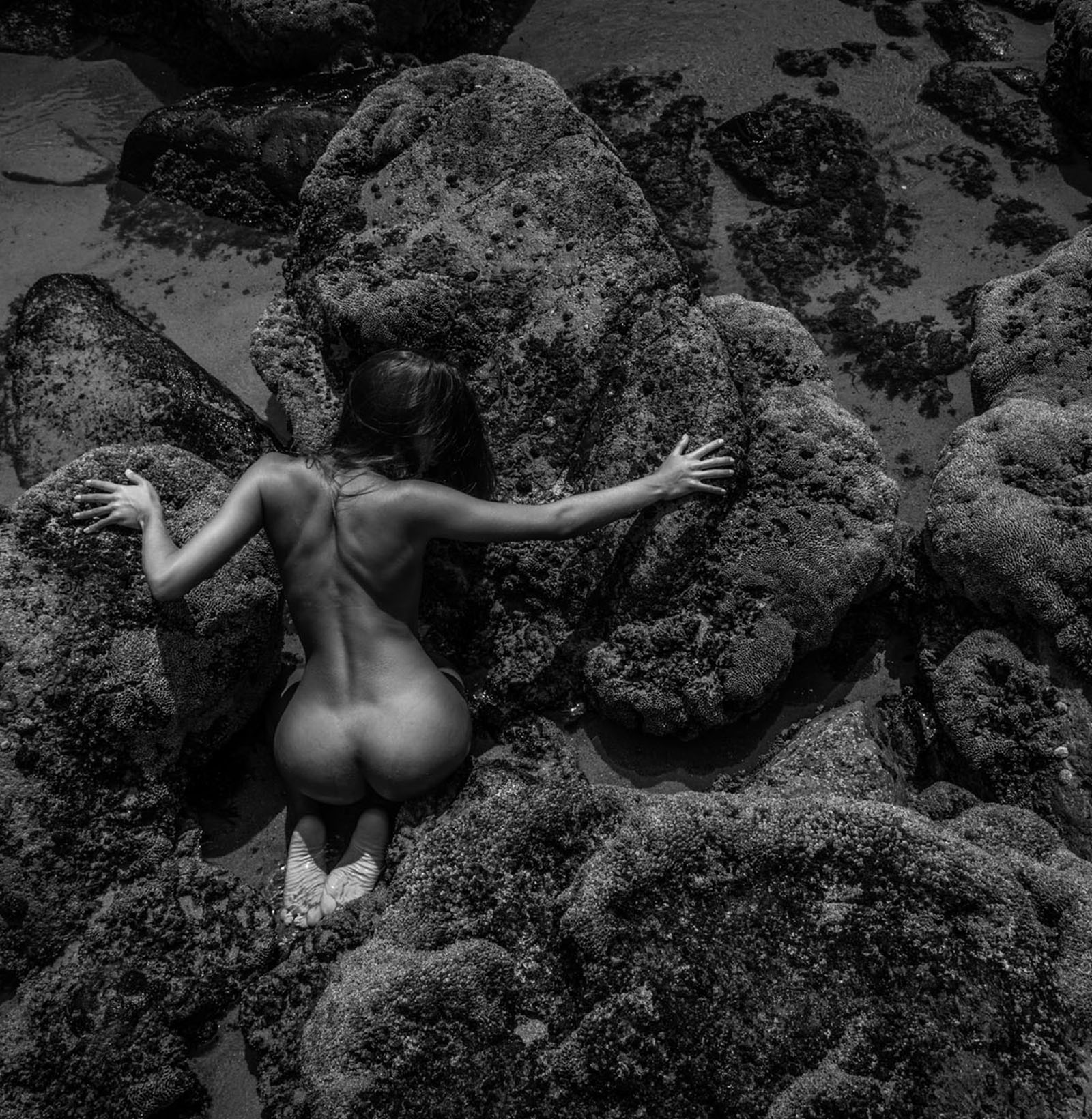 Mass art producing companies do not adhere to the same strict quality standards as you find in limited edition art. For limited prints, the printer and artist may go through a number of proofs, setting up the printer to get the perfect print before production commences.
It's not just the printing that is better. The quality of the medium being printed on matters as well. Using the highest quality printing paper and canvas results in a more appealing, more professional product that lasts.
Because You Want To Support The Artist
Buying art is the best way to support artists and the art community at large. Purchasing fine art prints doesn't just help support the artist financially. It also helps them refine their art to match their audience, as well as growing their reputation.
Successfully selling limited edition art collections help artists get their name out. Sales make it easier for them to get featured in galleries, magazines, online reviews, and can even help them secure more commission work.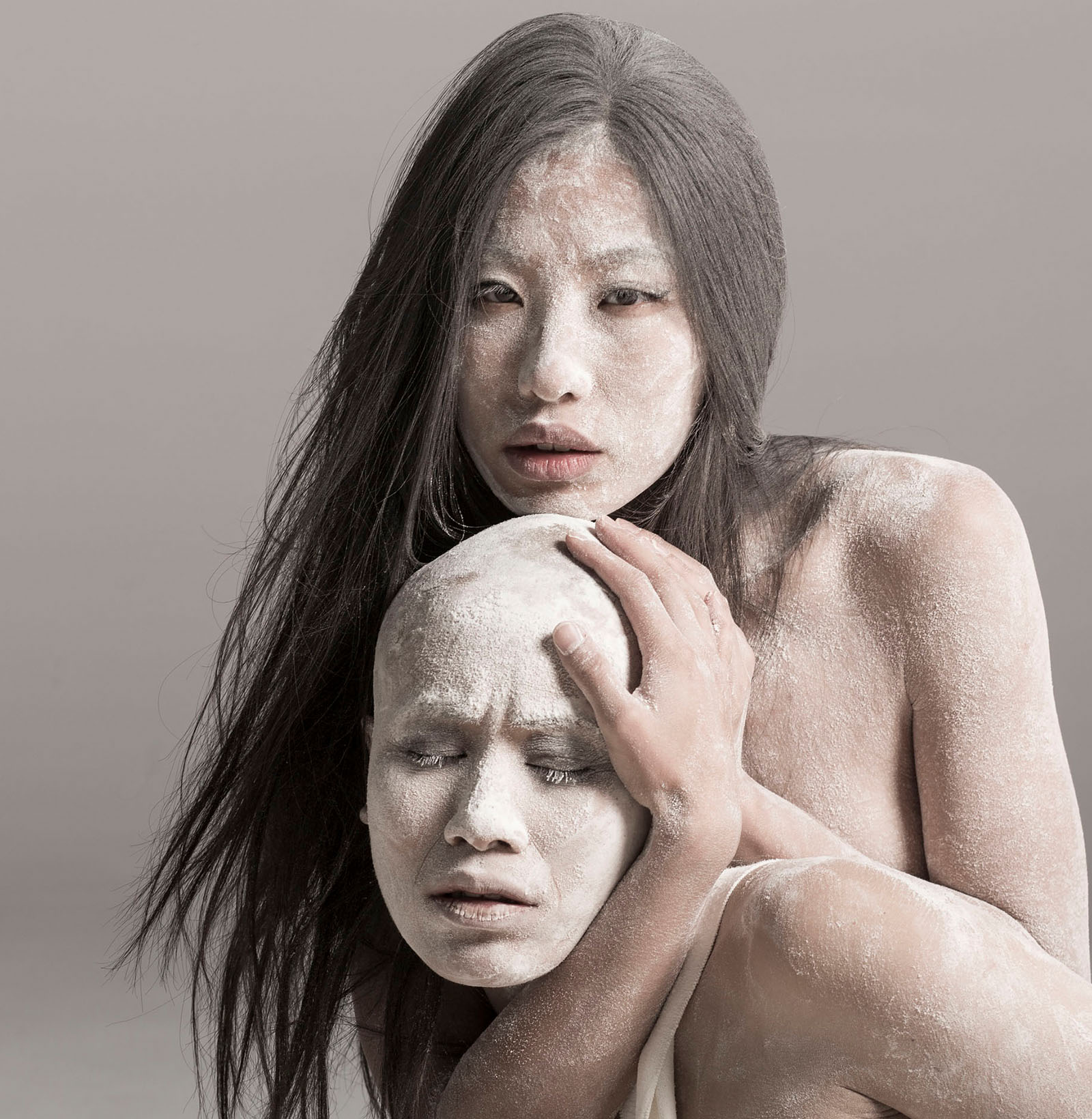 When you purchase limited edition art, you help grow the artist's value and reputation. In turn, this increases the value of the art you purchase.
Because The Distribution Is Limited
Limited edition art has fewer prints. Fewer prints mean greater scarcity, which means each print has greater value. While this is great for investment purposes, the benefits are not only financial.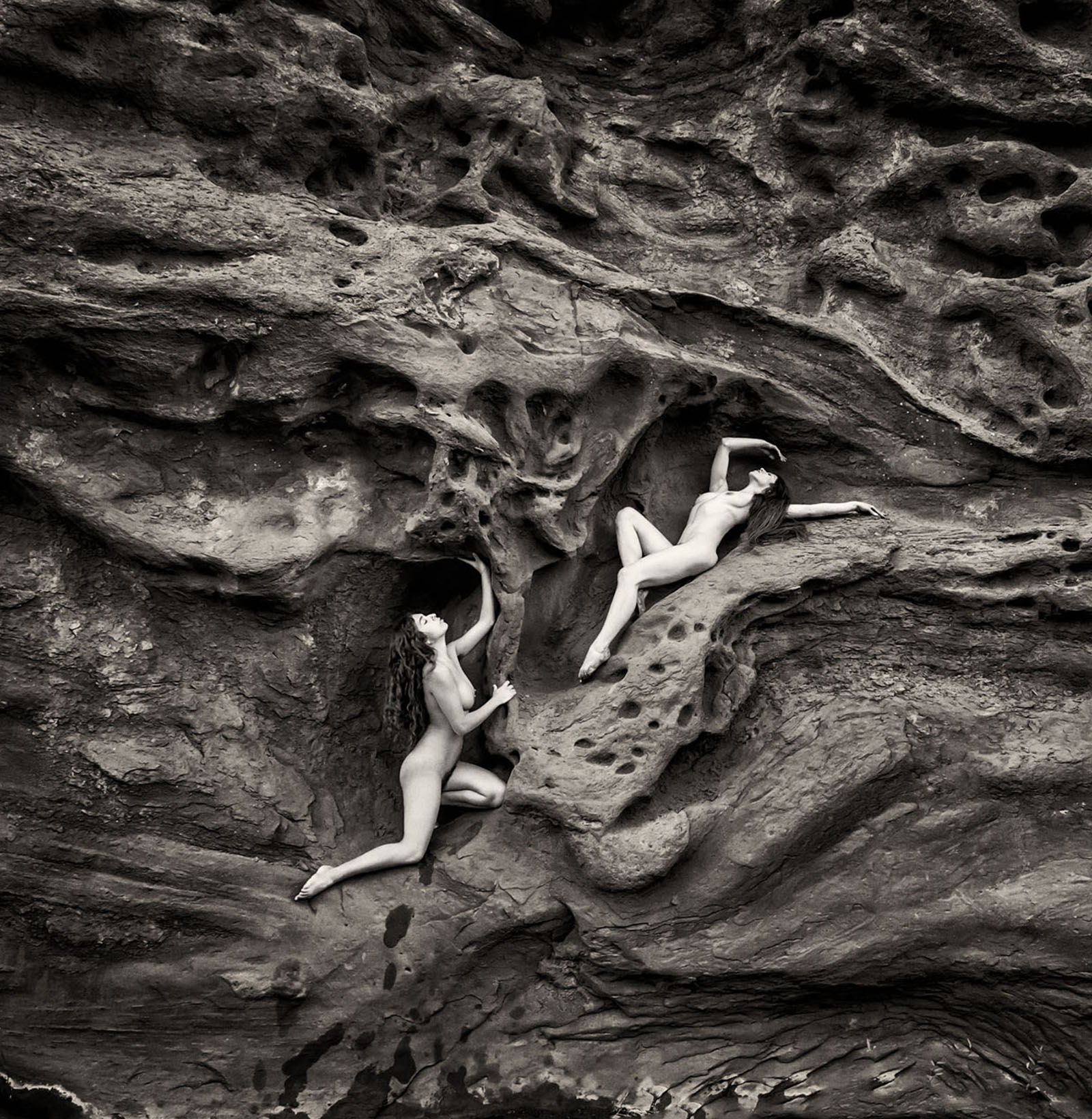 The scarcity means your fine art print is more unique. That makes it more personal to you. You can really make a statement about you and/or the room you are decorating with nude art when the piece is less readily available. Mass-produced art can look nice, but it doesn't speak the same way.
Unique art is an effective conversation piece and has more allure. People are attracted to the art they are unfamiliar with. It gives a better impression of your art knowledge as well as adding prestige.
Shop Limited Edition Art
Art Provocateur is an online gallery featuring the finest limited edition nude and erotic art from a mix of established and growing artists. We partner with the highest quality printing services and even have exclusive contracts with some of our artists. You can discover titillating fine art prints you won't find anywhere else.
Browse our collection of limited edition erotic art today.