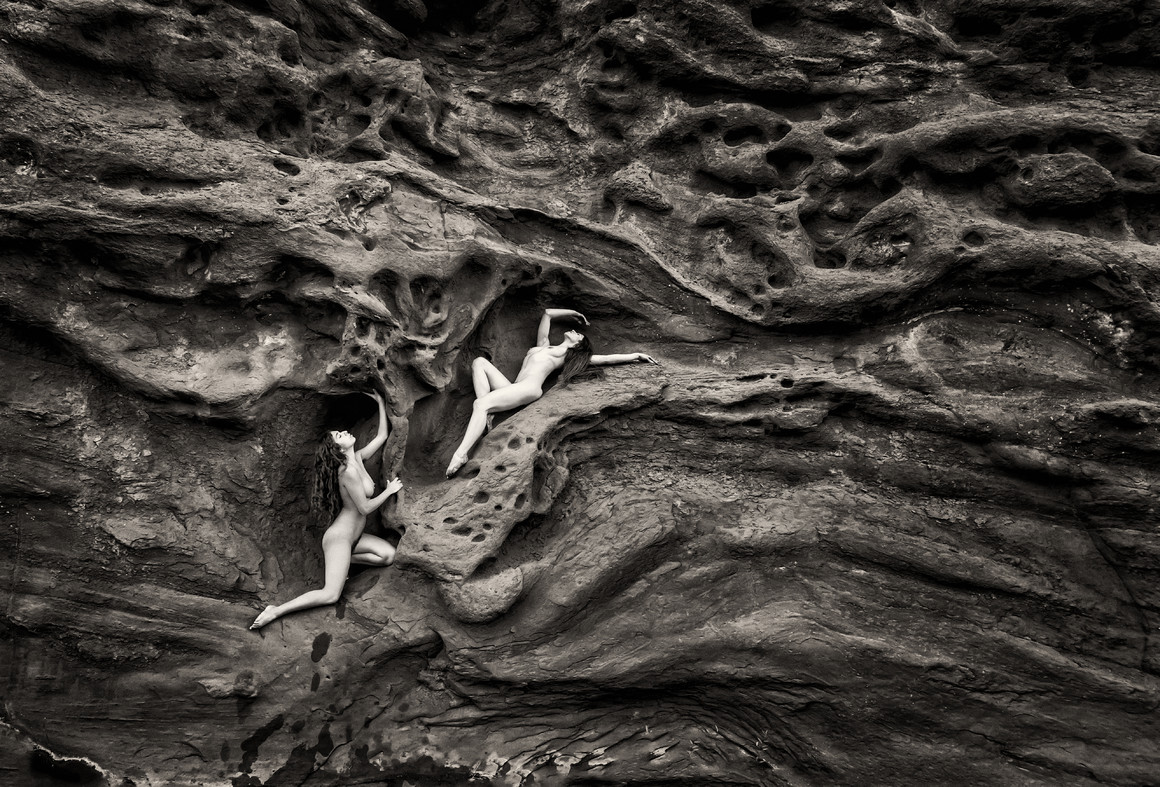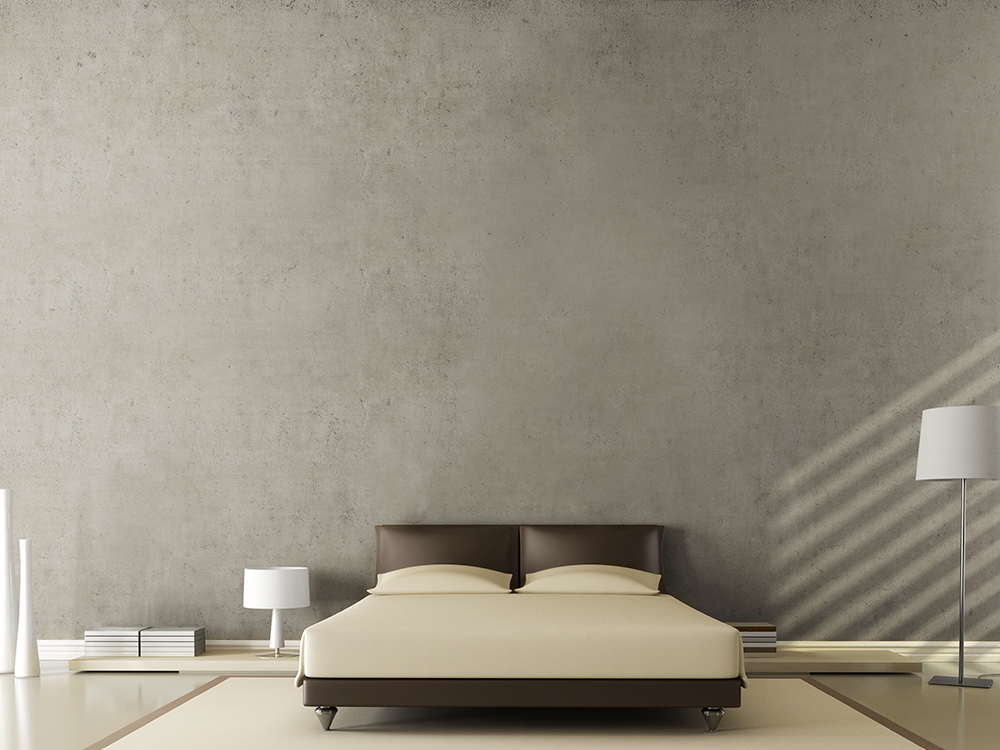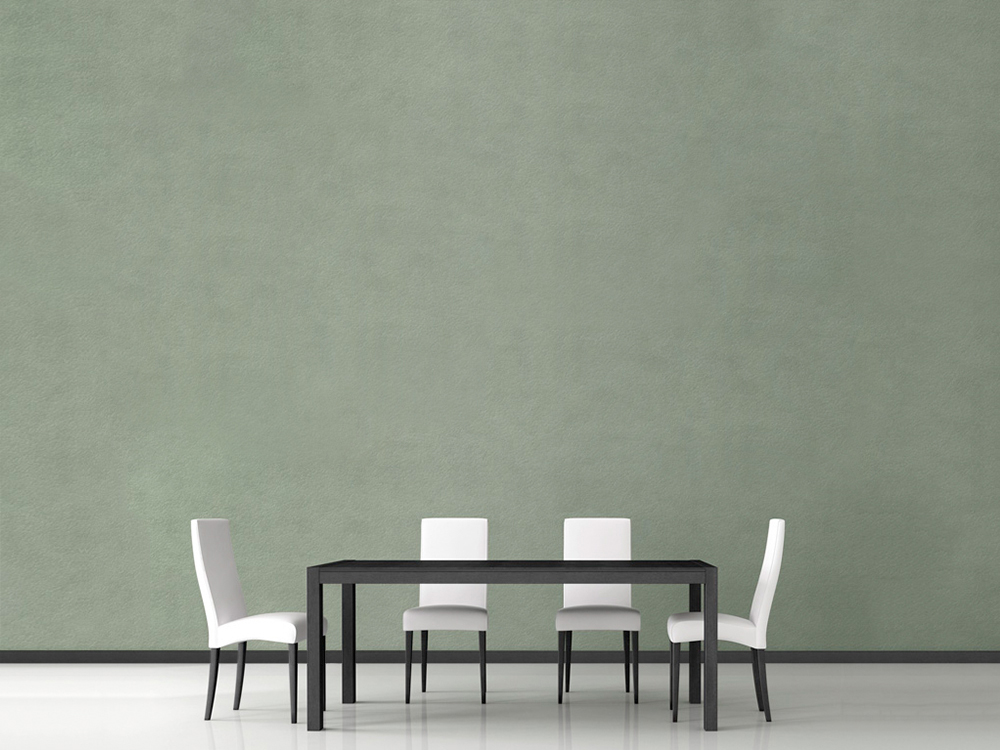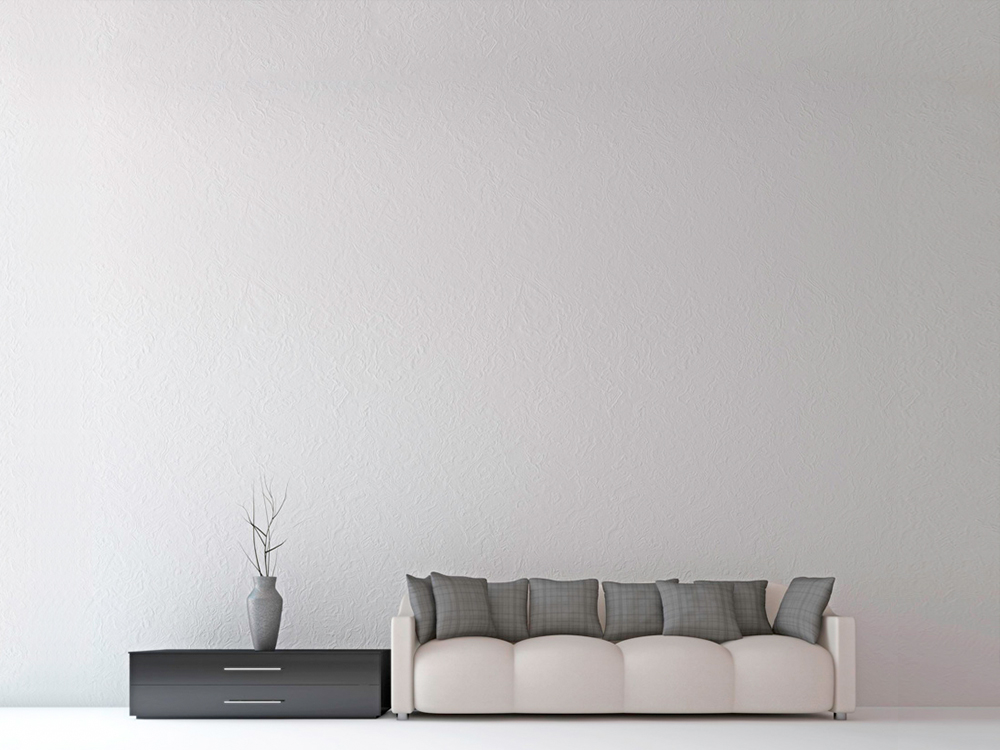 Artwork description
Womb Mates embodies the ideal of being (re)born from nature. Here two nude women are seemingly ensconced within elaborate rock formations, the perspective of the photograph suggesting they are indeed nested within the womb of the earth. As such, these women invite the viewer to embrace the raw fertility of nature while also enjoying their enticing bodies.
About the Artist
Craig Colvin is an award winning photographer and educator based in San Jose, CA. Craig's primary focus is using the human body as art. This is expressed in many forms but his goal is to use the body to mimic the shapes and curves that are found in nature. This might be the gentle slope of a sand dune, a curve of a rock, or the rolling hills of a mountain range. Making a body conform to natural formations re-enforces this similarity between the nature of the body and the nature of the land.
Craig's work has been published in numerous magazines and books, and exhibited in galleries and shows worldwide. He teaches photography workshops throughout the US and online photography courses through This Week in Photography School.
more »
Limited Edition
ID5337
Womb Mates
By Craig Colvin
Photography
Certificate of Authenticity included
Style: Scenic, Black & White
Subject: Female, Couples
Shipping
It's on us! - Shipping for this item is FREE
Returns and refunds
100% Money back guarantee. If you are not completely satisfied with your order, send it back within 14 days in its original packaging and receive a full refund. No questions asked. For full details, click here.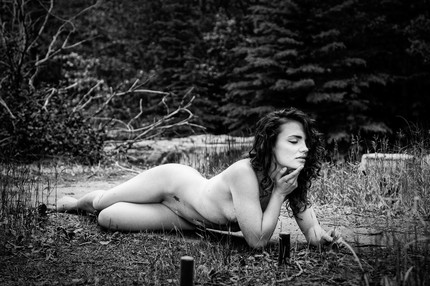 Forest Nymph
$473.20P6295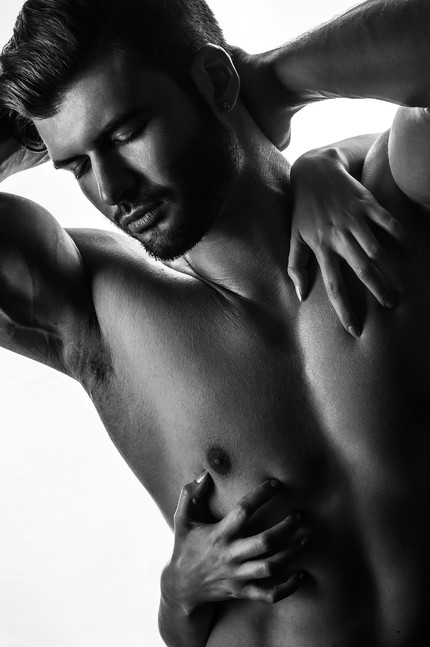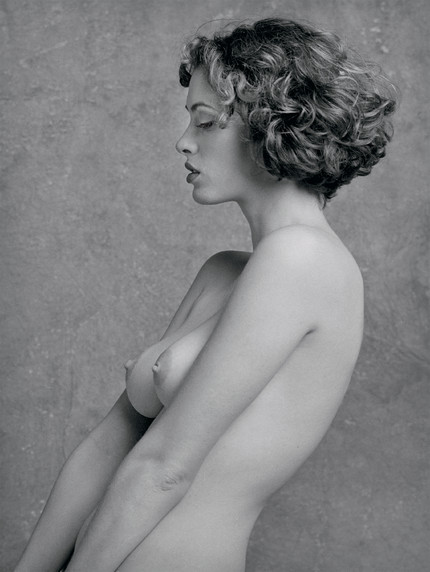 Helena 28621.07
$650.00P5000