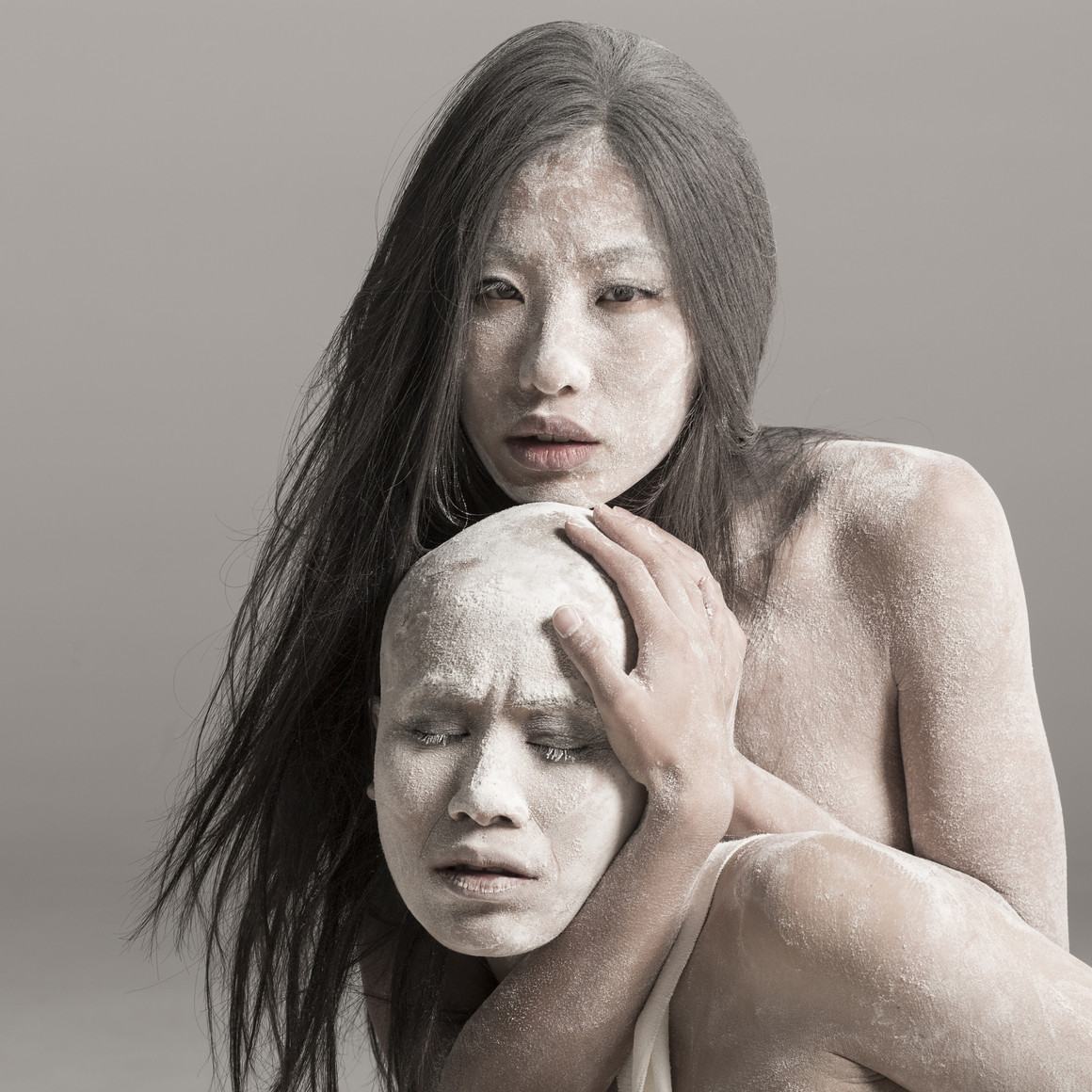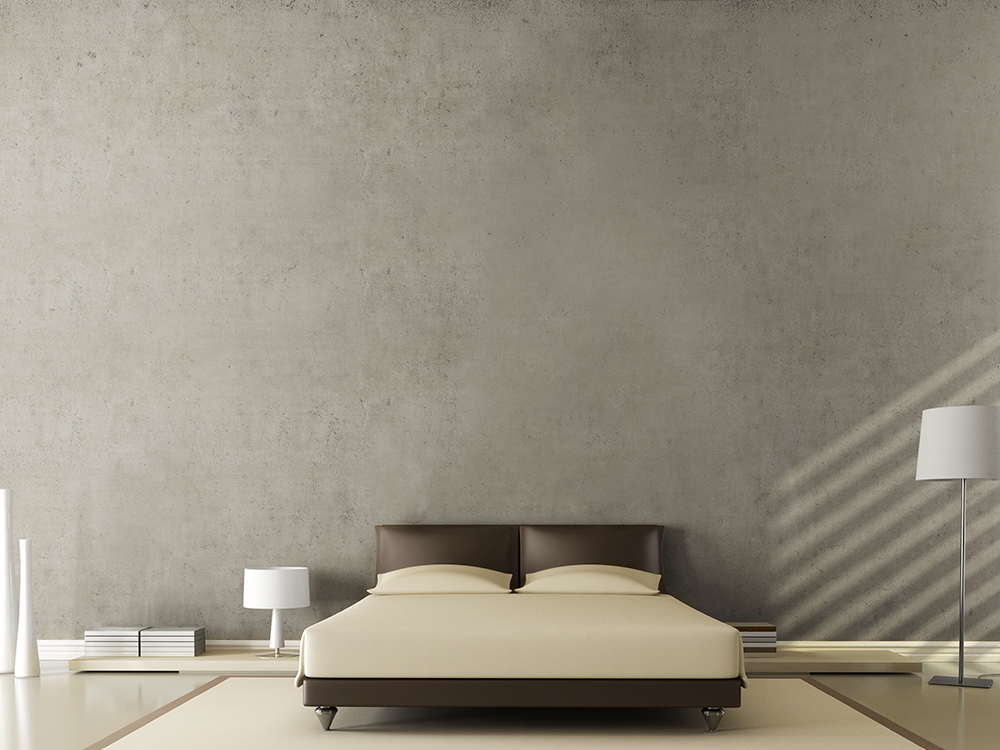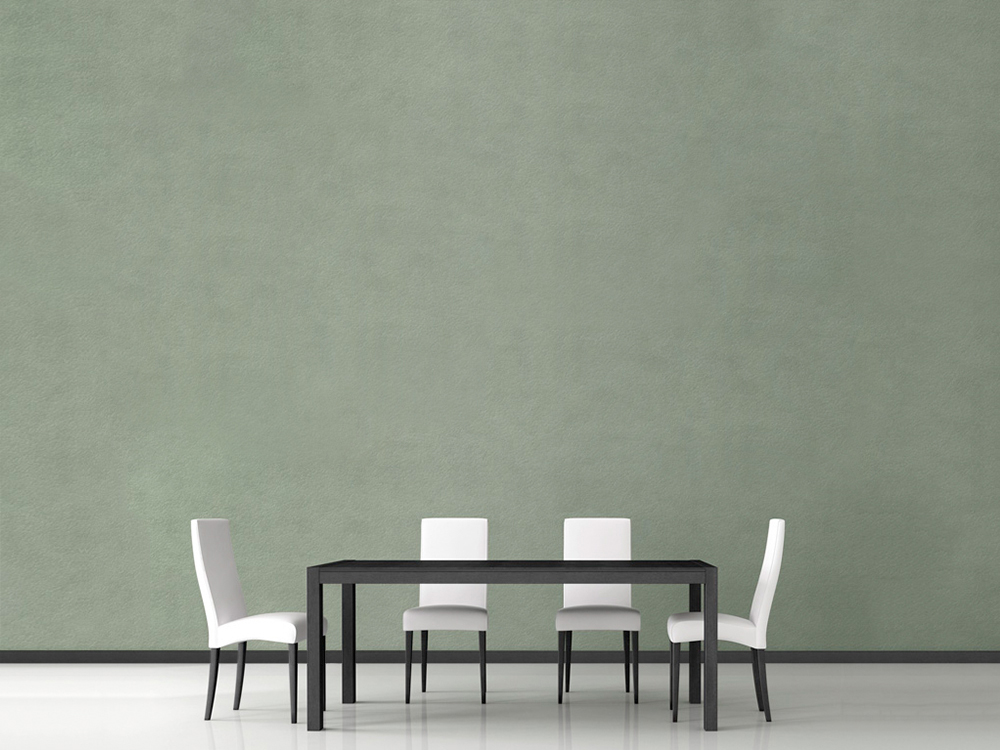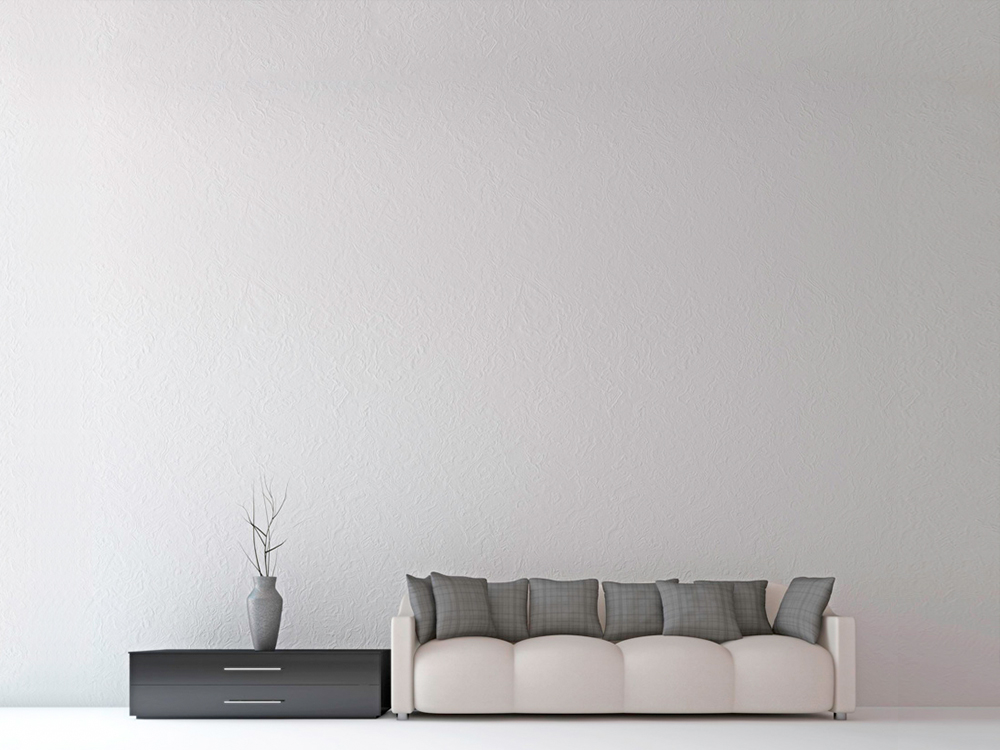 Artwork description
Two friends in the midst of embrace make What Love Has to Do With It a striking scene to behold. As one friend grips the other, the viewer is left to question whether the intention is love or indeed violence, a powerful dynamic that is nevertheless never revealed.
duos hoot, studio. Models: Ting and Yushun. They are friends, the flour gives an extra dimension of the emotion: Love or hatred
About the Artist
Ben Ernst ( 1952) is an autodidact. He is a self taught photographer with over 40 years of experience. In the past years he has specialised in art nude photography and has worked with models with an artistic background such as dancers and actors. Together they work on a concept. The important part in the end result is the location, be it indoor or out. Through this an image evolves out of the concept, in which the relation between the model, photographer and location emerge.
more »
Limited Edition
ID5661
what love has to do with it?
By Ben Ernst
Photography
Certificate of Authenticity included
Style:
Subject: Couples
Shipping
It's on us! - Shipping for this item is FREE
Returns and refunds
100% Money back guarantee. If you are not completely satisfied with your order, send it back within 14 days in its original packaging and receive a full refund. No questions asked. For full details, click here.