You love art. You're interested in investing in art. Perhaps you have diverse taste, or a particular type you prefer above all others. Ideal affordable artwork includes photography in editions and digital...
You love art. You're interested in investing in art. Perhaps you have diverse taste, or a particular type you prefer above all others. Ideal affordable artwork includes photography in editions and digital works. In fact, many art critics and curators of emerging contemporary art have pointed to the increasing currency of digital photography in the creative field in terms of its potential for innovation and new ideas.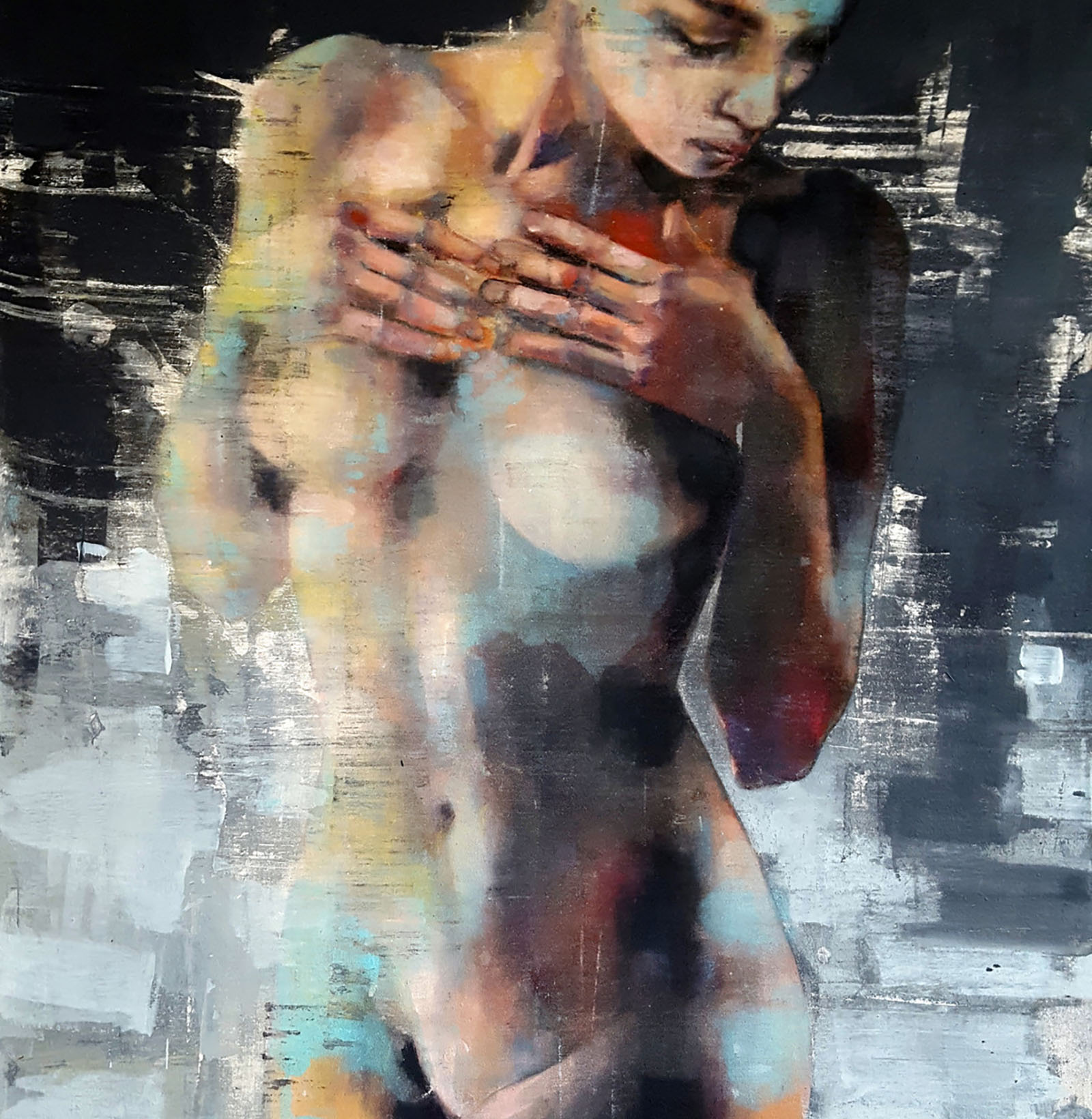 As well, erotic art has increasing cache these days, lead by advocates of the visual and socio-political value of this genre, The World Museum of Sex, The Tom of Finland Foundation, MOSex, New York, as well as festivals such as the Seattle Erotic Art Festival and daring new gallery shows like Hotter Than July: Eat Your Art Out.
A wonderful way to begin your collection, this type of flatwork is easy to care for, frame and ship and as such does not have excessive additional costs. A testament to the driving force of the individual collector's taste and vision, private photography collections have become some of the best known and most coveted loans for high caliber museum shows.
Let passion be your guide to collecting or investing in art.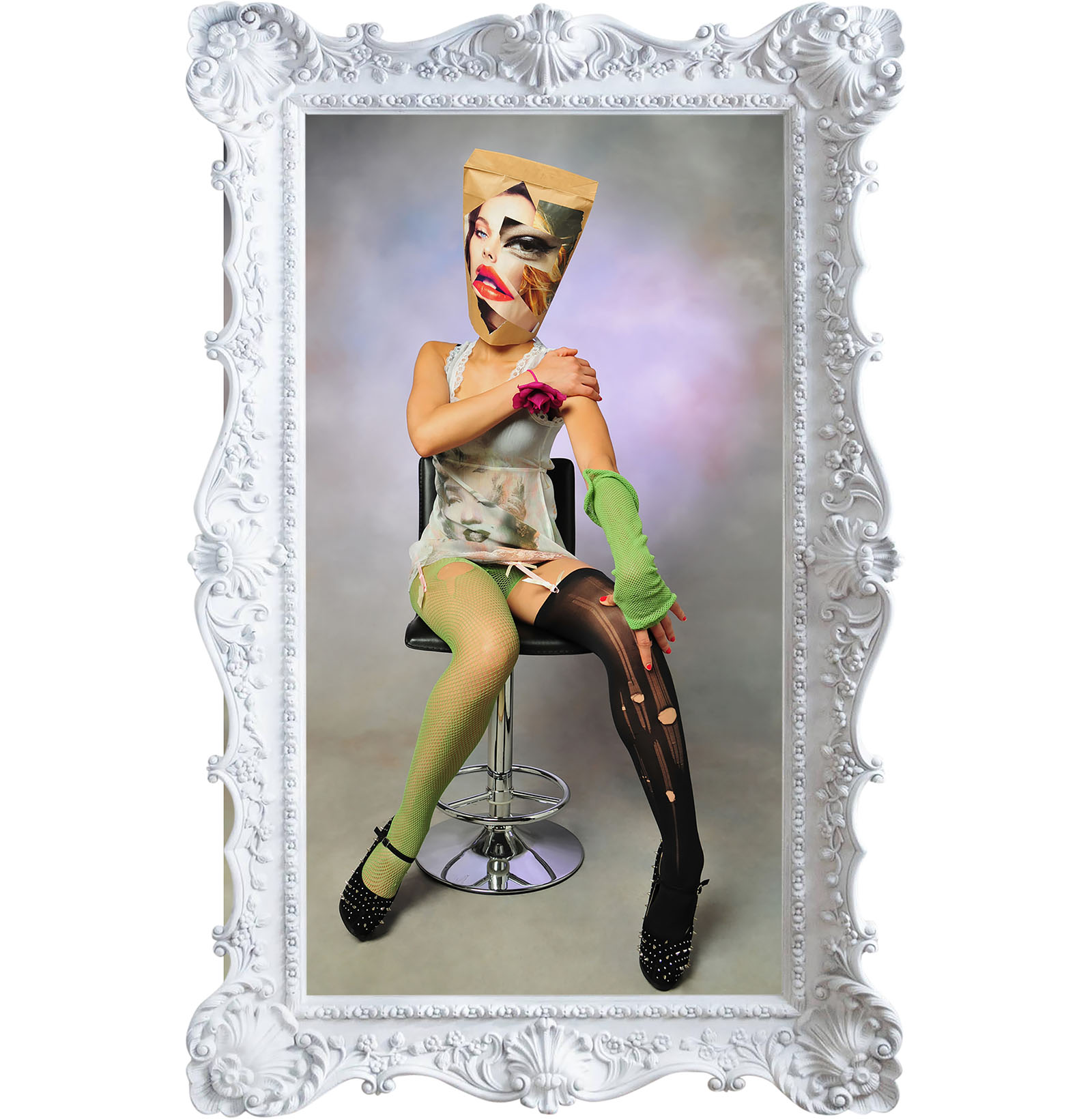 Many experts recommend that collectors purchase artwork because they have a passion for the picture or object, and will be pleased if they have a return should they decide to sell the work, but for the most part, feel privileged to own the artwork. As well, it is very exciting to choose work from a curated selection from an online art dealer, knowing you have the very best presented to you.
The art market, some technical details.
The pricing and evaluation of an individual piece of art is linked to the market value of similar works by the artist or related artists and appreciation or depreciation reflected in historical sales. All these factors, in turn, depend on the fluctuation of taste as well as what is being offered within the art market at the time.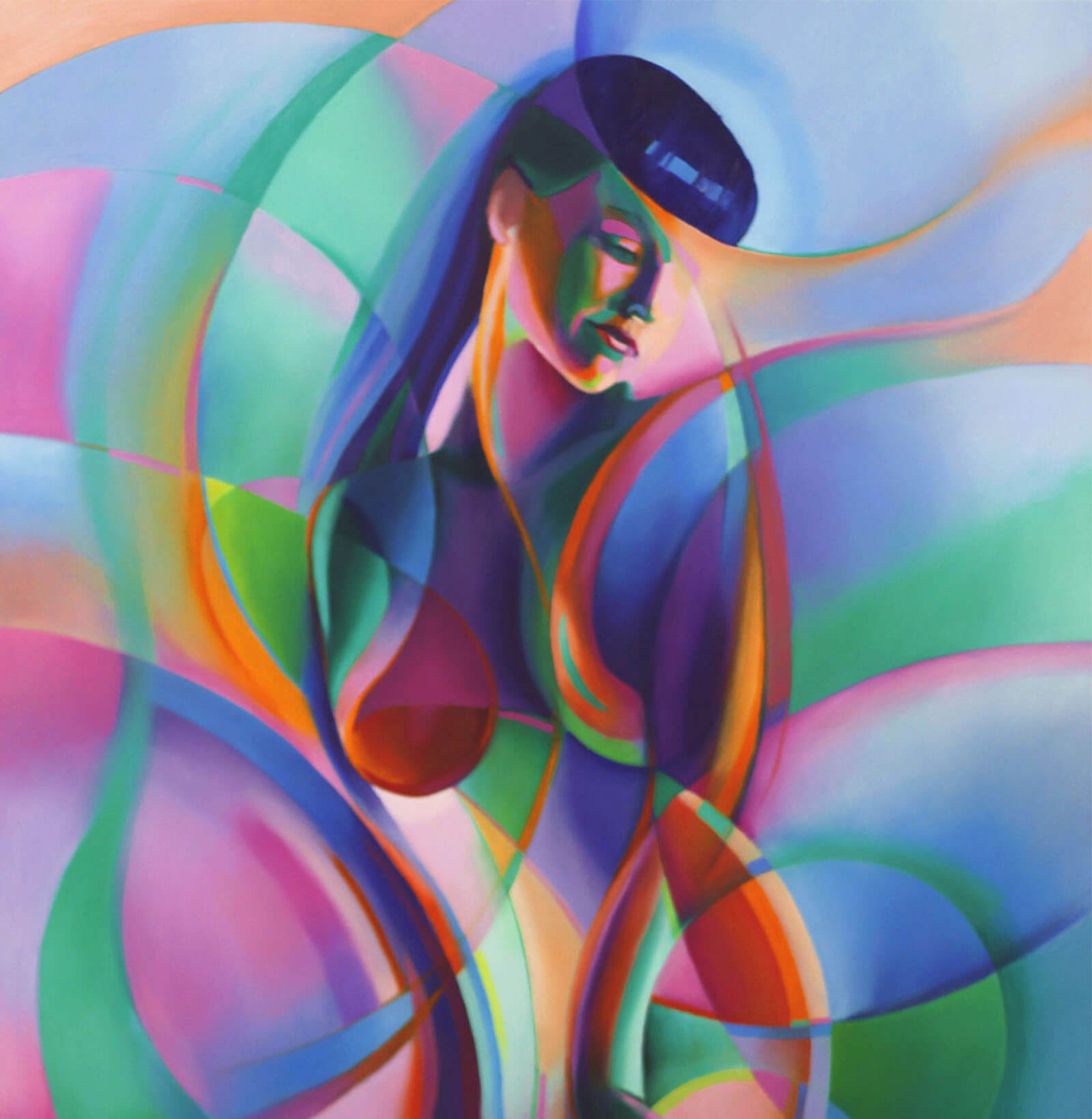 Classification of art as an asset.
Technically, art is considered an "alternative investment or asset" by financial advisors and is not regulated in the United States by the FSCS. Generally, art is not liquid, in the sense, one can sell art at any time like one can sell equities, or property to make income. Art has a lower compound return than other alternative assets like wine and/or gold. While the expectation, in general, is that like a stock, you purchase the artwork for a lower value and expect to sell it later at a greater price, in fact, much like the stock market, this is not entirely predictable.
Long term monetary value artists.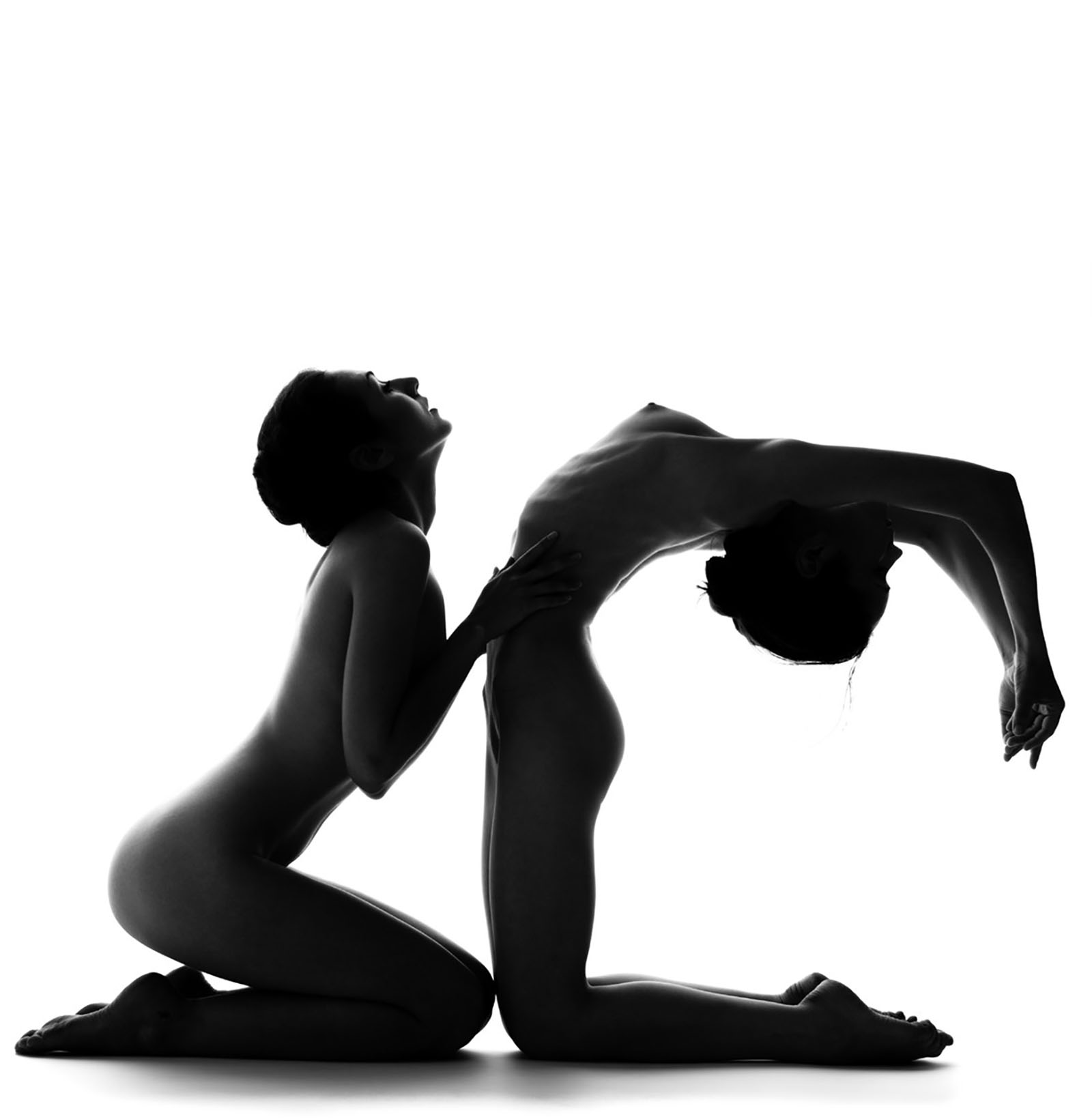 Certain artists will always have lasting monetary value, unlikely to depreciate unless there is temporary flooding of the market with similar works because, for example, the artist's family is selling limited edition copy prints, etc. The more secure or stable investments have tended to be early 20th-century modern artists modernism, such as Pablo Picasso. This statement holds true upon examination of auction records.
Purchasing historical artwork.
While the art world is not known for transparency, before investing in art, we encourage you to ask for such information upfront. A reputable dealer will not hesitate to provide you with value, condition reports, exhibit history, edition number if applicable, an artist's biography, authentication documents and/or examination reports by the artist's foundation if applicable, and comparable sales reports. Artnet has pushed for such transparency and Christie's and Sotheby's and other prominent auction houses are held to these standards as well.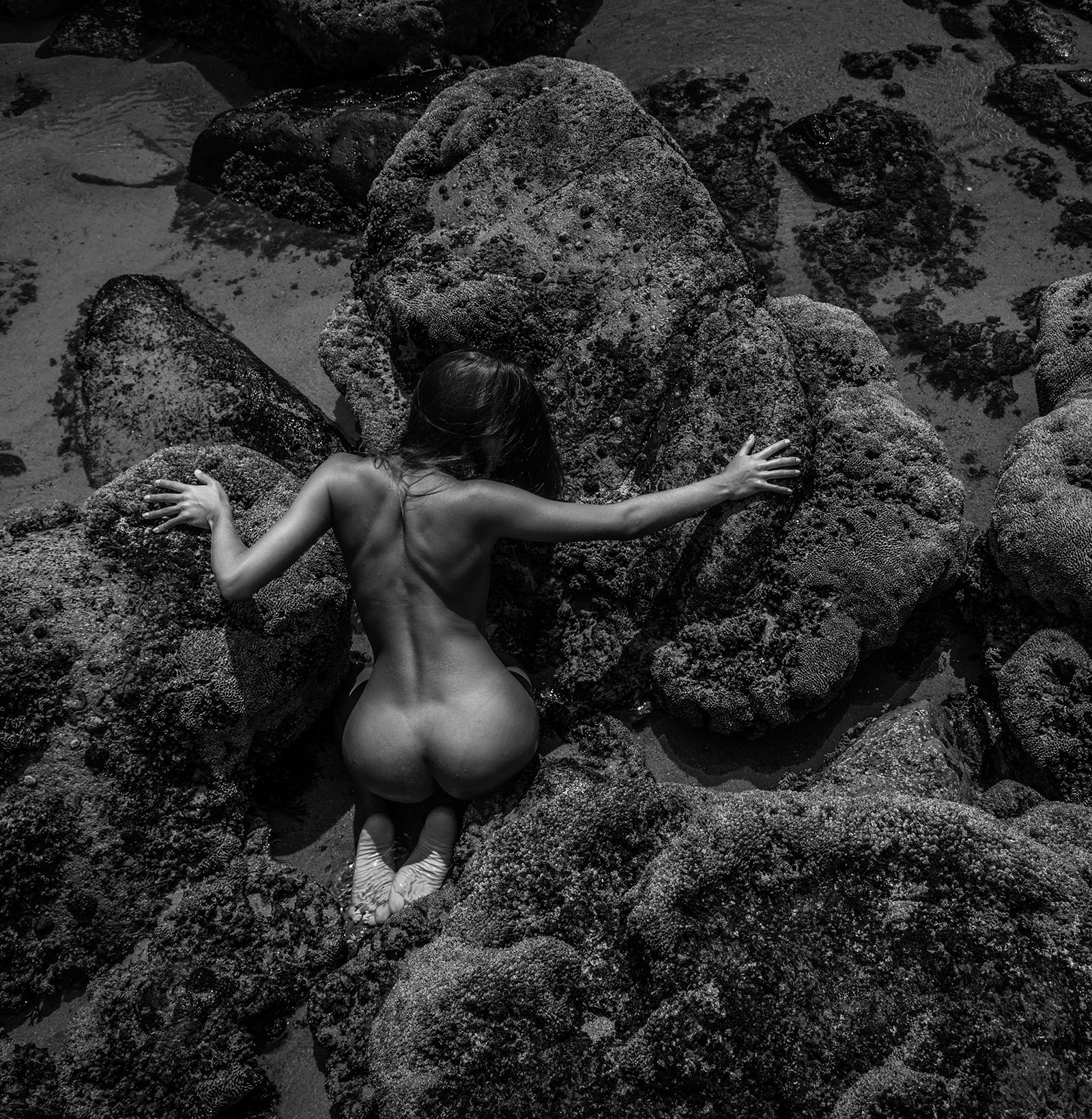 Purchasing contemporary artwork.
It's a great idea to purchase work from emerging and mid-career artists whose work is affordable, and yet at the same time, engaged in contemporary artistic practice. At the forefront of artistic invention, digital photography is considered a relatively new and continually evolving genre and was recently the subject of a wonderful exhibit at the prestigious American institution, The Metropolitan Museum, New York.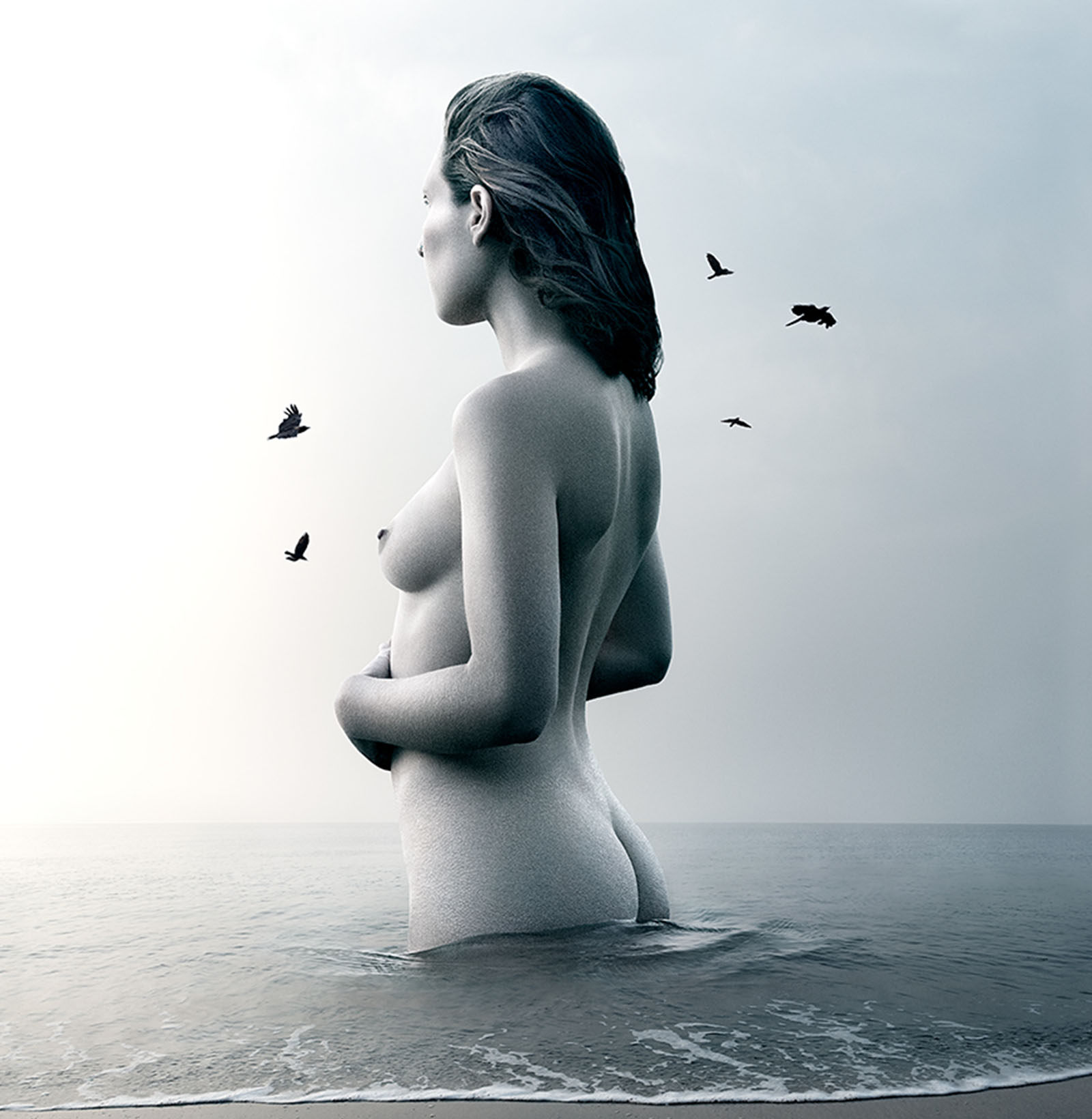 Some issues to consider before investing in art.
The joy and privilege of purchasing work from a living artist or an artist's estate is that you can communicate directly with the artist or through his dealer or estate. You are part of a creative world and this is in itself, what art collecting is about.
Certainly, we are well aware, that famous contemporary artists such as Jeff Koons have garnered astronomical prices. However, it can be said that such work, while fascinating, does not have the same historical and critical status as iconic early 20th century masters and as such there is no guarantee in terms of future value.
Before investing in art, ask for information about the artist's ideas, learn more about the process, enrich the experience of owning a piece of creativity, take notes and keep all documentation. It may be of interest to a curator or art lover or become valuable authentication records in the future.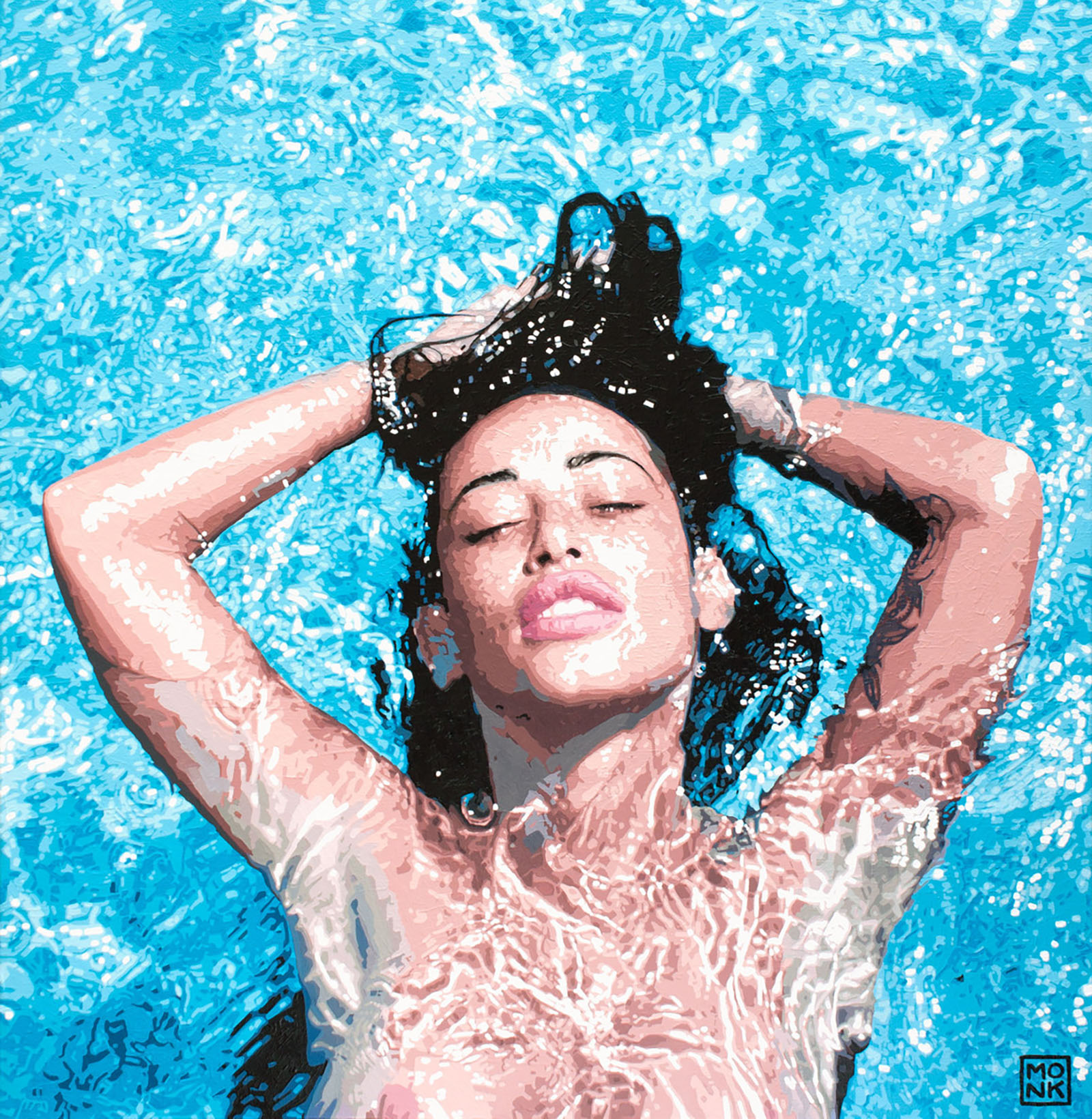 Investing in art is best guided by the purchaser's passion or love for a special piece of art first and foremost, followed by an appraisal of the quality and condition of the piece, and the proper credentials, e.g. proper provenance (history of ownership), documentation, and certificates of authentication either from the dealer, auction house, gallery or artist foundation.
Always be aware of any gaps in ownership during the WWII years as a work could potentially have looting issues, and one wants to avoid this at all costs, as it puts you at risk for lawsuits, ethical issues, etc. If there is a gap, you should hire a qualified provenance researcher or contact the Art Loss Registry based in London.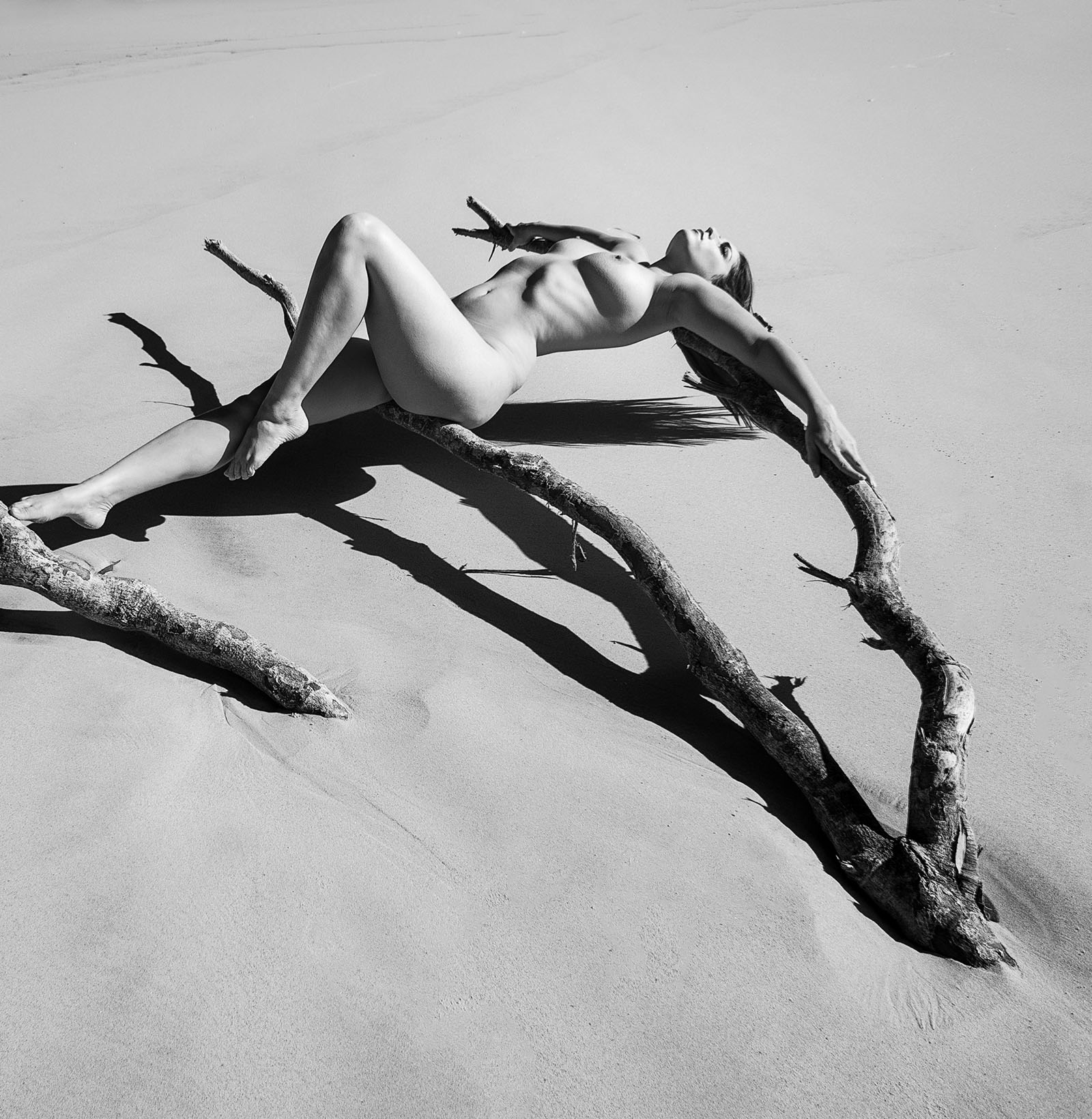 Art Provocateur is the premier online gallery of erotic art prints.  Browse our gallery of limited edition and one-of-a-kind artwork. We have the largest selection of provocative nude art from both established artists and rising stars.