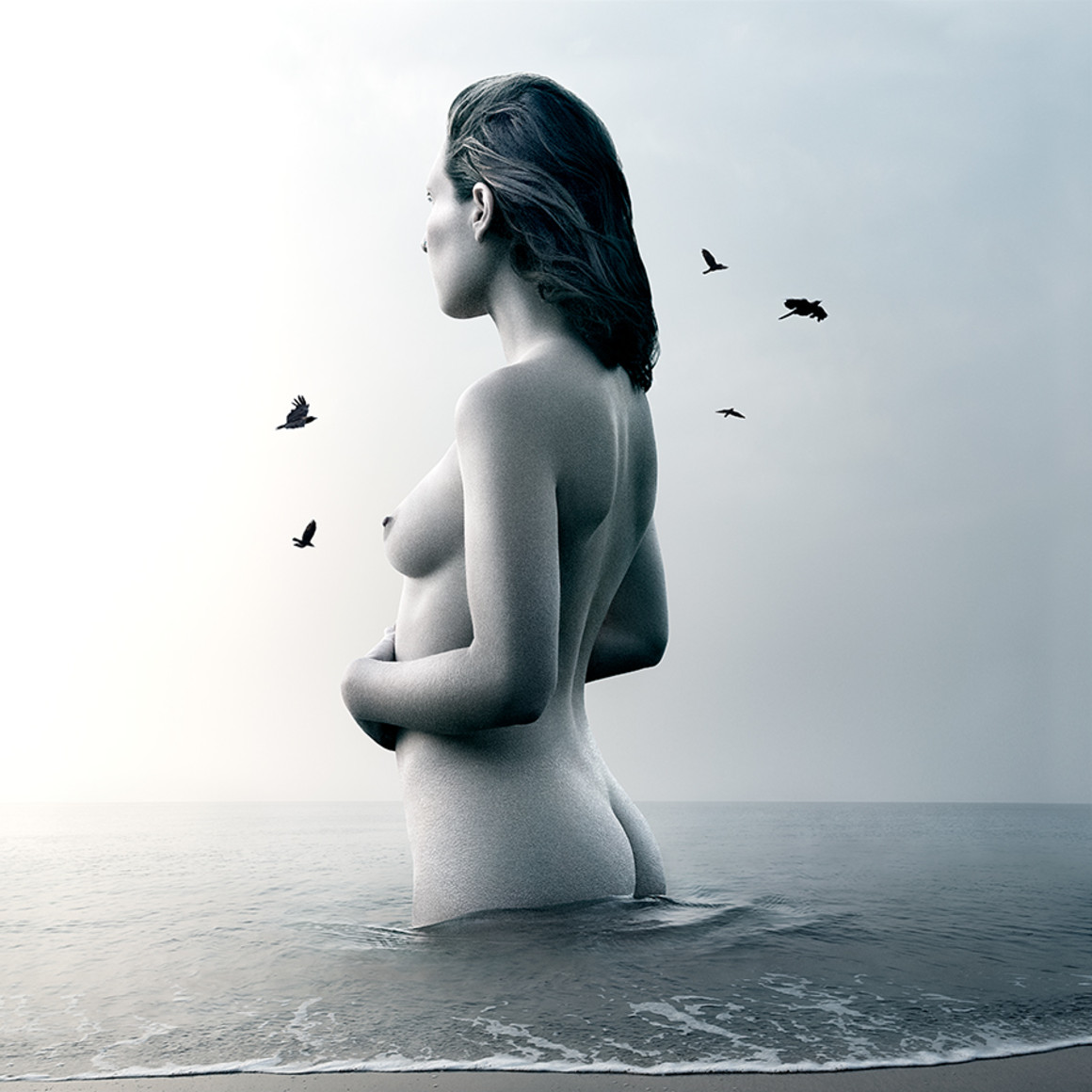 Artwork description
I have struggled with insomnia and chronic fatigue in the past two years. Very quickly, my day-to-day life changed from being normal to becoming just about getting enough rest at night so I can stay connected to my creativity and sense of self. Above Water reminds me of all the times I've told myself to keep my head up and to persevere through my struggles. It is about that middle point where I could give up and label myself defeated, or choose to look forward and smile, believing that tomorrow will be a better day.
About the Artist
Alice Zilberberg is an internationally acclaimed, award-winning artist, recognized by curators, collectors, and art patrons across the globe. Born in Tallinn, Estonia, and raised in Israel, she currently resides in Toronto, Canada. A graduate of Ryerson University's Photography program, she began her artistic practice by painting: a verve which remains very much present in her digital works. The winner of numerous prestigious competitions, her accolades include 1st place titles in competitions such as the International Photography Awards, the Julia Margaret Cameron Awards, and the Fine Art Photography Awards.
more »
Limited Edition
ID5560
Above Water
By Alice Zilberberg
Digital Art
From a Number of 15
Size: 30 x 30 inches (actual image size)
Size: 40 x 40 inches (actual image size)
This artwork is sold unframed
Style: Scenic, Water
Subject: Female
Returns and refunds
100% Money back guarantee. If you are not completely satisfied with your order, send it back in its original packaging within 14 days and receive a full refund. No questions asked. For full details, click here.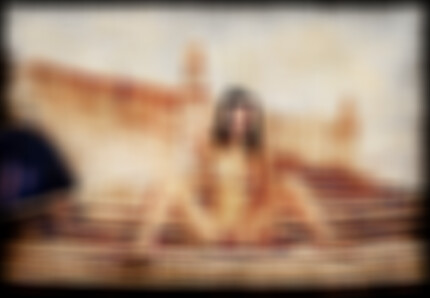 Venetian Bridge
$1,225.00P8167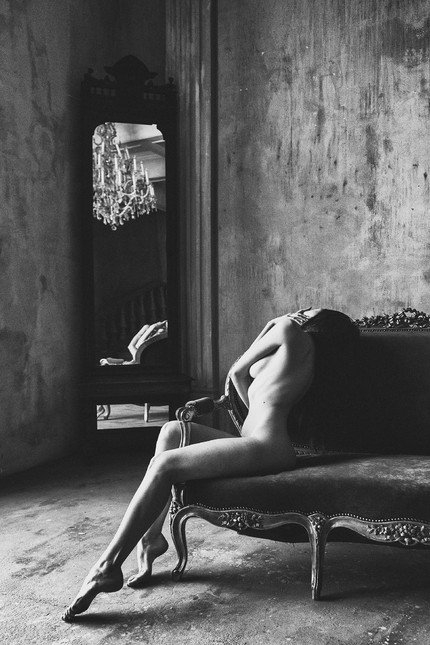 A memory of an unfulfilled
$2,000.00P6640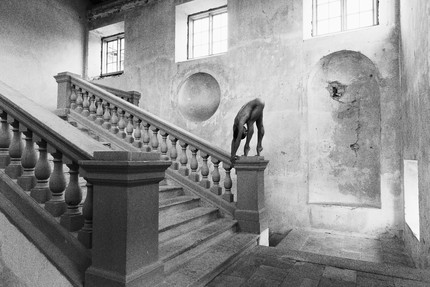 The divine feminine
$510.00P6807