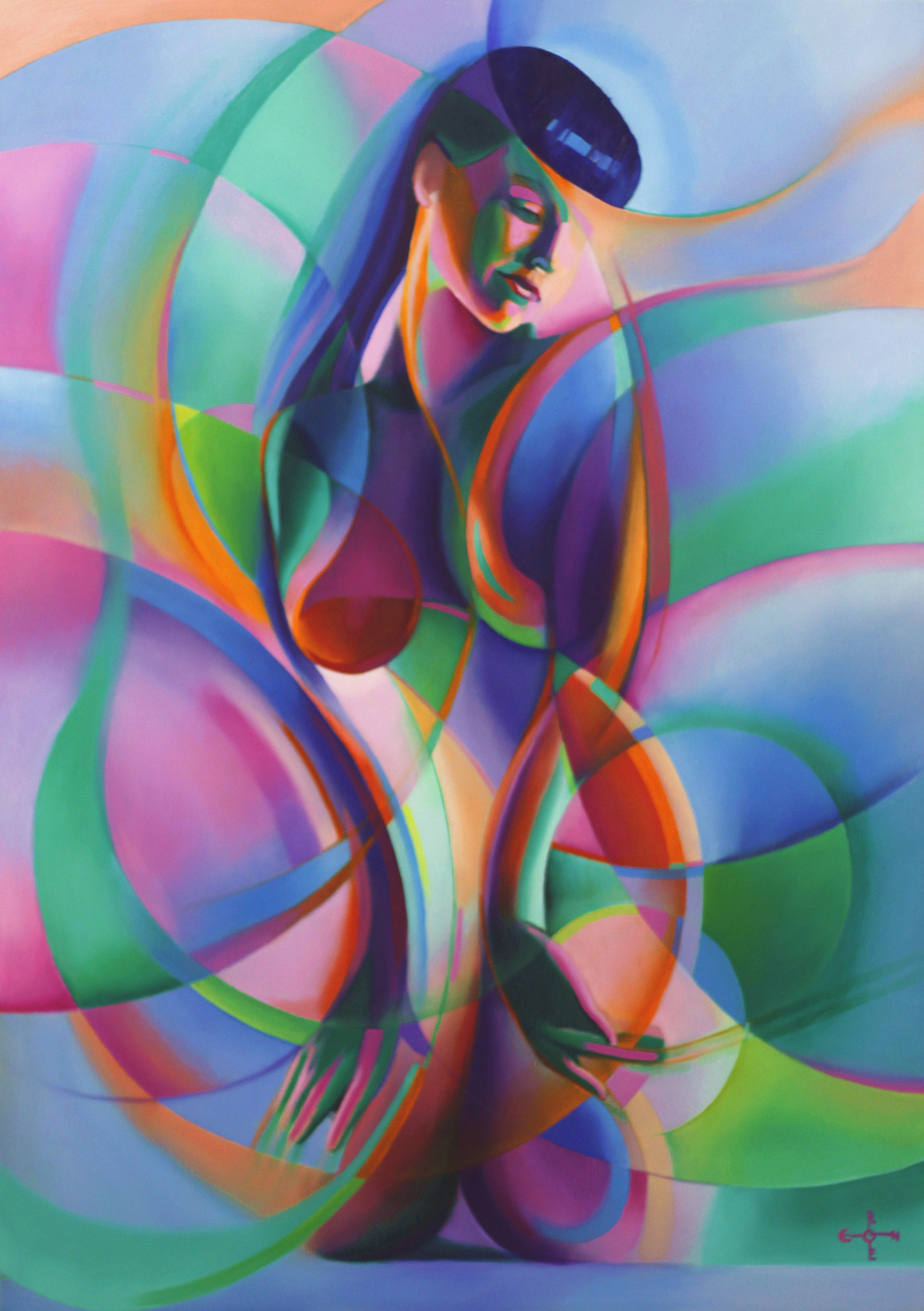 Artwork description
The return of Bettie Page - 12-08-15
This is the first roundism oil painting I made of American pin-up and celebrity Bettie Page, after a first drawing I made in the beginning of 2015.
Bettie Page is one person I always admired. Not only she is sexy as hell but also because she deared to flirt with her sexuality in an era throughout the world many were prunes (and still are today). Because she kicked up a lot of dus tand gave colour to the birth of sexual liberation in the 1960s I gave her a lot of colour and swirling curves. This is the second one I did in my new roundism style, some kind of deviation from cubism. I was intrigued by a picture where she seems to overlit by studio lights from two sides. She showed hardly any colour deleniation and that inspired me to creating a body without traditional deleniations of body parts.
Oil on wood panel (85 x 120 x 0.9 cm)
Artist: Corné Akkers
About the Artist
1969, born in Nijmegen. My work can be seen in many countries all over the world. I employ a variety of styles that all have one thing in common: the ever search for the light on phenomena and all the shadows and light planes they block in. My favorites in doing so are oil paint, dry pastel and graphite pencil. It is not the form or the theme that counts but the way planes of certain tonal quality vary and block in the lights. Colours are relatively unimportant and can take on whatever scheme. It is the tonal quality that is ever present in my work, creating the illusion of depth and mass on a flat 2d-plane.
more »
One of a Kind
ID5361
The return of Bettie Page
By Corné Akkers
Paintings
One of a Kind
Size: 47.24 x 33.46 x 2.29 inches (actual image size)
Ready to hang
Signed and numbered on the front
Certificate of Authenticity included
Style: Dance & Fitness
Subject: Female
Returns and refunds
100% Money back guarantee. If you are not completely satisfied with your order, send it back in its original packaging within 14 days and receive a full refund. No questions asked. For full details, click here.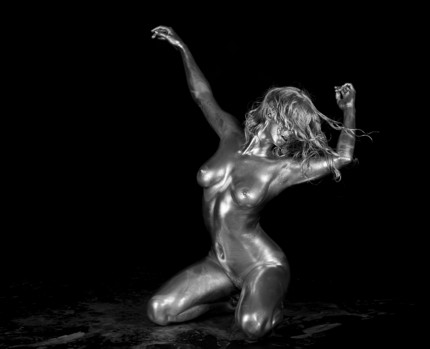 Silver Crouch
$395.00P7099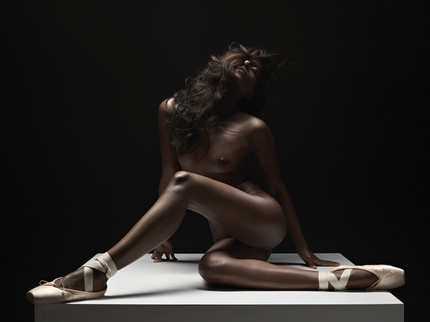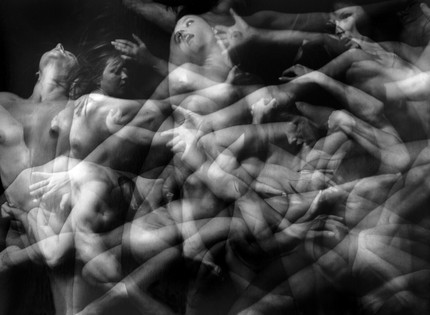 Etude sur la danse 02
$750.00P6709