Art Provocateur Gallery (APG) is excited to announce its partnership with Artory, a leading art registry and secure database for artworks and objects, that utilizes blockchain technology for the art...
Art Provocateur Gallery (APG) is excited to announce its partnership with Artory, a leading art registry and secure database for artworks and objects, that utilizes blockchain technology for the art market.
What is blockchain technology?
Blockchain technology is a digital database that exists on multiple computers at the same time. A chain starts with the addition of new records of information or blocks. Each block created has a unique timestamp and then links to any previous block, which then forms the chain. Then through cryptography, the writing, and solving of codes, the blocks are linked together. By using cryptography, which provides secrecy and integrity to data, both authentication and anonymity of communications are guaranteed. This is the same type of code used in cryptocurrency or digital assets such as bitcoin.
Blockchain in the art market
Blockchain in the art market helps broaden possibilities. Galleries can verify artworks with issued registration records and unique cryptographic signatures. Furthermore, blockchain technology in the art market creates public reports of provenance and provides a safe digital infrastructure.
Blockchain registered art powered by Artory Blockchain registration, offered by Artory certifies artworks with a sixty-four character alpha-numeric unique identifier. This identifier called a hash, is then registered to the blockchain. When someone buys an artwork through APG, they now own the digital certificate, the hash, for the artwork. Furthermore, their names will appear anonymously on the certificate of sale. When the work changes ownership, the new owner is then digitally registered, and the provenance tracked. By keeping track of the provenance, the value of an artwork can increase.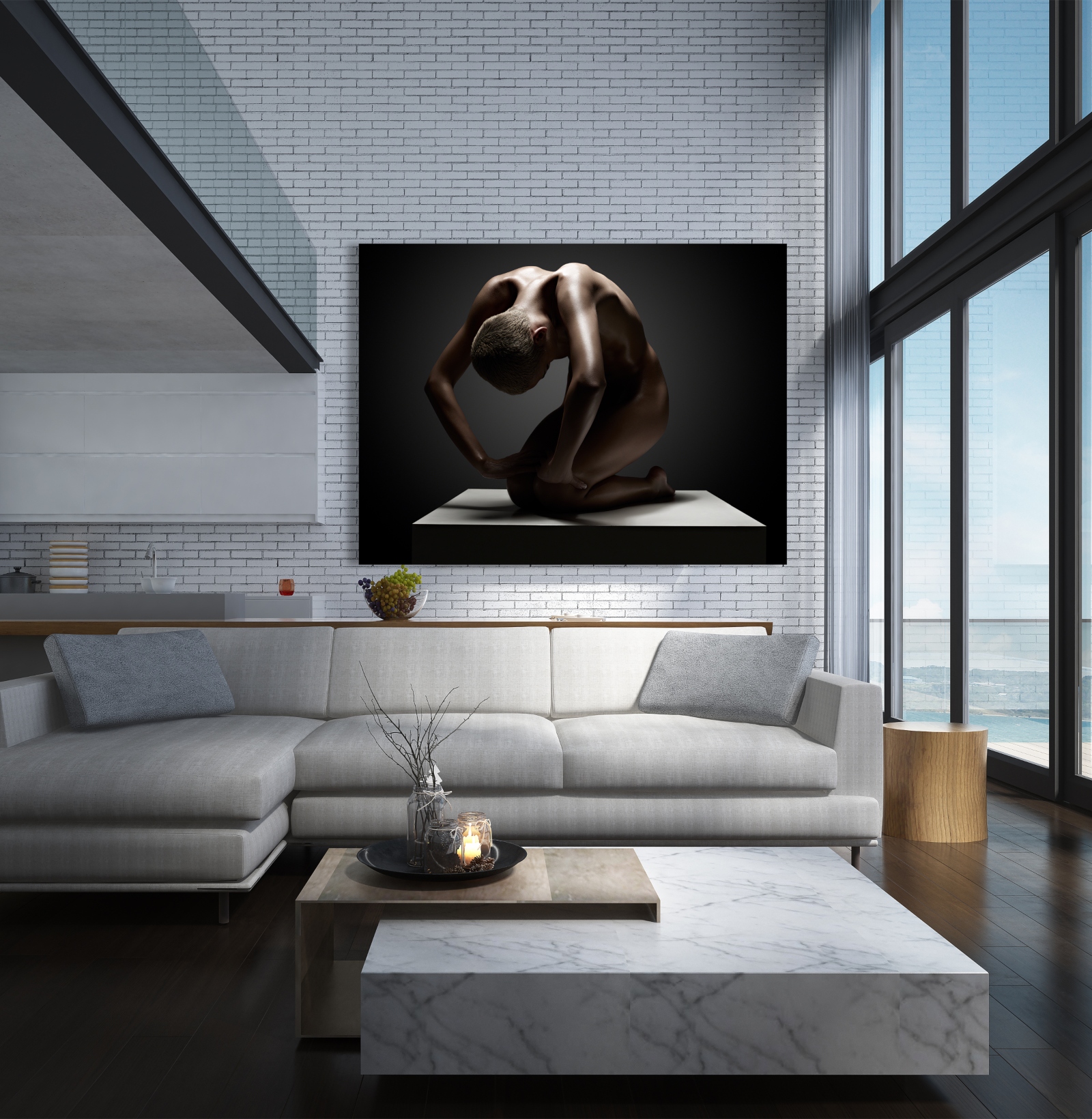 The access to encrypted blockchain technology offered by Artory is greatly beneficial to the art world. Using blockchain not only ensures the protection of art but also increases the prosperity and pleasure for those who buy, own, or sell art. By using blockchain technology, trusted art and cultural institutions and other experts such as galleries, auction houses, and museums can securely register artworks. They can keep a record of what sales, exhibits, any appraisals, or even catalog inspections done on behalf of their patrons and clients and provide them with reliable certificates.
Blockchain technology protects both artworks and institutions. By partnering with Artory, Art Provocateur Gallery can engage with verified collectors and have exclusive rights to connect with them confidently. Not only that, but Artory allows institutions to be a voice of authority and education in art. Furthermore, some of the advantages of using blockchain in the art world include provenance tracking, increased value over time, theft prevention, and avoiding illegal duplication or production of fakes.
APG blockchain via Artory
Art Provocateur Gallery is now offering blockchain-secured digital certificates of registration for APG represented artists and artwork. This means that all artwork sold is registered to the blockchain, giving it a digital certificate of registration, digitally signed by the artist. When an artist signs the digital certificate, they are approving the sale and verifying the authenticity of the artwork. Additionally, Artory provides a digitally signed and blockchain-secured Certificate of Registration for buyers accessible only through the private and decrypted Collector's Vault.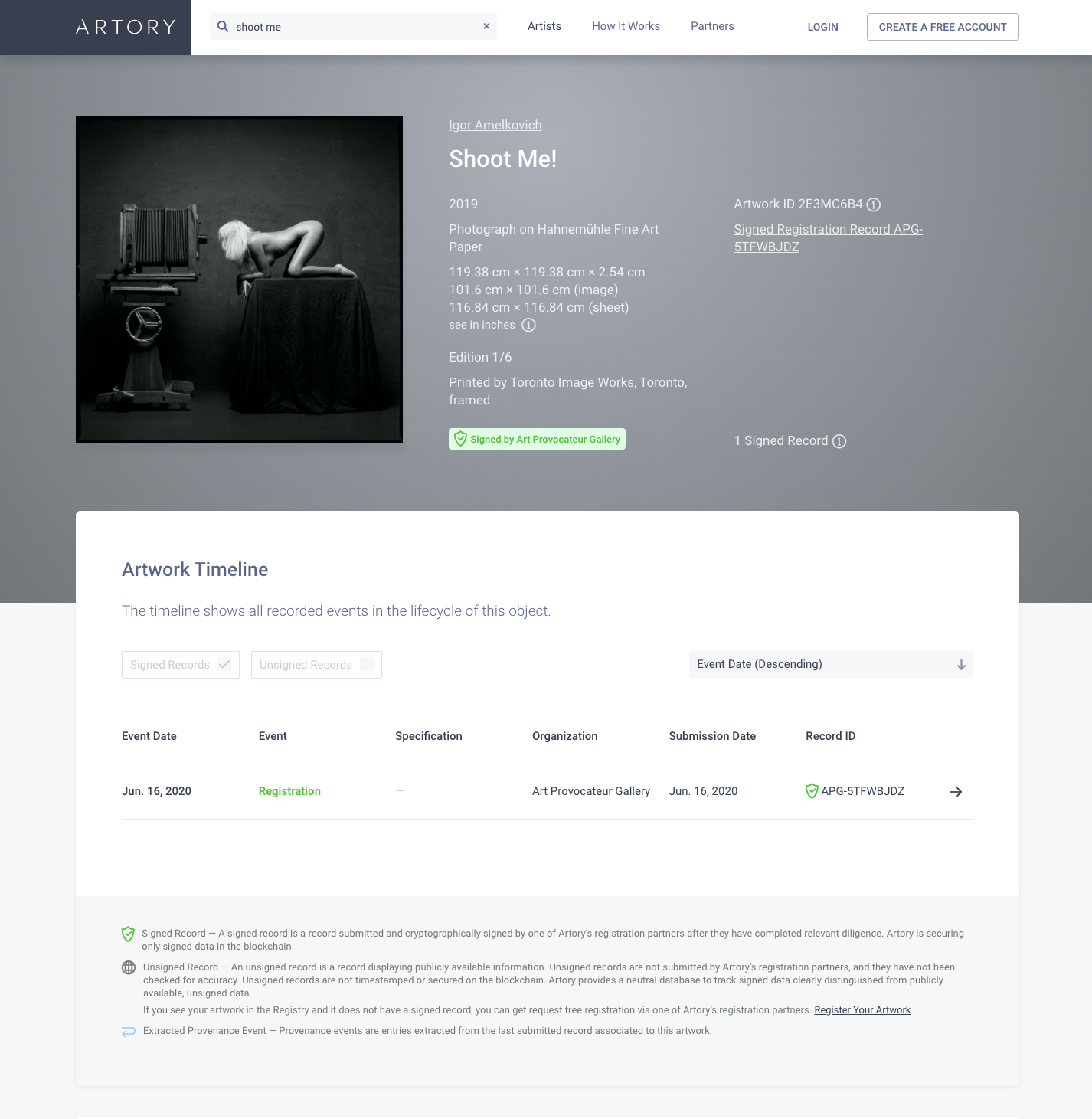 Untitled by Alina LebedevaWith Art Provocateur Gallery now registering artwork to the blockchain through Artory, APG shares the benefits and services with the artists they represent and collector's base. Not only that, but APG's access to Artory's public registry offers transparency and credibility. Any APG purchased artwork registered via Artory has its provenance freely available on the registry for all registered users to see. Additionally, buyers remain completely anonymous, but can still use their certificate as proof of ownership. Furthermore, registered artworks resold at auction or between collectors have their provenance tracked while still maintaining buyer anonymity. 
Benefits for living artists
Though primarily serving as a public registry, Artory's services also greatly benefit living artists. Through the secure database, artists can claim ownership of their work and reduce forgery incidents with certificates of authenticity. A blockchain-secured digital certificate can serve as an artist's signature when marked/printed on the artwork. Blockchain technology in the art market can also ensure that an artwork has the correct documentation in perpetuity. It is also the primary step to establishing a secure and legitimate provenance trail from the moment a work leaves an artist's studio or foundation. Another benefit includes giving the artists the ease of tracking any future sales and simplifying royalty payments.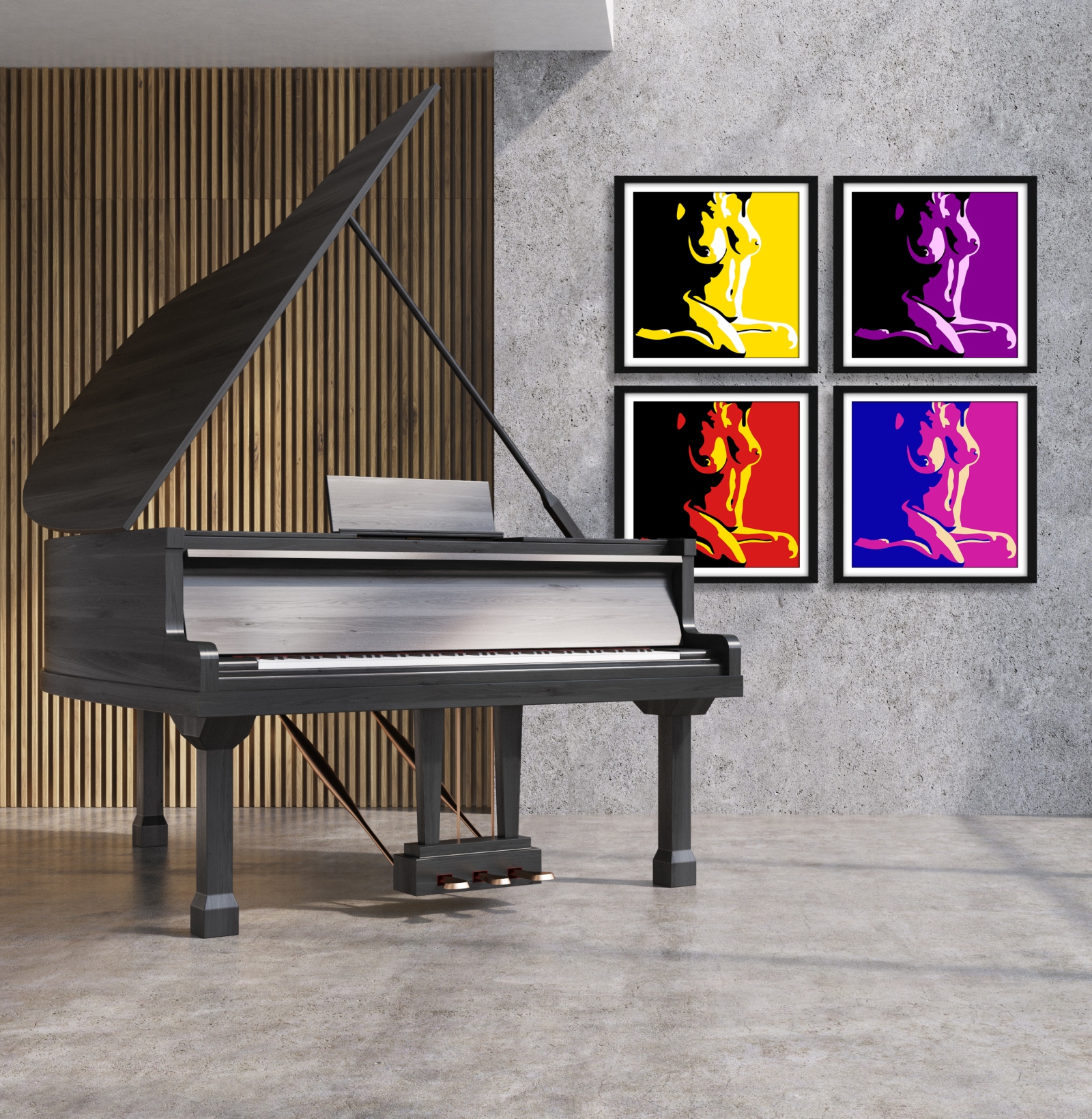 Artists registered through verified partner institutions such as APG have access to benefits such as faster approval of sales, digital signature for works, and increased value over time. Artists' inventories, sales, and productions registered to Artory through APG are managed by the gallery itself. Additionally, if APG is responsible for producing limited edition prints, the gallery takes care of printing or embossing each work with the digital certificate number (hash) that is registered to the blockchain.
Benefits for collectors
Another party benefited by APG's and Artory's partnership is the collectors of fine erotic art. The services offered by Artory allows collectors to register their artworks and receive digital signatures vetted by certified art institutions. Therefore, collectors from all over the world can confidently be part of the art community and have access to enhanced knowledge. Additionally, collectors have access to the registered provenance and object information uploaded to Artory's public ledger. Advocating for a commitment to privacy and confidentiality.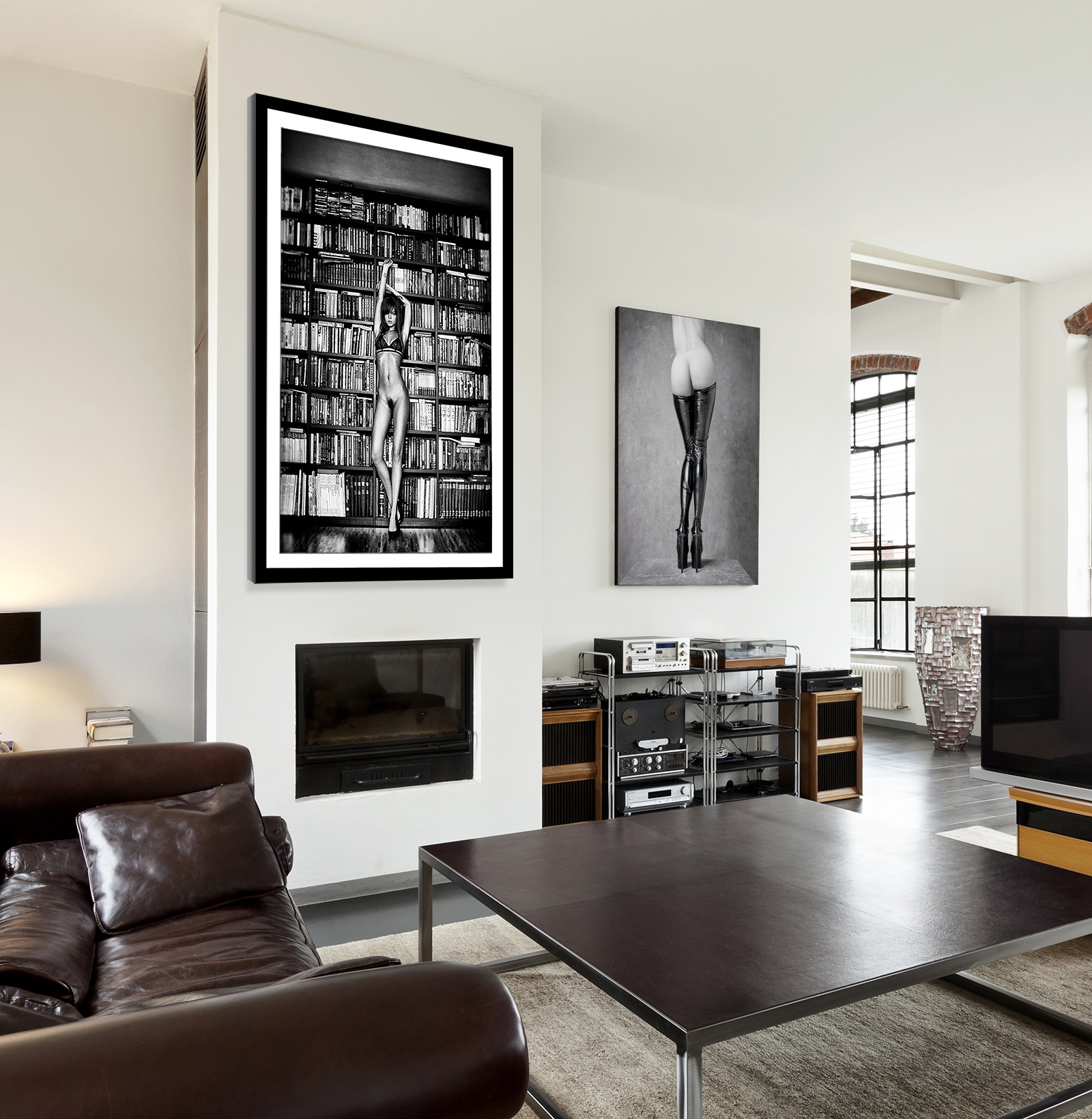 Artory's partnership with Art Provocateur Gallery ensures that any sensitive information of an art sale is secured to the blockchain. Furthermore, Artory's teams in New York, Berlin, and Bangkok establish the registry as a neutral and trusted resource for the useful purpose of blockchain technology in the art market.