Robert Mapplethorpe | Master of Provocative Nude Photography
Robert Mapplethorpe Even during his earliest training as an artist, Mapplethorpe sought his own unique expression. During his time as a student at Pratt Institute in Brooklyn, New York,...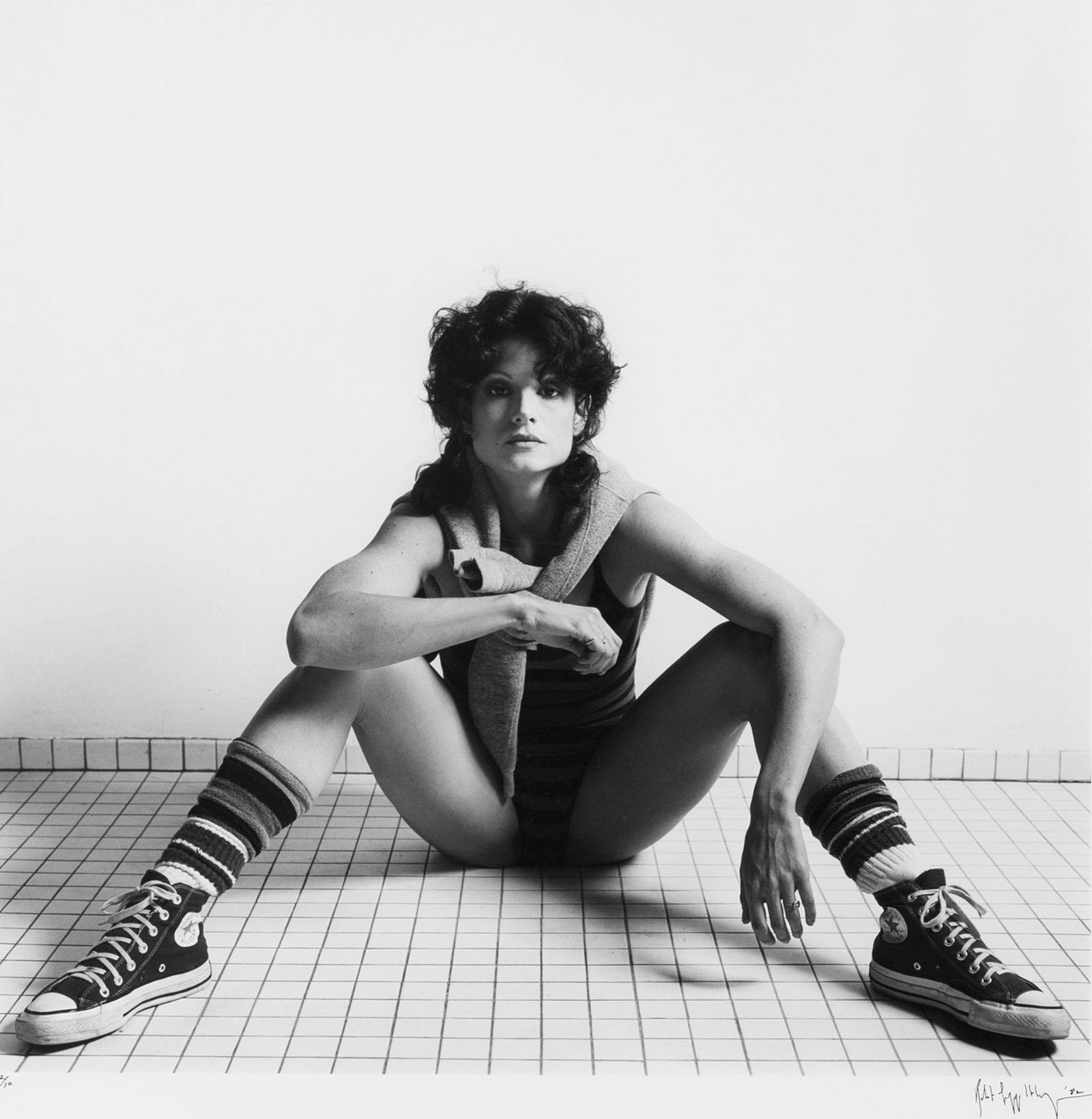 Robert Mapplethorpe
Even during his earliest training as an artist, Mapplethorpe sought his own unique expression. During his time as a student at Pratt Institute in Brooklyn, New York, Mapplethorpe built on the cutting-edge approaches of 20th century icons such as Robert Rauschenberg and Jasper Johns by focusing on mixed media compositions. It was his acquisition of a Polaroid camera in 1970, however, that truly changed his approach completely. At first he saw photographs as a means to produce what he called "more honest" collages, but soon, as his finesse in the medium progressed, Mapplethorpe pursued photography as his main medium.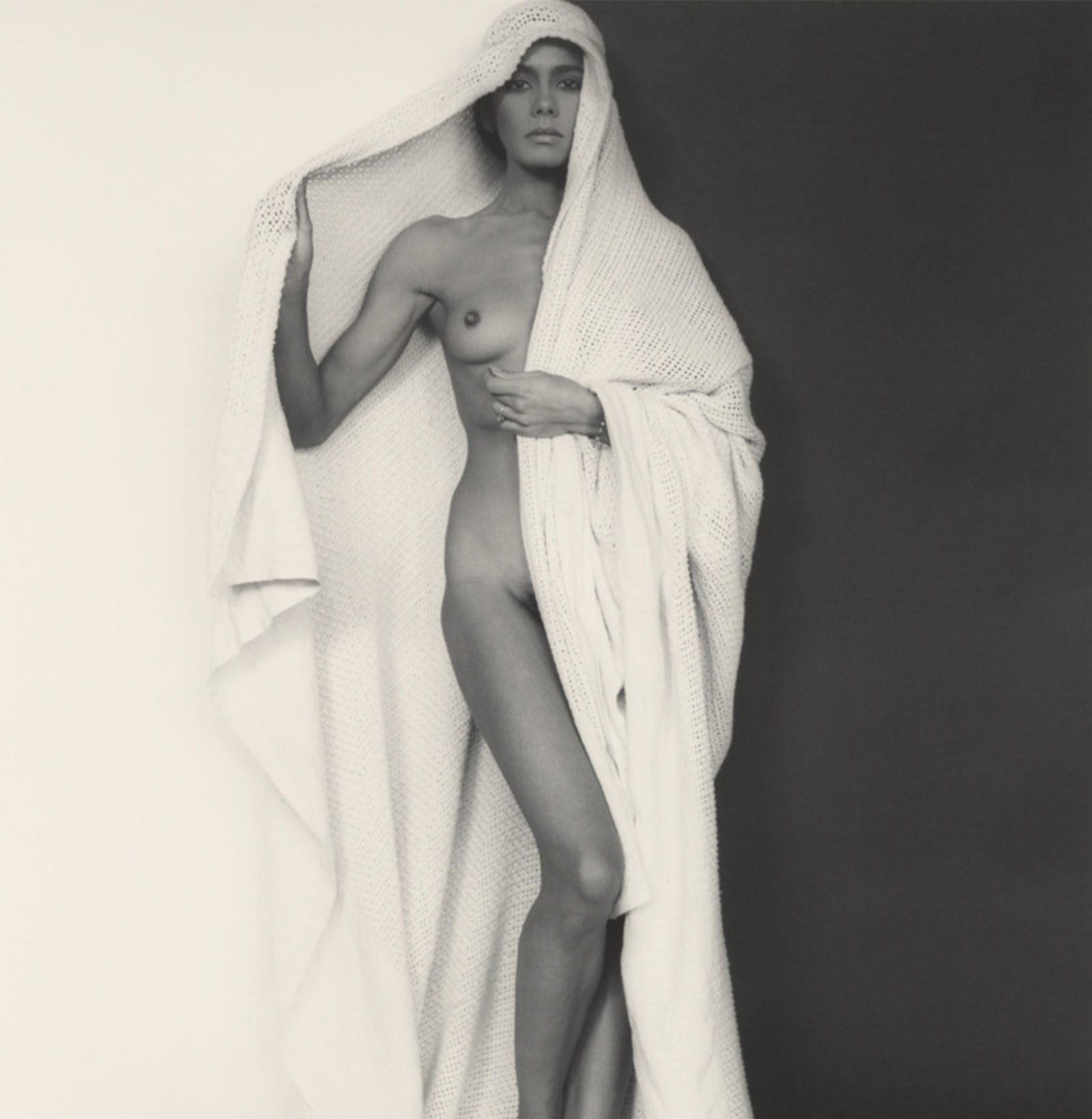 ROBERT MAPPLETHORPE | Maybelle
Though some of his initial series were commercial commissions, when shooting for himself Mapplethorpe most often focused his lens on the people that surrounded him: friends, fellow artists, and associates from the S&M underground. It was this more covert culture that came to dominate his artistic oeuvre. His aim in his imagery was not to exaggerate the erotic content. On the contrary, he saw his images as chronicling an under-documented aspect of American culture. "I don't like the word shocking," Mapplethorpe mentioned in an ARTnews interview in 1988 when discussing his images, "I'm looking for the unexpected." He showcases this unexpected aspect in the way in which he crops his compositions.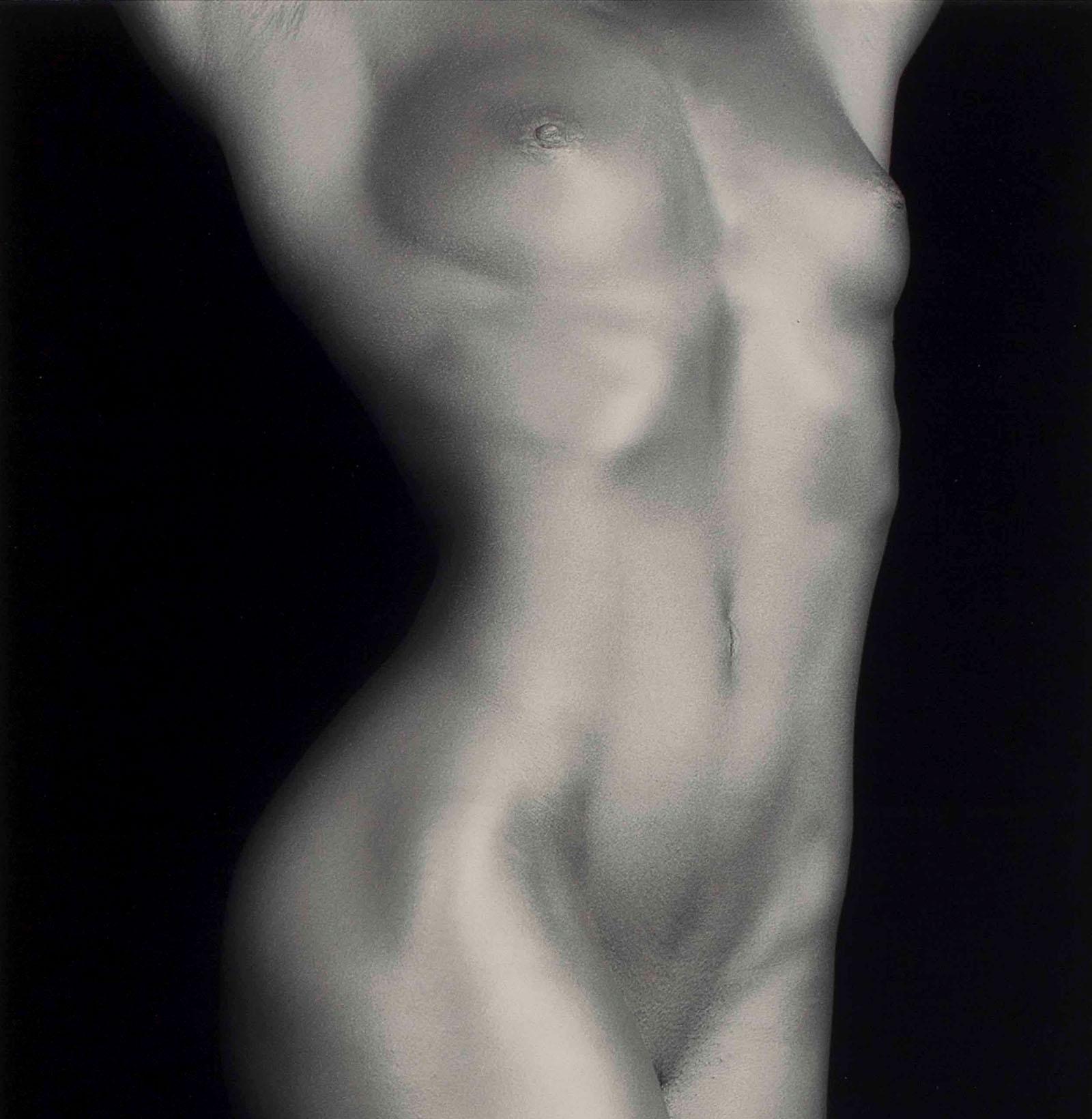 In most frames we are not given an entire figure but rather just one of its tantalizing tidbits. On the one hand, such cropping can be seen as teasing the viewer, leaving him or her to imagine the remainder of the figure. On the other hand, this cropping creates a visual distance, or disconnect, that encourages the viewer not to idolize the model as a sex object but rather celebrate the sensual landscape of the body one frame at a time.
One of Mapplethorpe's most striking series of nude female photographs was shot in the early 1980s. With his prominence as a photographer secured, Mapplethorpe used World Women's Bodybuilding Champion Lisa Lyon as his muse. In this series, Mapplethorpe conjured intimate images that on the one hand played with the provocative, but on the other, celebrated the classical components of form and proportion. The result was a compelling compendium of images that showcased both the beauty of the female form and the artful eye of Mapplethorpe himself.
It was shortly after this series that Mapplethorpe's health began to decline: 1986 brought the revelation that he was suffering from AIDS. He died three years later at the age of 43, and yet his status was already secured as one of the most significant photographers of the 20th century. This status is still secure today, as Mapplethorpe's images are continuously recognized for their artful beauty.
AC, Chicago (2015)
Shop Limited Edition Erotic Art
Art Provocateur is an online gallery featuring the finest limited edition nude and erotic art from a mix of established and growing artists. We partner with the highest quality printing services and even have exclusive contracts with some of our artists. You can discover titillating fine art prints you won't find anywhere else.
Browse our collection of limited edition erotic art today.