Sexologist Laura Henkel Interview
So, you know about sex? And indeed, she does. Dr. Laura Henkel is a sexologist and a specialist in erotic art. Laura's curated exhibitions, performances, film premieres, and artists' talks, have been...
So, you know about sex?
And indeed, she does. Dr. Laura Henkel is a sexologist and a specialist in erotic art. Laura's curated exhibitions, performances, film premieres, and artists' talks, have been instrumental in bringing erotica into the public sphere in a thoughtful, visually fascinating and provocative way. She's got the smarts, charm, confidence and beauty to enthrall.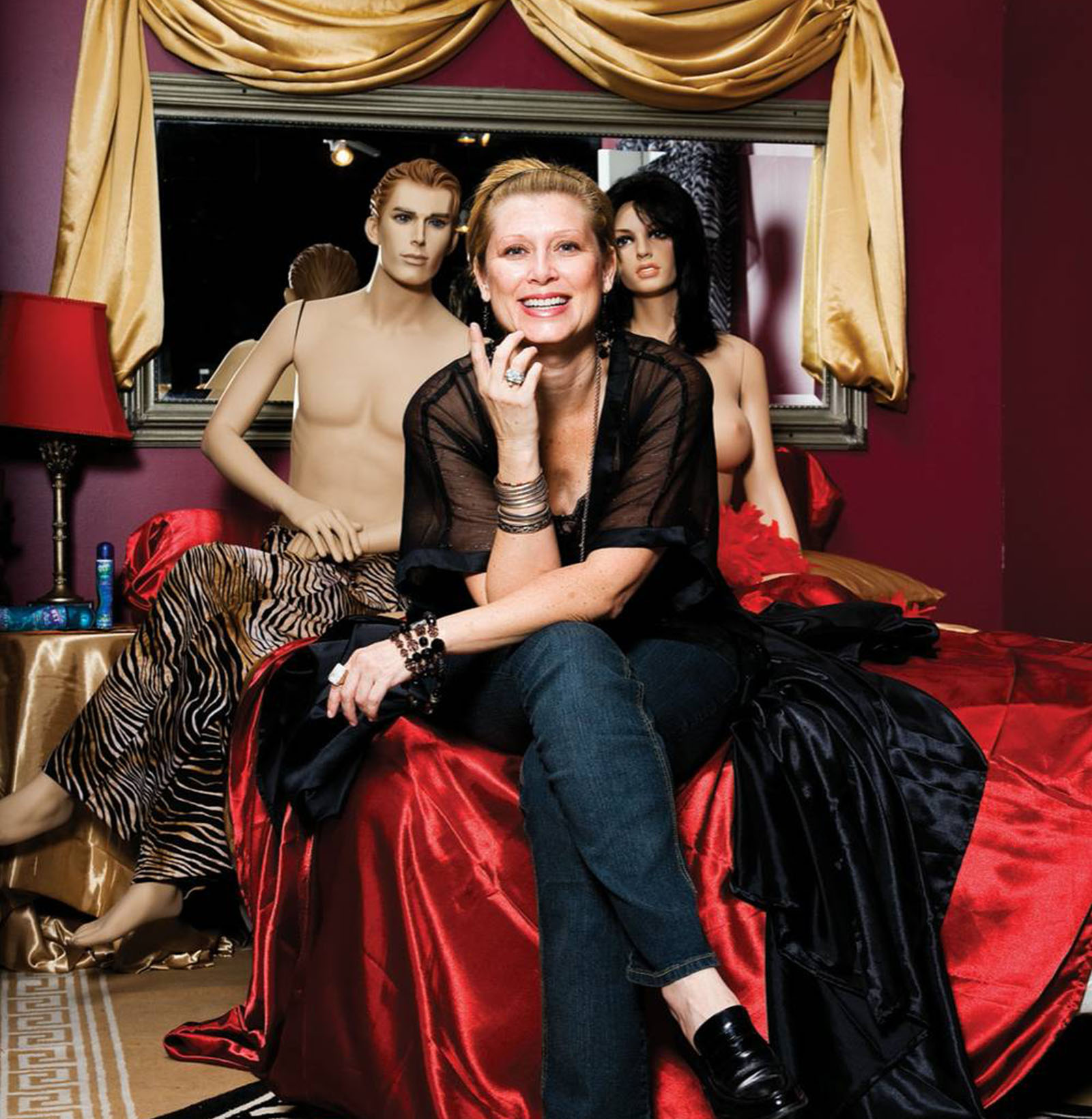 In addition to these platforms, Laura is the founder of the groundbreaking gallery in Sin City Gallery, the site of over 100 exhibits, including an amazing Bunny Yeager exhibit as well as the contemporary artwork of Jeff Wack.
Dr. Laura Henkel is a sexologist and a specialist in erotic art.
The captivatingly smart and beautiful Laura is also the brain behind the well-known 12 Inches of Sin, Juried Exhibition of International Erotic Contemporary Art, now in its fifth year. This year saw the publication of a series of four books, one for every year of the exhibition, delightfully illustrated with artist's statements, critical essays and forewords by people in the field: artists, performers, critics, curators and collectors.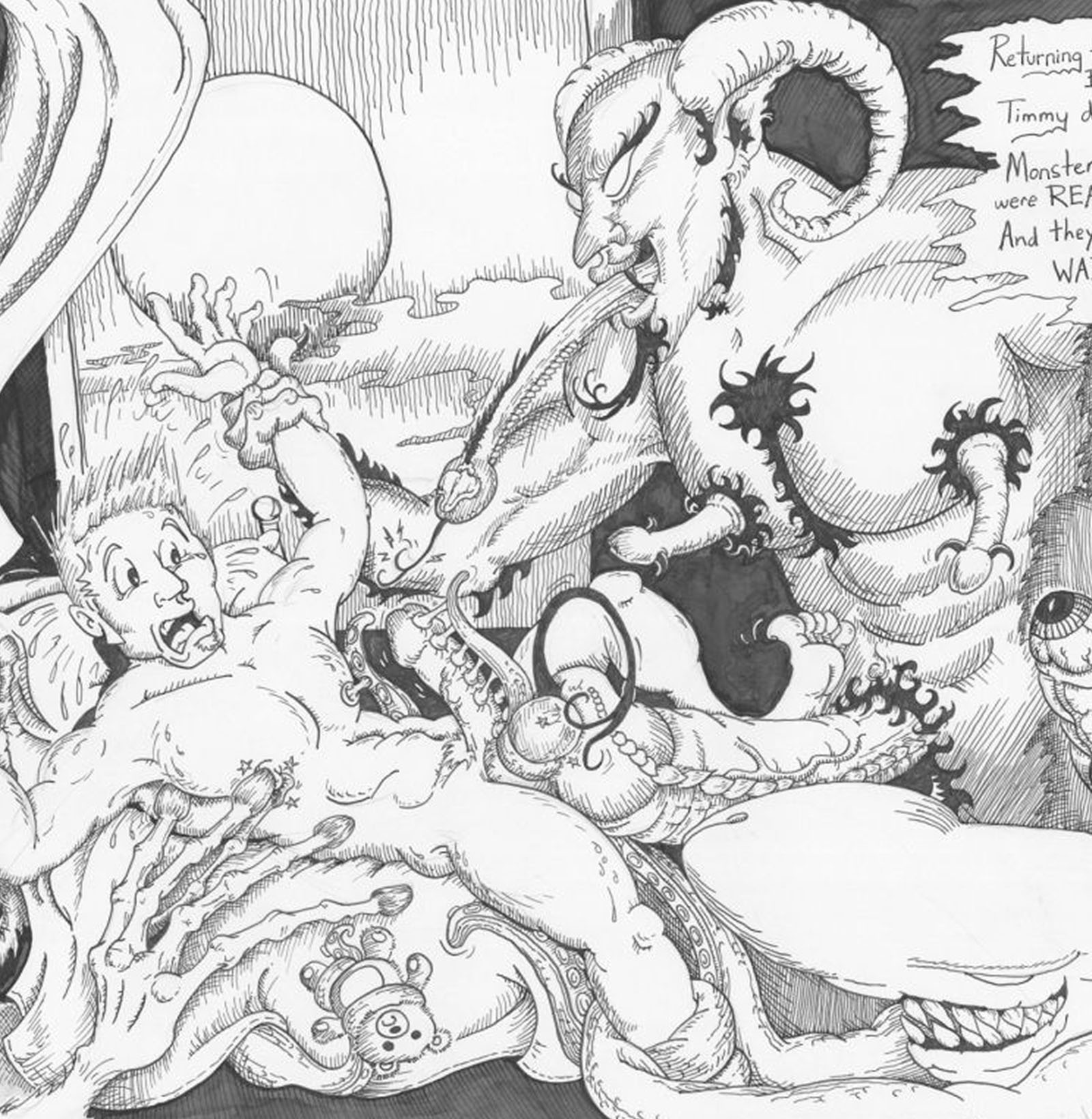 As Laura puts it, there is so much art they can barely fit it in. Only a Texan with this much charm can enchant so many people into releasing their inhibitions about erotic and provocative art.
The Interview.
APG: So Laura, have you always been so "sex positive?"
Laura: My 'sex positive' nature stems from my upbringing. No subject was taboo and my parents taught me to respect diversity.
APG: Interesting. Do you think it's intimidating to be in a relationship with a sexologist or just totally fun?
Laura: A little of both.
APG: Tell me about your favorite artistic expressions of sexuality –contemporary, modern, historic?
Laura: My favorite historic-artistic expression is sculpture and primarily marble. Michelangelo's 'The Slaves' is absolutely exquisite. There are so many other art forms that I enjoy: performance, video, photography, paintings. I like art that is intellectual. To me, that is sexy.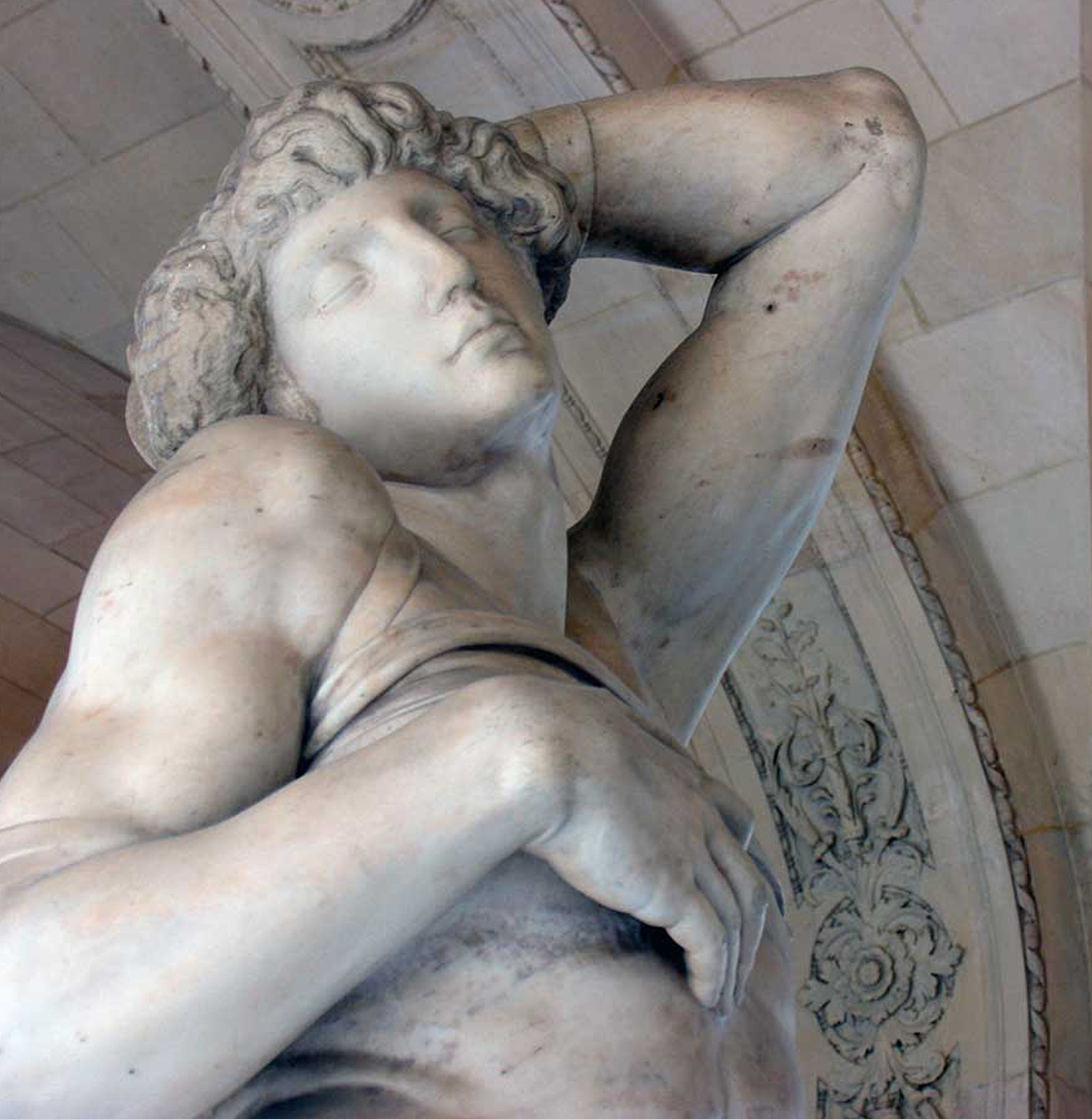 APG: Tell me more about your background please?
Laura: My undergraduate studies focused on transpersonal psychology. Transpersonal psychology is concerned with the study of humanity's highest potential, and with the recognition, understanding, and realization of unifying, spiritual, and transcendent states of consciousness. When I decided to attend graduate school, I knew I wanted to continue those studies by specializing in human sexuality. For me, human sexuality embodies body, mind and spirit, as a whole in its truest form.
APG: This is such a complex concept, and yet you make it clear with such ease. So okay, can you explain what a sexologist is?
Laura: Sexology is the scientific study of sexuality. A sexologist is someone who has studied all areas of sex including anatomy, physiology, sexual development, sexual orientation, the dynamics of sexual relationships, as well as the mechanics of sexual contact/acts. A sexologist looks to other disciplines to understand human sexuality such as history, sociology, psychology, biology, gender studies, and more, in order to see how sex works in the context of social, cultural and religious environments.
APG: What's the craziest "sex-focused artwork" or "sex-focused artistic performance" you've organized?
Laura: Hmmm, craziest. I think that may be a moving target as to what may be considered reasonable. I do think 'The Operation' by Marne Lucas and Jacob Pander is one of the greatest artistic films ever made.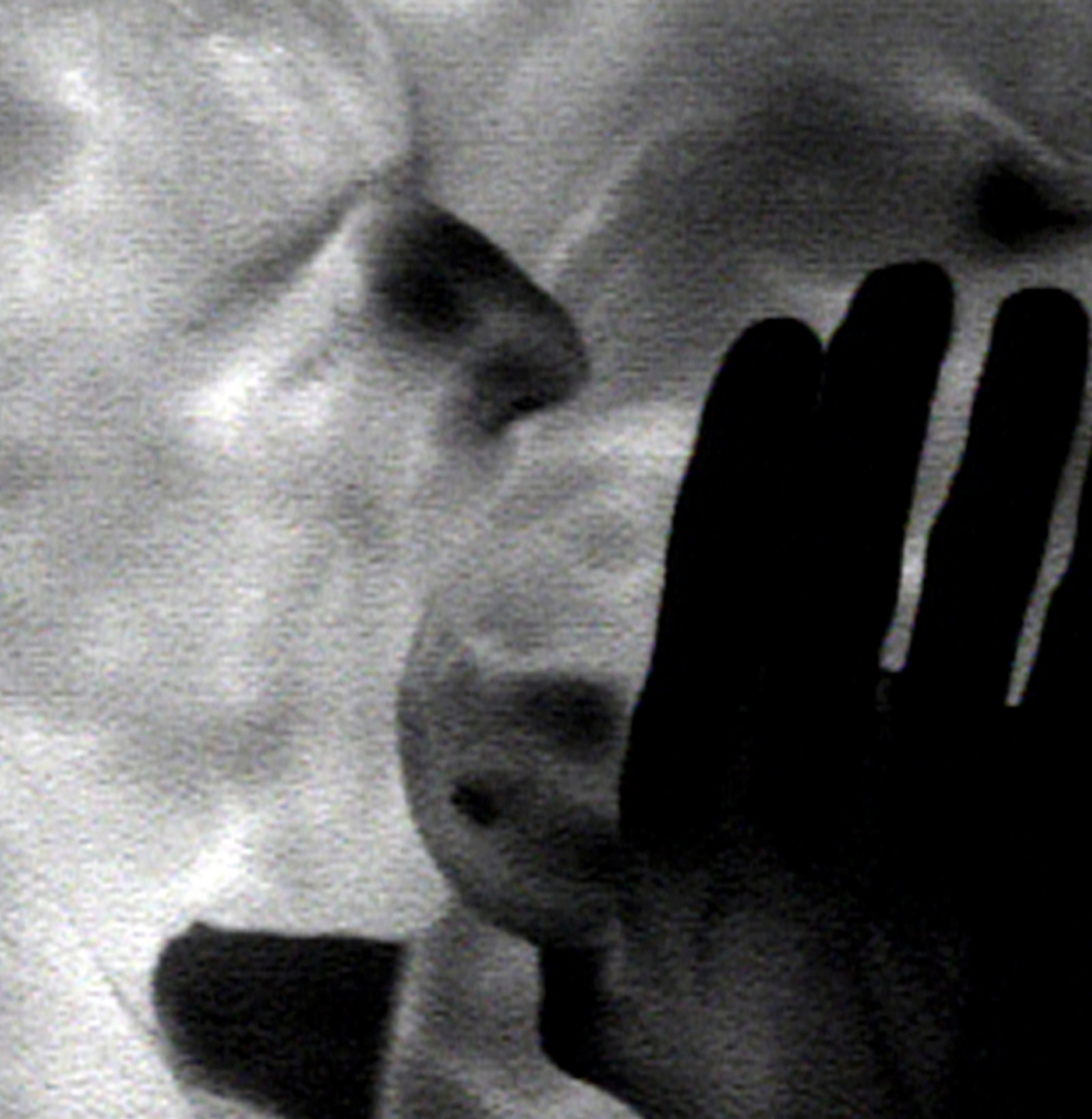 APG: People often seek tips, ideas, or sexy things like erotica to stimulate a relationship; do you have any standard advice for spicing things up?
Laura: As long as it is responsible, respectful and consensual… anything goes.
APG: I like this advice. So…Seduction: what is it?
Laura: Seduction is an art form in its own right. It is enticing. It is desirable. It is alluring.
APG: On the other side of the spectrum… You were once quoted saying that you have watched over 300 hours of porn. Was this part of your studies? Did this expand your knowledge of human sexuality and make you more open, or can this desensitize a person?
Laura: This was required curriculum for my graduate studies. The objective was to discover what my own judgments might be and the feelings associated to particular subject matters in order that I would not project or transfer my position onto someone else. The experience definitely made me think more openly and be clear about my own personal likes and dislikes.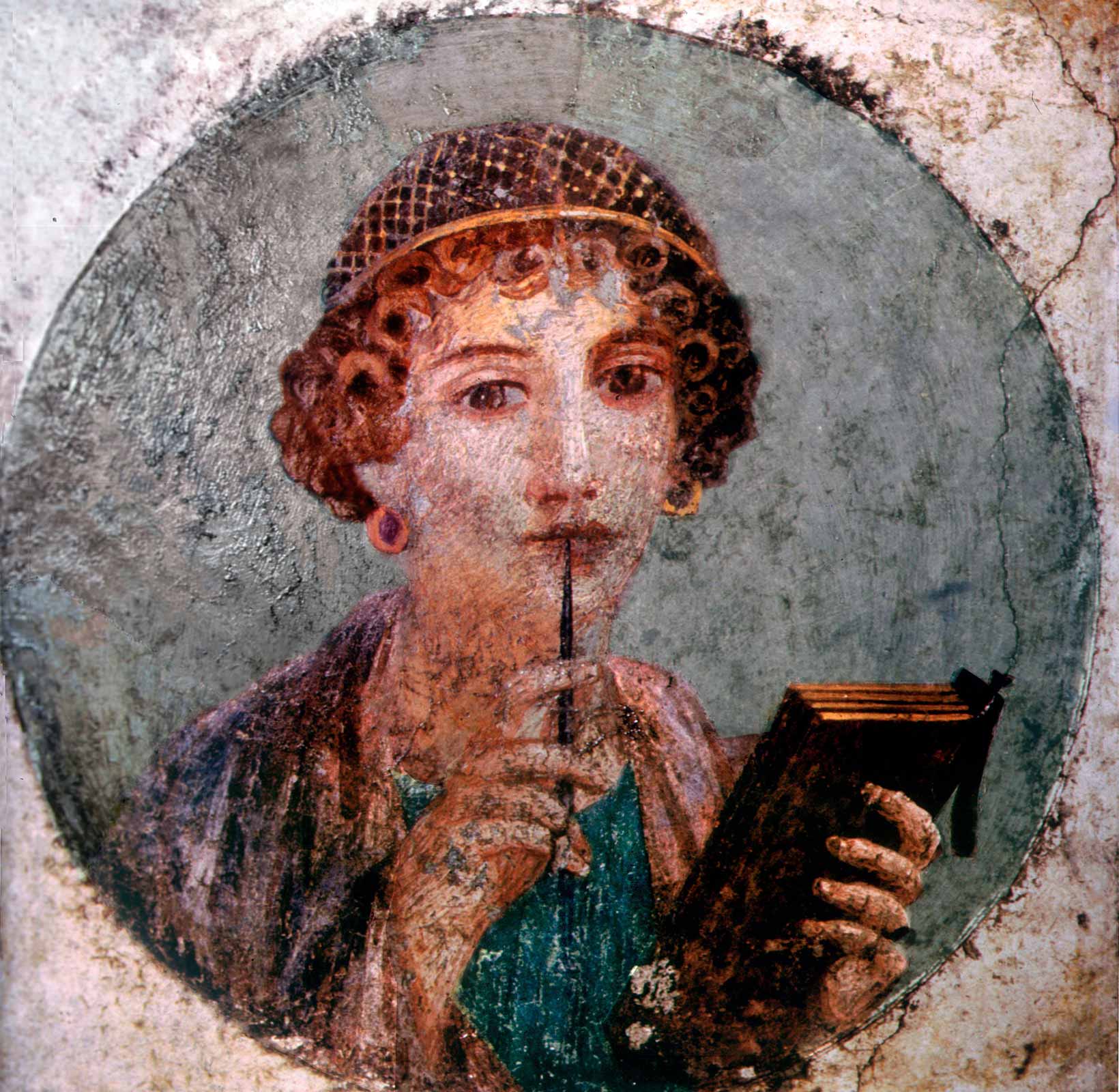 APG: Fascinating! Are there particular types of people that seem universally appealing? Are they scientific or cultural reasons?
Laura: Sappho, from the Greek Island of Lesbos, was an intellectual poet who wrote many love poems to other women in 600 B.C. There has always been a fascination and fantasy in this context.
APG: People were excited about the work by Japanese illustrator Hajime Sorayama. It will only be the second exhibit of the artist's work in the United States, so this is quite notable. I love his imaginative, humorous, and sexy work.
Laura: Yes we are so delighted to organize Hajime Sorayama's show. Of course, I am a fan of the work; he is a true artist with an amazing imagination.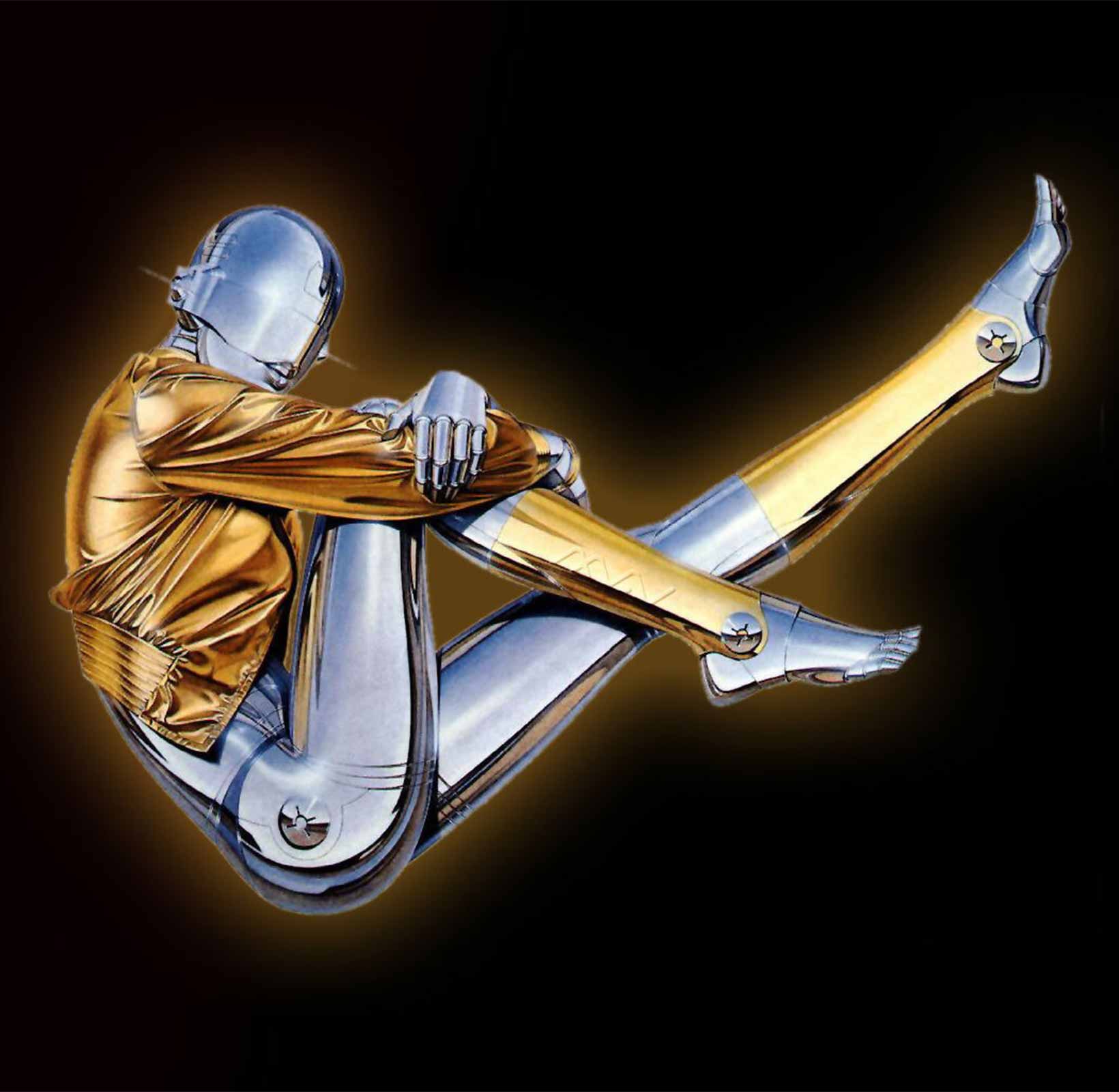 APG: I noticed that many women sexologists are also activists in some capacity, are you?
Laura: I believe that arts and culture are essential to creating an even greater community, and improving the quality of life of its citizens. Art challenges boundaries, fascinates, arouses and captivates by affording a peek into ourselves and others in its truest form.
APG: Thank you Laura, this has been really intriguing!
Art Provocateur is the premier online gallery of erotic art prints. Browse our galleries of limited edition and one-of-a-kind artwork. We have the largest selection of erotic and nude art from both established artists and rising stars.