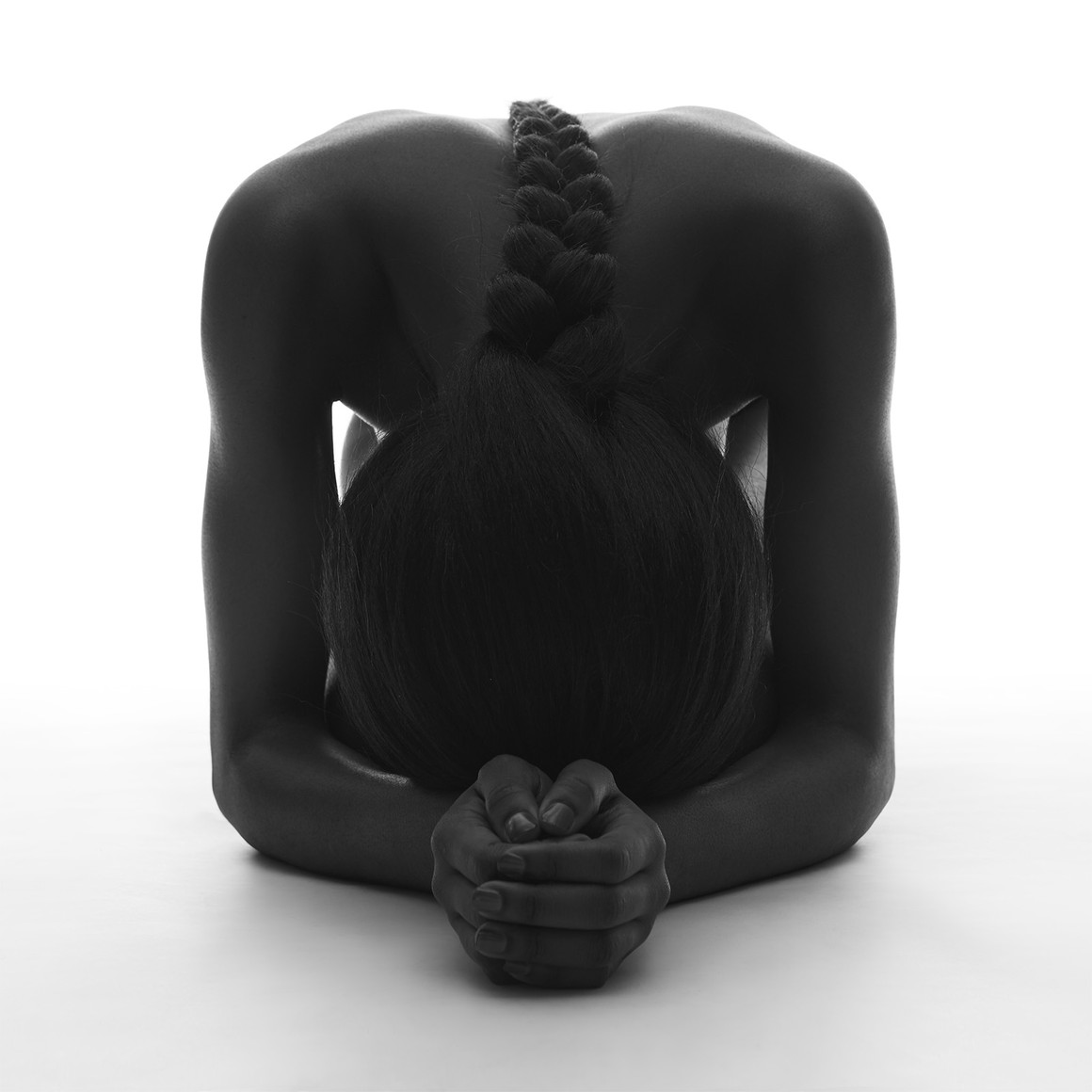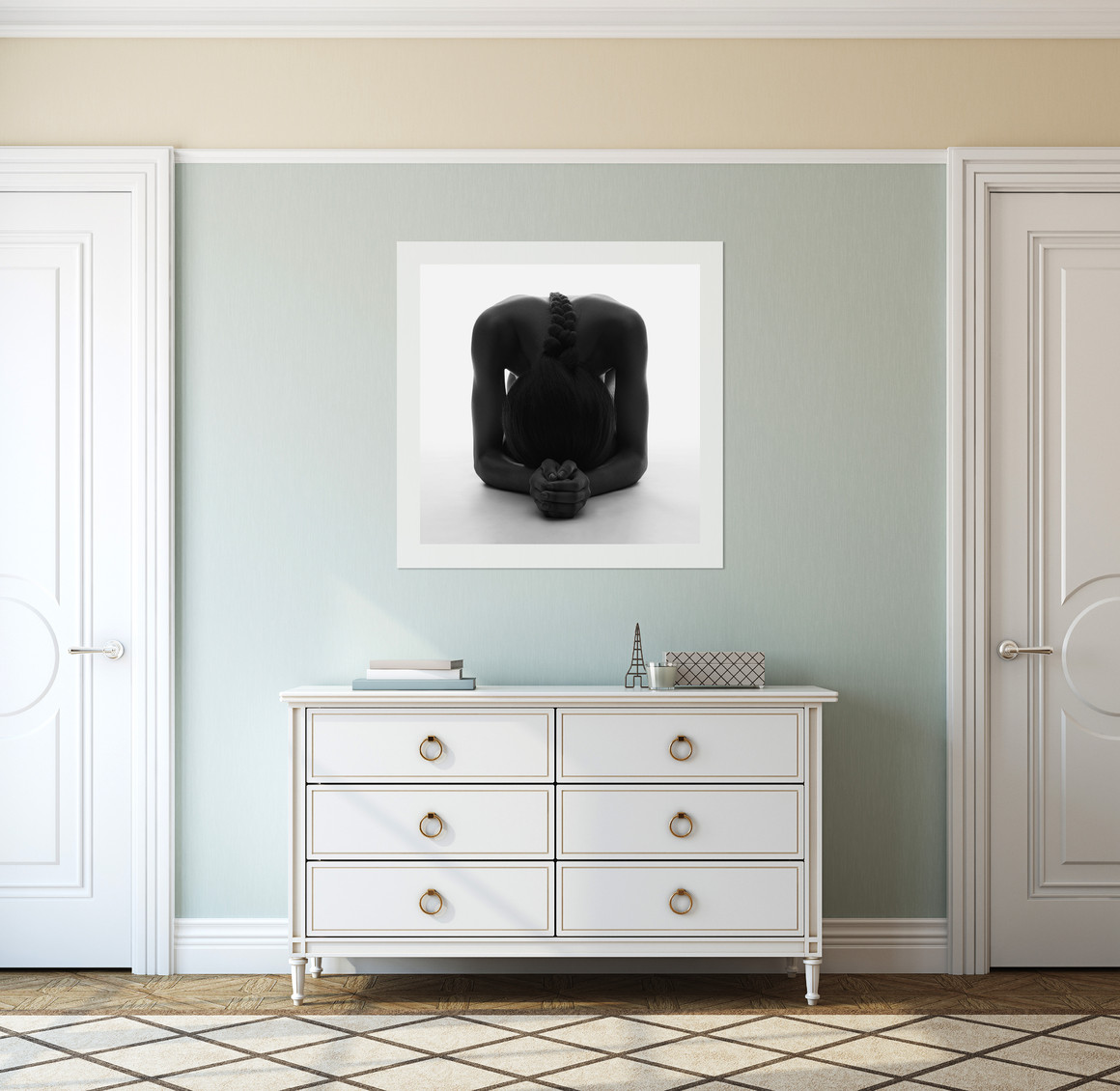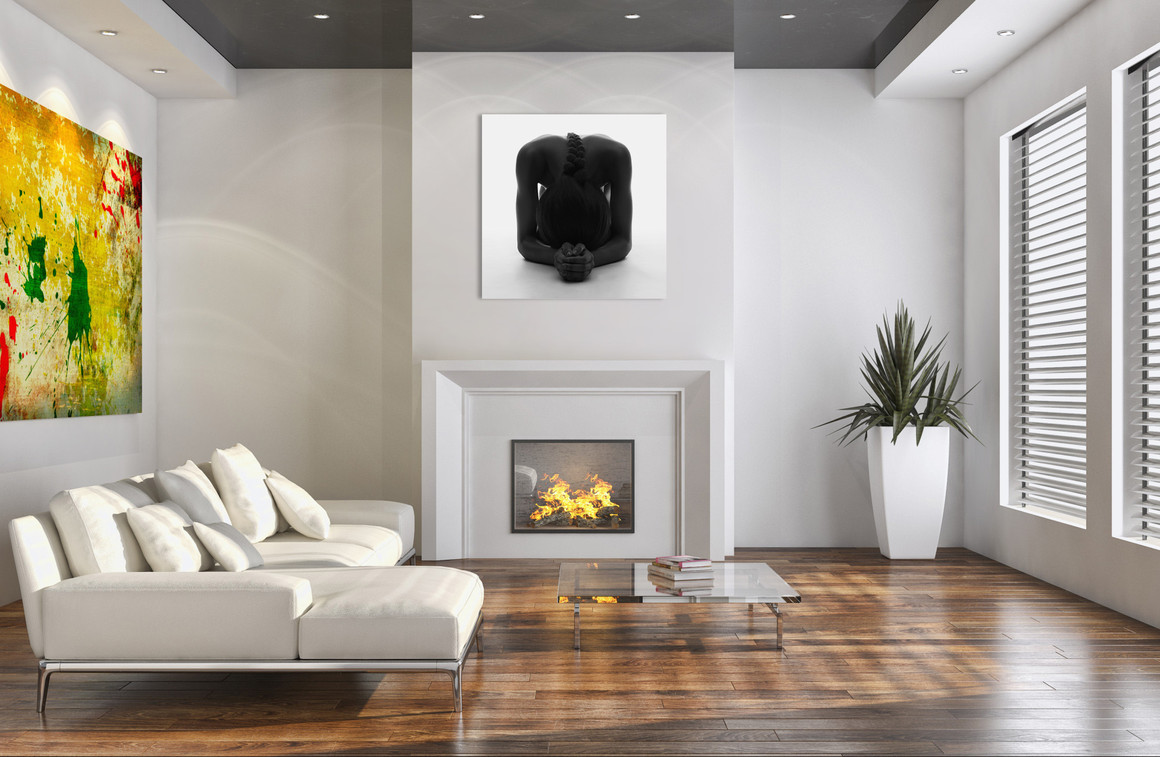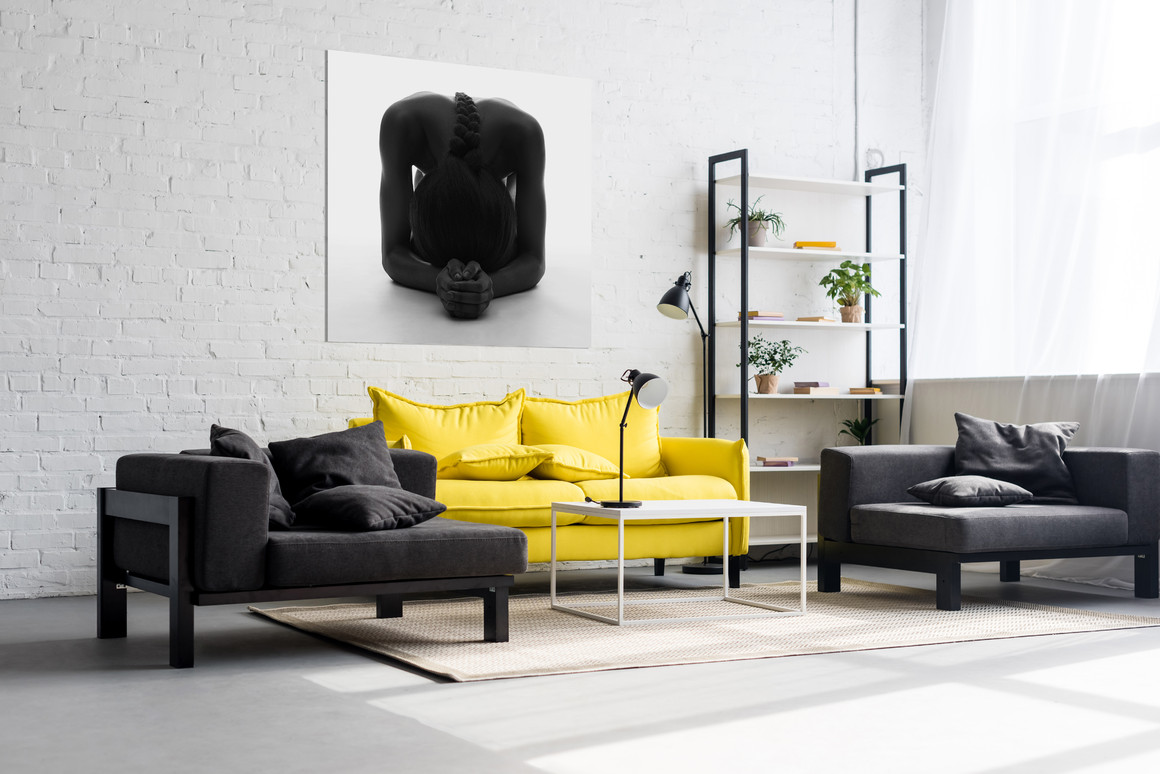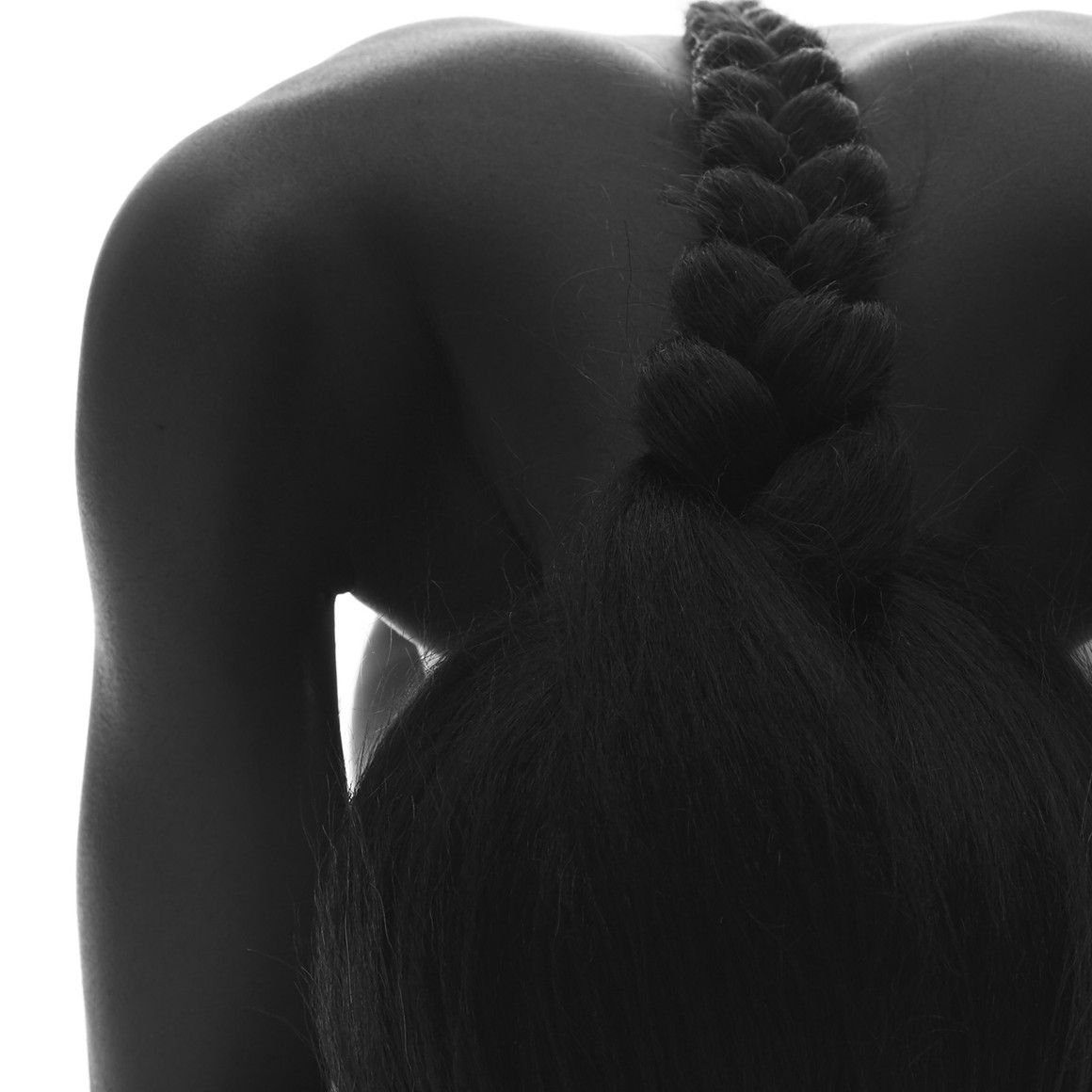 Artwork description
This is an archival pigment print on photo paper with 1" float border (not included in listed image dimensions). Prints are signed and numbered by the artist on verso and come with a certificate of authenticity.
Shipping Details
Shipping in a tube
About the Artist
Yevgeniy was born in Kiev, Ukraine in 1979. At the age of 20, while studying at the National Technical University, he starts to work with his first SLR camera. He independently studies the perception of the light image and makes post-processing by himself. Step by step he equips his own photo studio and decides to turn his passion into his profession. His works always reflect poetic beauty, naked grace and harmony. Being fascinated with classical sculpture and Renaissance painting, Yevgeniy finds a new creativity direction - sculpture photography and the plastic movement.
more »
Limited Edition
ID7946
Inside
By Yevgeniy Repiashenko
Photography
From a Number of 95
Size: 24 x 24 inches (actual image size)
Size: 36 x 36 inches (actual image size)
Size: 47 x 47 inches (actual image size)
Size: 60 x 60 inches (actual image size)
This artwork is sold unframed
Signed and numbered on the back
Numbered Limited Edition
Certificate of Authenticity included
Style: Silhouette, Subtle Provocateur, Black & White
Subject: Female
Shipping
Europe $60.00
United States $100.00
Australia/Oceania $100.00
Africa $100.00
Asia $100.00
Ukraine $10.00
Other $100.00
Returns and refunds
100% Money back guarantee. If you are not completely satisfied with your order, send it back in its original packaging within 14 days and receive a full refund. No questions asked. For full details, click here.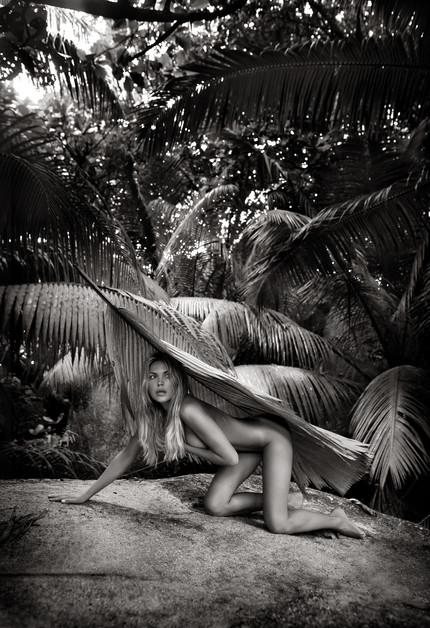 Searching protection
$589.00P5937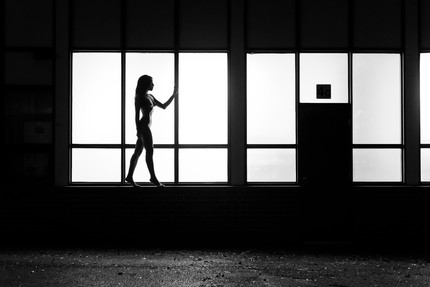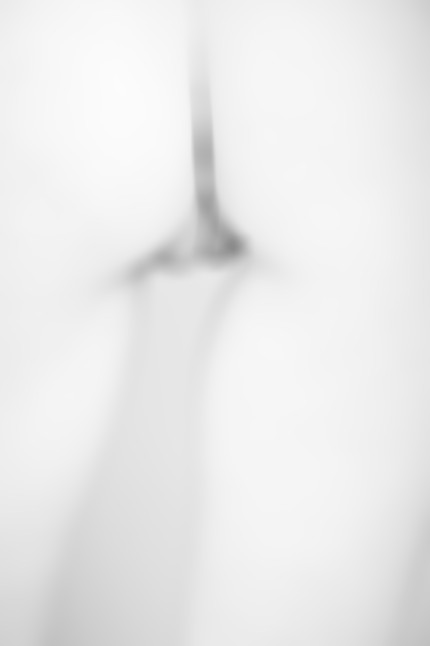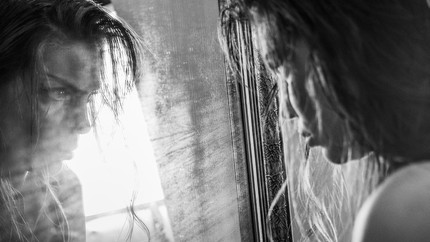 Self Conscience
$724.00P7066