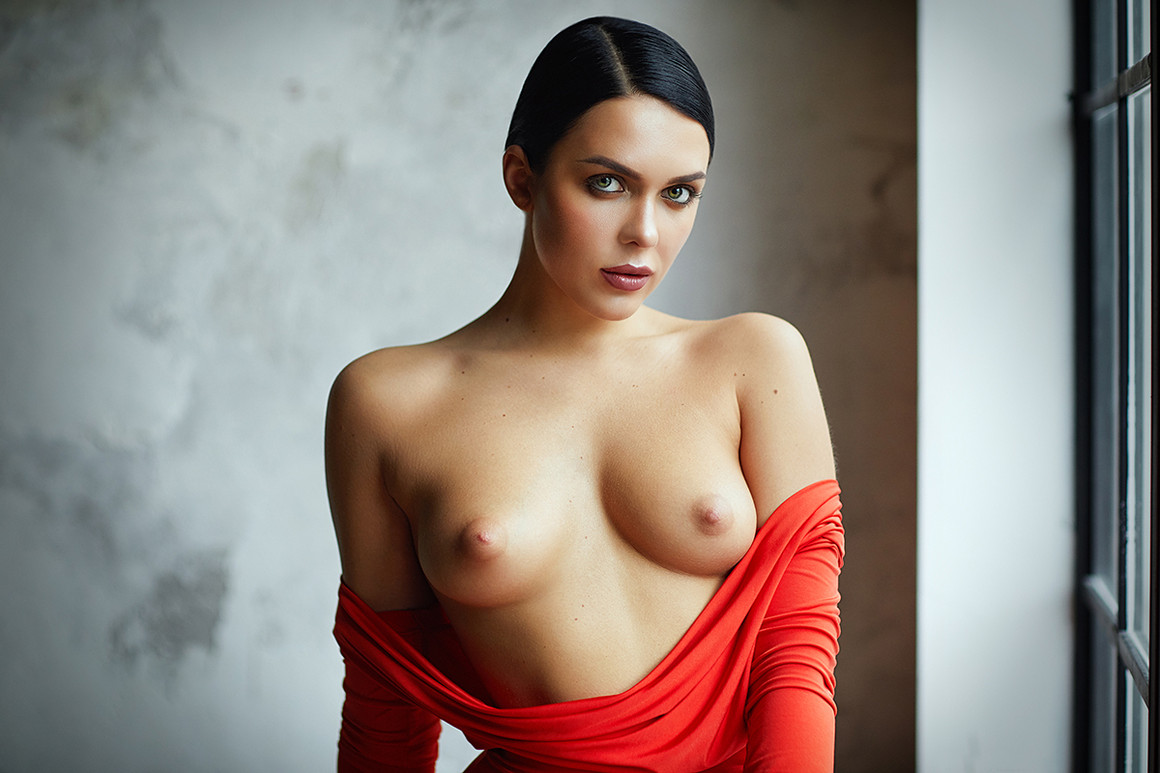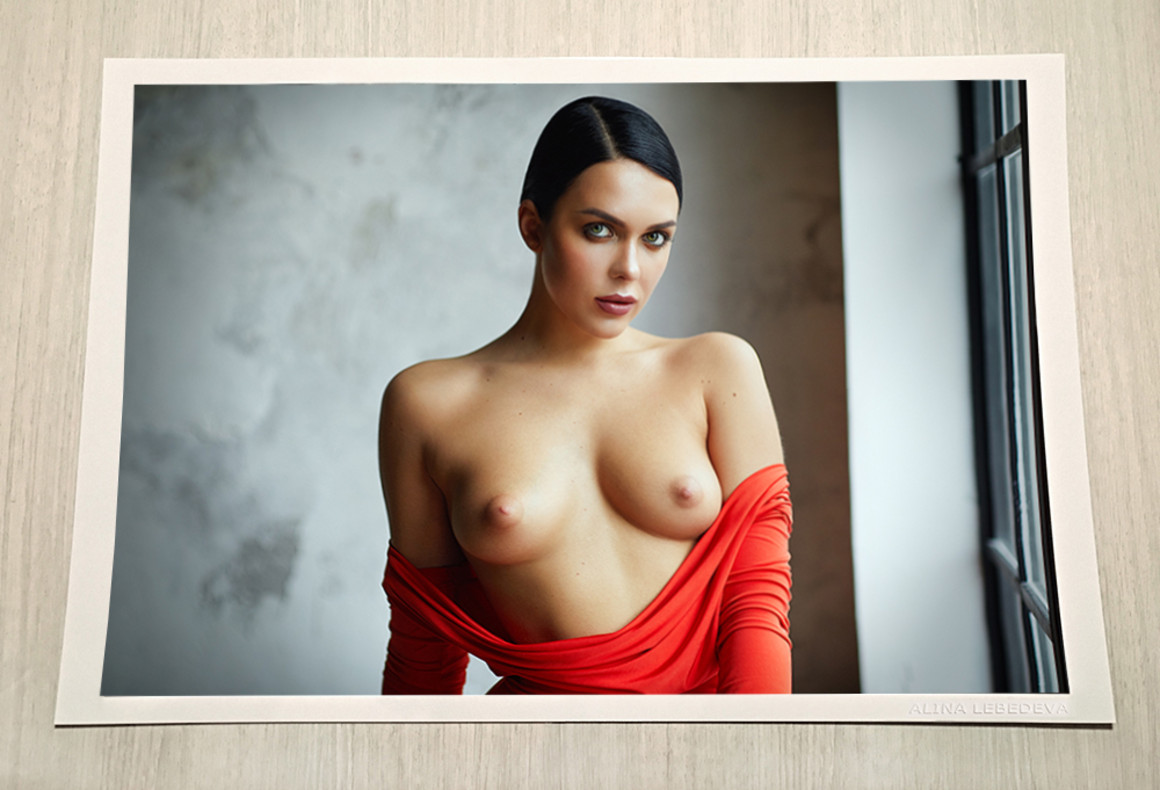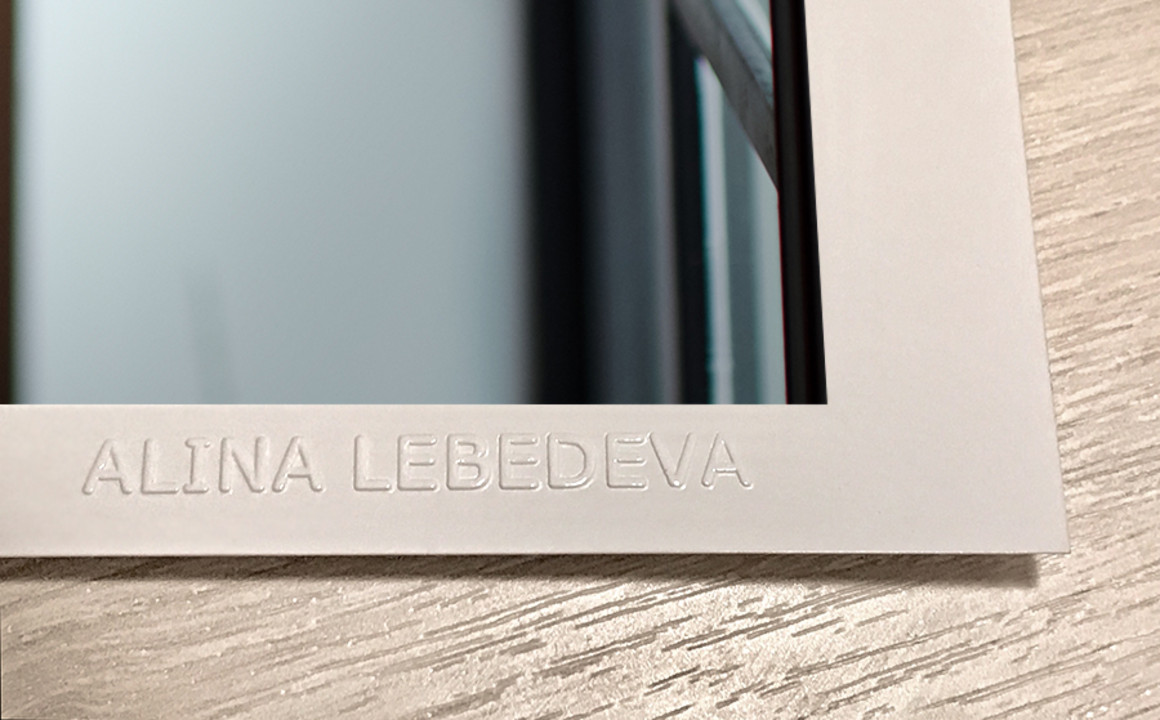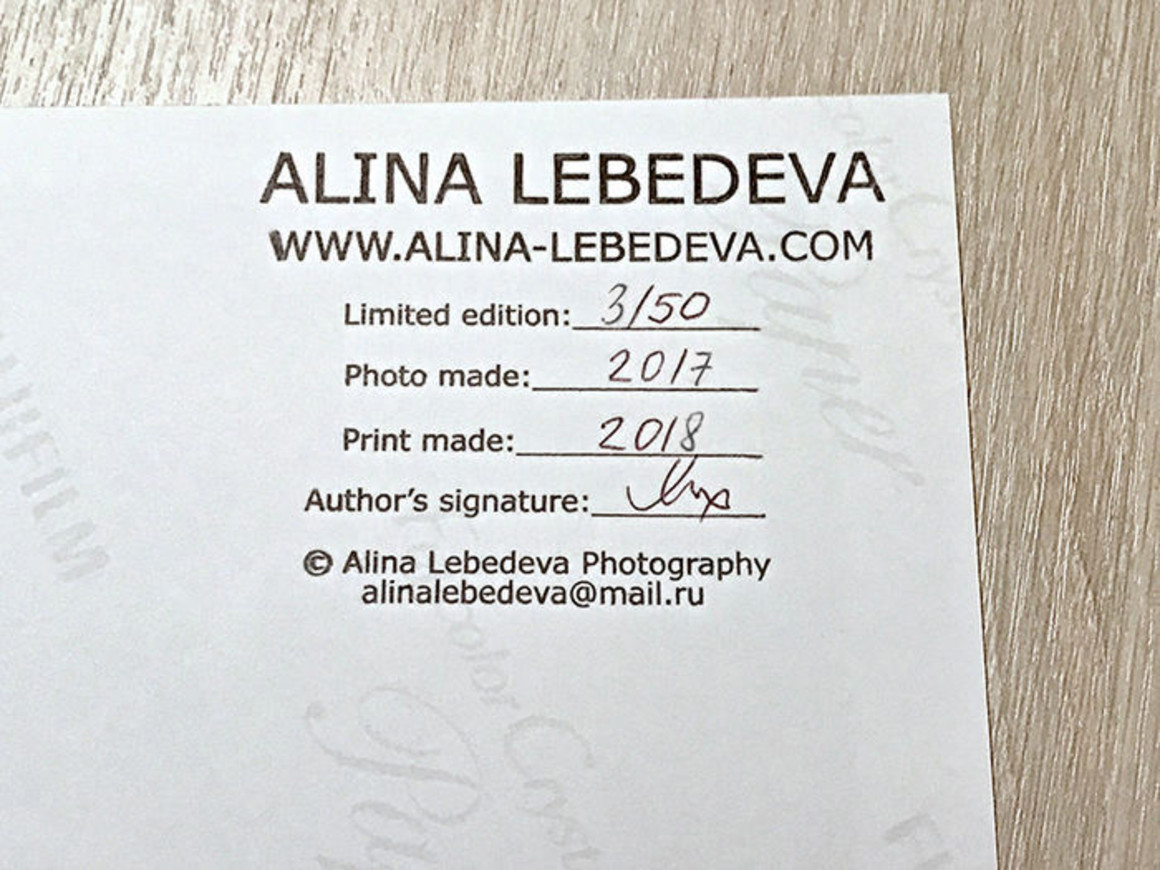 Artwork description
Confident in her compelling beauty, the topless woman showcased in Untitled reveals the true splendor of her breasts. Smooth skin and subtle details draw the viewer in, and the play of color of her casually draped garment make the frame all the more captivating.
Original author's print.
Embossed author's stamp on the front (on the white frame in bottom right corner).
Personal author's stamp on the back (right top corner).
White border approx. 0.8 inch each side around the image.
Printed, dated and handsigned (on the back) by the author - Alina Lebedeva.
Wet-processed printing made on Durst Lambda using semi-matt or glossy photopaper.
Condition: new printed, never been framed and used.
Print will be packed in individual safe sturdy tube
and send originally by the author from Russia via registered mail with tracking code.
About the Artist
Born in Moscow, USSR. Alina Lebedeva is one of the most sought-after nude photographers in Moscow. Her nudes capture emotions and beauty, enhanced by props and personal effects in indoor and outdoor settings. Self-taught artist, she started with photography in 2004 doing only personal creative works. After being recognizable Alina started working also like a commercial photographer for people and fashion projects. Now she is working in fashion photography, commercial projects, artistic portrait and nude art. Her works were published in different fashion magazines like Harper's Bazaar, Glamour magazine, Citizen K, Cosmopolitan, Fashion Collection, Playing Fashion, Trend. Alina devotes considerable attention to creativity, self-development and education.
more »
Limited Edition
ID5035
Untitled
By Alina Lebedeva
Photography
From a Number of 50
Size: 11,8 X 17,72 X 0 inches (actual image size)
Size: 17,32 X 25,2 X 0 inches (actual image size)
Size: 21,26 X 31,1 X 0 inches (actual image size)
Size: 25,2 x 37 X 0 inches (actual image size)
Size: 33 X 49 X 0 inches (actual image size)
Size: 41 X 60.63 X 0 inches (actual image size)
This artwork is sold unframed
Signed and numbered on the back
Subject: Female
Returns and refunds
100% Money back guarantee. If you are not completely satisfied with your order, send it back in its original packaging within 14 days and receive a full refund. No questions asked. For full details, click here.