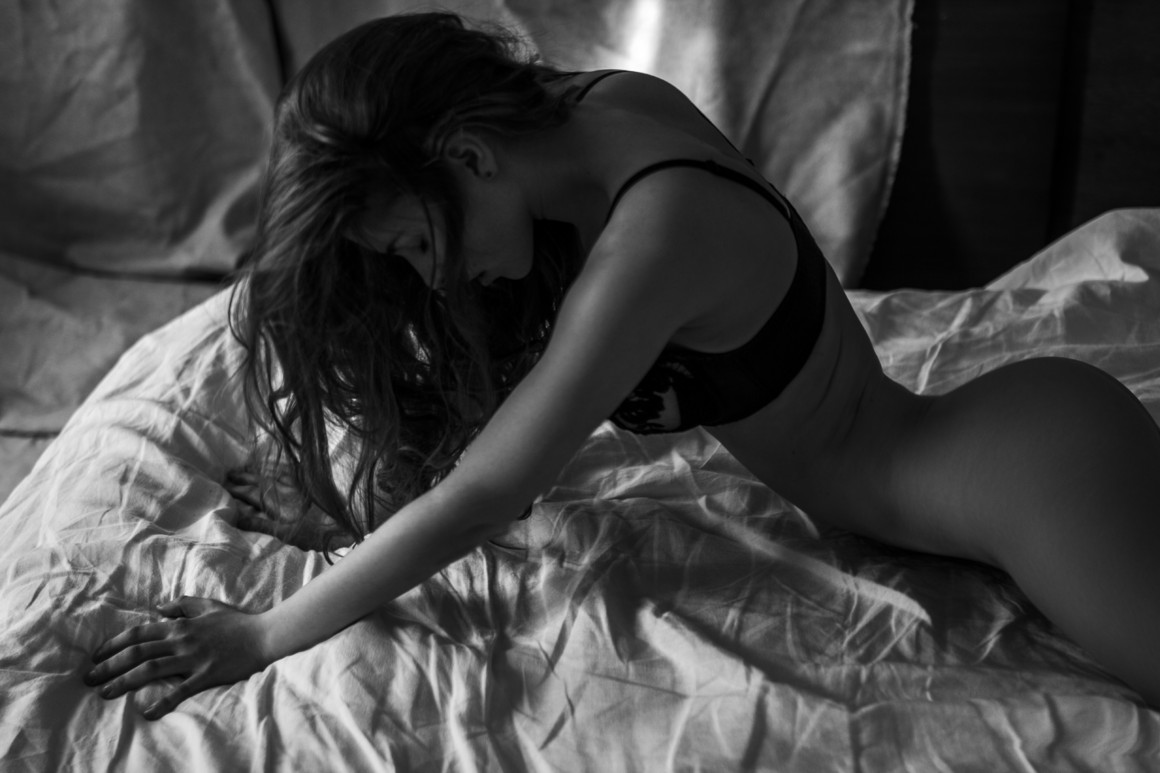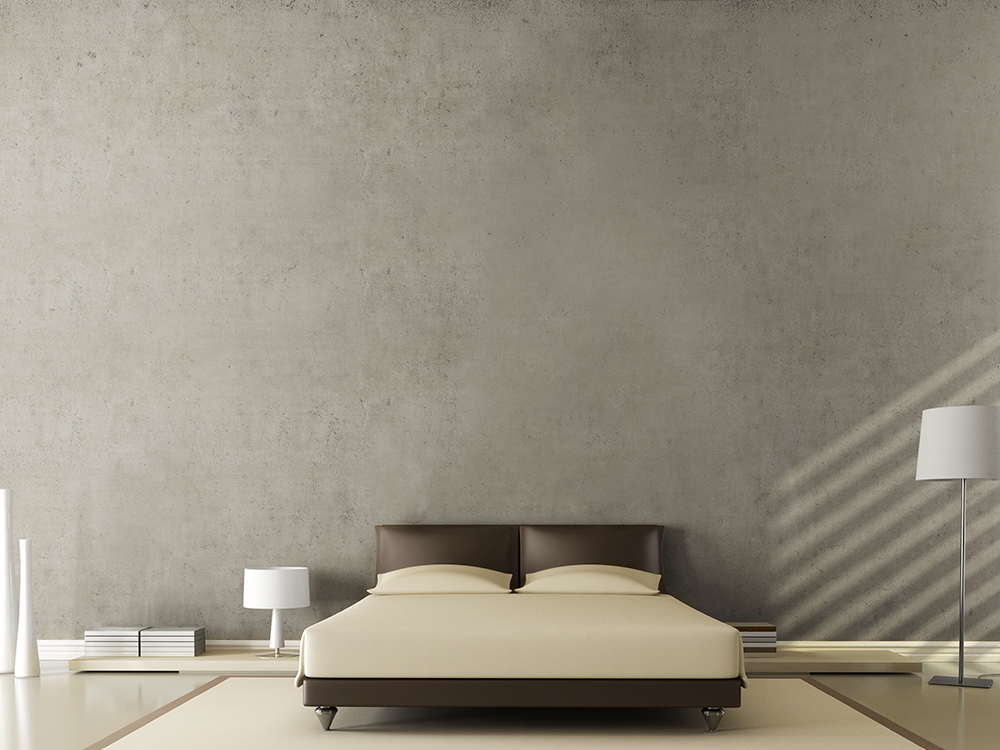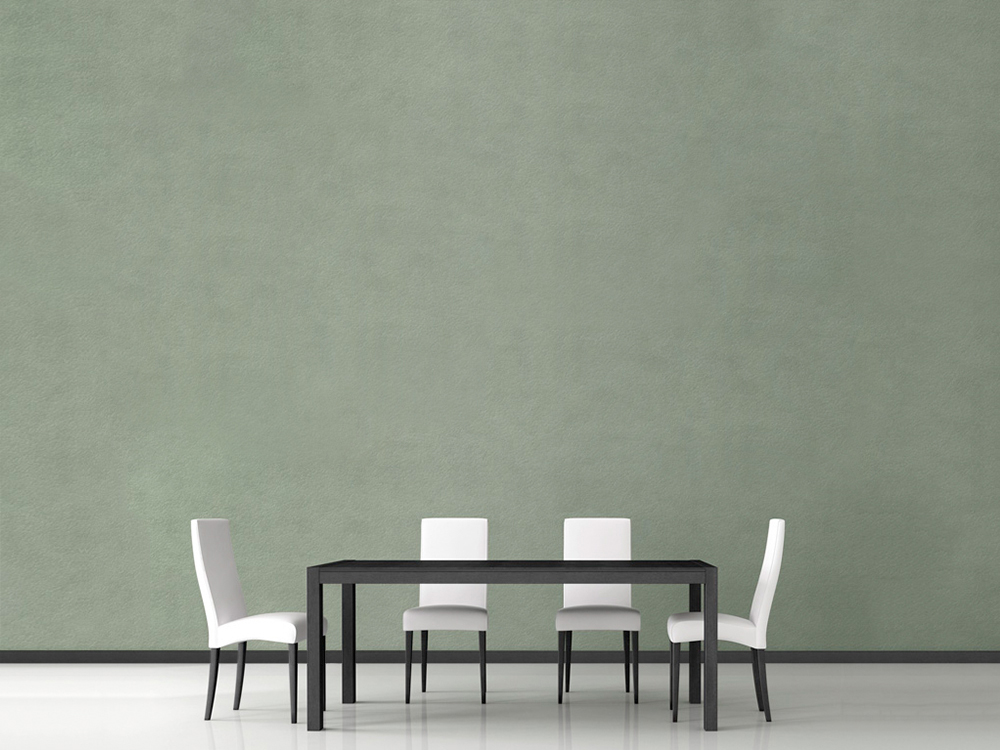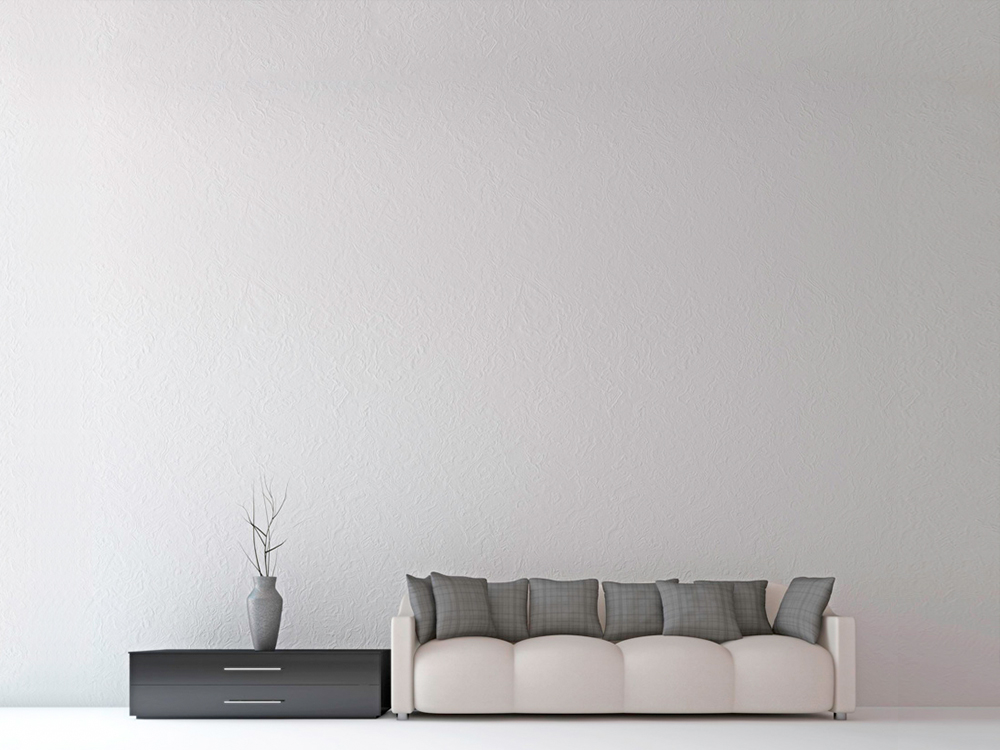 Artwork description
Photography: Black & White on Paper, Canvas.
Passion - it can be different, it can be sexual, and it can be creative! What do you see! Most likely you see a mixture of feelings of emotions that overwhelm you and make you experience exactly the same thing as she! The fire inside which is torn to the rifle with all sily! She is so burning that the environment will now explode from her passion and emotions! This is your reflection in the mirror, in the same frequent period of time, more important than life! This happens to everyone and very often! This art is perfect for any interior!
Note: The purchaser is acquiring ownership rights only of the physical work of art described, and that this transfer of ownership of the physical work of art does not convey to the purchaser any copyright or reproduction rights except (a) the right to display the physical work of art and (b) reproduce the work only in an exhibition catalog relating to exhibit of the work, and in no other medium. Any other use of the work of art is absolutely prohibited.
About the Artist
Alex G is a portrait and nude photographer from Ukraine.
Alex was born and raised in the city of Dikanka, Ukraine, and studied at the Pedagogical University, as well as studied fashion design at the Lyceum. He began his photographic career at 17. Since 2007, he has been creating art photographs for commercial purposes and for personal creative projects. In addition, he worked as a wedding photographer from 2011 to 2018.
more »
Limited Edition
ID7488
Series of passion within us
By Alex Grear
Photography
Certificate of Authenticity included
Style: Boudoir, Editorial, Subtle Provocateur, Black & White
Subject: Female
Shipping
It's on us! - Shipping for this item is FREE
Returns and refunds
100% Money back guarantee. If you are not completely satisfied with your order, send it back within 14 days in its original packaging and receive a full refund. No questions asked. For full details, click here.