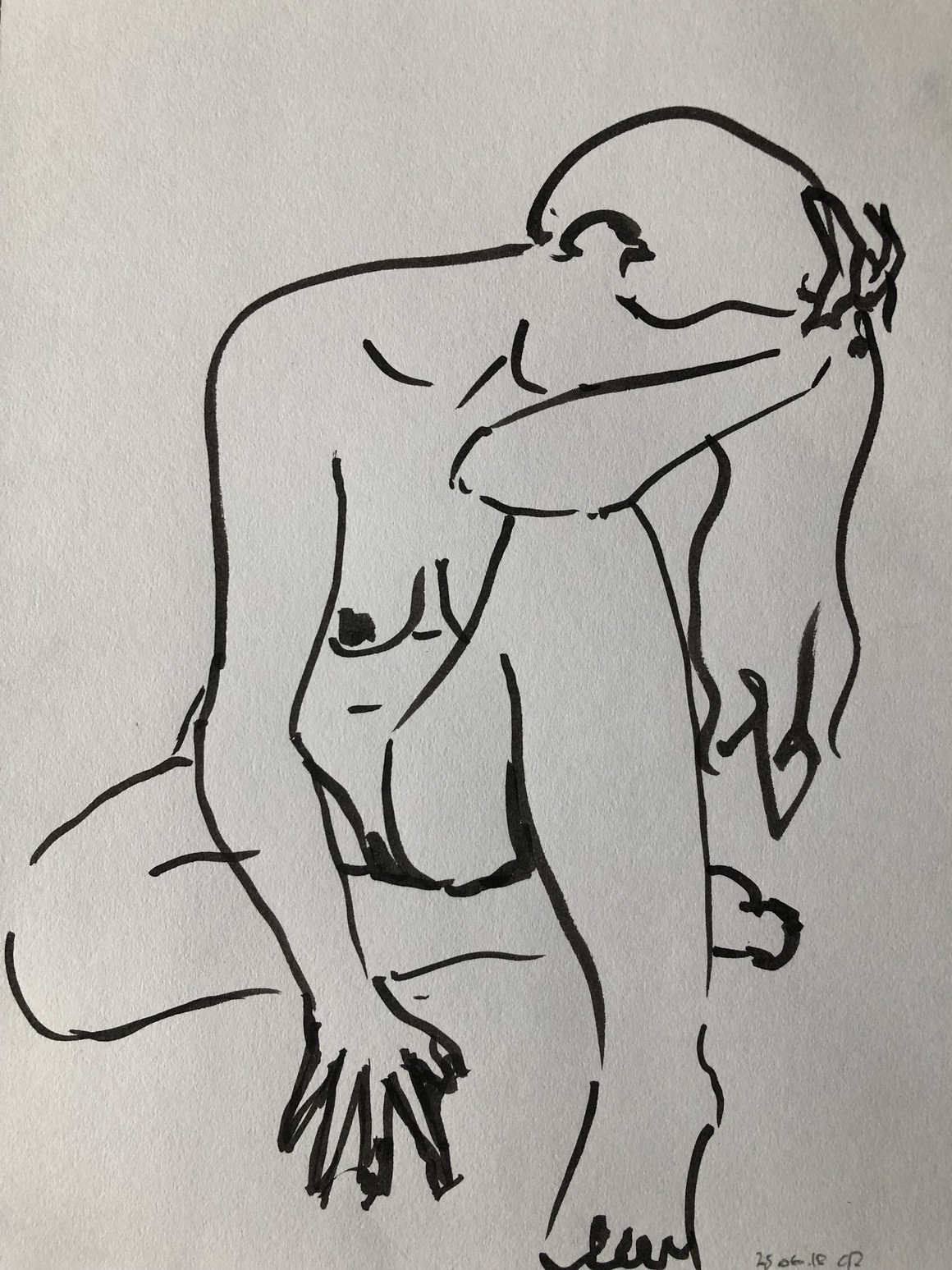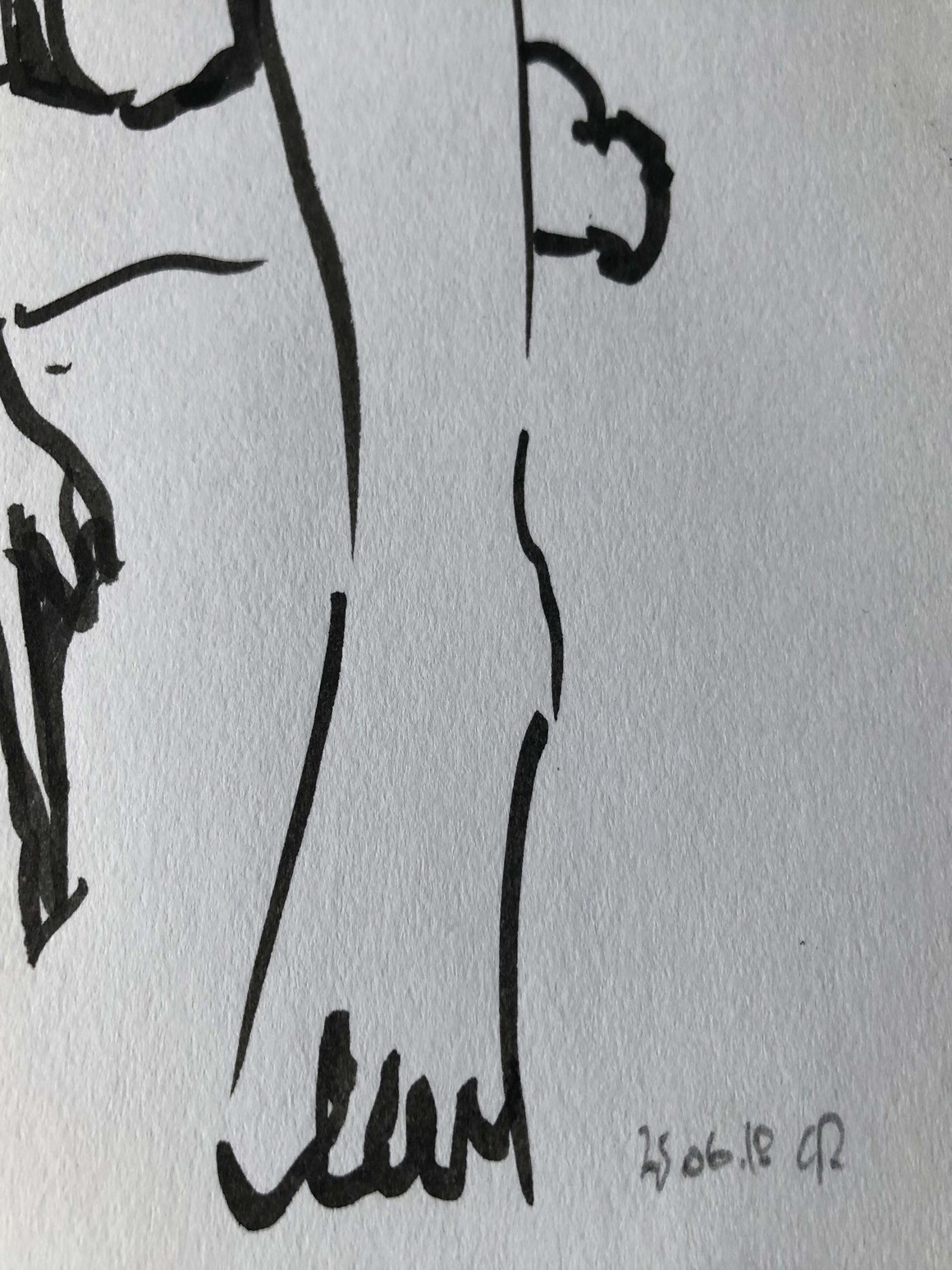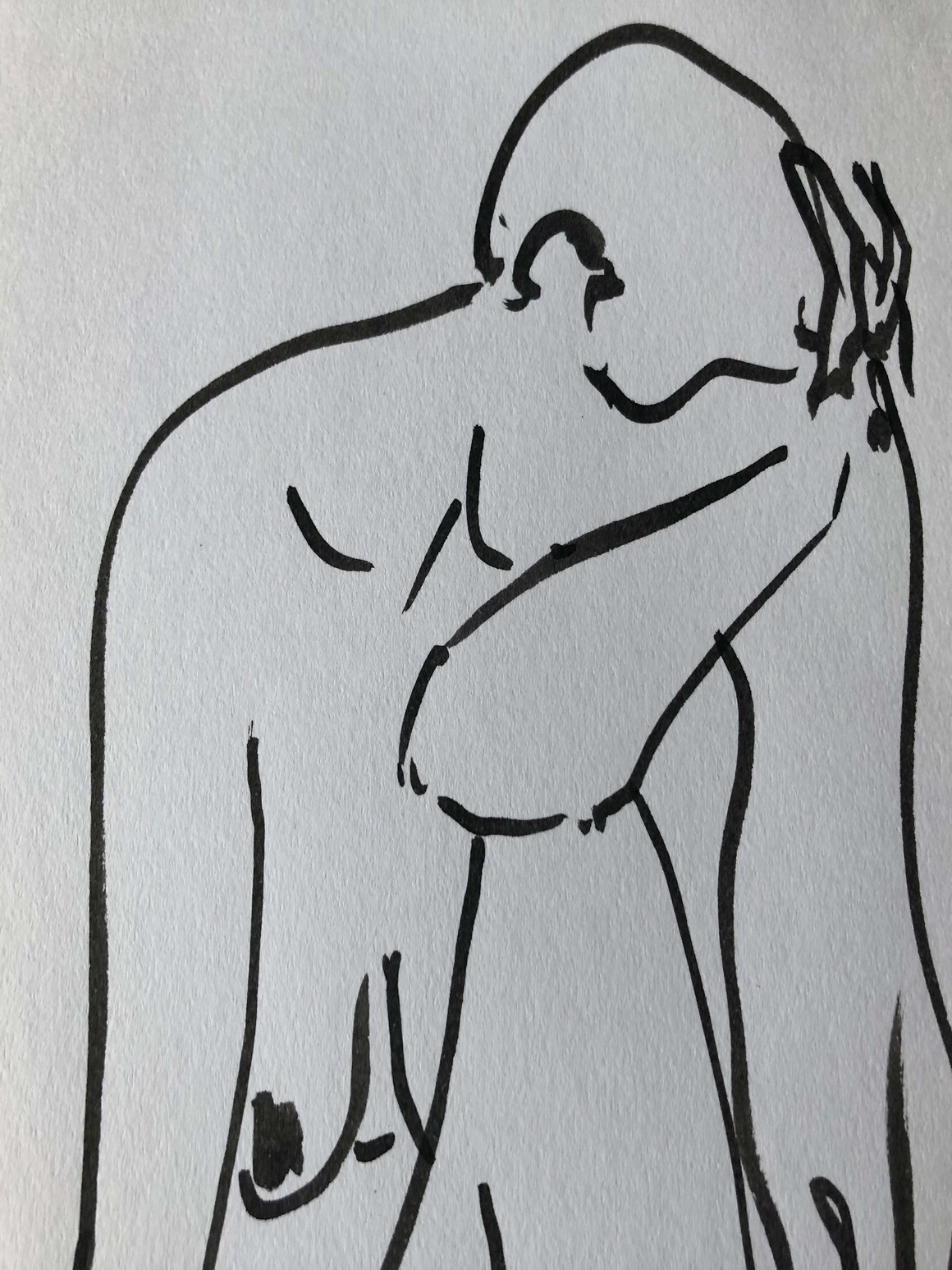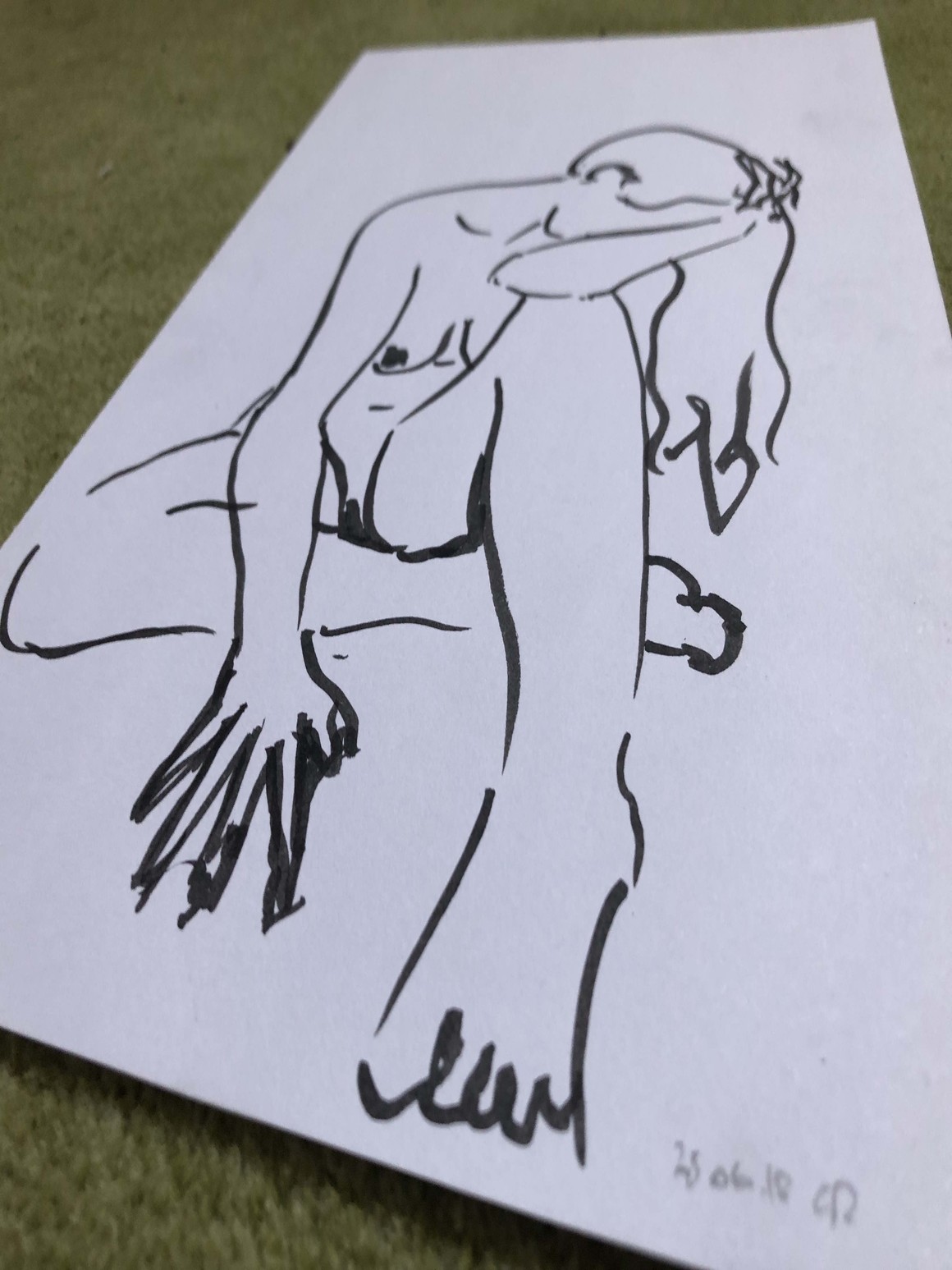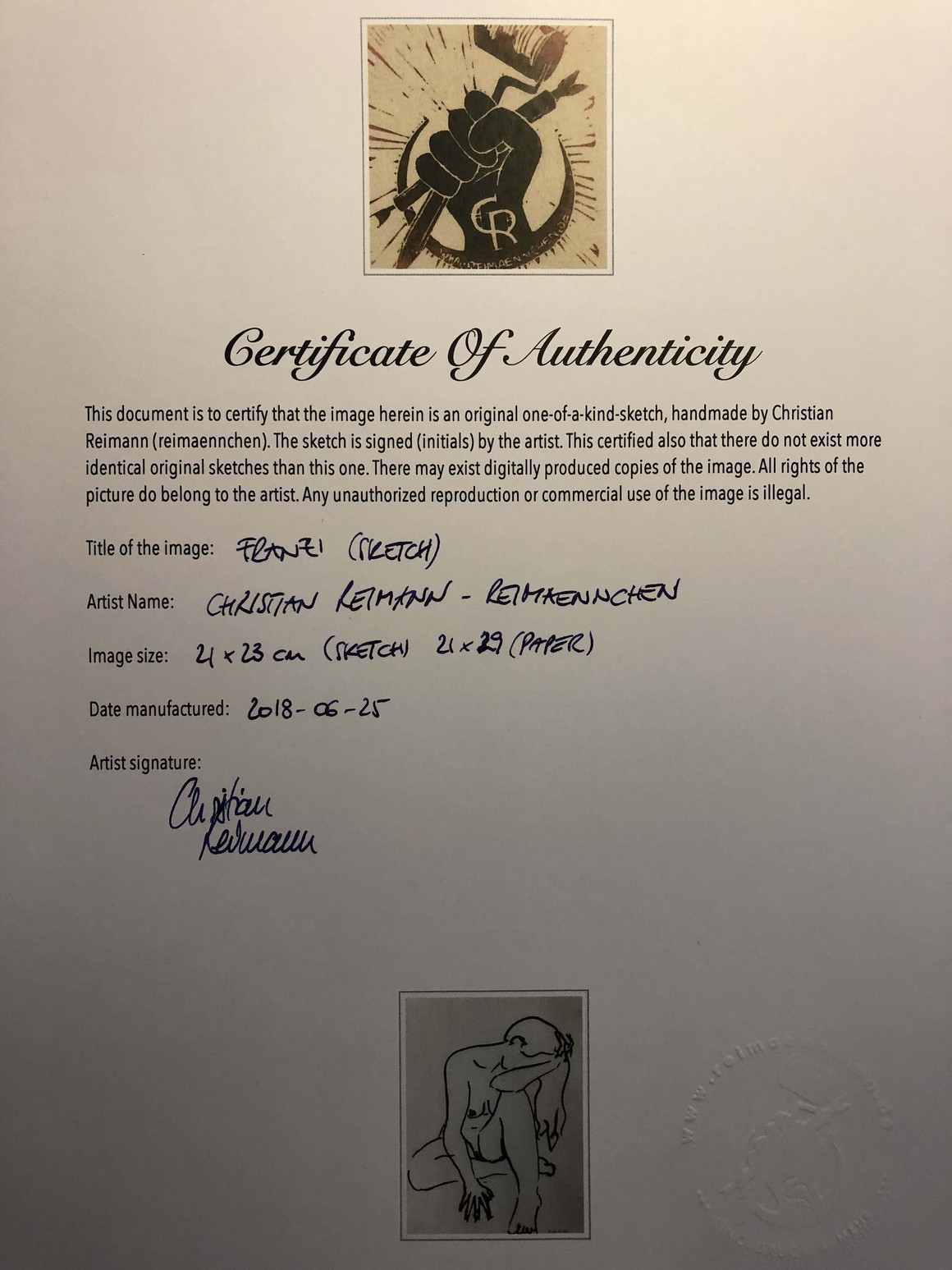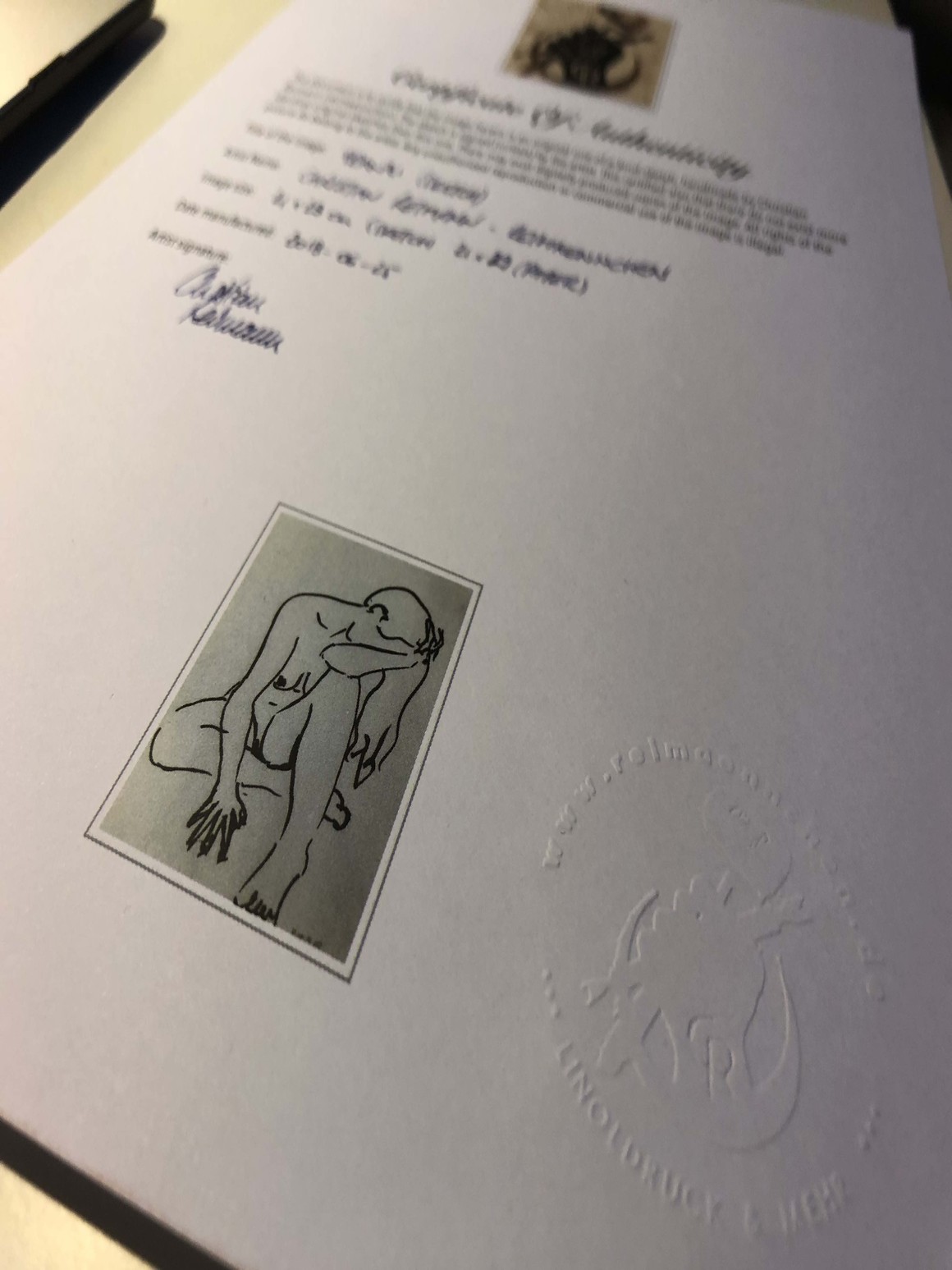 Artwork description
This is an ink-drawn sketch of Franzi. As line drawing it is very reduced, just giving the position and the feeling, but no shadows, no background.
This one-of-a-kind sketch will be shipped in a reinforced envelope.
One of a Kind
ID5772
Franzi (Sktech)
By reimaennchen
Illustrations
One of a Kind
Size: 8.27 x 9.0 x 0.01 inches (actual image size)
This artwork is sold unframed
Signed and numbered on the front
Certificate of Authenticity included
Style: Romantic
Subject: Female
Shipping
Germany $5.00
Europe $10.00
North America $10.00
Other $10.00
Returns and refunds
100% Money back guarantee. If you are not completely satisfied with your order, send it back in its original packaging within 14 days and receive a full refund. No questions asked. For full details, click here.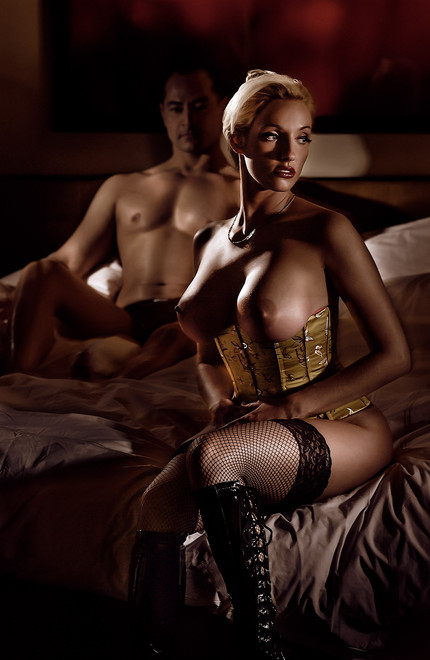 The Disillusionment ...
$1,250.00P5125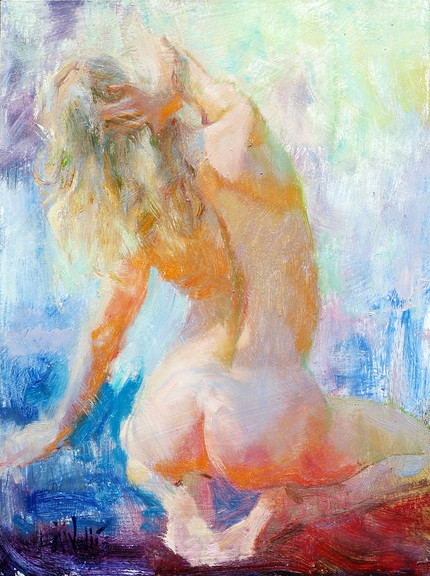 Stretching Sideways
$915.00P5250