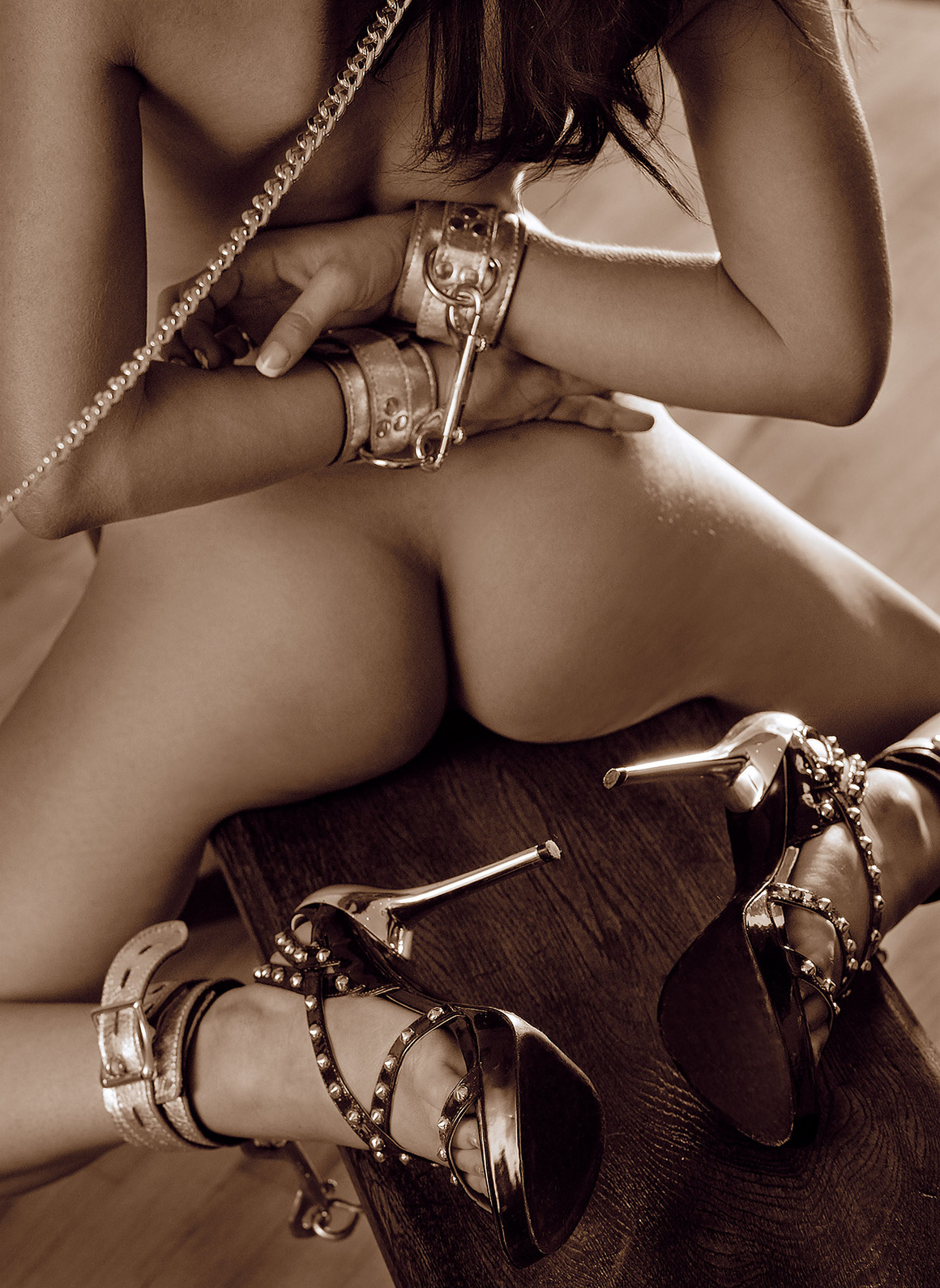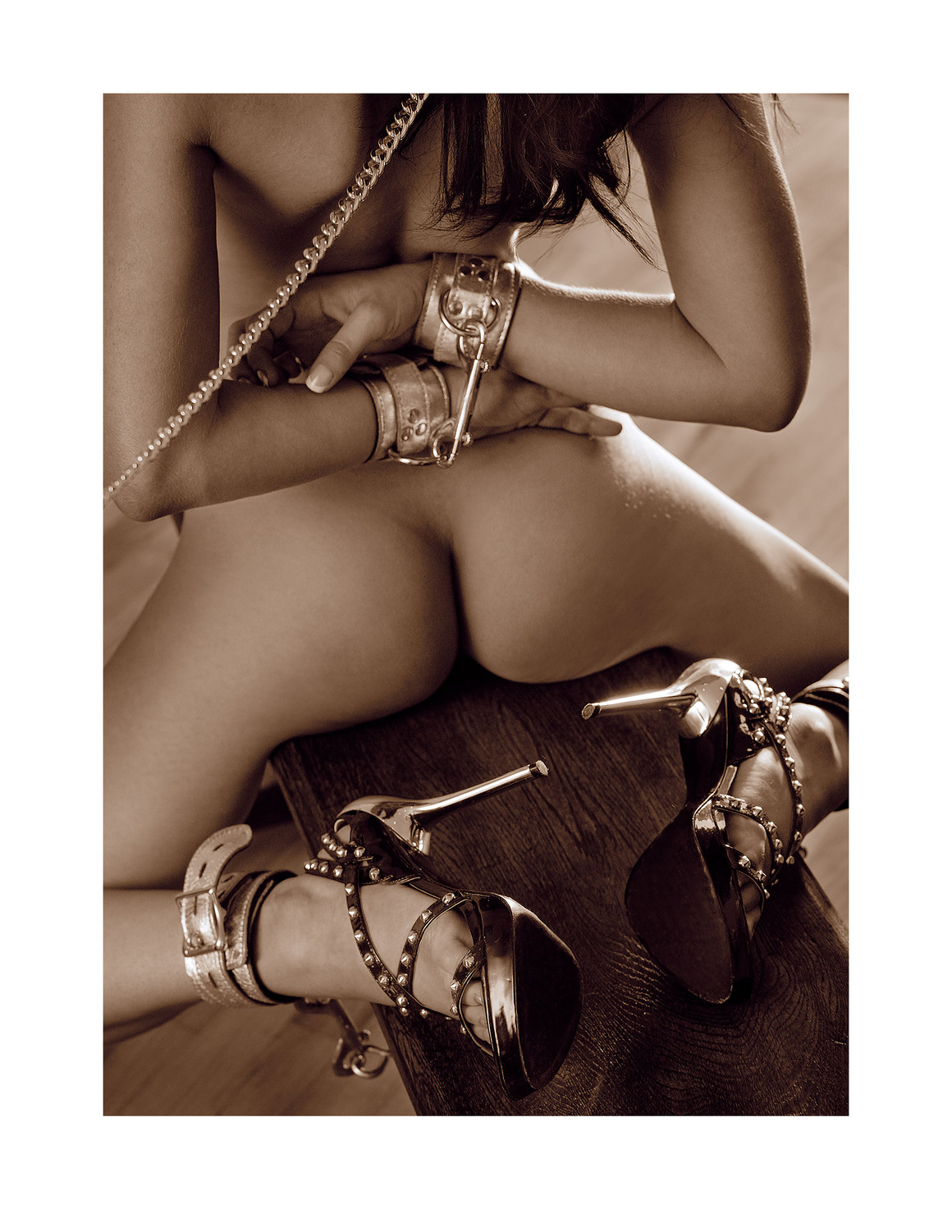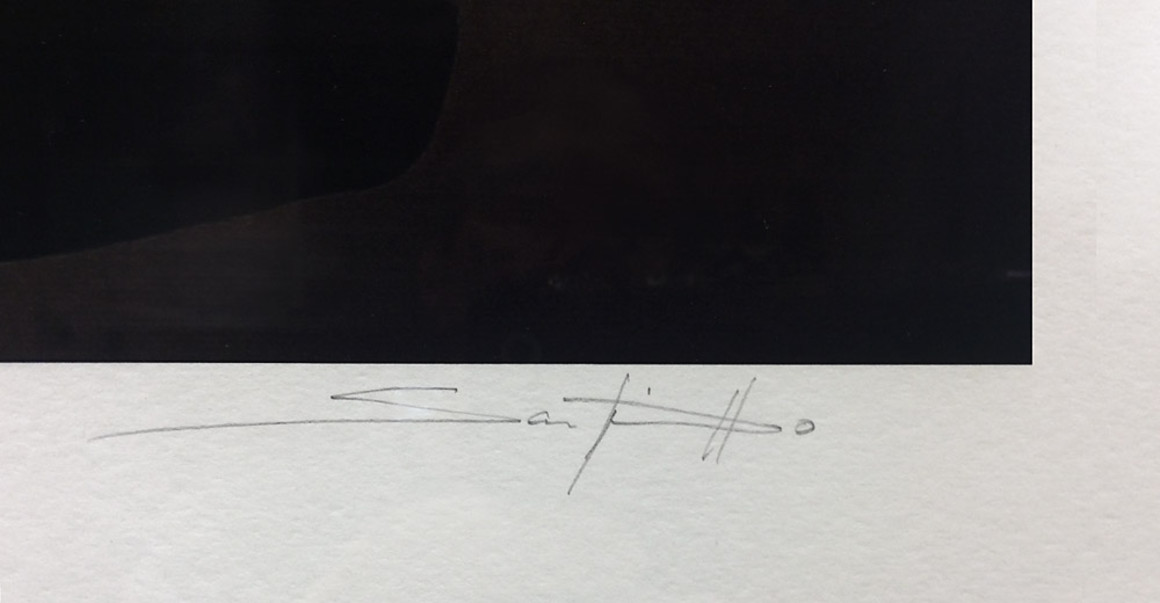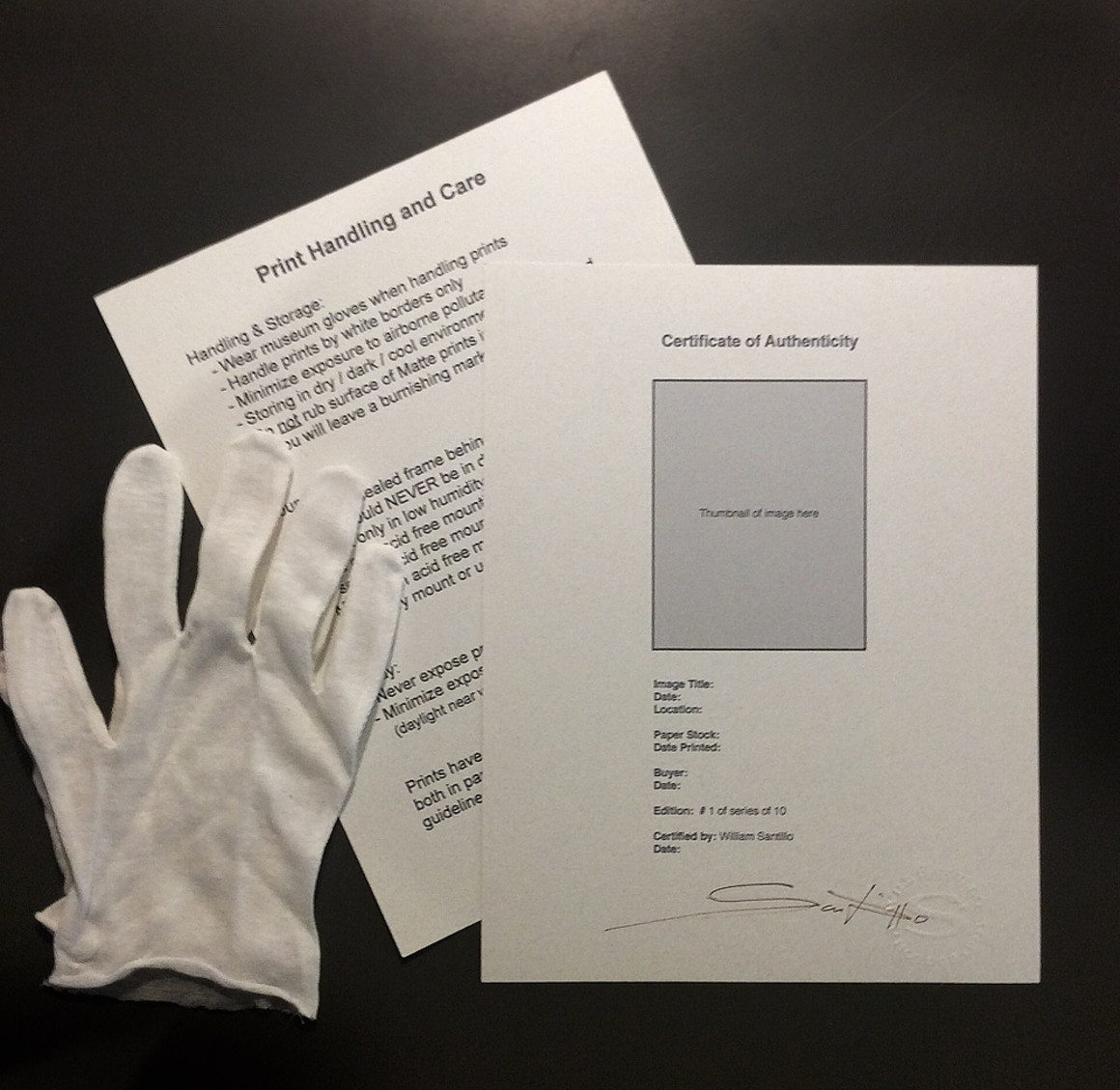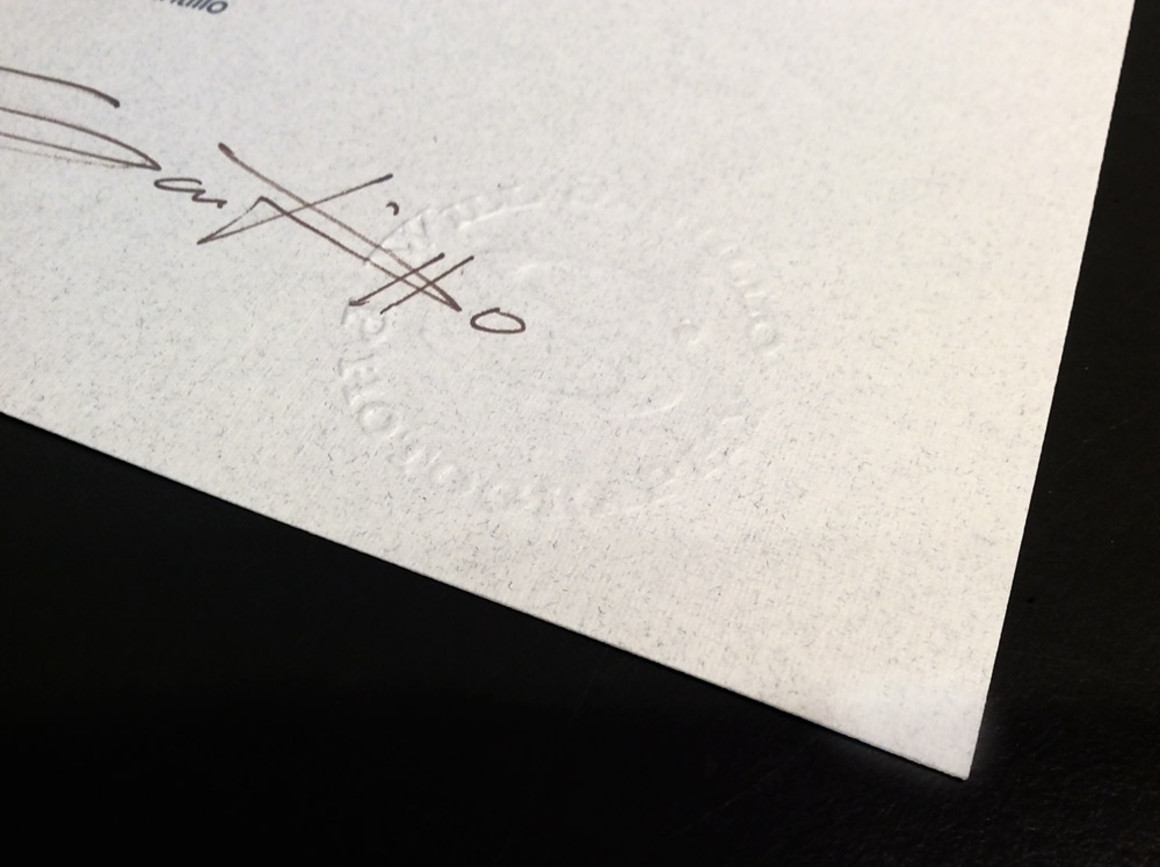 Artwork description
This image was taken in August, 2009 in Venice, Ca.. This image has been published in the artist's erotic eBook 'Threshold' and exhibited in a one-man show in New York City. The prints are signed by artist just under image area on lower right. (see additional photos)
NOTES on PRINTING:
For archival handling purposes, the print has a minimum unprinted white border of ~1.5". Prints are done on Epson's Exhibition Paper stock using Epson archival inks. The color tones in this image are a special tri-toned process developed by the artist, which builds off a sepia tonal range. Included in the white border towards edge of sheet on the front is the following information:
• Edition Number
• The Buyer's name (unique)
• Date printed (unique)
• Artist's catalogue no.
• Date taken
• Location of photograph
Certificate of Authenticity will be signed by artist and embossed with artist's seal. (see additional photos)
NOTES on LIMITED EDITION:
After each sale of this limited edition, the sale price will be increased by 15%
Shipping Details
• Shipping fees do NOT include importation duties for buyers country.
• The buyer is solely responsible to pay all custom importation duties.
• All shipping is standard "Ground" rate - express rates can be offered upon request.
About the Artist
This portfolio represents over 30 years of erotic imagery. Will Santillo graduated from the MIT School of Architecture in 1975. While at M.I.T., he was instructed by the renowned photographer Minor White, one of the founders of the famed Aperture Magazine. In 1976 Santillo moved to Toronto to continue his architectural studies at the University of Toronto, obtaining a professional degree in 1979. He frequently travels to New York, Paris, Venice, London, Los Angeles and other major cities for both commissioned and creative work.
more »
Limited Edition
ID5483
Well heeled
By SANTILLO
Photography
From a Number of 12
Size: 18.5" x 13.5" inches (actual image size)
Size: 26" x 19" inches (actual image size)
This artwork is sold unframed
Signed and numbered on the front
Numbered Limited Edition
Certificate of Authenticity included
Style: BDSM, Storytelling
Subject: Female
Shipping
Canada $50.00
United States $75.00
United Kingdom $100.00
Europe $100.00
Asia $150.00
Other $100.00
Returns and refunds
100% Money back guarantee. If you are not completely satisfied with your order, send it back in its original packaging within 14 days and receive a full refund. No questions asked. For full details, click here.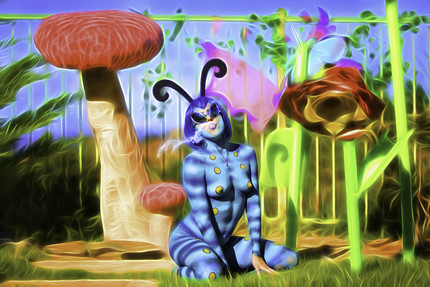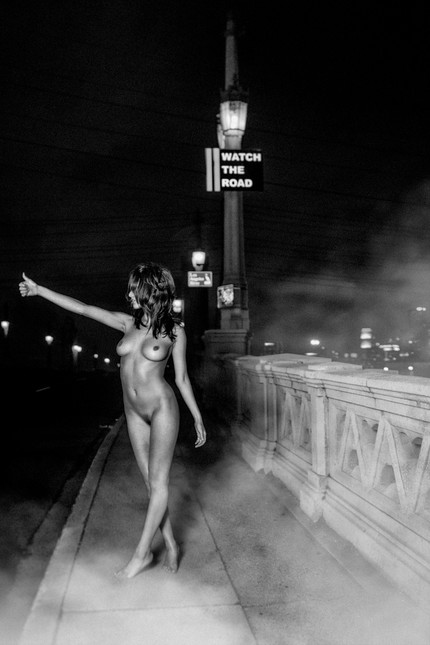 Watch The Road
$2,046.00P6959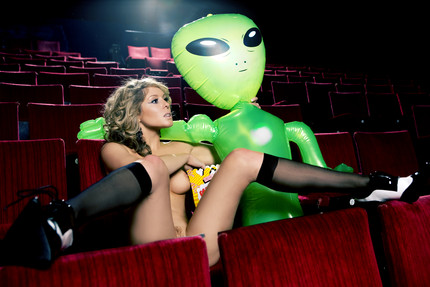 Alien Nation
$1,074.00P5993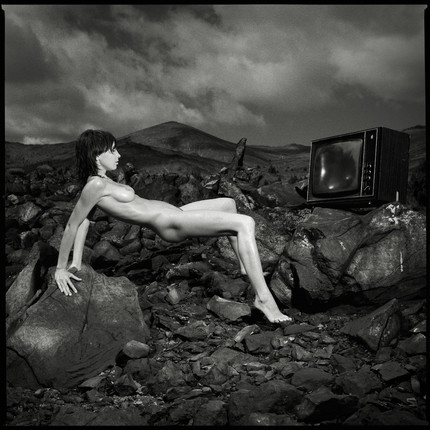 Tempting Show
$495.00P6094