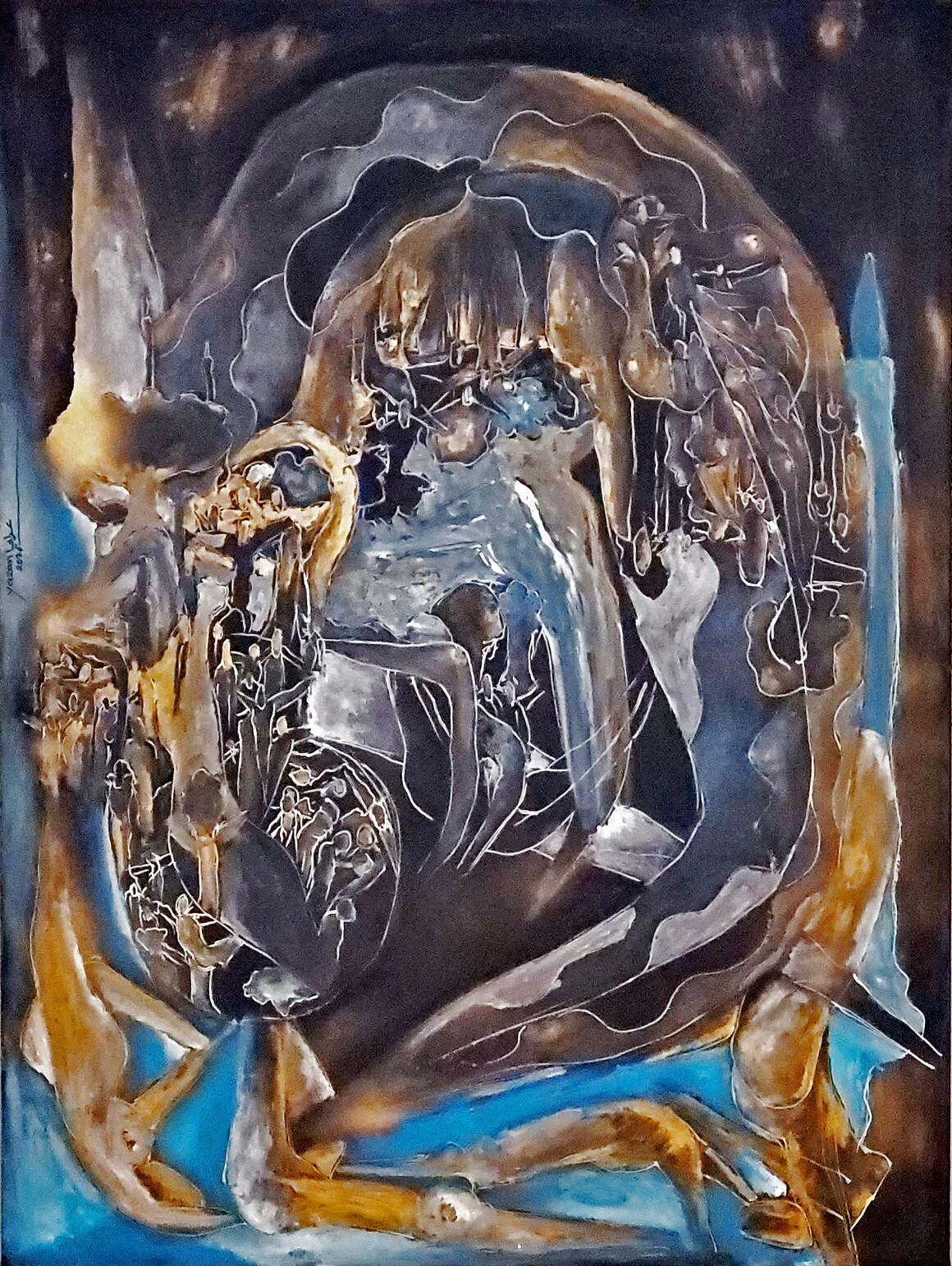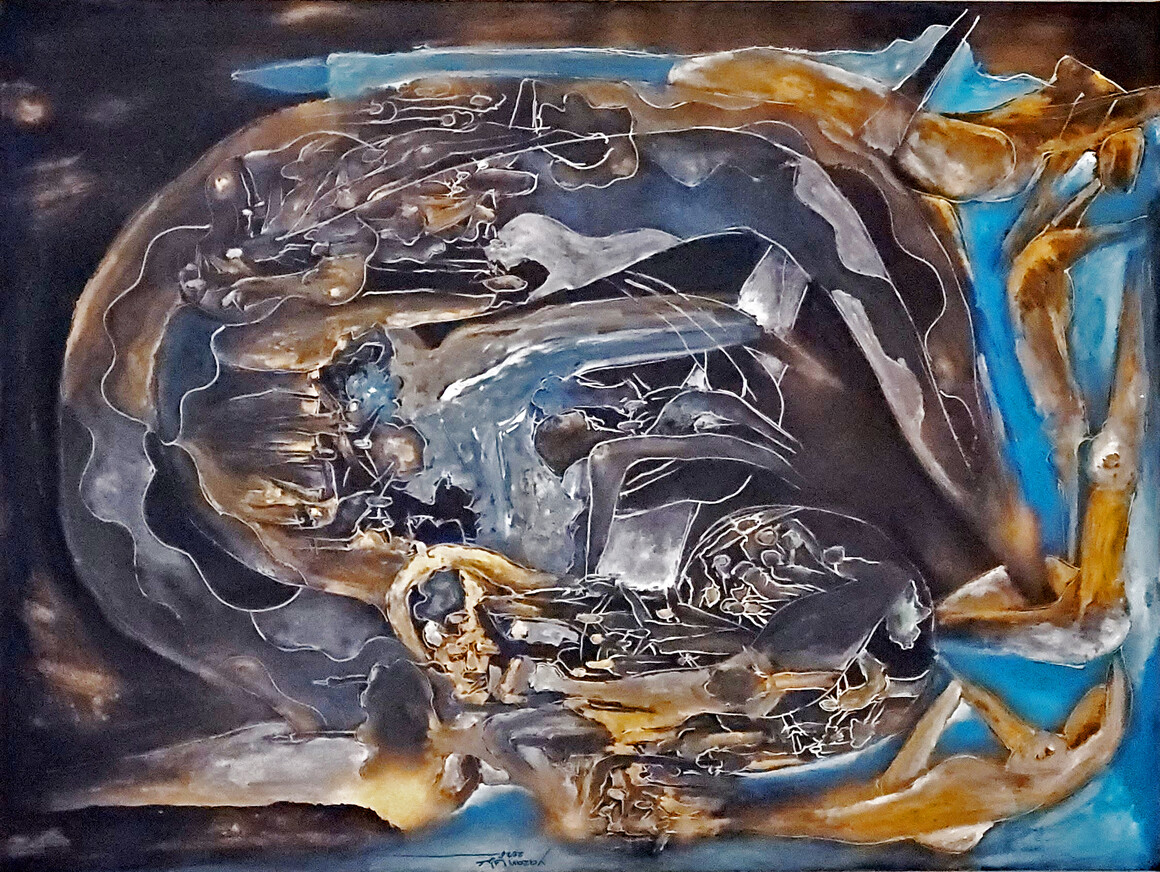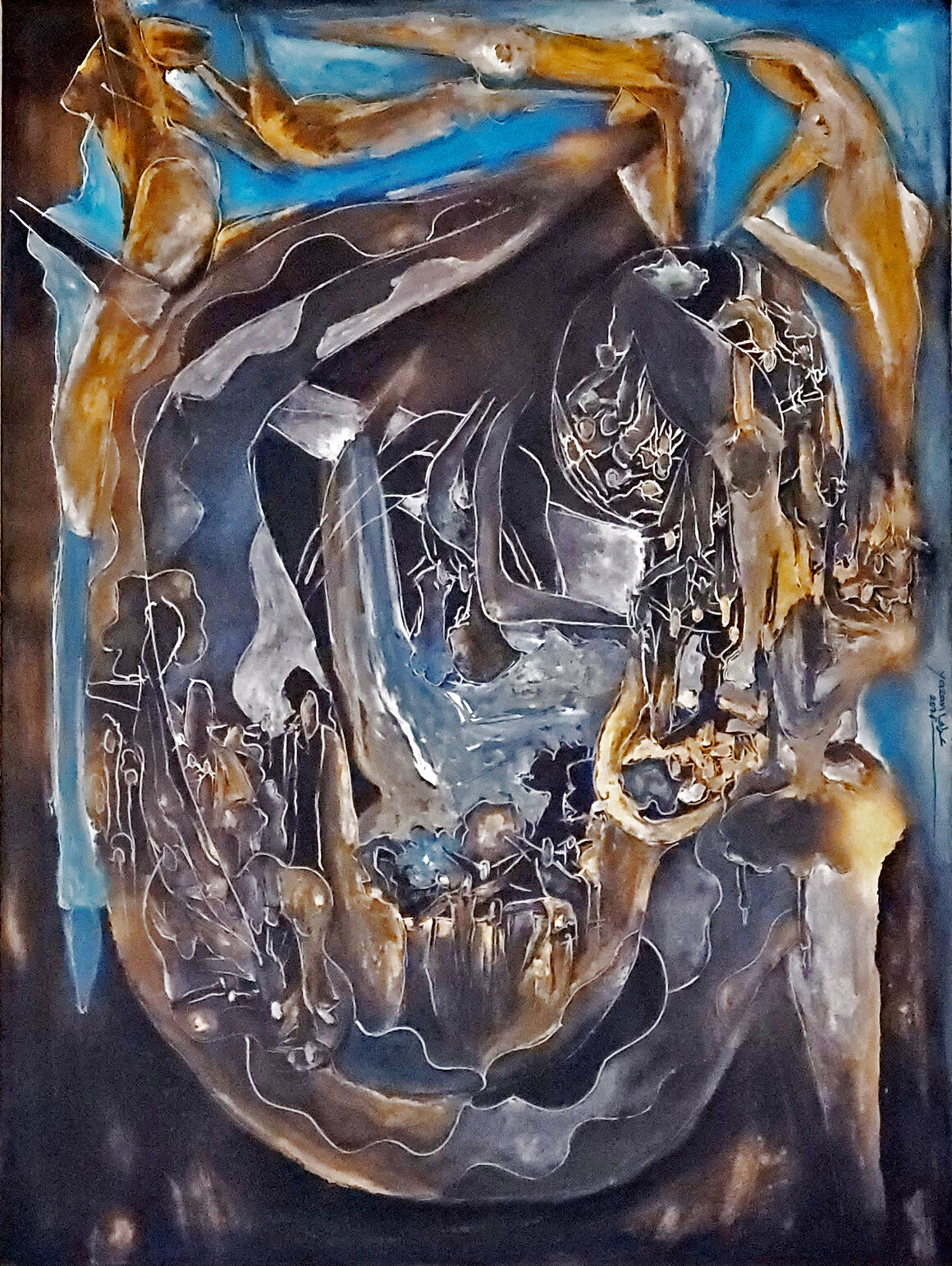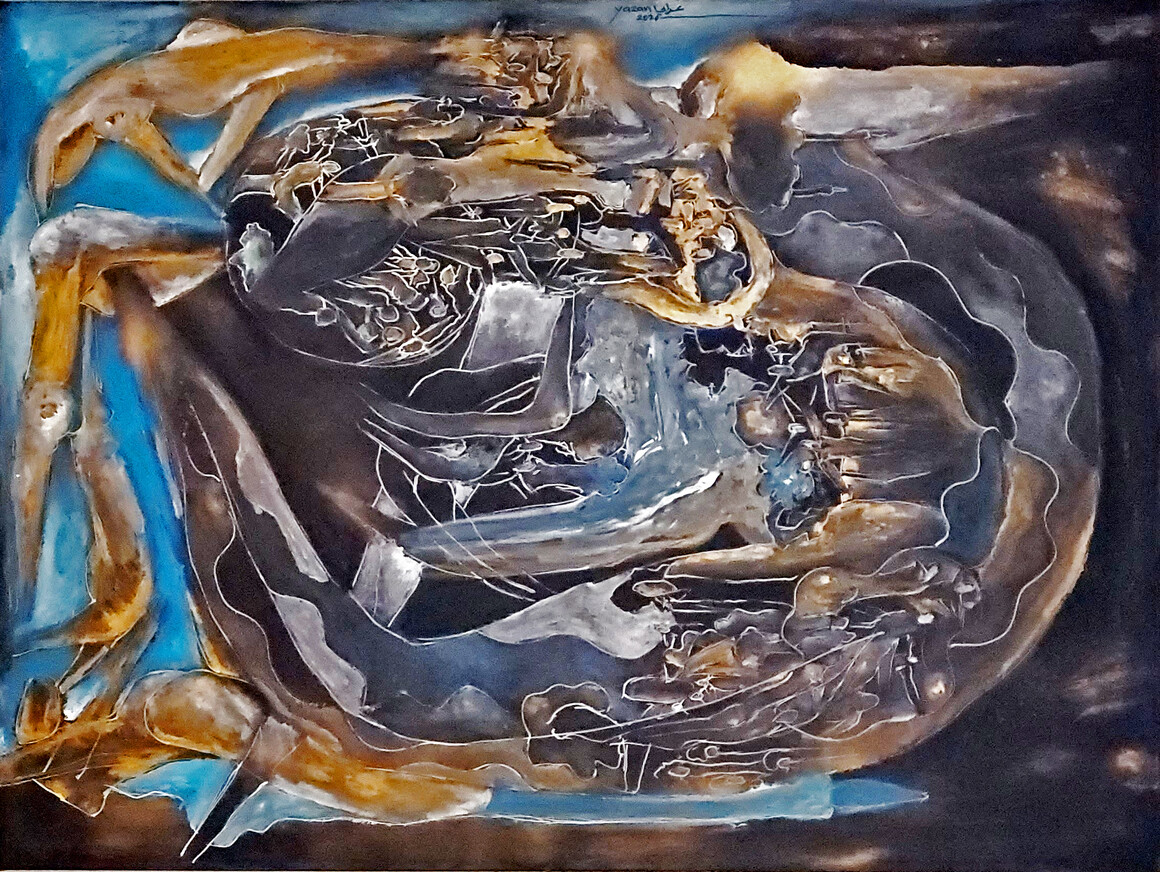 Artwork description
testing
Shipping Details
testing
About the Artist
A Syrian-born entrepreneurial businessman and artist who splits his time between the Gulf region and Canada, Yazan Orabi is no stranger to cosmopolitanism. Indeed, it is a defining motif in his life and work, a melding of cultural perspectives and influences from East and West that has greatly influenced his art. His work explores the often-blurred interface between reality and illusion, with a style that resists easy categorization. His expansive artworks adorn private collections in the Middle East, Europe, and North America.
more »
One of a Kind
ID8340
Untitled
By Yazan Alorabi
Paintings
One of a Kind
Size: 31.5 x 47.24 x 1.57 inches (actual image size)
Ready to hang
Signed and numbered on the front
Certificate of Authenticity included
Style: Storytelling
Subject: Male, Female
Returns and refunds
100% Money back guarantee. If you are not completely satisfied with your order, send it back in its original packaging within 14 days and receive a full refund. No questions asked. For full details, click here.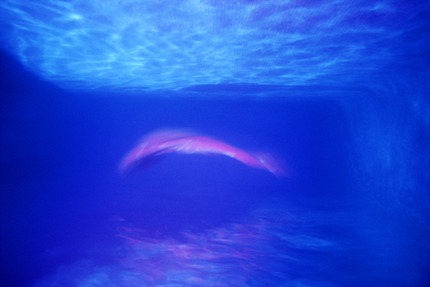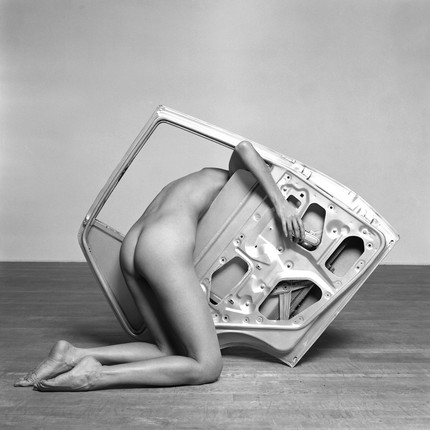 Lower the window
$750.00P6701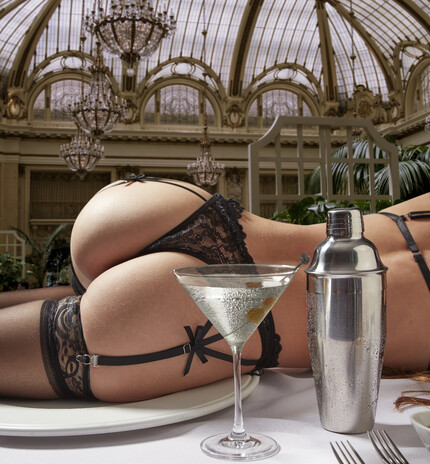 The Appetizer
$650.00P8590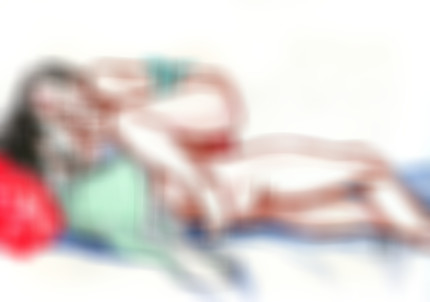 Stay a little longer
$300.00P7875