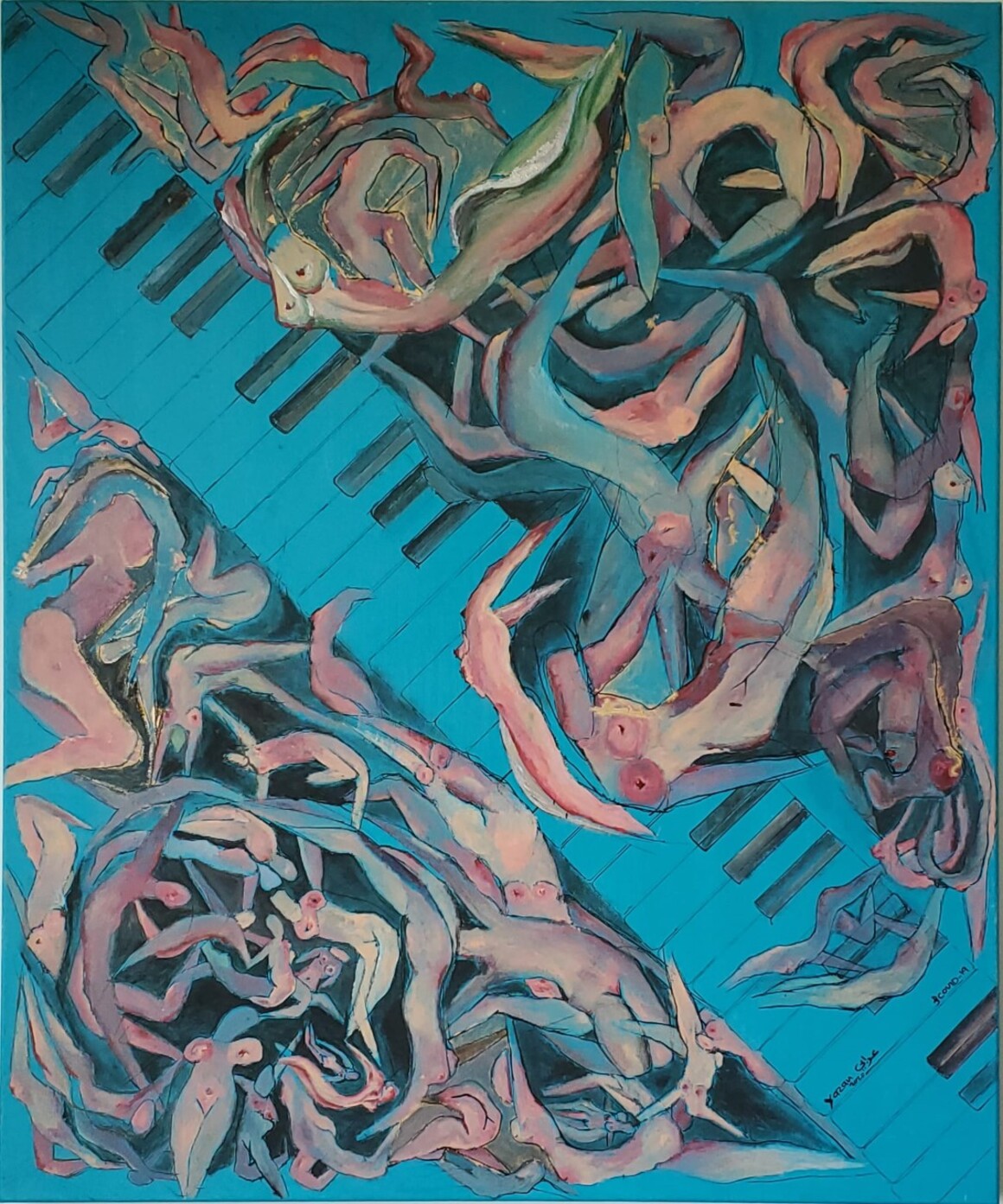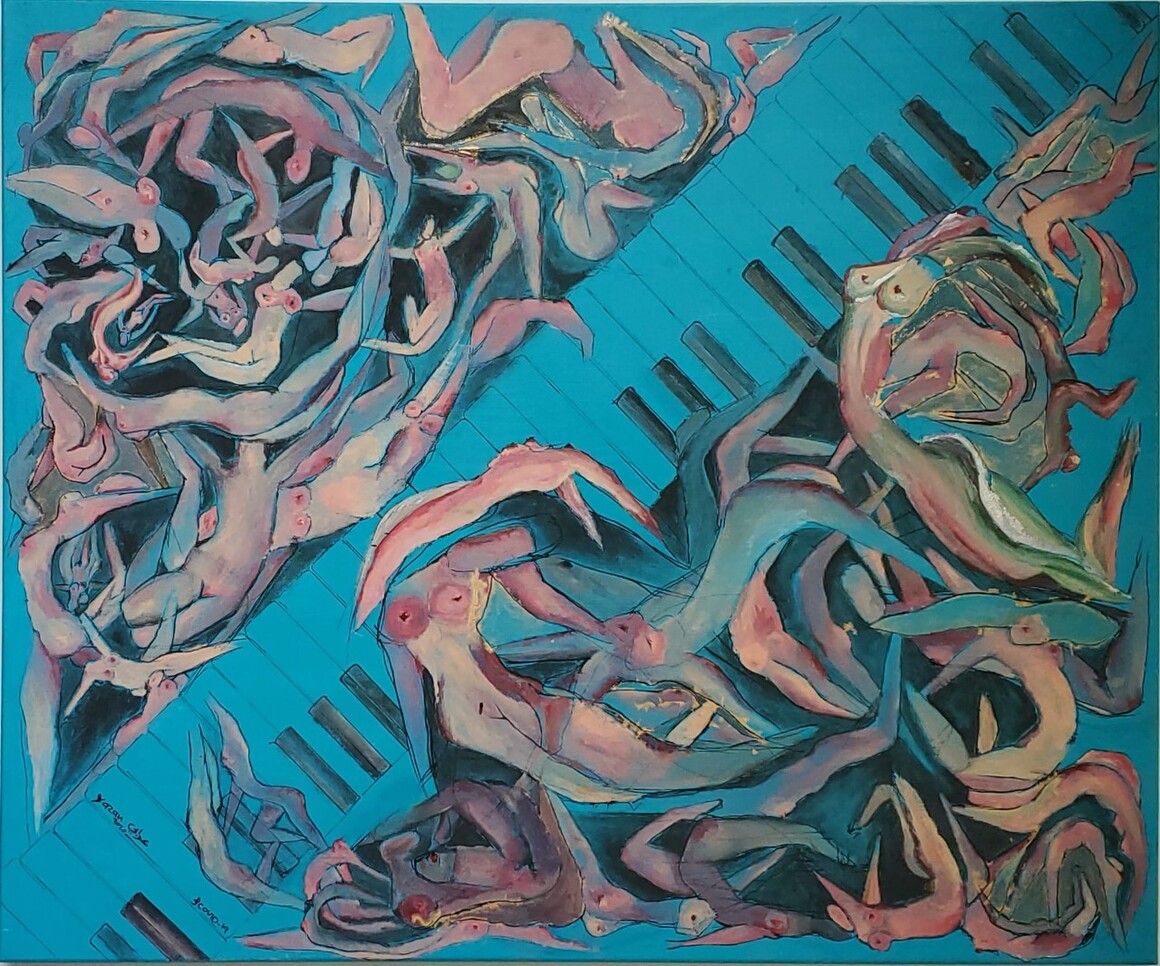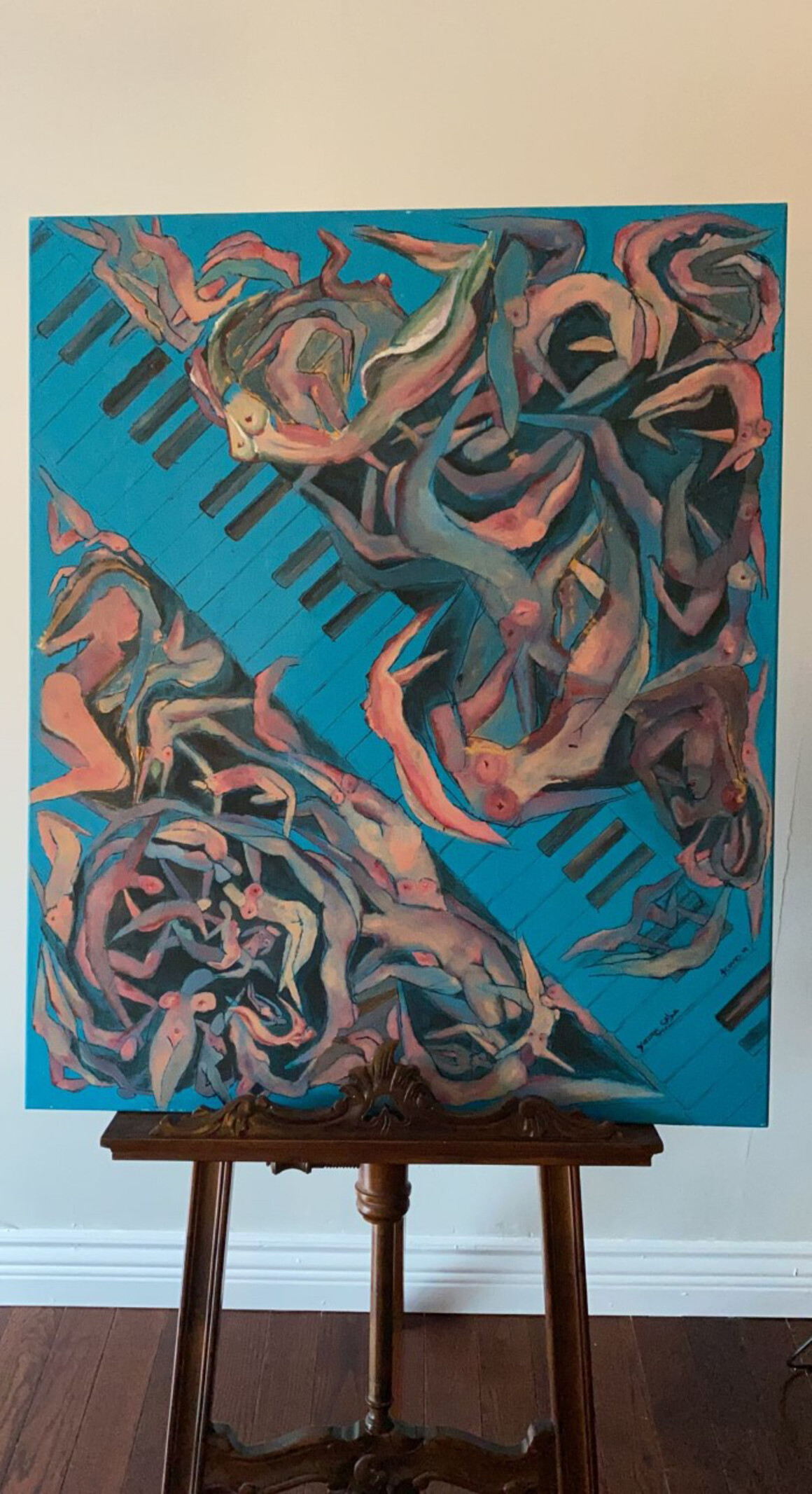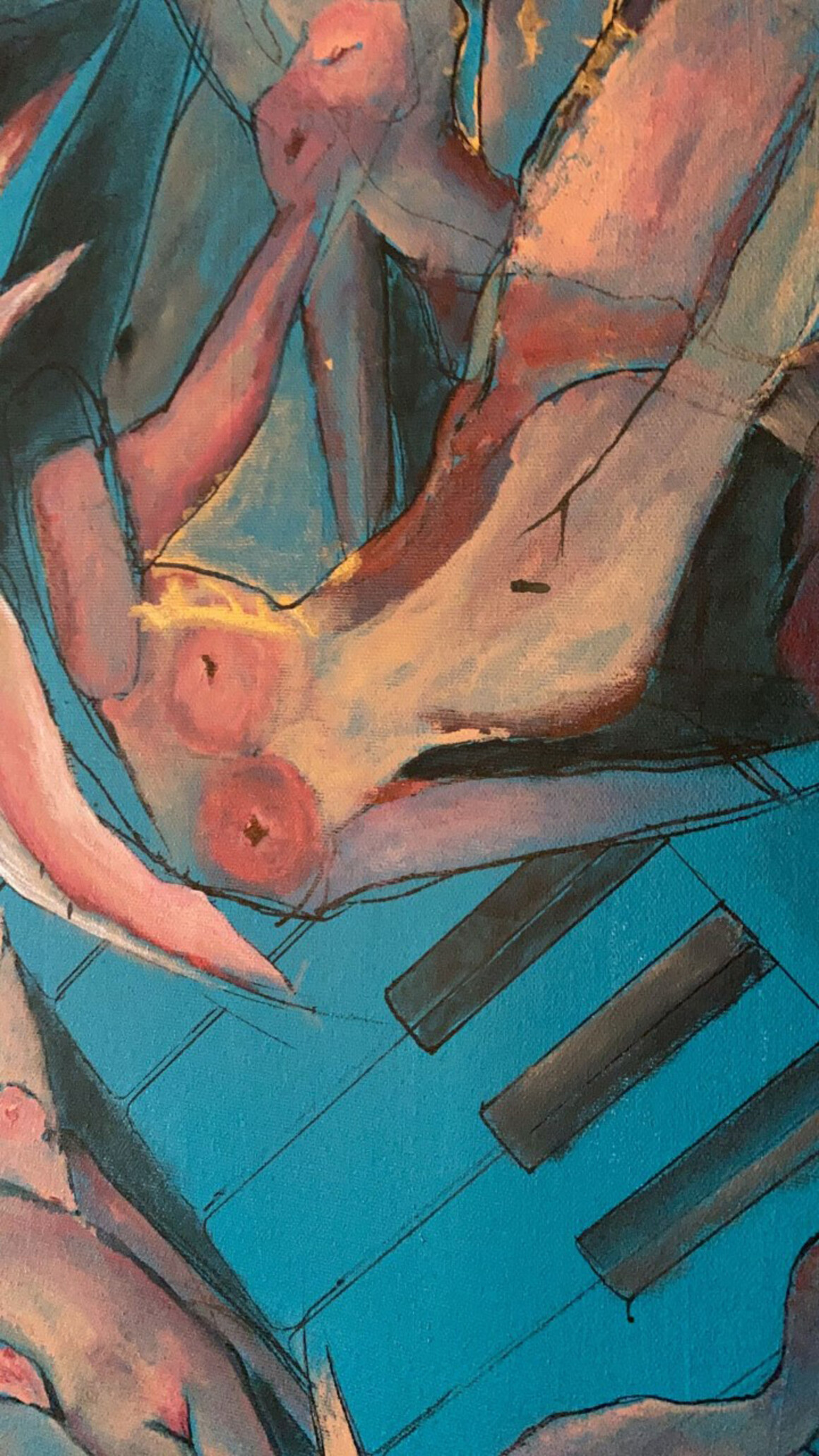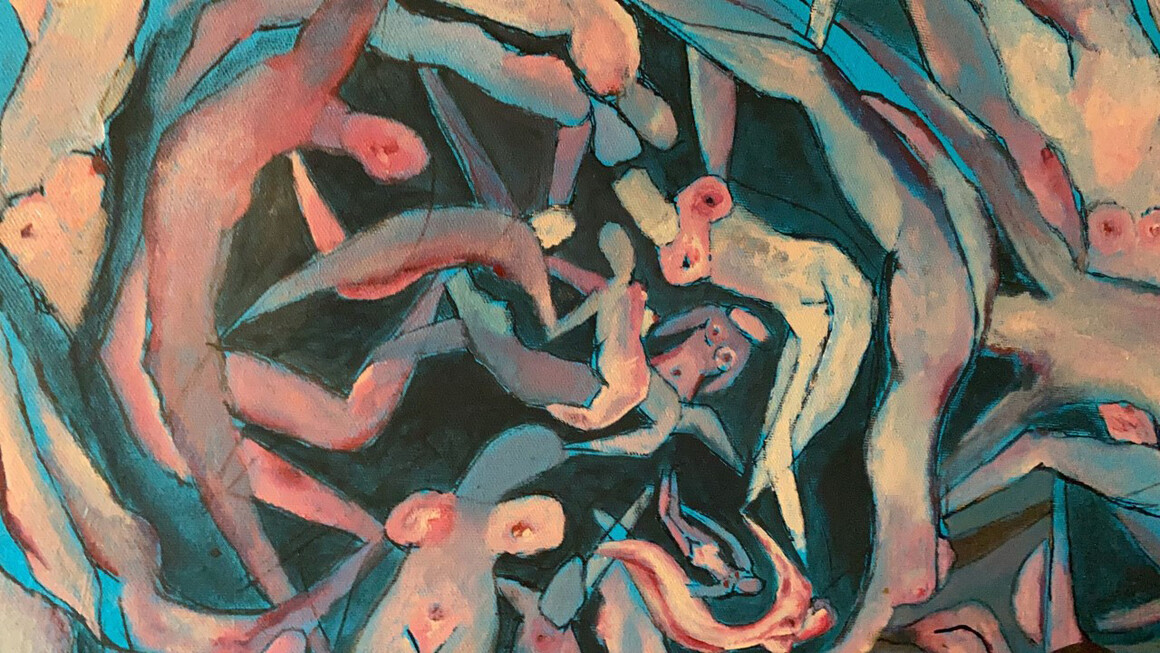 Artwork description
Painted in 2020 during the pandemic, we have witnessed what was never seen before in many generations.
Some believe it is a conspiracy, while others had no choice to believe it or not.
For those who already left us, and for the people who resist and are still with us, we can only say it is the reality.
" Reality is the ultimate illusion "
it was an occasion for love and staying closer, while for others, it was an occasion to show the animal side of being a human, and during all of that, life was a melody of emotions.
It is one of a kind painting, can be hung in four directions showing different meanings and stories. The mixture of metallic varnished blue and nude colors represents the interactions between our souls and the planet.
Shipping Details
in canada
About the Artist
A Syrian-born entrepreneurial businessman and artist who splits his time between the Gulf region and Canada, Yazan Orabi is no stranger to cosmopolitanism. Indeed, it is a defining motif in his life and work, a melding of cultural perspectives and influences from East and West that has greatly influenced his art. His work explores the often-blurred interface between reality and illusion, with a style that resists easy categorization. His expansive artworks adorn private collections in the Middle East, Europe, and North America.
more »
One of a Kind
ID8346
Covid 19
By Yazan Alorabi
Paintings
One of a Kind
Size: 30 x 35.8 x 0.8 inches (actual image size)
Ready to hang
Signed and numbered on the front
Style: Editorial, Erotica, Dance & Fitness, Storytelling
Subject: Female, Group
Returns and refunds
100% Money back guarantee. If you are not completely satisfied with your order, send it back in its original packaging within 14 days and receive a full refund. No questions asked. For full details, click here.
High Voltage
$495.00P6098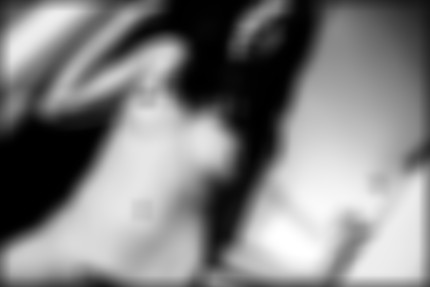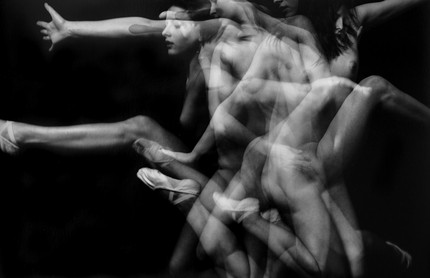 Etude sur la danse 03
$750.00P6707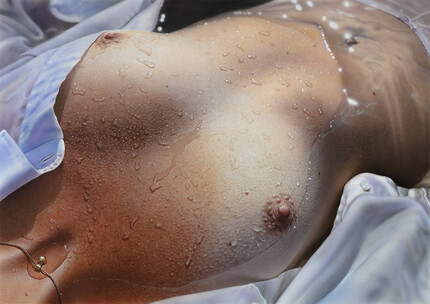 Golden heart
$400.00P8426