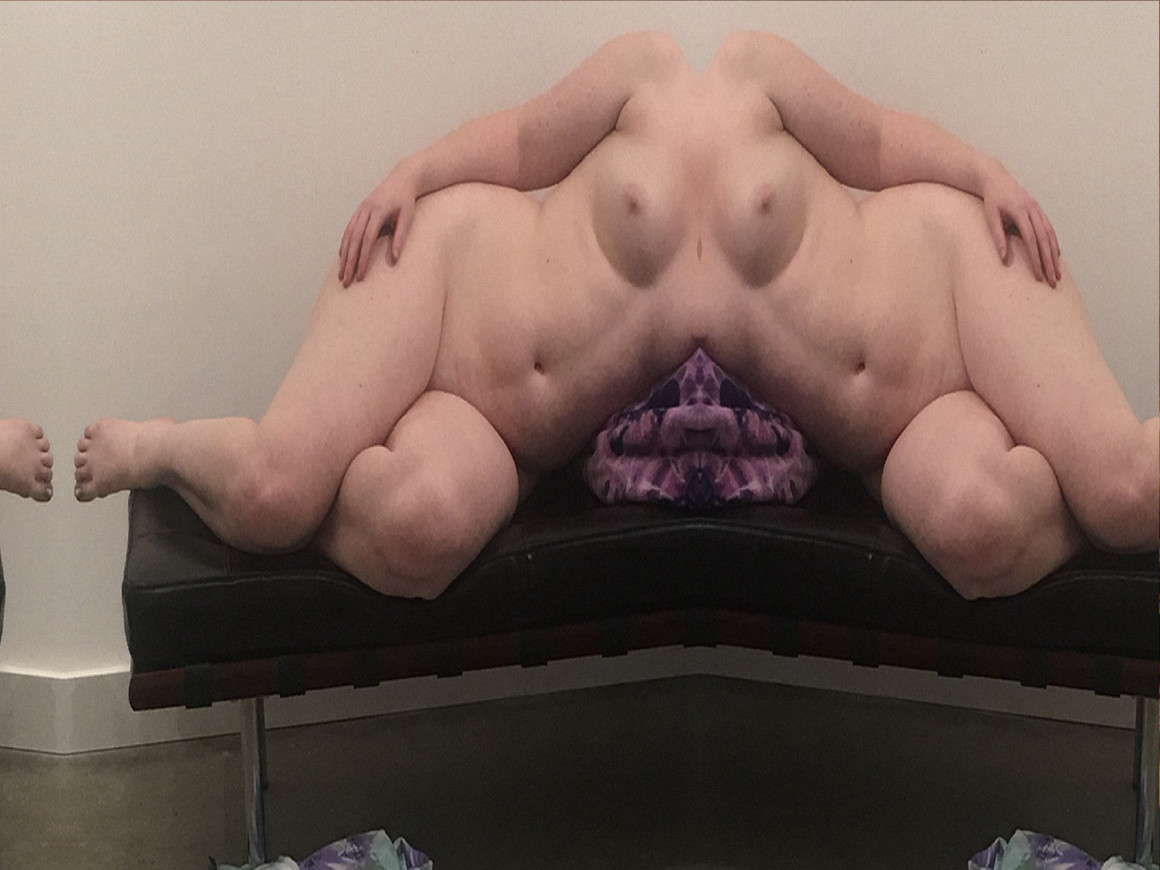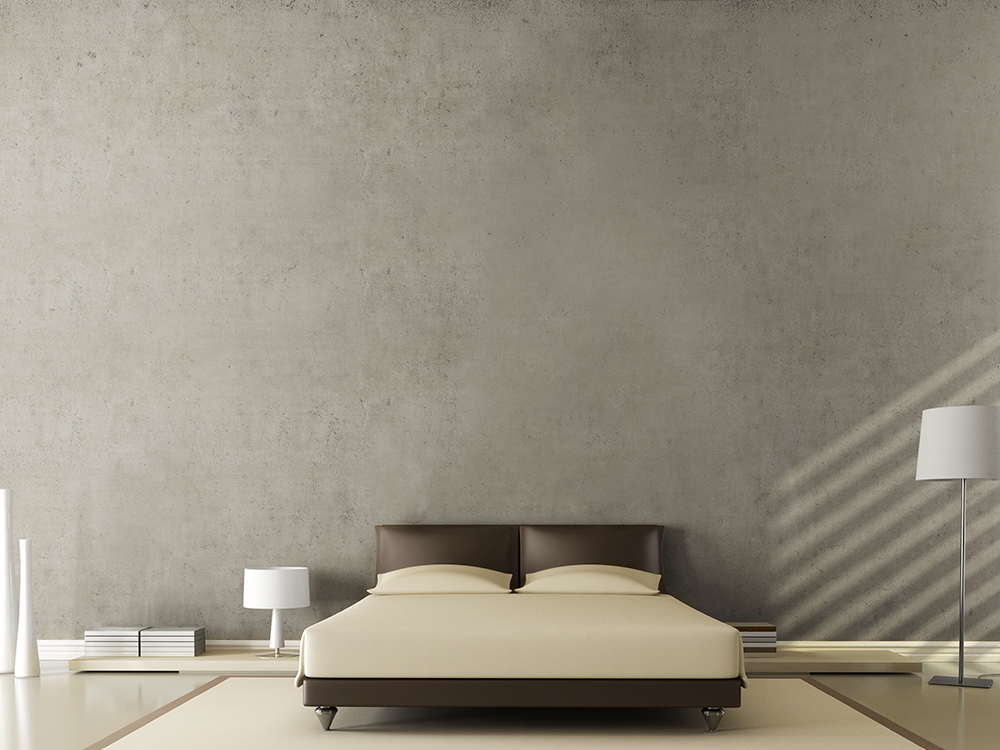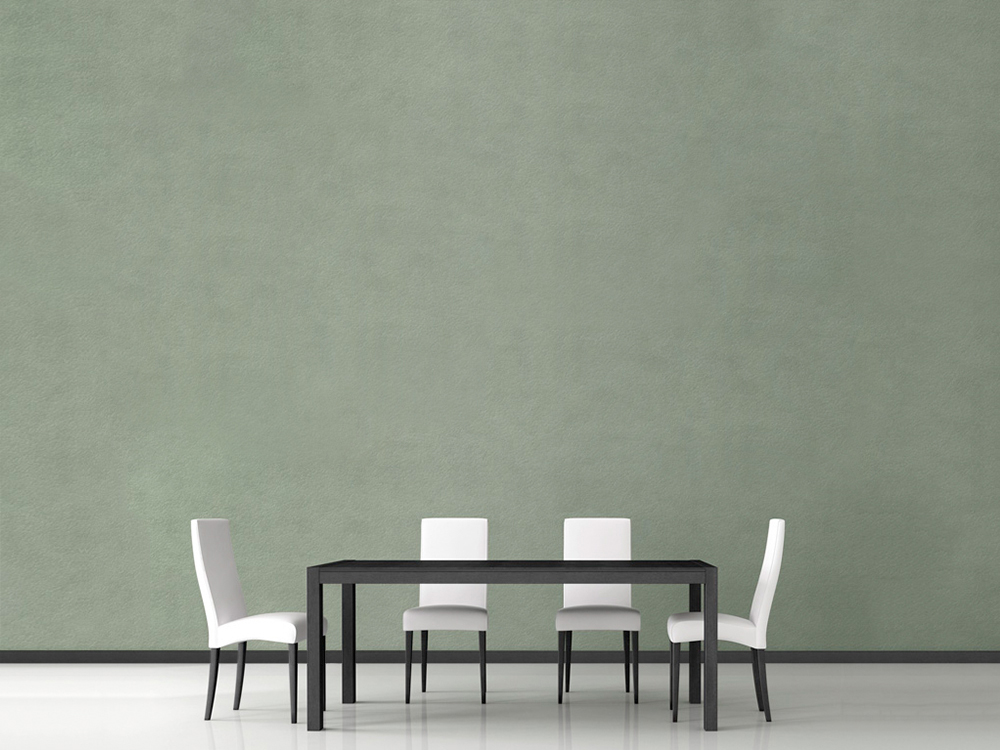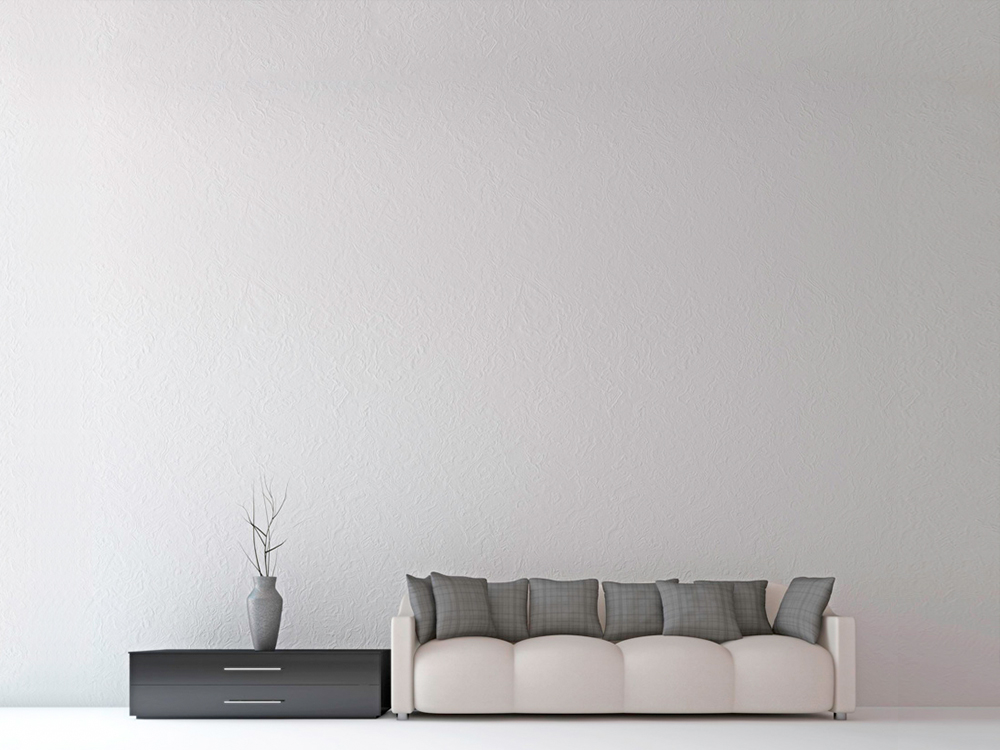 Artwork description
A pretty young lady posing for artists at The Foundry Gallery, Washington DC's oldest artist cooperative, is beheaded and hybridized with herself and then an alien birth emerges from her fused breasts. The sense of relaxed autonomic delivery is jarringly at odds with the total lack of a cognitive center. Eerily off to the left is a hint of yet another hidden twin. A casual jumbling of the two most feminine aspects of nurture: the genital and the mammary.
About the Artist
Hirsh is a practicing biophysicist, but he has also developed as a mathematical artist. He has developed a unique scheme for mathematical manipulation of color and space using software he writes himself exclusively. It has been fully operational for several years, allowing him to create a wide array of representational, impressionist, surreal and abstract images by manipulating digital images, initially always photographs, purely through the use of mathematics. One of the specialties that has emerged from his artistic odyssey is surreal exploration of the nude female form.
more »
Limited Edition
ID7918
Lactic Birth I
By G
Digital Art
Certificate of Authenticity included
Style: Bodyscape, Studio Nude
Subject: Female
Shipping
It's on us! - Shipping for this item is FREE
Returns and refunds
100% Money back guarantee. If you are not completely satisfied with your order, send it back within 14 days in its original packaging and receive a full refund. No questions asked. For full details, click here.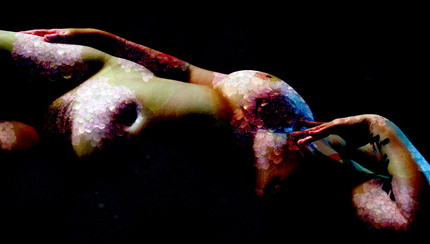 Upon Pondering
$926.00P4872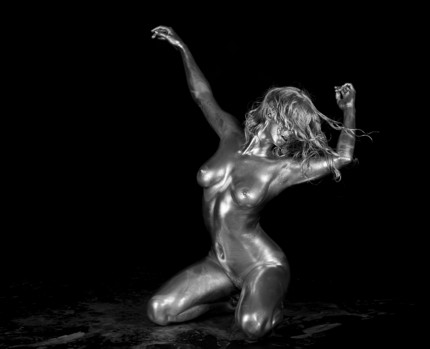 Silver Crouch
$395.00P7099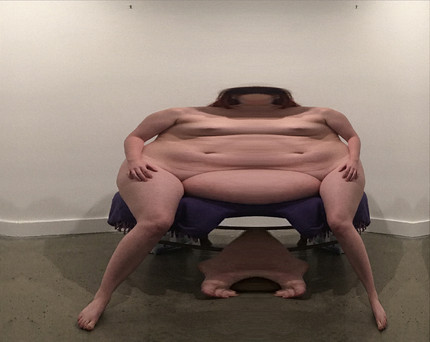 Alien Birth I
$2,745.00P7915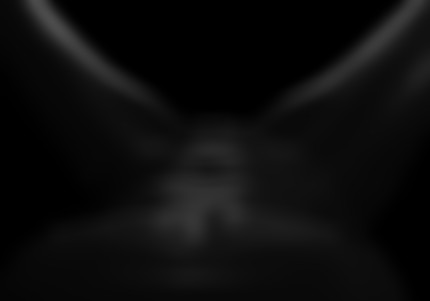 Edge of Desire
$279.00P7903