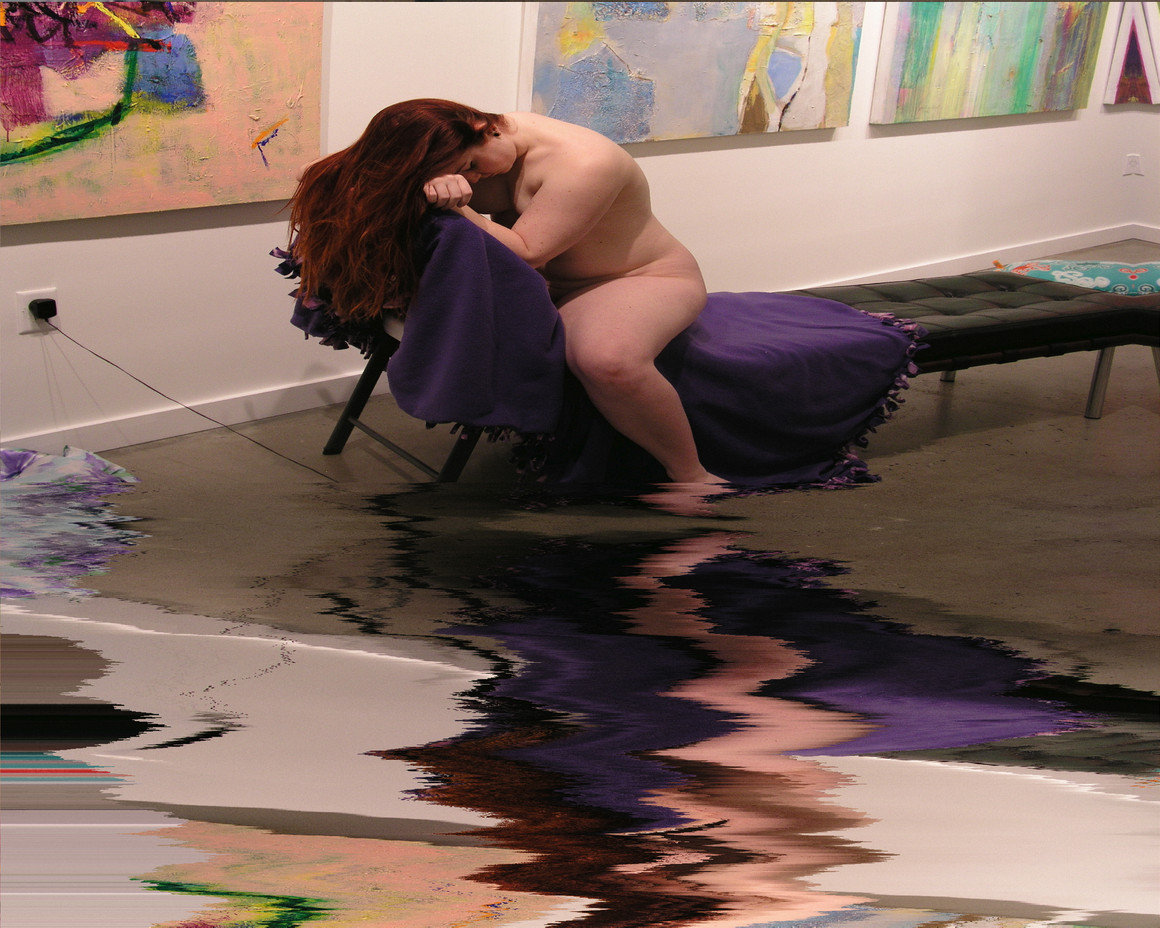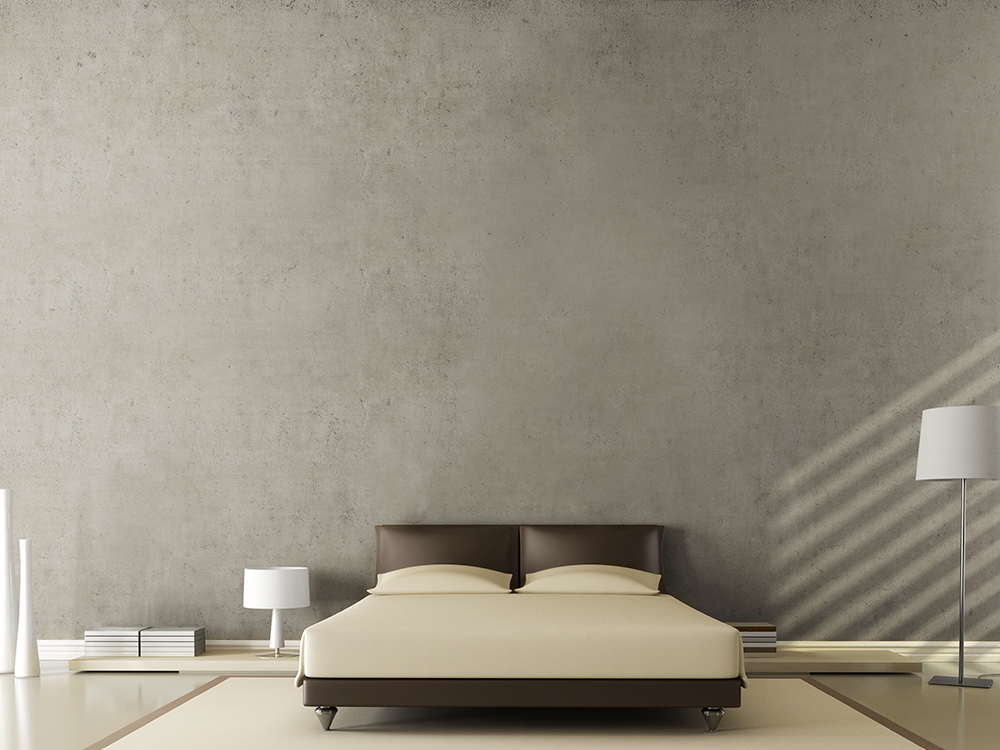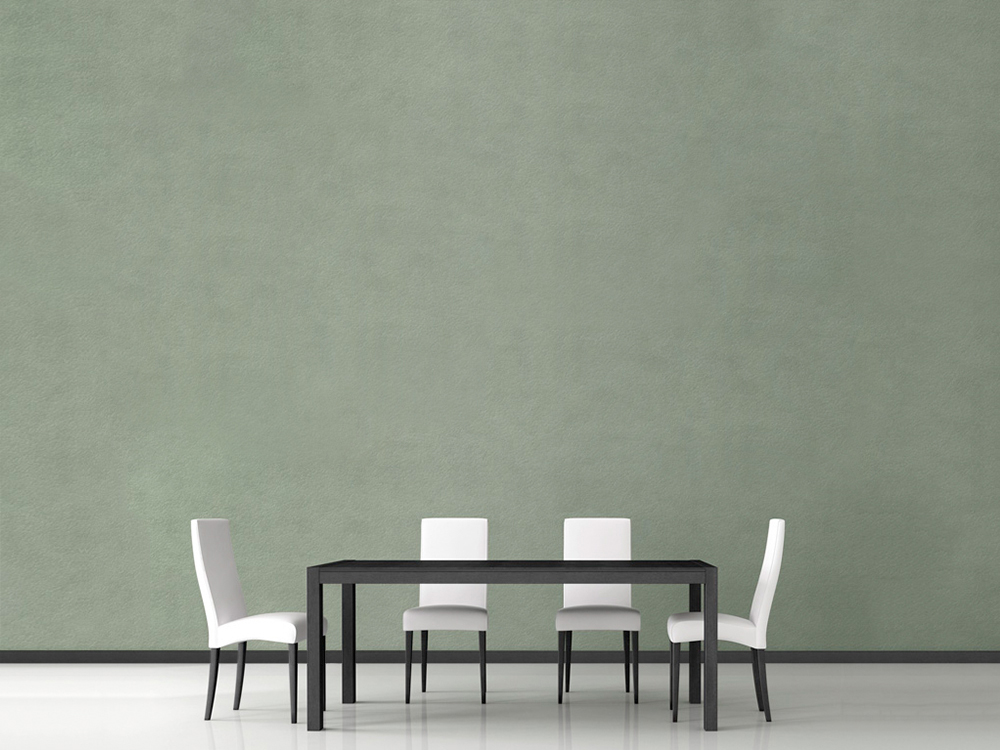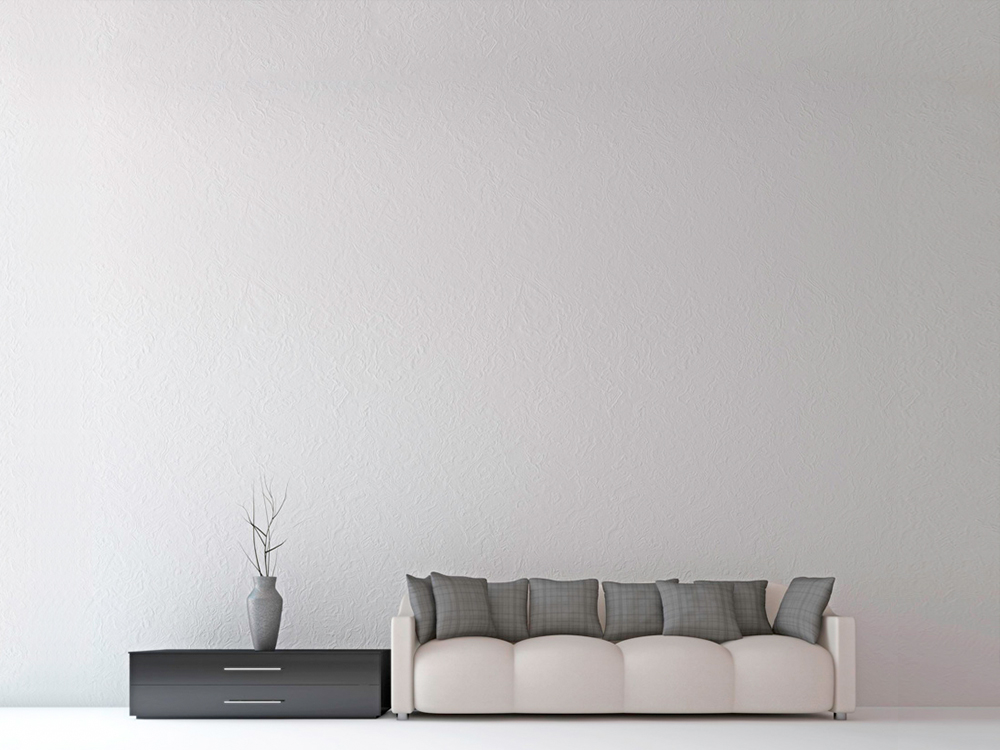 Artwork description
A pretty young woman posed nude for artists at The Foundry Gallery, oldest artist cooperative in Washington, DC. They asked for this imaginative pose and my software enabled me to accentuate the mood by liquefying the background.
About the Artist
Hirsh is a practicing biophysicist, but he has also developed as a mathematical artist. He has developed a unique scheme for mathematical manipulation of color and space using software he writes himself exclusively. It has been fully operational for several years, allowing him to create a wide array of representational, impressionist, surreal and abstract images by manipulating digital images, initially always photographs, purely through the use of mathematics. One of the specialties that has emerged from his artistic odyssey is surreal exploration of the nude female form.
more »
Limited Edition
ID7919
Agonized Decisions
By G
Digital Art
Certificate of Authenticity included
Style: Studio Nude, Subtle Provocateur
Subject: Female
Shipping
It's on us! - Shipping for this item is FREE
Returns and refunds
100% Money back guarantee. If you are not completely satisfied with your order, send it back within 14 days in its original packaging and receive a full refund. No questions asked. For full details, click here.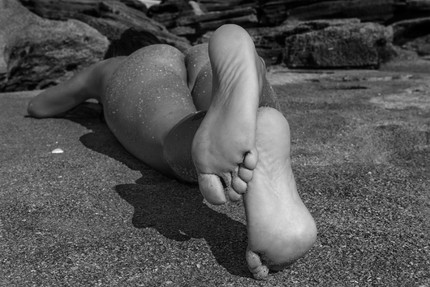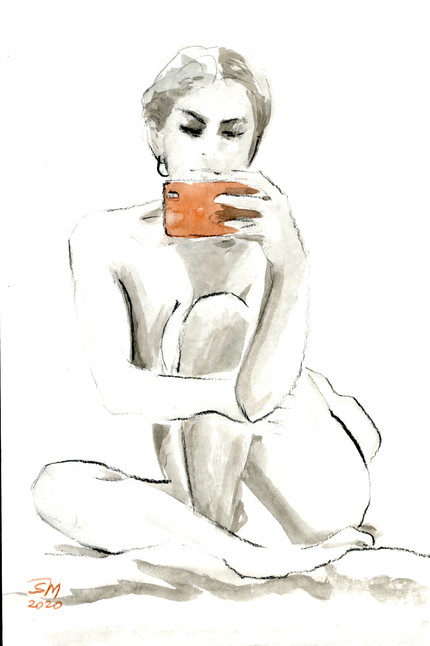 Selfportrait
$120.00P8007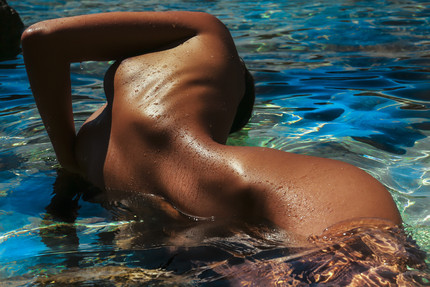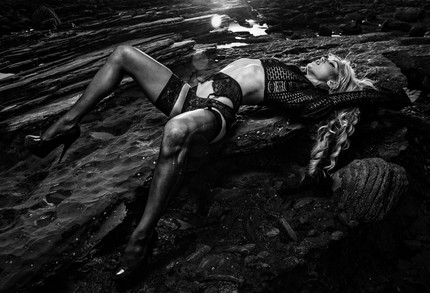 Channeling the mother of light
$2,020.00P5513