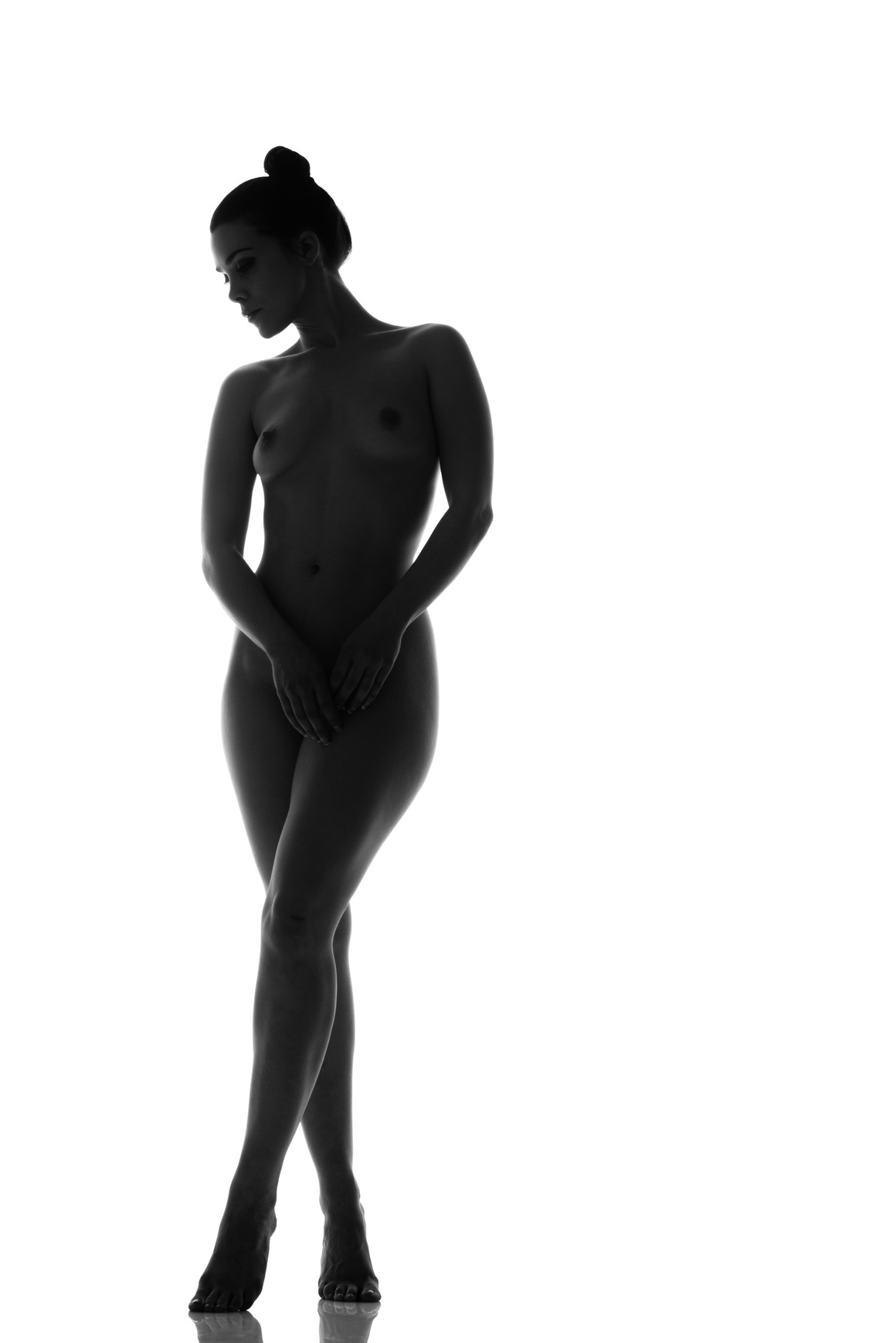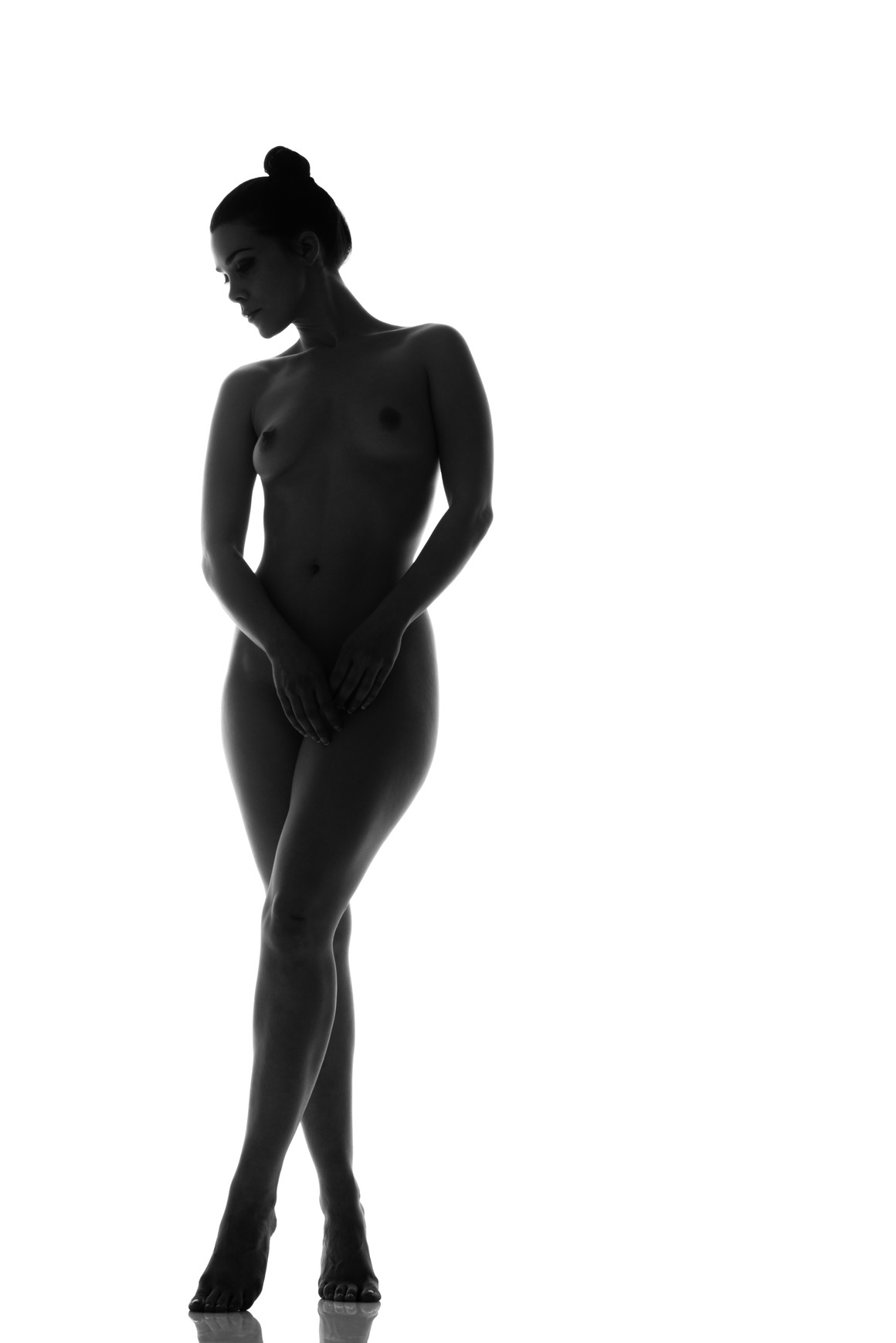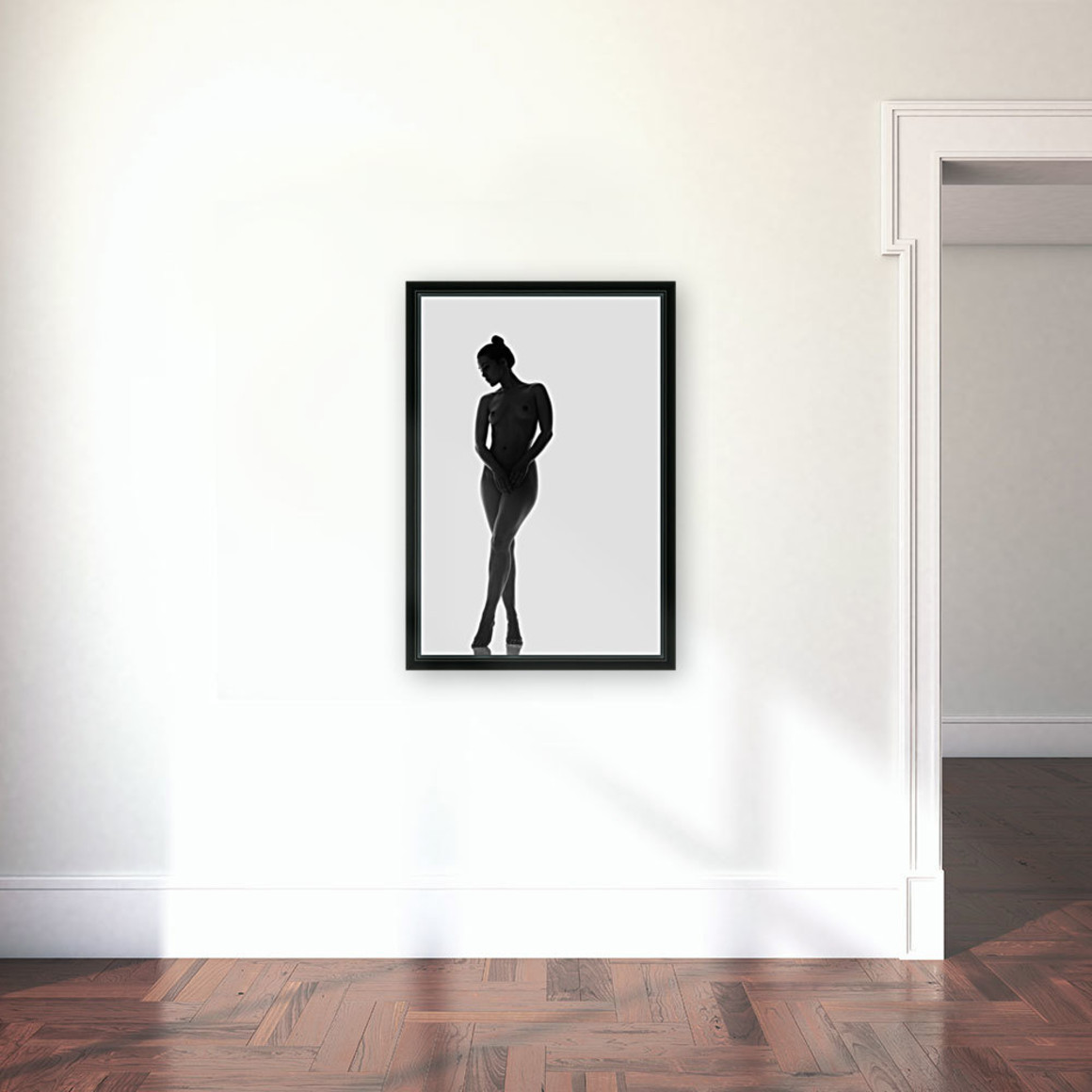 Artwork description
Limited edition Fine art Fiber Print
Signed by the artist
Due to the nature of fiber paper, traditional framing with a mat and museum glass is suggested in order to protect the print.
Delivery time 3-4 weeks (Within the US/Canada) & 4-6 weeks (International)
About the Artist
I am intrigued by the capture, preservation and examination of moments between moments. My practice is deeply grounded in the alchemical process and representation of energy in transition from one expression of emotion to another – from one state to another. I seek to bring to the physical eye, the transitions that occur with such rapidity that they most often remain unacknowledged. It is my belief that it is these veiled experiences that are often our most profound.
Influenced by experiences of constant duality, lead to an exploration of the tension of the opposites, most pointedly those that exist between masculine and feminine principles. My work is a mirrored reflection, rooted in transformation, moving beyond separation and into union.
more »
Limited Edition
ID5644
Form
By Aranka Israni
Photography
From a Number of 9
Size: 11 x 14 inches (actual image size)
Size: 16 x 20 inches (actual image size)
Size: 20 x 24 inches (actual image size)
This artwork is sold unframed
Signed and numbered on the front
Numbered Limited Edition
Certificate of Authenticity included
Style: Silhouette, Black & White
Subject: Female
Shipping
Europe $150.00
Asia $250.00
Other $80.00
Returns and refunds
100% Money back guarantee. If you are not completely satisfied with your order, send it back in its original packaging within 14 days and receive a full refund. No questions asked. For full details, click here.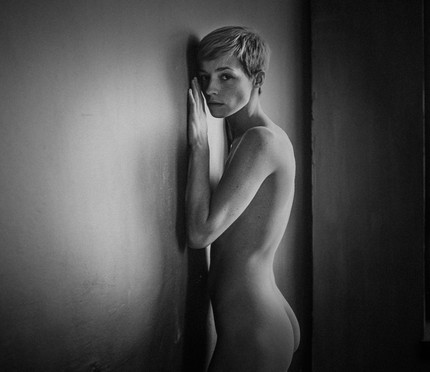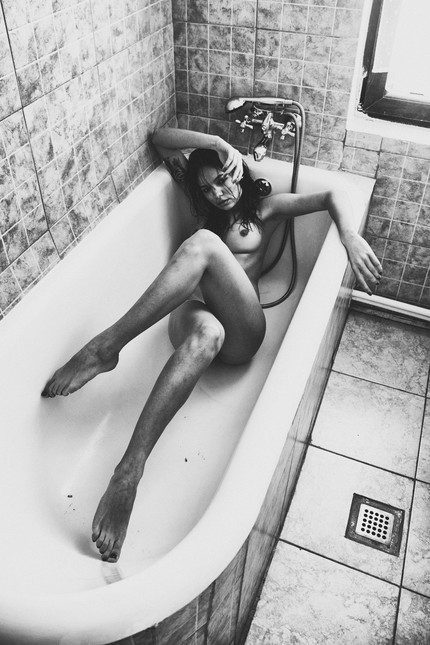 A girl in bathtub
$1,109.00P6717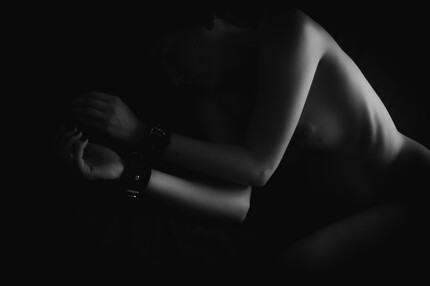 Silhouette #15
$562.50P8366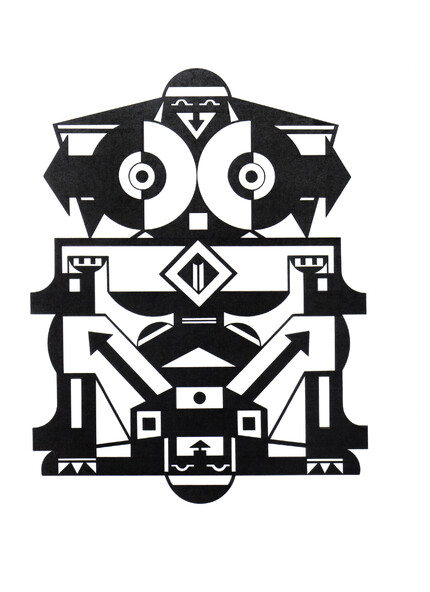 The Joyriders
$562.50P8192