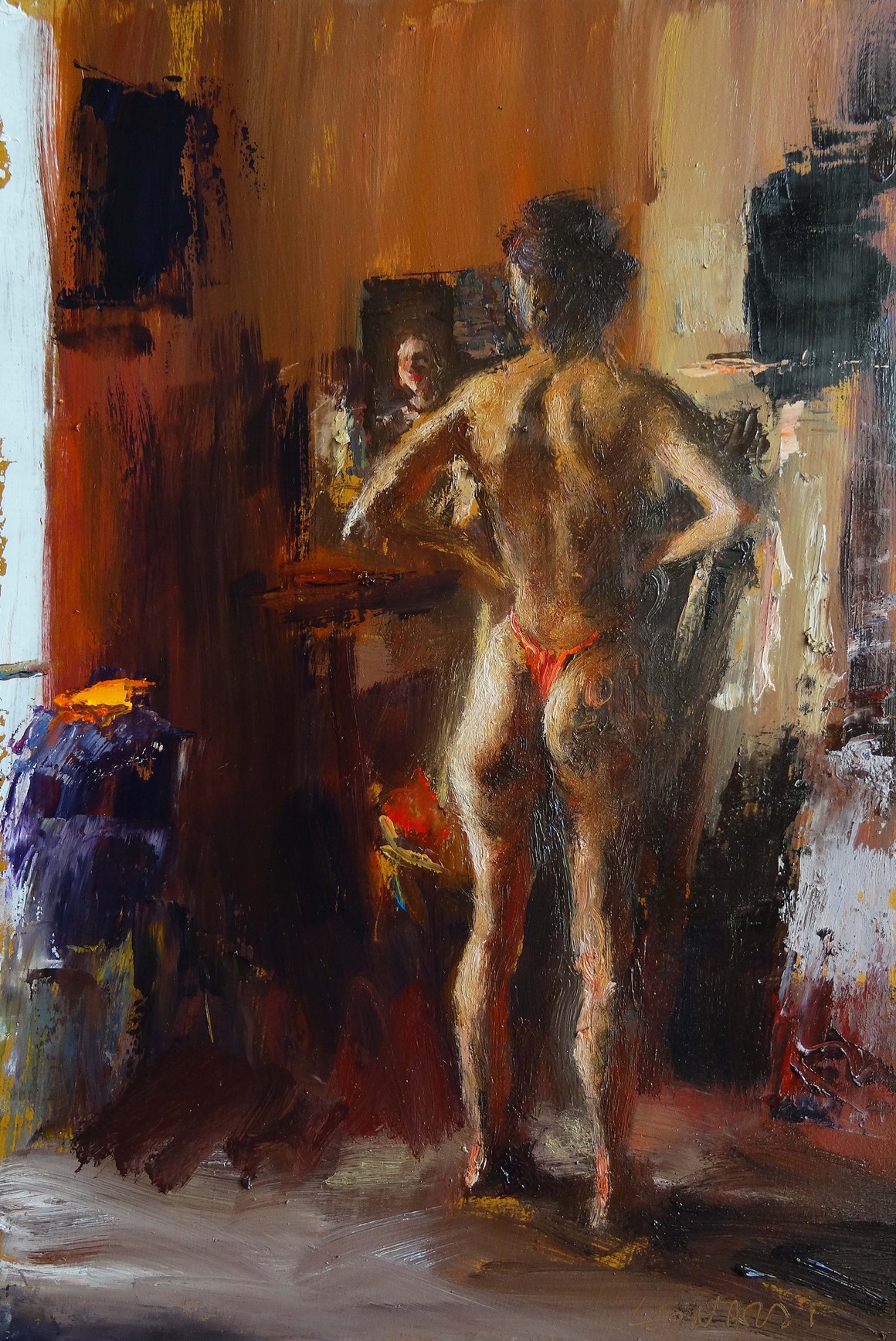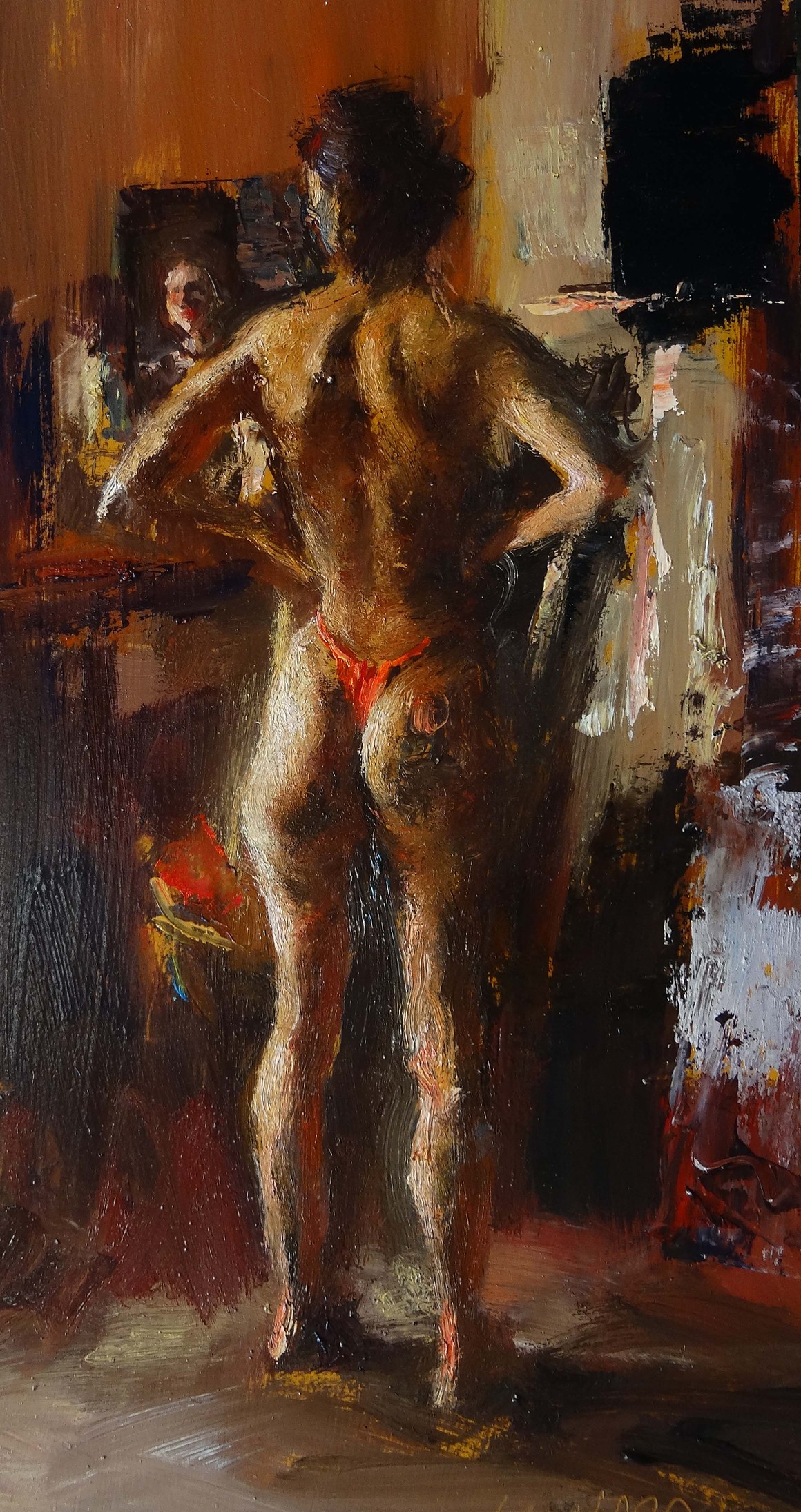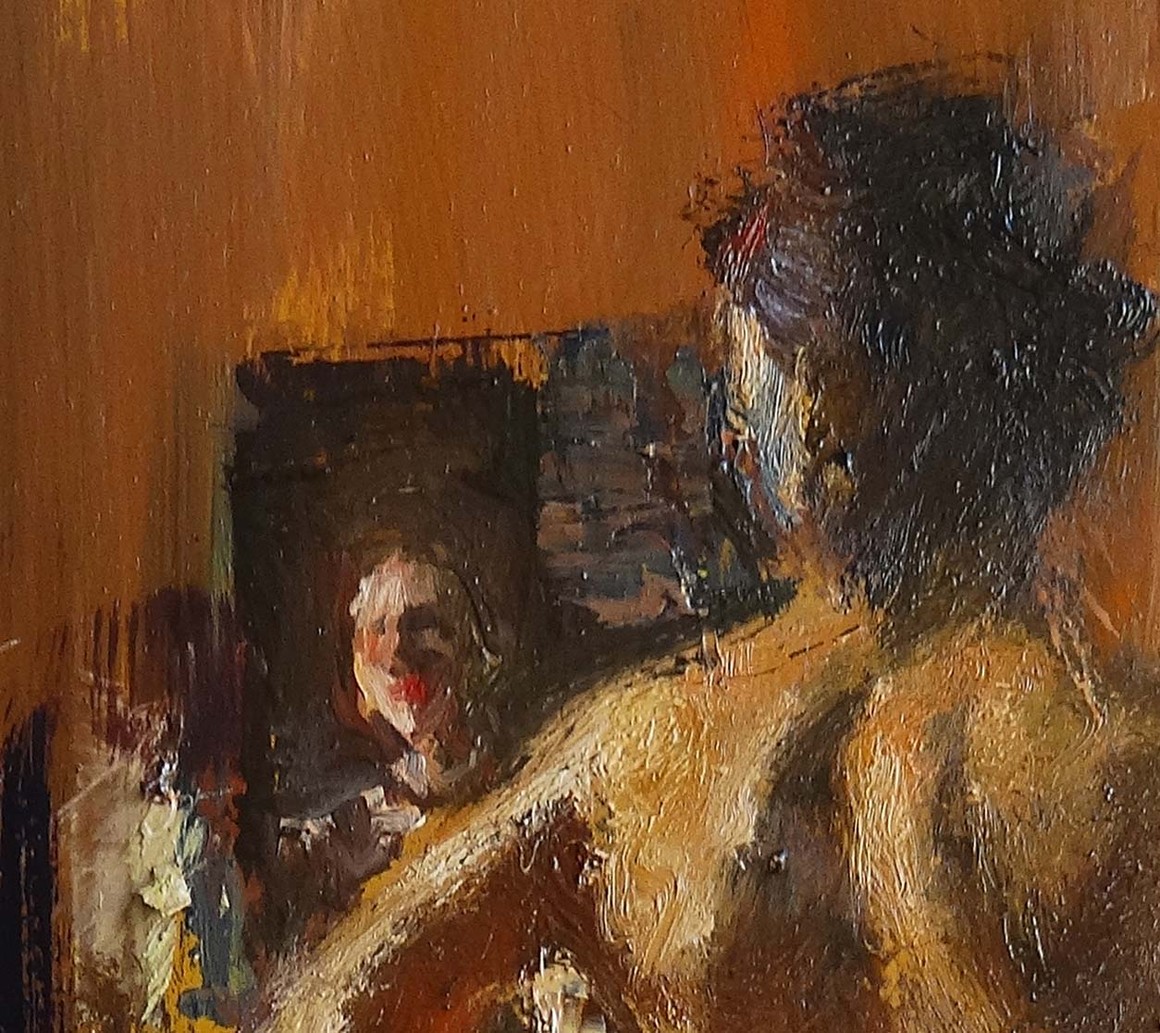 Artwork description
Girl mirror and string
About the Artist
born in Paris in 1961
Since always fascinated by the process of representing the leagues of people, objects.How to make and feel the emotions, the feeling, The power of evocation of the image, the ability to transport the spirit of the spectator is to say, often me, where an eye stopped to capture and freeze what he wanted to keep forever.
From the illuminations through the ancestral Asian drawing, then the modern and their deformations, comics, everything is always the same ecstasy before the appropriation of the world by drawing, painting.
I started my career with the "Princess Grace" prize at Monte Carlo in 1989
more »
One of a Kind
ID5655
Orange string
By Leonardi
Paintings
One of a Kind
Size: 16 x 11 inches (actual image size)
This artwork is sold unframed
Signed and numbered on the front
Certificate of Authenticity included
Style: Silhouette
Subject: Female
Returns and refunds
100% Money back guarantee. If you are not completely satisfied with your order, send it back in its original packaging within 14 days and receive a full refund. No questions asked. For full details, click here.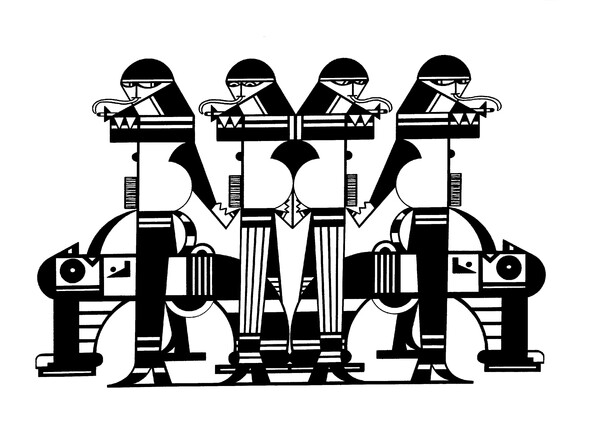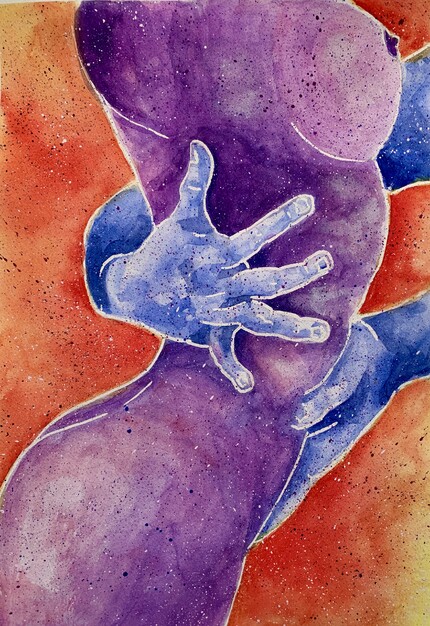 In the treasure chest
$270.00P8033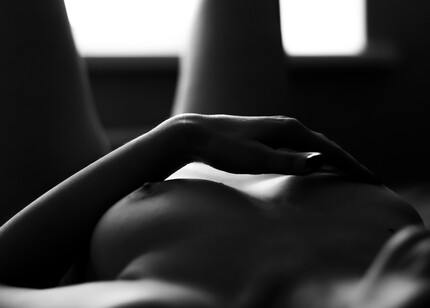 Silhouette #60
$600.00P8374