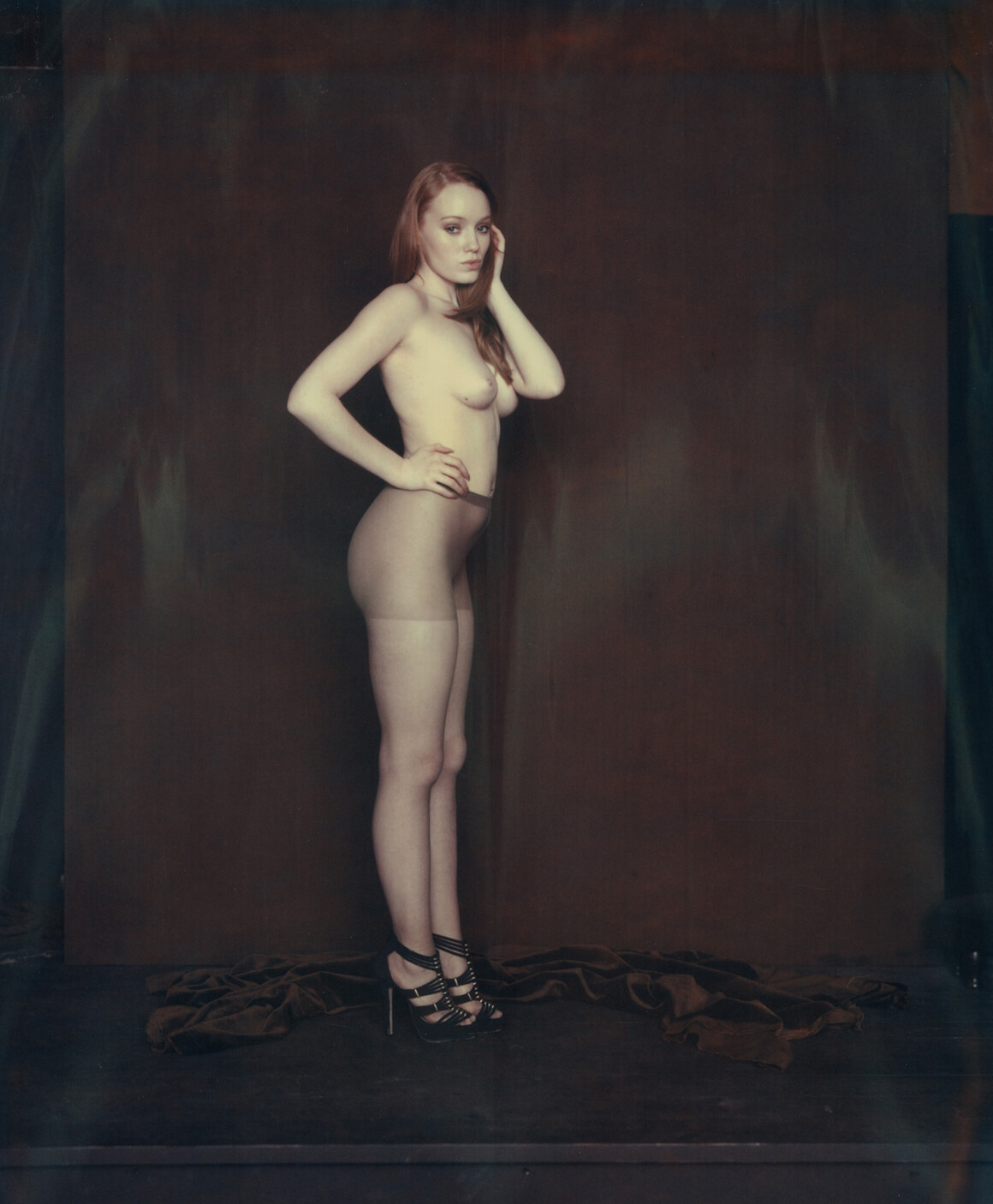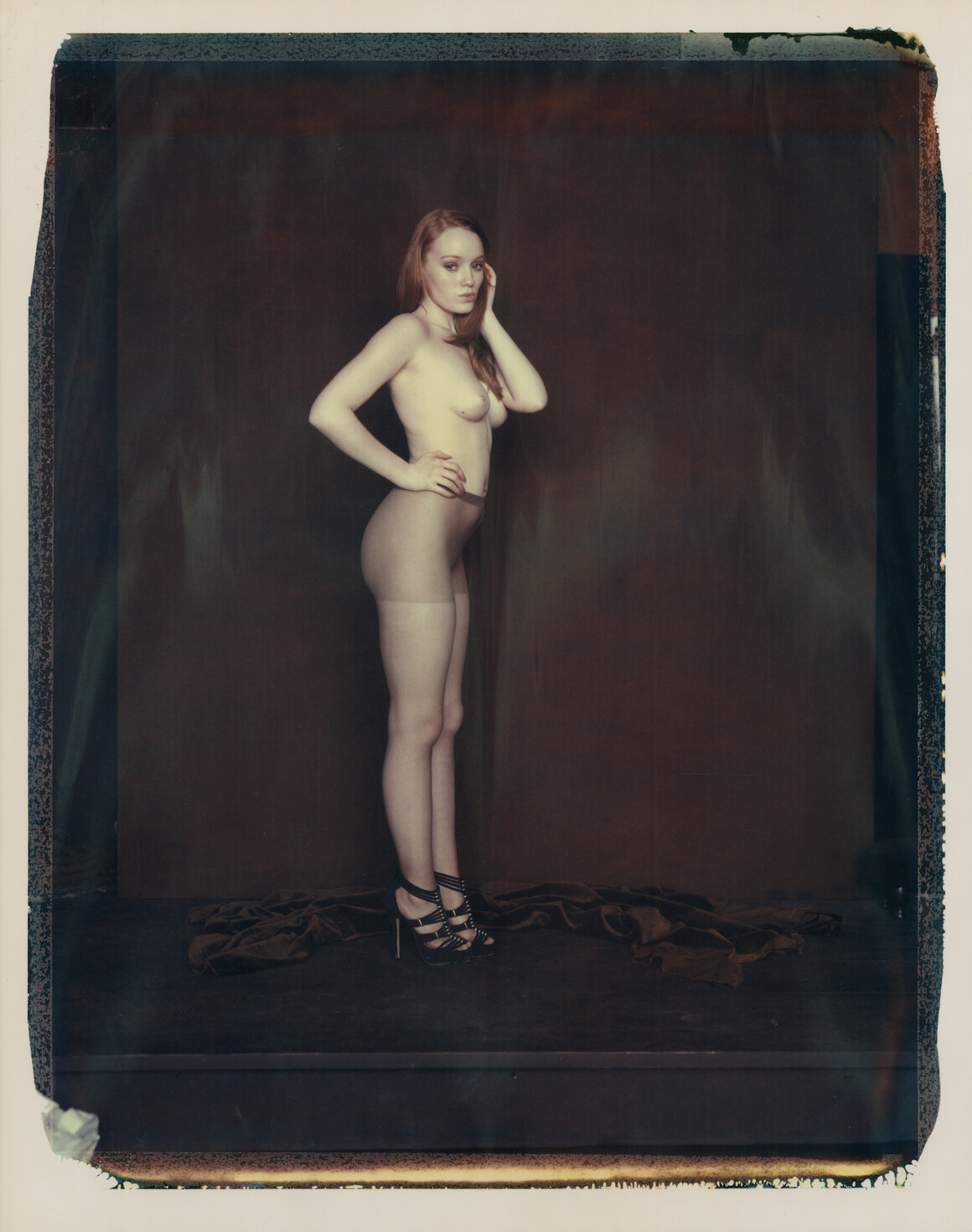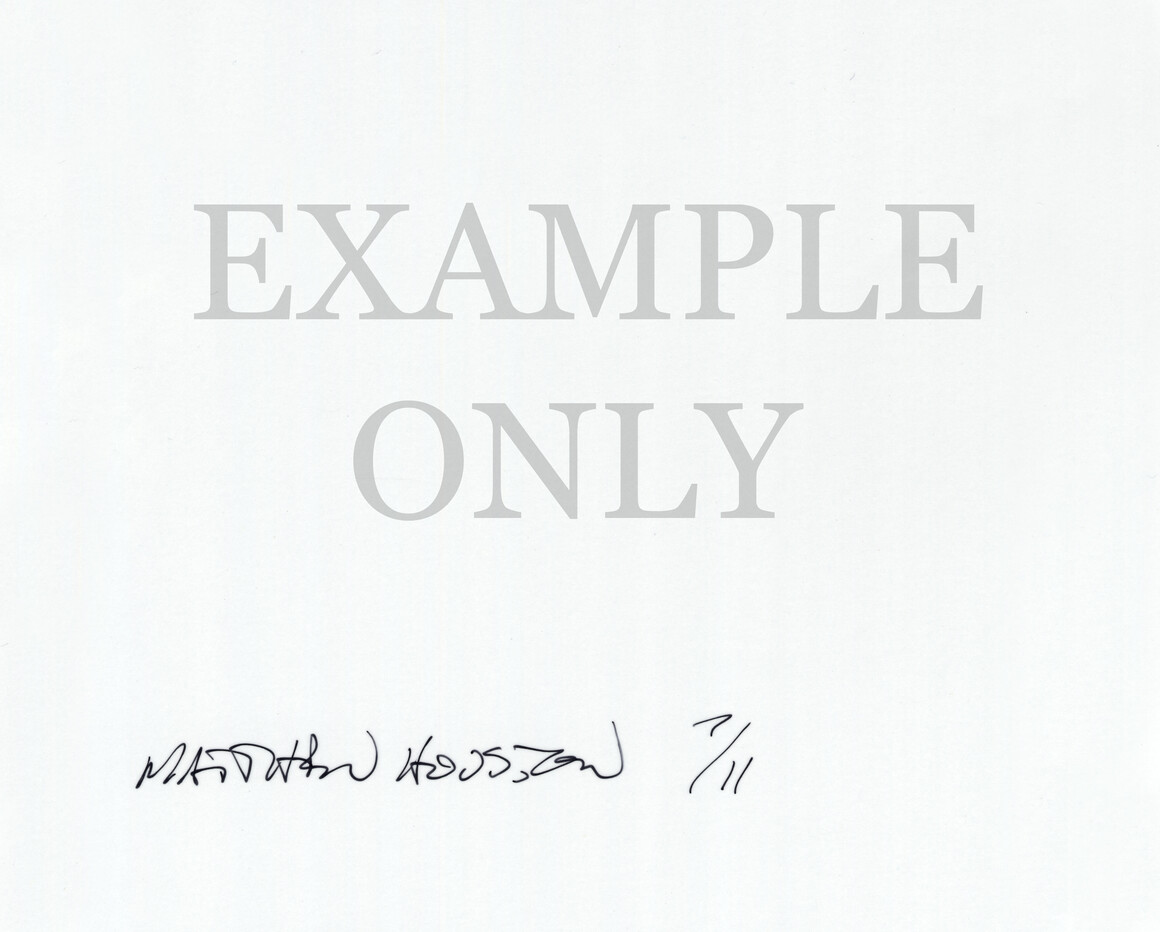 Artwork description
The Polaroid type used to make these photographs is paper based and available in 10x8", 5x4" and 3x4" formats until the early 2000s when it was discontinued. Not to be confused with the 'integral' Polaroid material now being manufactured by Polaroid Originals.
The c-type prints are made in small editions on high quality colour photographic paper known for it's stability - Fuji Crystal Archive. The surface is described as 'glossy' but has more of a smooth sheen than high gloss.
All photographs are signed on the back and are shipped with a signed certificate of authenticity which also bears the studio stamp - please see generic examples shown.
Shipping Details
Mounted or framed artwork or photographs up to 30 x 40cm will be shipped between rigid foamboard. Larger unmounted prints will be rolled together with a cotton rag protective paper and shipped in a sturdy tube.
About the Artist
Matthew Houston was born in London in 1961 and grew up in Norfolk and Suffolk. An interest in photography began early in life, growing out of two childhood obsessions - chemistry and the natural world. He studied printmaking at Central School of Art, London and also earned an honours degree in photography from the London College of Printing.
While running a Cabaret on a sailing ship moored in the London docks he began making portraits using the small stage. First with friends and then actors, models and dancers. Many were made with large format cameras using sheet film and Polaroid.
more »
Limited Edition
ID8494
Red Hair & Velvet
By Matthew Houston
Photography
From a Number of 11
Size: 10.75 x 8.5 x 0.1 inches (actual image size)
This artwork is sold unframed
Signed and numbered on the back
Numbered Limited Edition
Certificate of Authenticity included
Style: Subtle Provocateur, Vintage, Studio Nude, Erotica
Subject: Female
Returns and refunds
100% Money back guarantee. If you are not completely satisfied with your order, send it back in its original packaging within 14 days and receive a full refund. No questions asked. For full details, click here.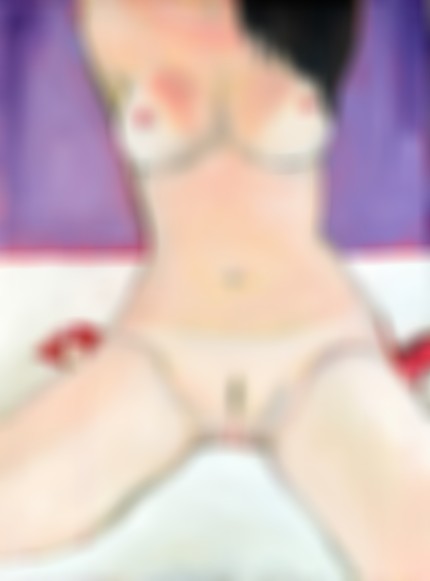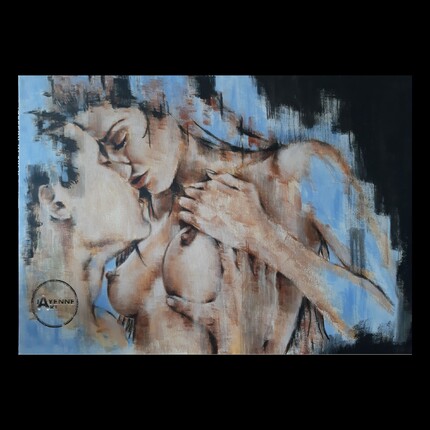 Untitled Erotic #12
$650.00P8105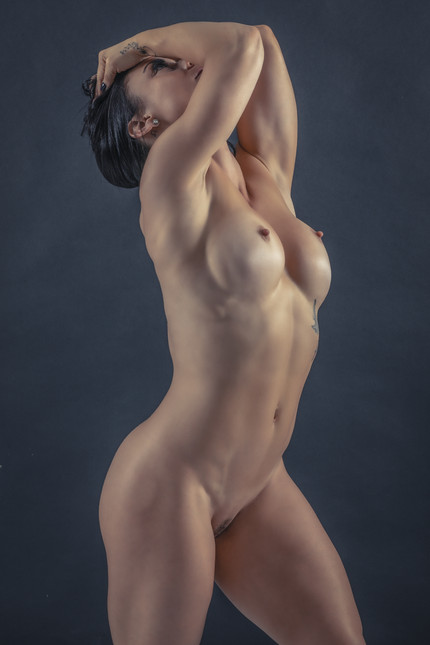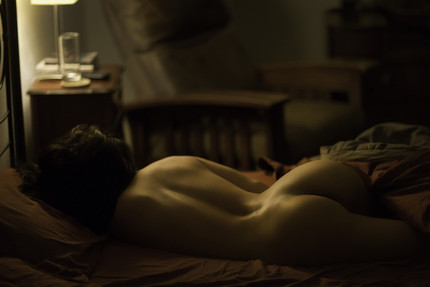 Past Midnight
$1,217.25P6140