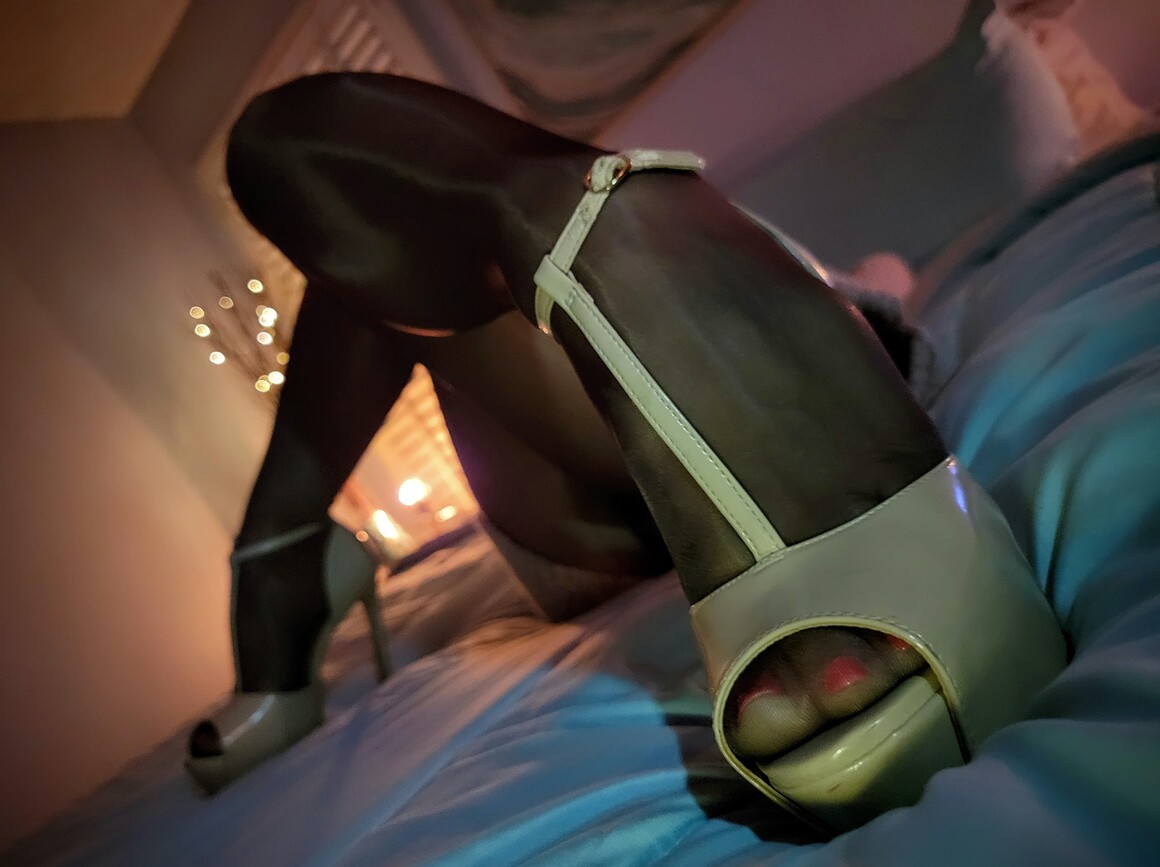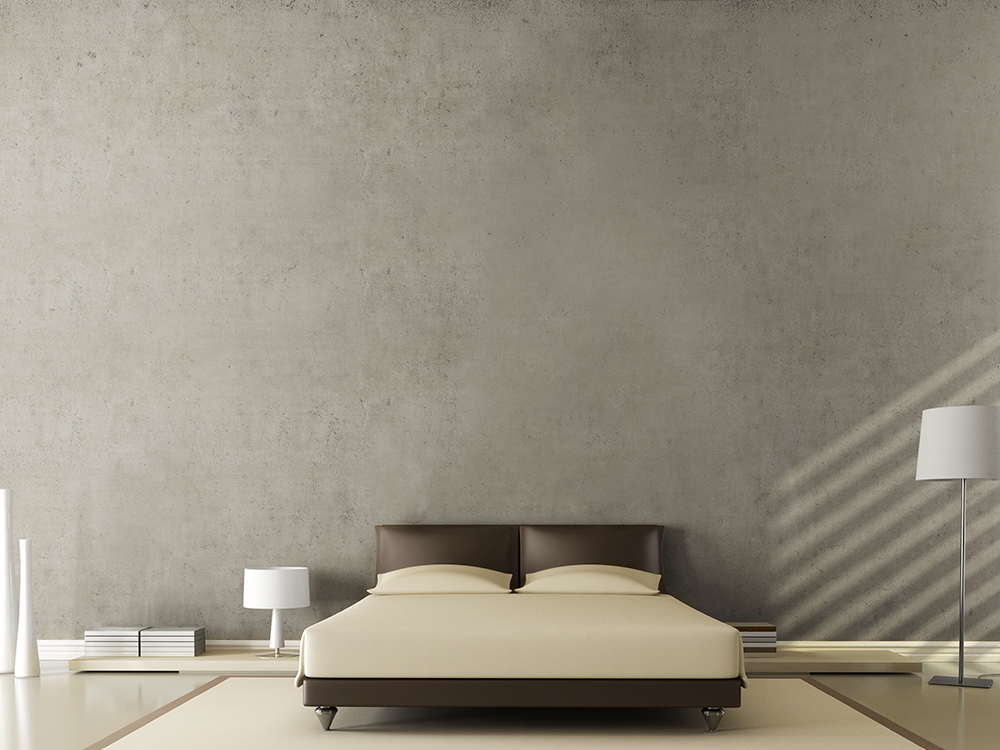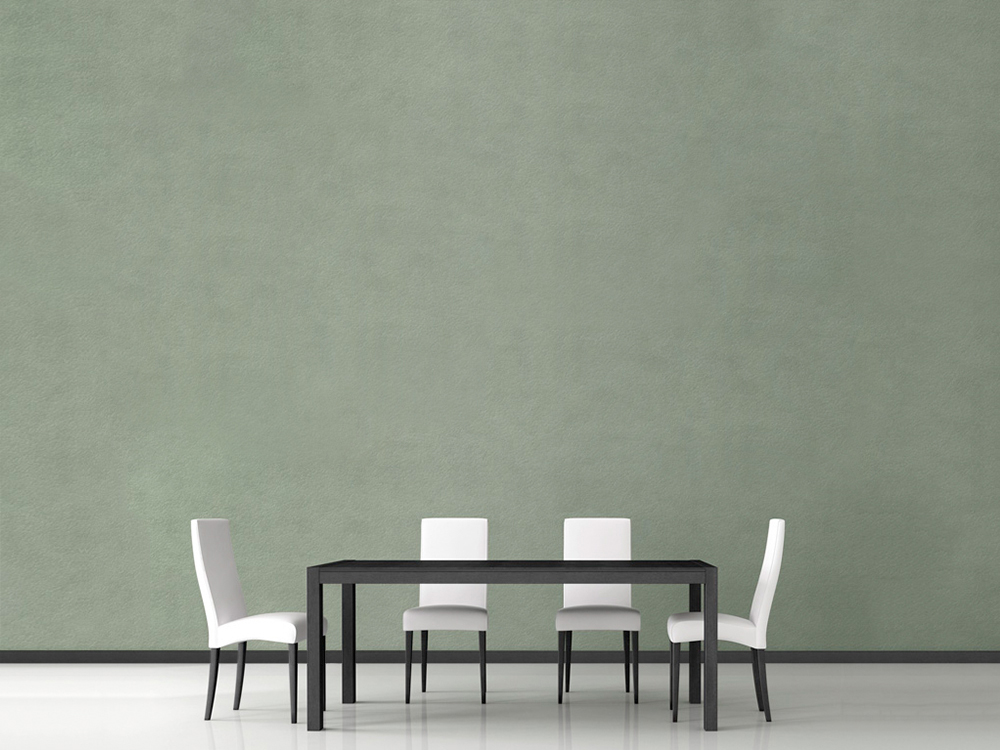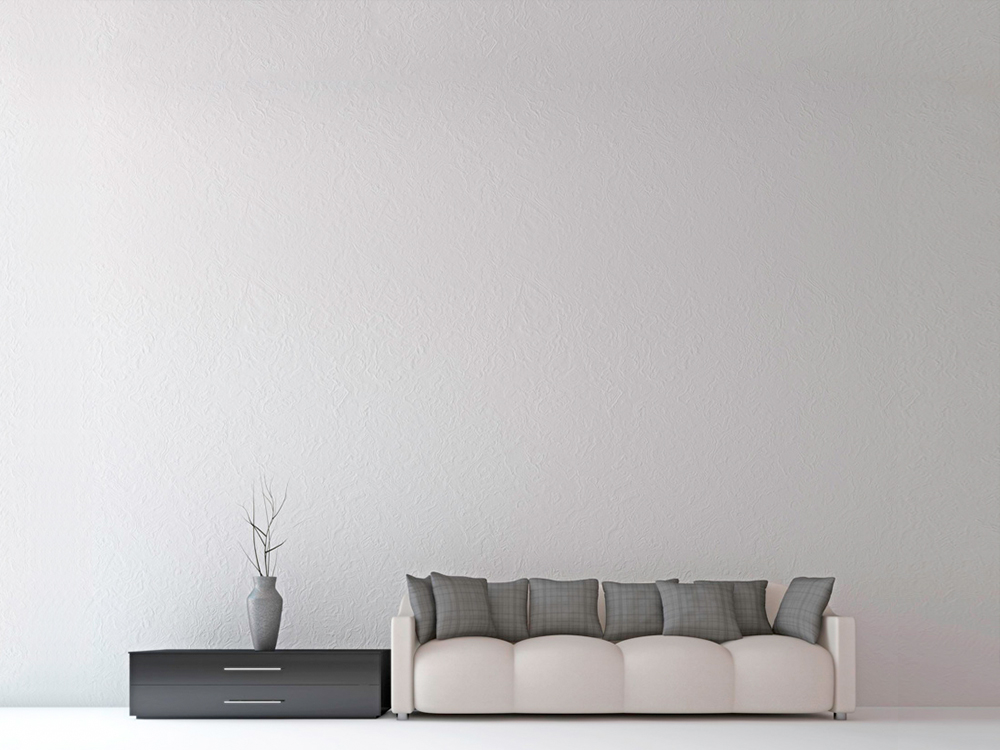 Artwork description
Sweet surrender to thee, in your dreams
Draped in chocolate, I wait...
About the Artist
Janssen Douglas Strong is an American photographer specializing in pantyhose, legs and heels. With his wife and co-creator Margaret, they immersed themselves into the fetish community with their art as Beantownhose in search of a deeper understanding of the nature of beauty to the mind, societies perplexing boundaries for a fabric, and how fetishes shape the lives of those with them, and unknowingly the ones around them. Through unique angles in the backdrop of his life, Janssen shapes reality to fit his vision of perfection, considering his and her perspectives through the lense of a pantyhose fetishist. And within those perfect moments his mind was then freed to see a deeper reality around him. With this clarity, he hopes to inspire the observer to hunt for their perfect moments in life through their lense, so they can see what he has when he found his.
more »
Limited Edition
ID8416
Chocolate
By Beantownhose
Photography
Certificate of Authenticity included
Style: Close-up, Boudoir, Storytelling
Subject: Female
Shipping
It's on us! - Shipping for this item is FREE
Returns and refunds
100% Money back guarantee. If you are not completely satisfied with your order, send it back within 14 days in its original packaging and receive a full refund. No questions asked. For full details, click here.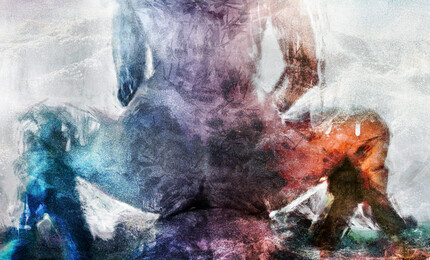 Lingam Massage
$1,225.00P8168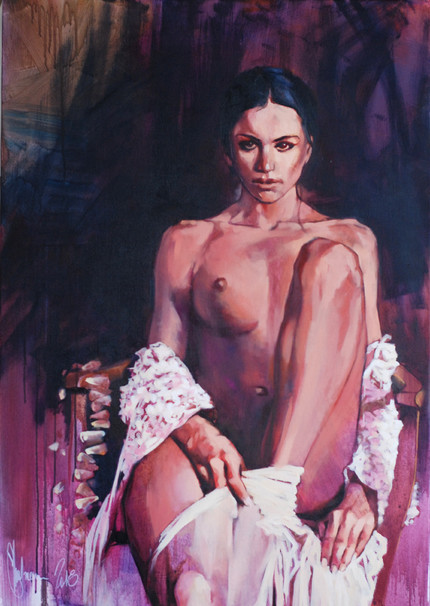 Morning toilet.
$2,900.00P7317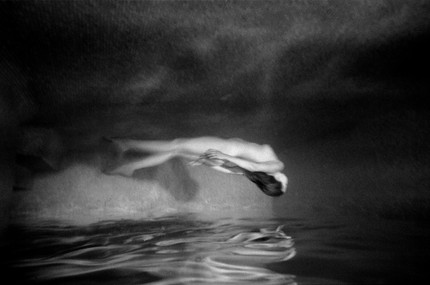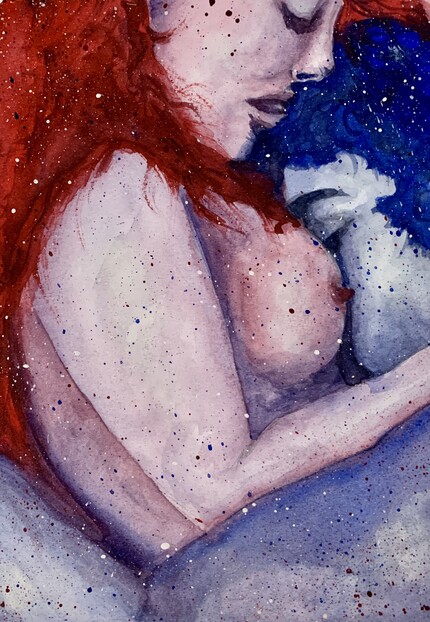 Your parfum is my breath
$200.00P8034