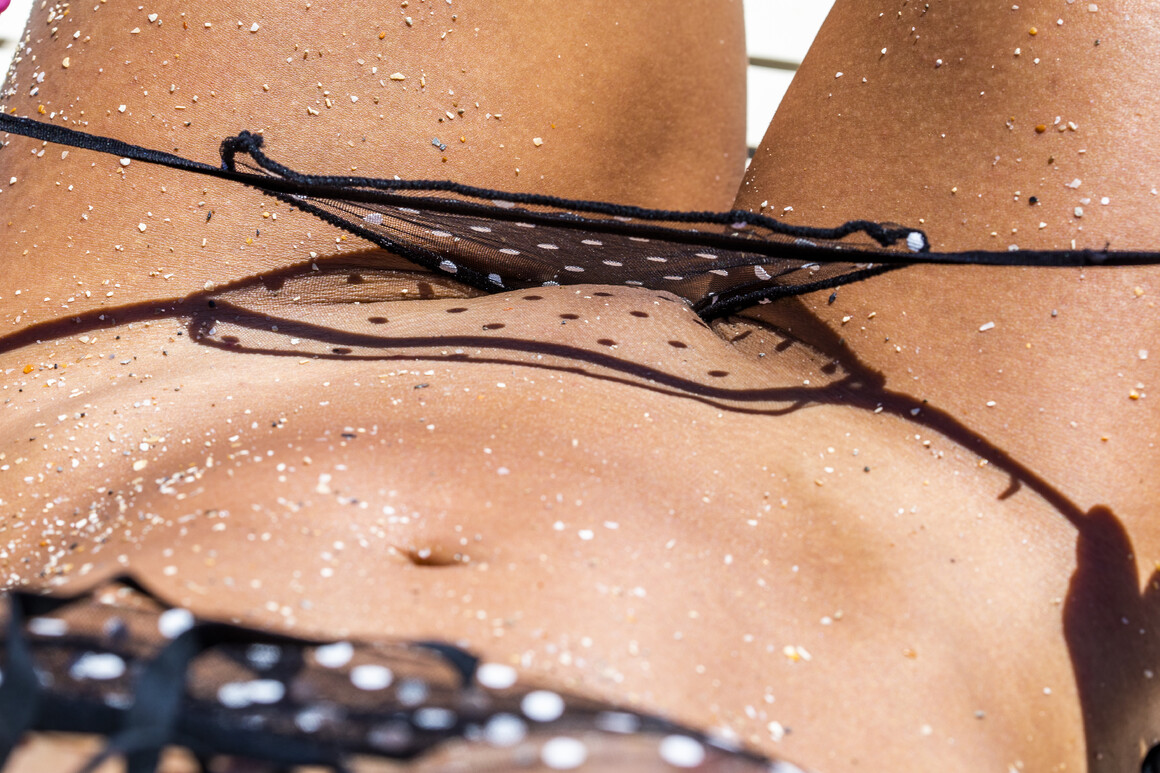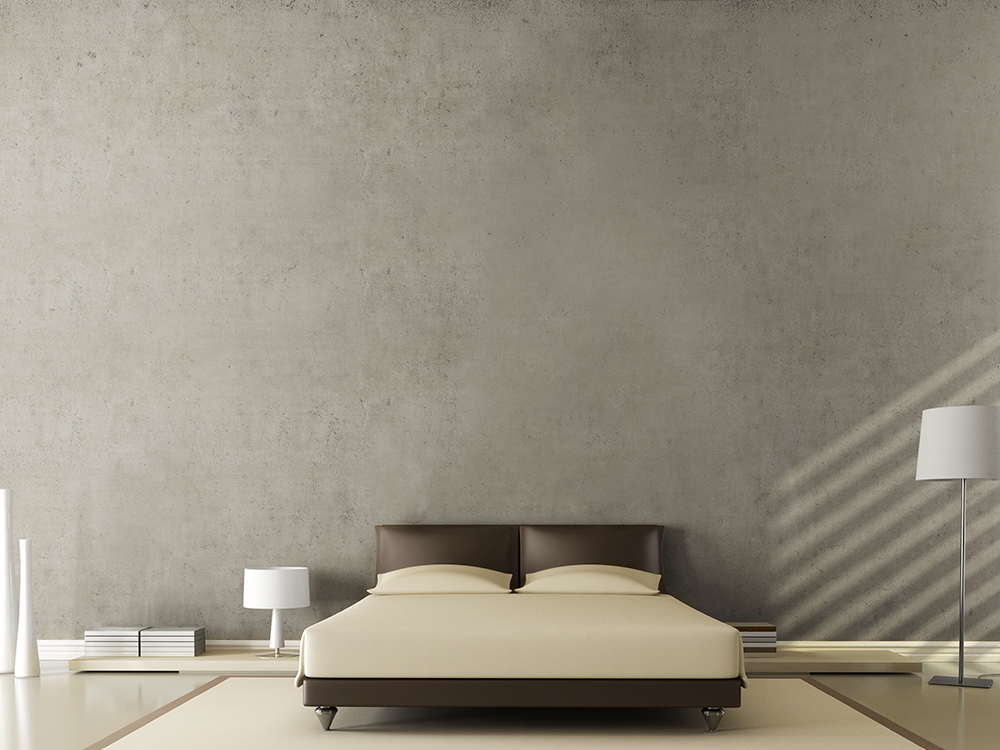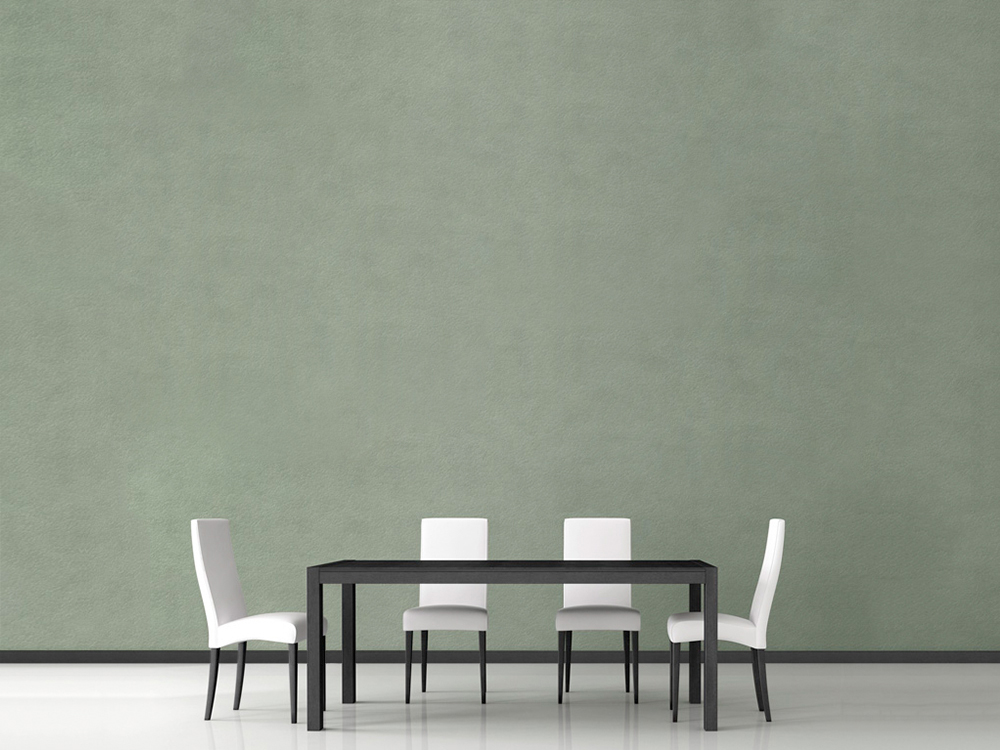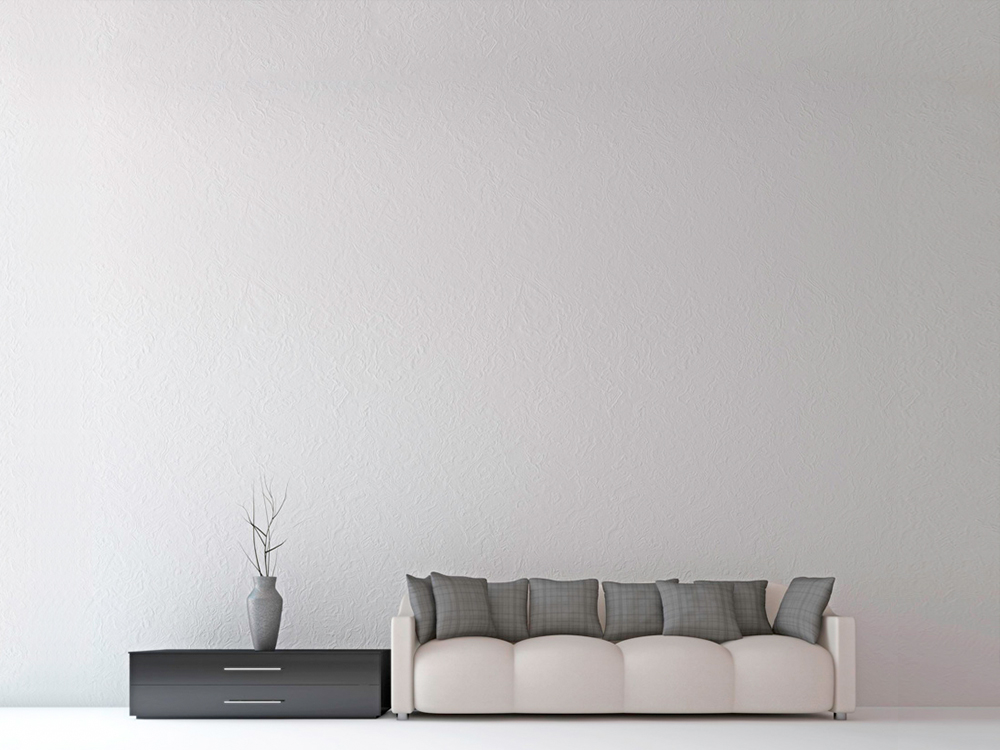 Artwork description
This picture is from an impromptu session. The photoshoot was for another purpose, but I noticed how the shadows casted on the body of the model and asked her to shoot this.
About the Artist
Humberto Vidal's body of work combines fashion, fitness, and fine art photography. His images embody the elegance of the human form and the eroticism of it in the nude.
The photographs Vidal produces put the musculature of the human body as the focus. More specifically, his images highlight the curves and lines of the female body. Throughout his career, Vidal has collaborated primarily with female athletes. As fitness models often request artistic photographs from him, his specialization is erotic female fitness photography. He credits his biggest inspiration as the German-Australian photographer Helmut Newton and his approach to fashion and eroticism. As part of his creative process, Vidal absorbs what he sees and transforms it into his style. Pieces of the visual information he consumes then are translated to his photographic work.
Vidal's photographic work has appeared in various group exhibitions. He notably participated in the American Society of Media Photography exhibition in 2016 and was part of the Erotika exhibition at the Art & Design Gallery in the Miami Design District in 2018. Furthermore, in 2010, he was selected as one of the 100 best emerging photographers by Photographer's Forum Magazine.
Apart from nude photography, Vidal also creates architectural and design photography.
more »
Limited Edition
ID8264
Shadows
By Humberto Vidal
Photography
Certificate of Authenticity included
Style: Bodyscape, Dance & Fitness, Close-up
Subject: Female
Shipping
It's on us! - Shipping for this item is FREE
Returns and refunds
100% Money back guarantee. If you are not completely satisfied with your order, send it back within 14 days in its original packaging and receive a full refund. No questions asked. For full details, click here.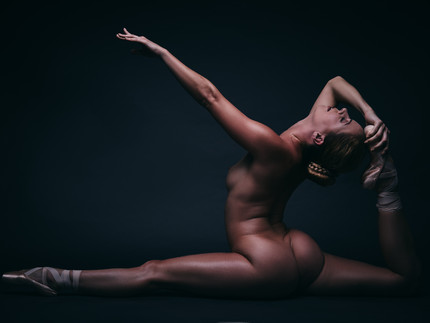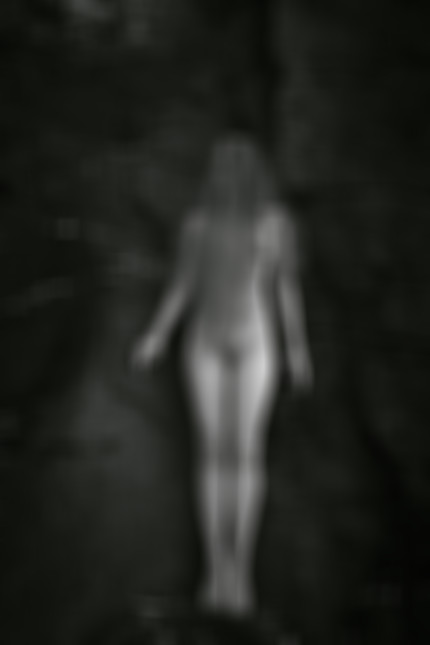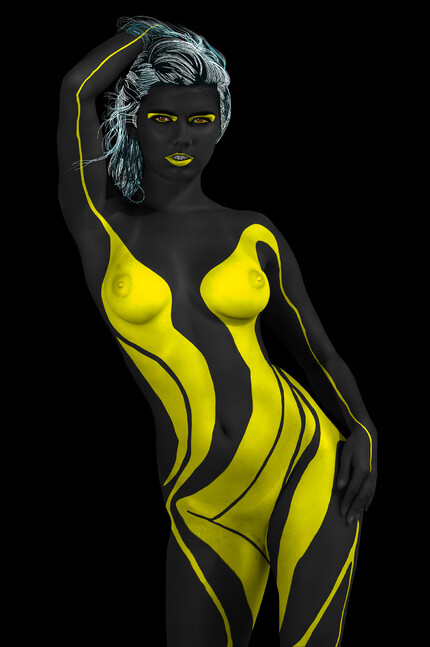 Amazons Warrior in Gold
$3,250.00P8235