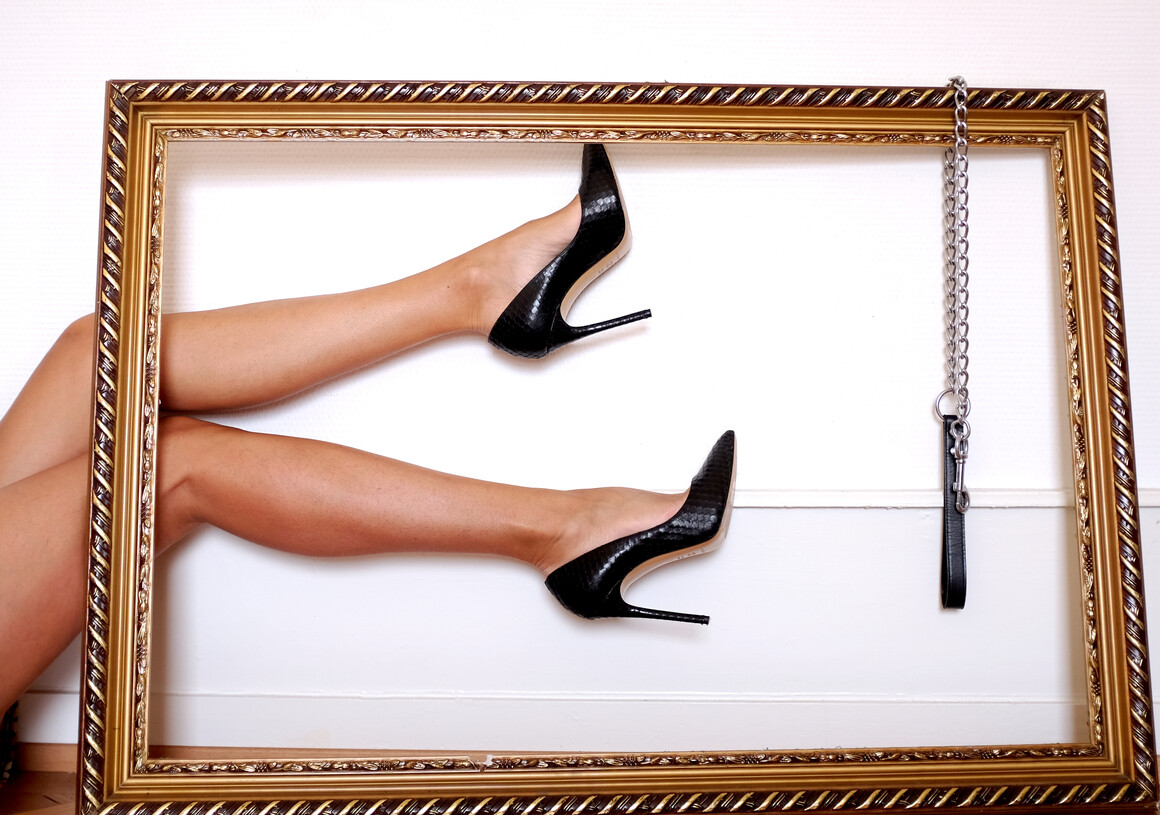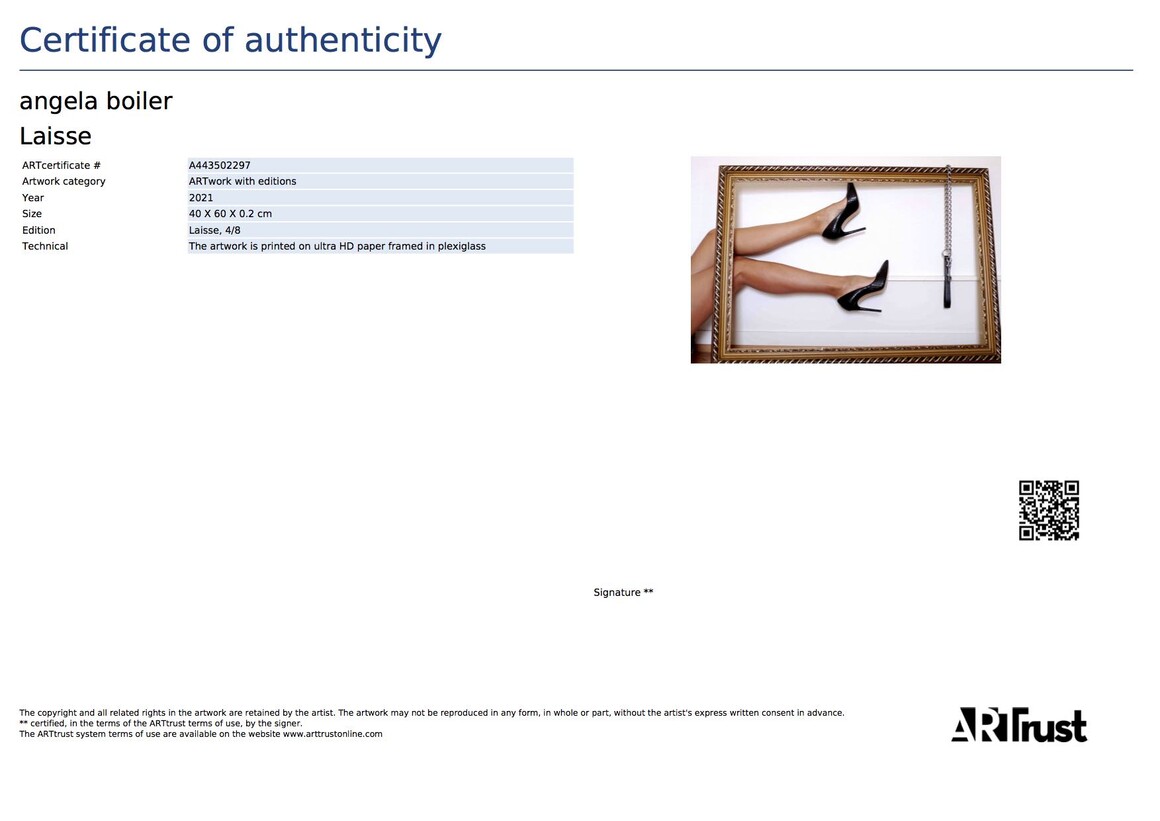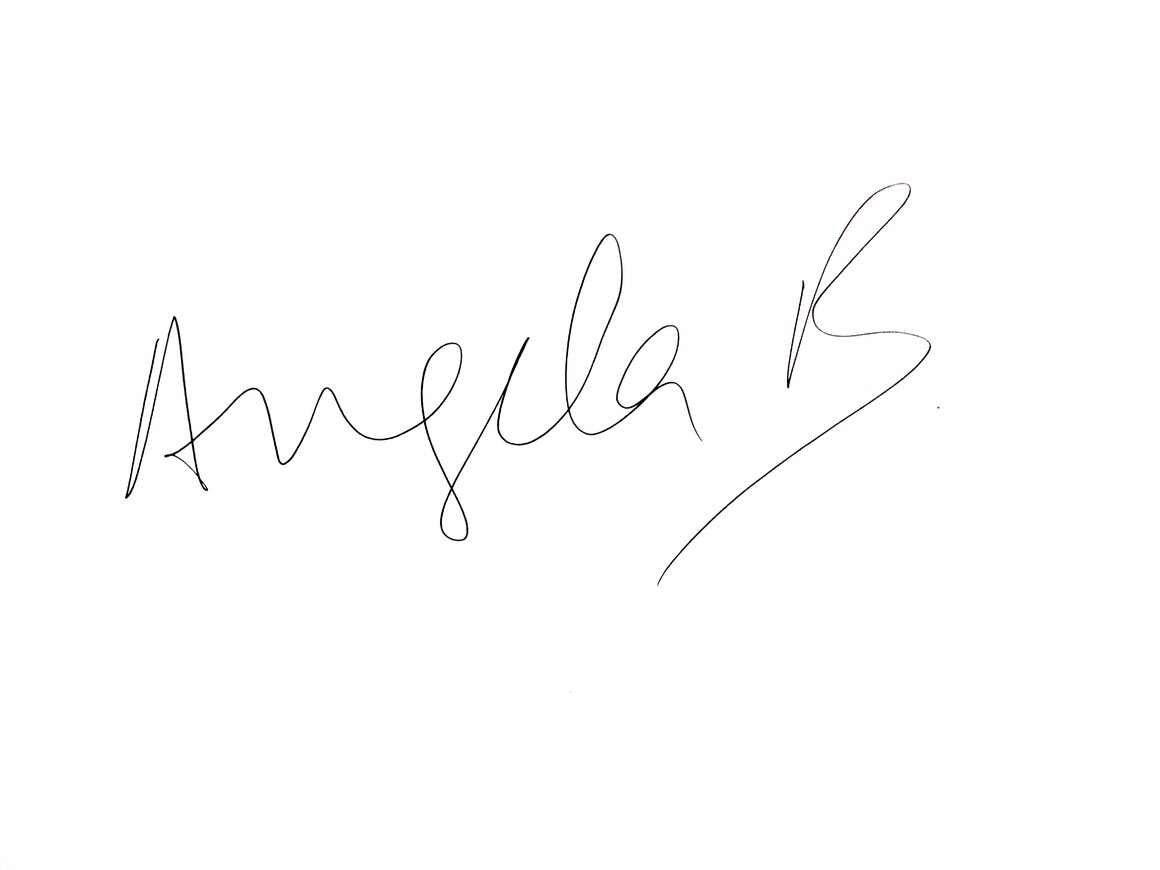 Artwork description
Angela's is exploring and playing in the foot fetish world. Her work is focused around different angles : feet, legs, bottom, body and men.
Laisse is part of the feet serie.
Shipping Details
The artwork is printed on ultra HD paper framed in plexiglass and shipped in a secure box
About the Artist
By creating a magical world dedicated to feet and fetishism, Angela shares her vision of beauty and pleasure. Being the artist and the model, she totally embodies the majesty of her work sharing her vision with the world.
She raises foot worship and adoration to the place they deserve, at the front of the scene and in a poetic, still erotic manner.
Role play is a key to exploration and she's getting excited by seeing you turned on. Always in a playful mood, she knows a lot about bringing your kink to the edge.
She can create a space where you fully surrender to the most intimate part of yourself and enjoy the subtle limit between thrill and guilt.
By offering exquisite artworks and performances, the immense power of the goddess is finally restored and exposed to all.
The dedication of the salve, his loving and perverted eyes, his willingness to do anything to satisfy The Mistress contributes to the momentum to the creations. Also, Angela's feet are so precious she knows not only the connoisseurs will appreciate the journey and the view.
more »
Limited Edition
ID8248
Laisse, photography 2016
By Angela Boiler
Photography
From a Number of 8
Size: 16 x 10.8y0.07 inches (actual image size)
Ready to hang
Signed and numbered on the front
Signed and numbered on the back
Numbered Limited Edition
Certificate of Authenticity included
Style: Subtle Provocateur, BDSM, Erotica, Silhouette
Subject: Female
Returns and refunds
100% Money back guarantee. If you are not completely satisfied with your order, send it back in its original packaging within 14 days and receive a full refund. No questions asked. For full details, click here.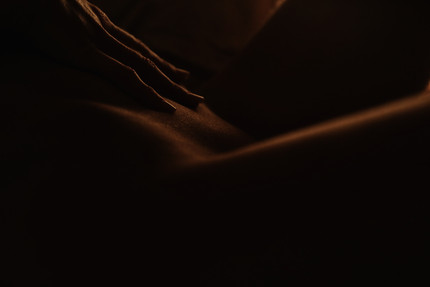 I Touch Myself
$279.00P6157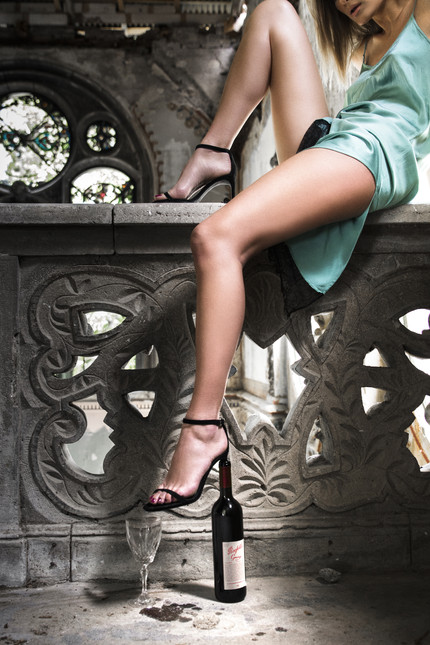 Poor Little Rich Girl
$1,641.00P7058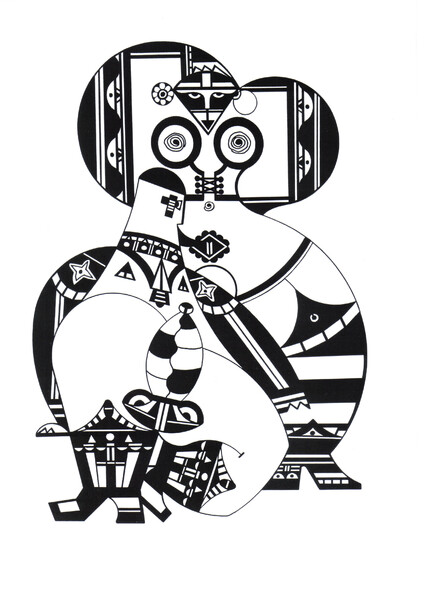 The Lazy Gigolo
$562.50P8214