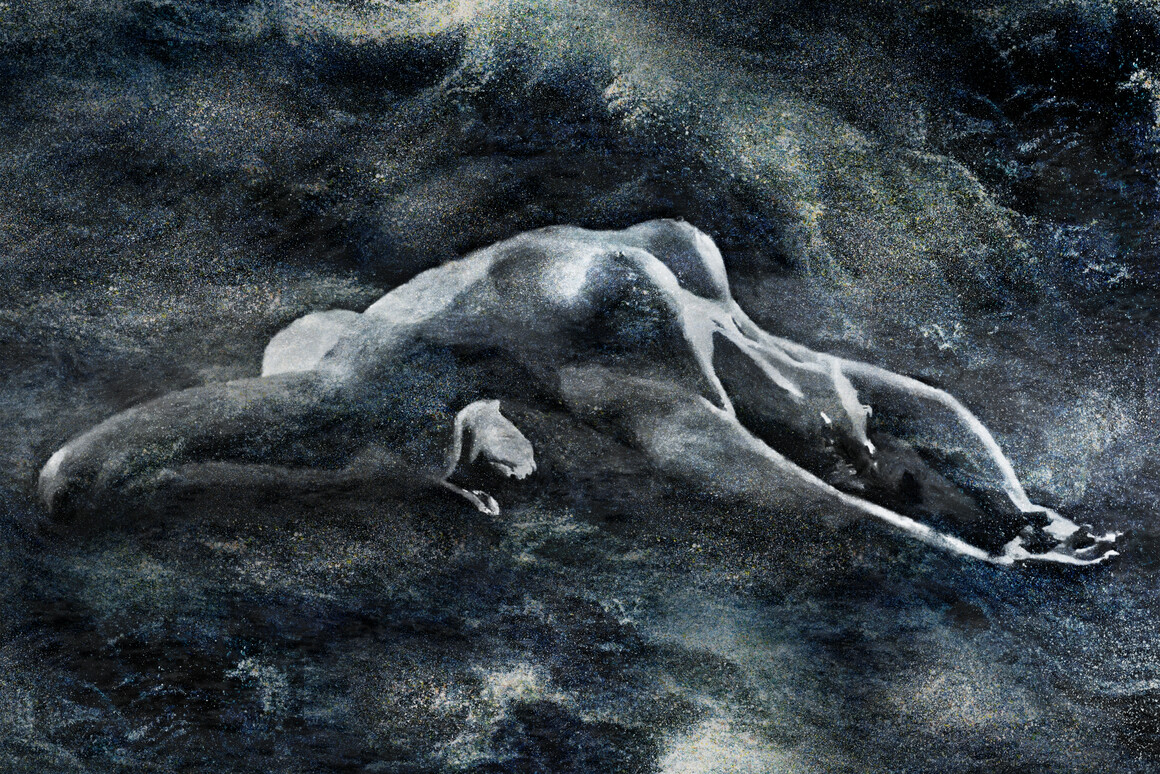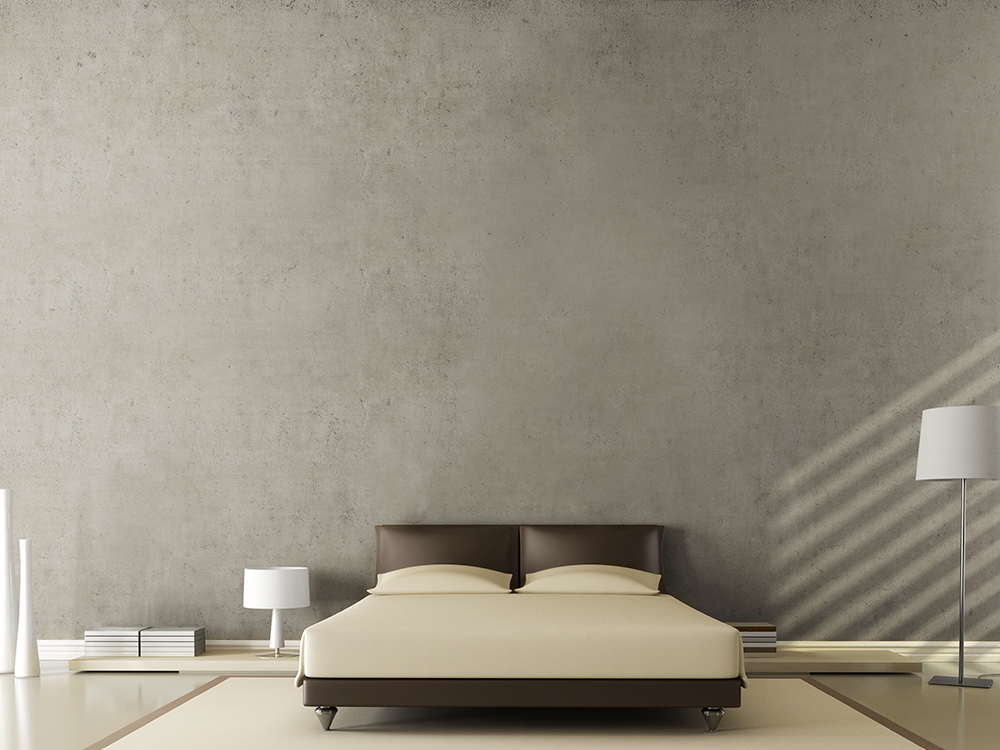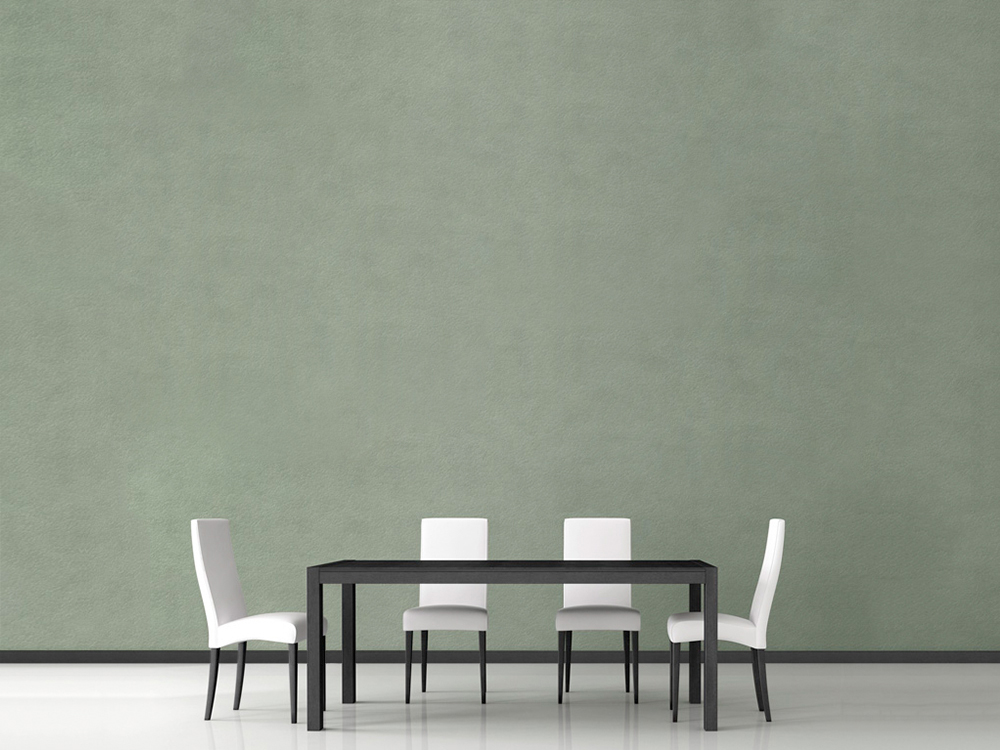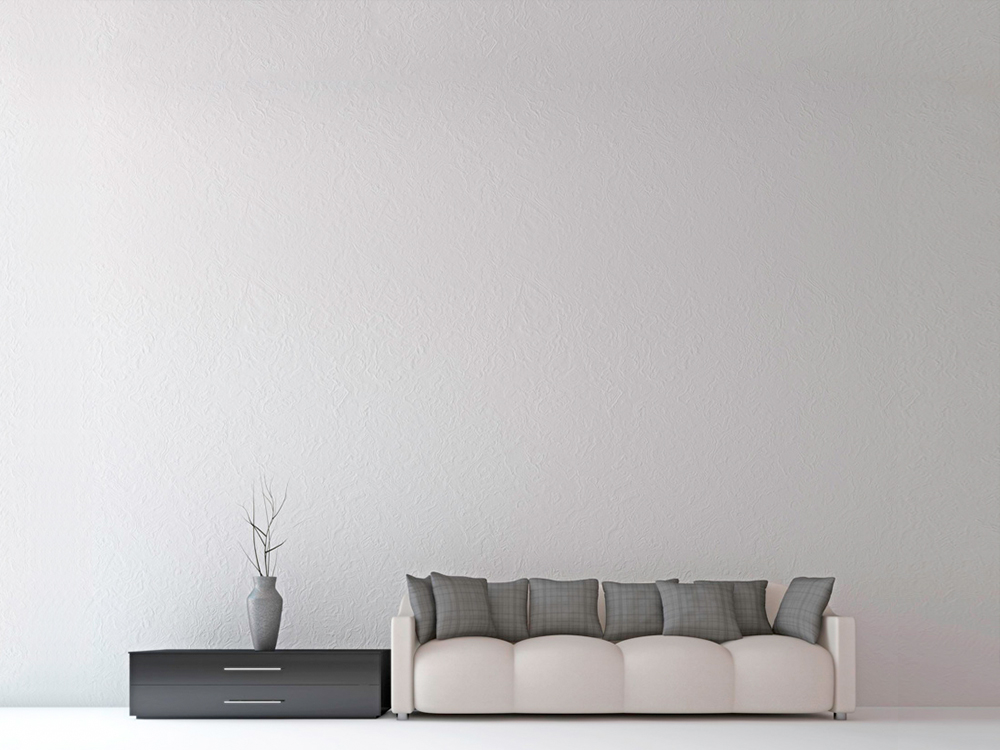 Artwork description
You lose yourself in the endless landscapes of the human body. I am particularly drawn to the feminine because the feminine figure is perfect in every respect. feel at home, feel good, feel intimate with yourself and enjoy this wonder.
About the Artist
my first great love was music. after studying music and subsequently working in a symphony orchestra, i stuedied film. as a filmmaker and creative media worker, I had to create large worlds of images as stage sets for an opera production. After already experimenting with image design in the 80s and constantly having to do with it through my cinematic scenographies, I was now able to live it out to the full.
but you also may notice that I think and feel in moving images what makes my work sometimes look like stills from a movie. I let myself into the moment, my feelings, thoughts and associations and turn the moment into eternity. this makes it possible to immerse yourself in these pictures over and over again and constantly gain new experiences. Last but not least, I always feel music in my pictures: compositions, born from the moment, which invite you to linger and immerse yourself.
more »
Limited Edition
ID8172
BODYSCAPE 01
By fragrance inception
Paintings
Certificate of Authenticity included
Style: Silhouette, Bodyscape, Dance & Fitness
Subject: Female
Shipping
It's on us! - Shipping for this item is FREE
Returns and refunds
100% Money back guarantee. If you are not completely satisfied with your order, send it back within 14 days in its original packaging and receive a full refund. No questions asked. For full details, click here.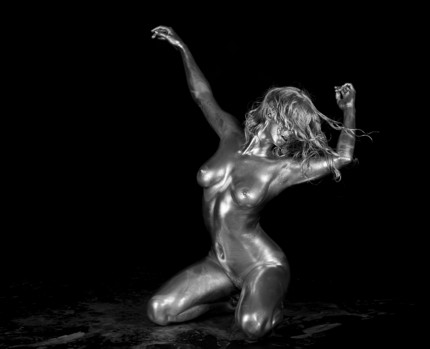 Silver Crouch
$395.00P7099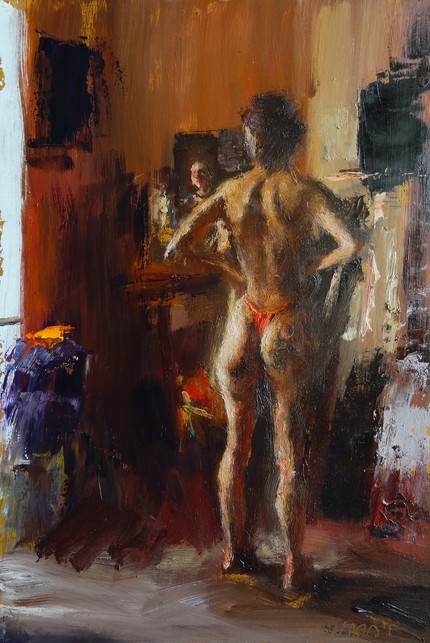 Orange string
$500.00P5655