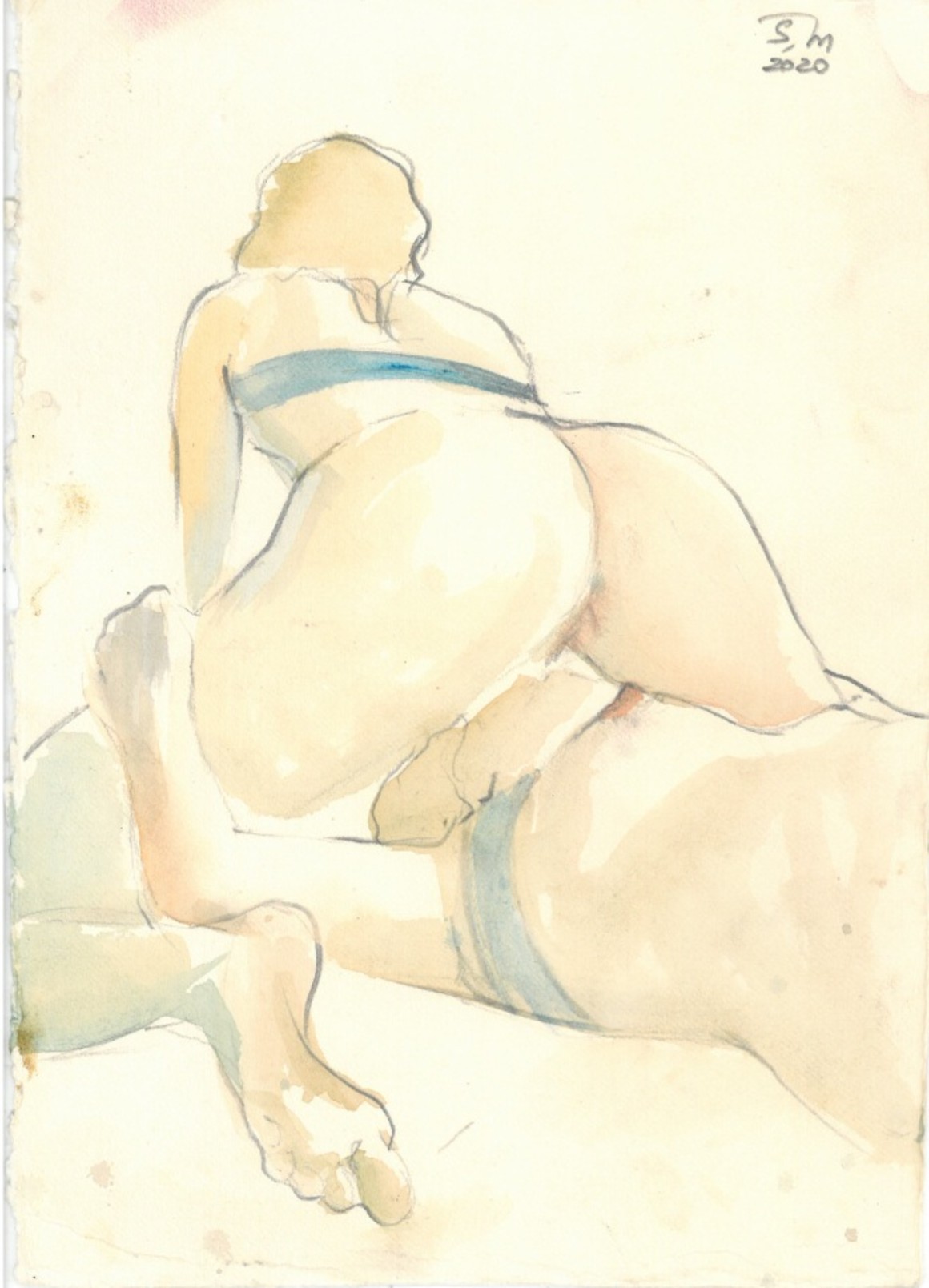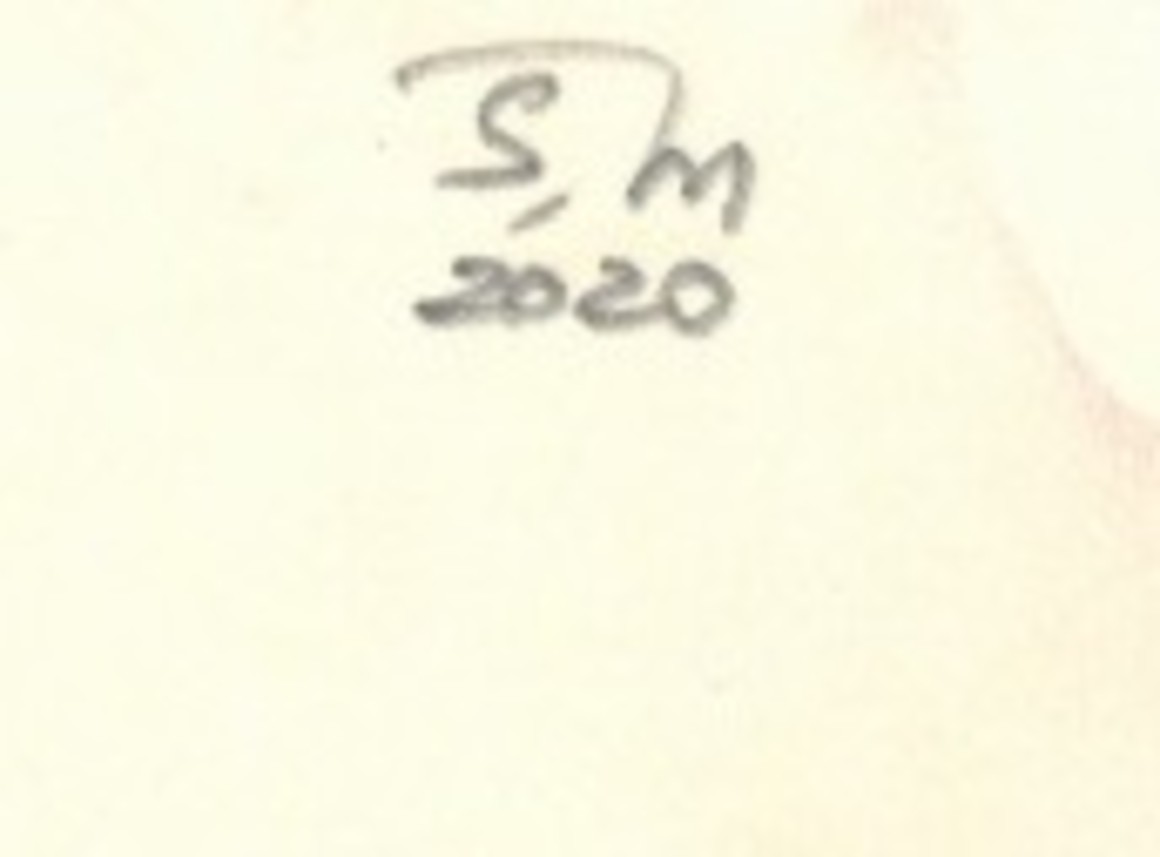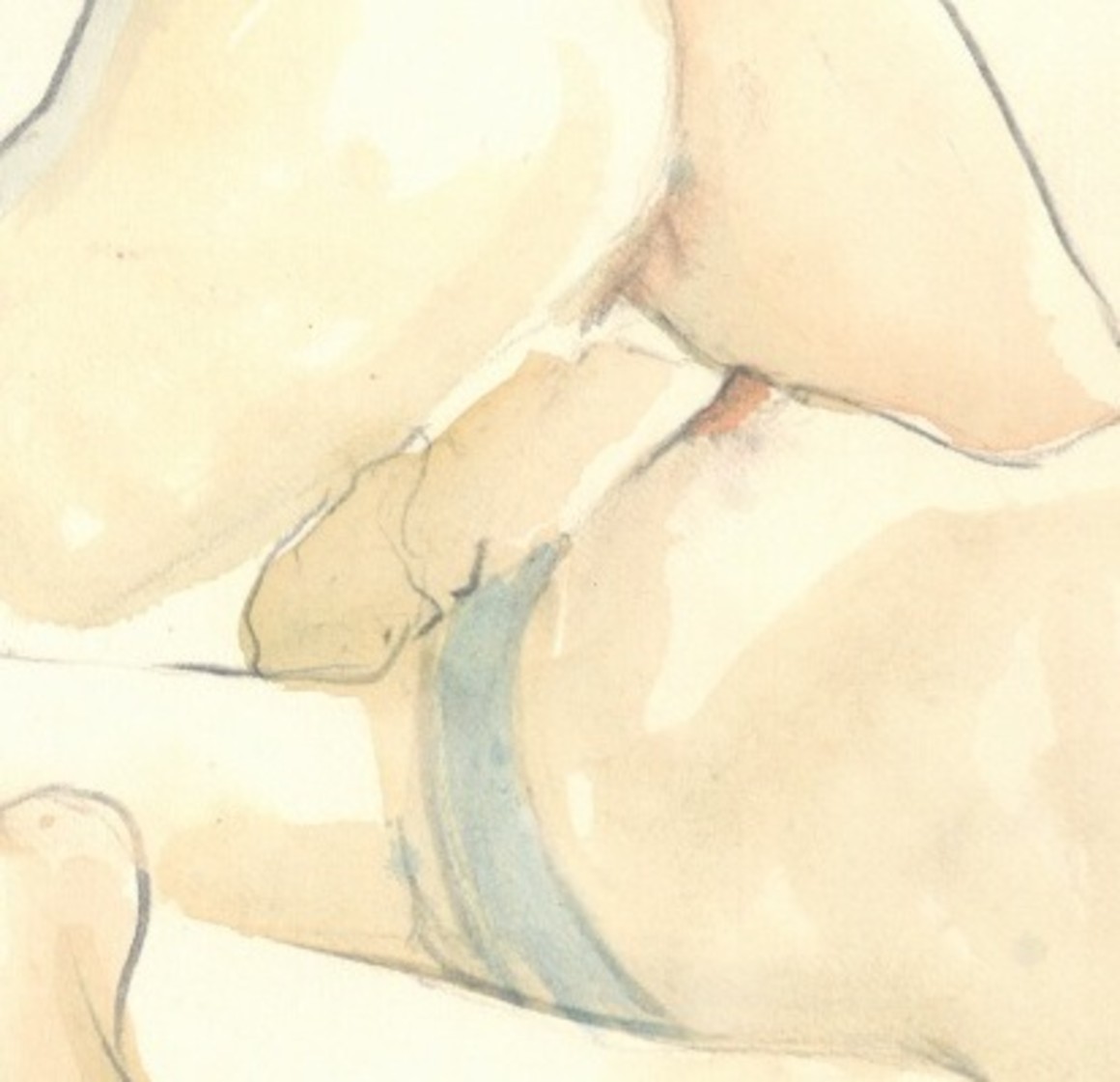 Artwork description
closer examine of friends insight...
Shipping Details
delivery and packaging will be determined subsequently with the potential buyer
About the Artist
Born in eastern Ukraine in 1979 where she graduated from the Technical and Economic College in high school and studied at the National University of Eastern Ukraine. She also studied alternative psychology, from where she changes her view of the world and its meaning in life.Here she began to study painting as a hobby.From 2016 to 2020 she participated in 30 different international art colonies and was part of many international group exhibitions.
more »
One of a Kind
ID8018
Ladies first
By SneganaM
Paintings
One of a Kind
Size: 7 x 9 x x 0.5 inches (actual image size)
This artwork is sold unframed
Style: Vintage, Erotica,
Subject: Lesbian
Returns and refunds
100% Money back guarantee. If you are not completely satisfied with your order, send it back in its original packaging within 14 days and receive a full refund. No questions asked. For full details, click here.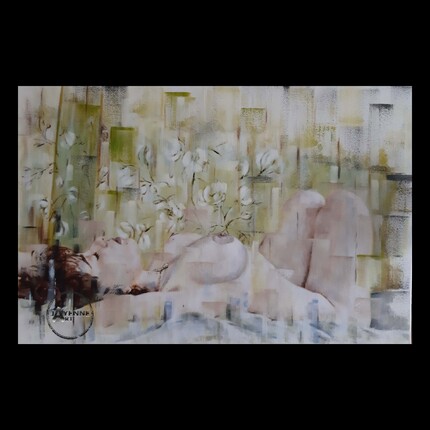 Untitled Nude #9
$1,100.00P8121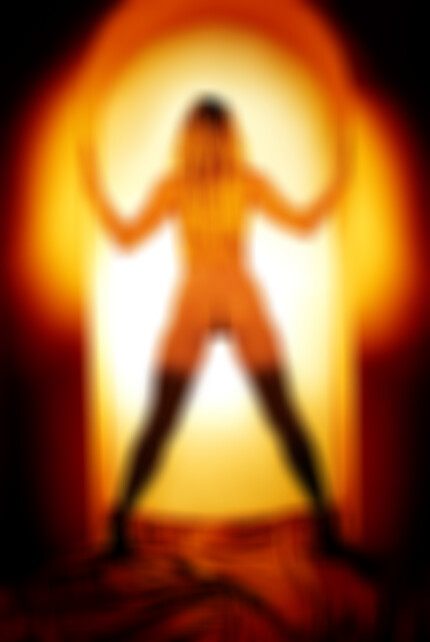 The Arch Way #14
$547.40P8534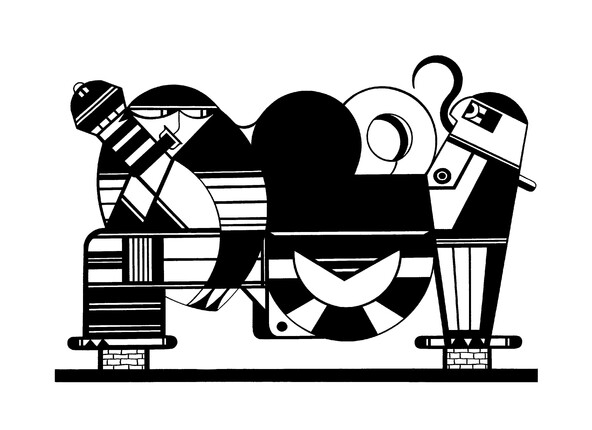 Balancing Act
$562.50P8202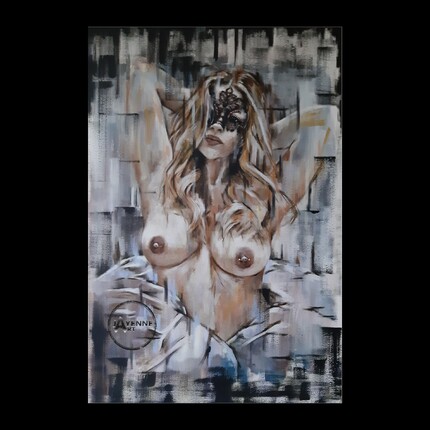 Untitled Masked Nude #1
$1,100.00P8109