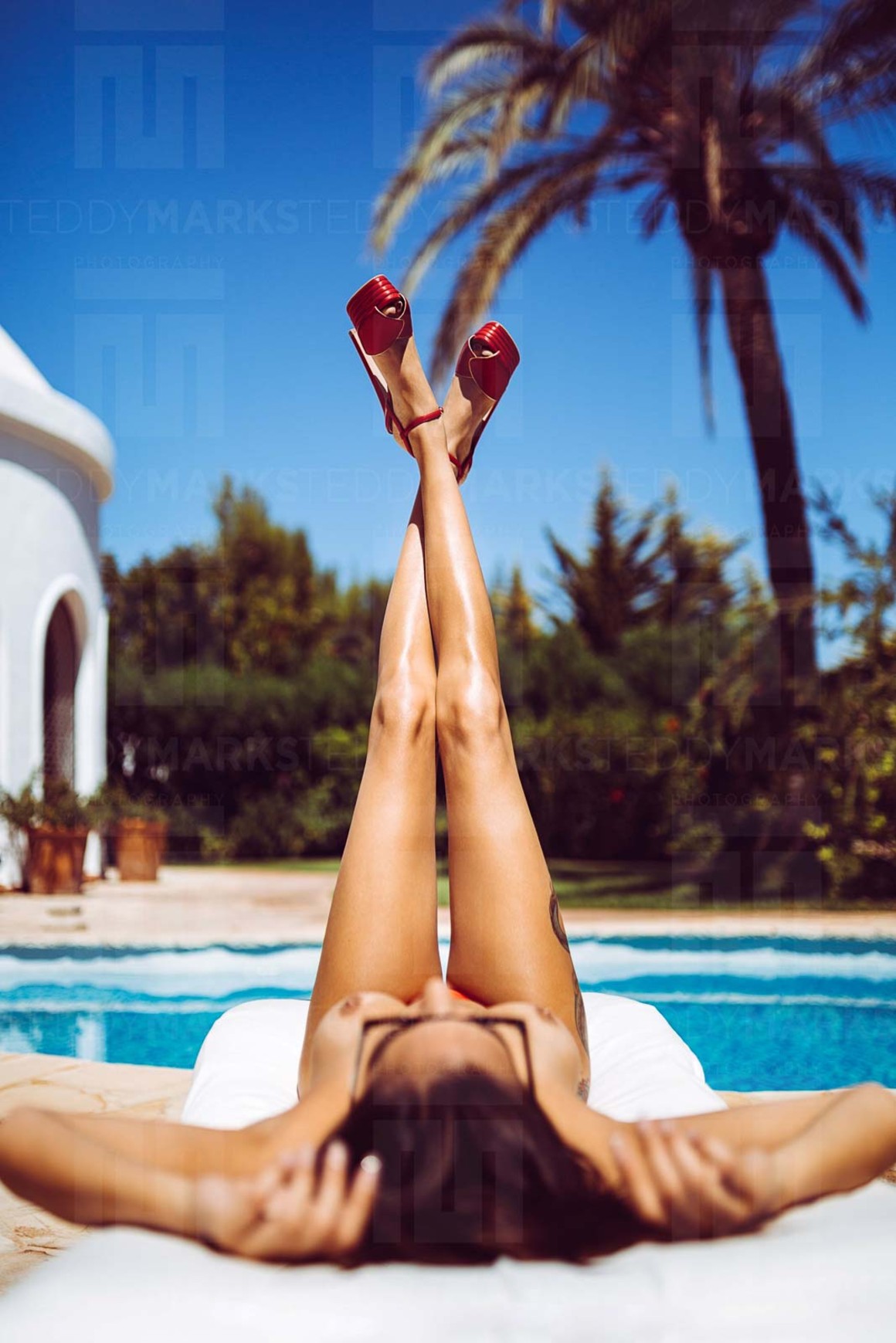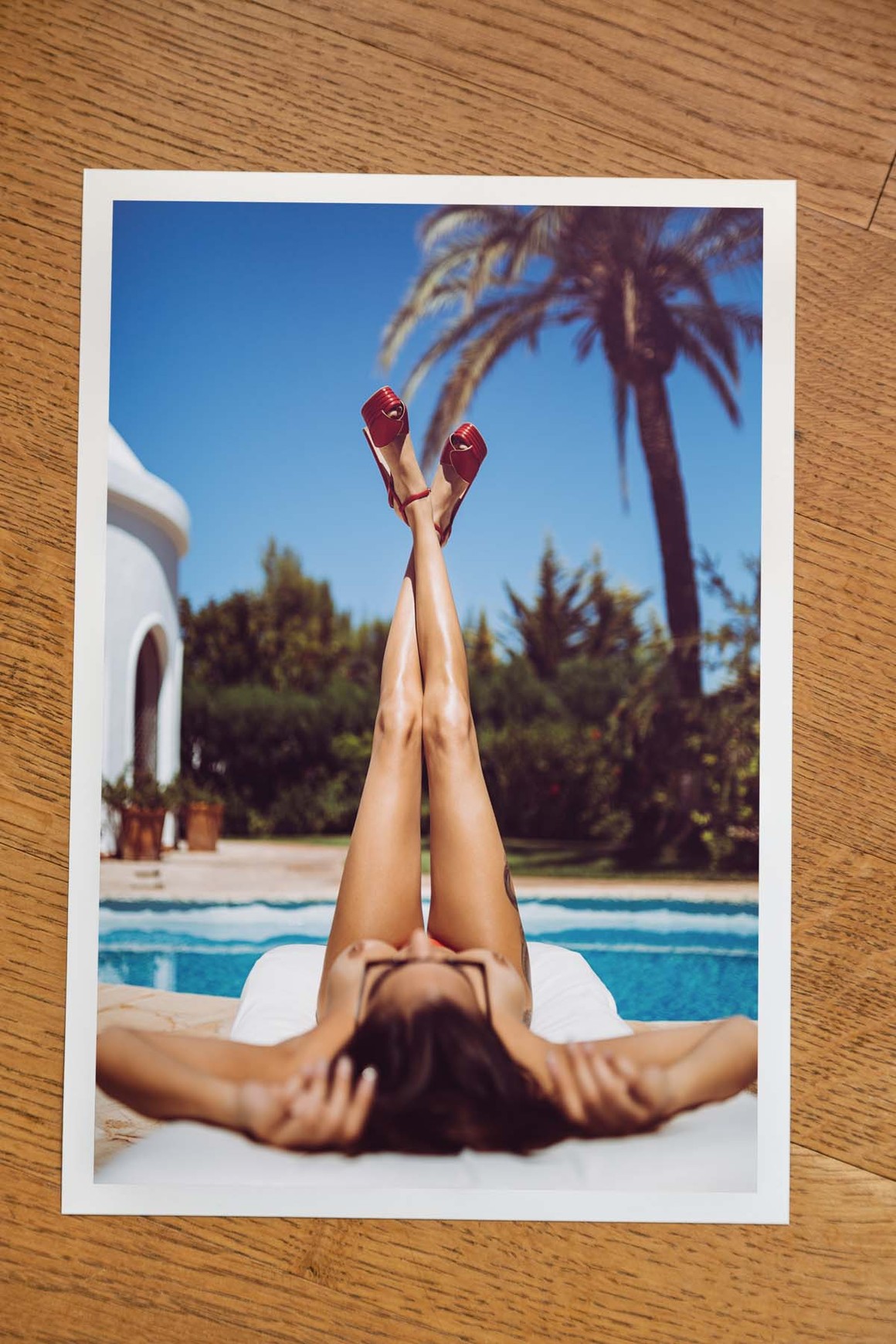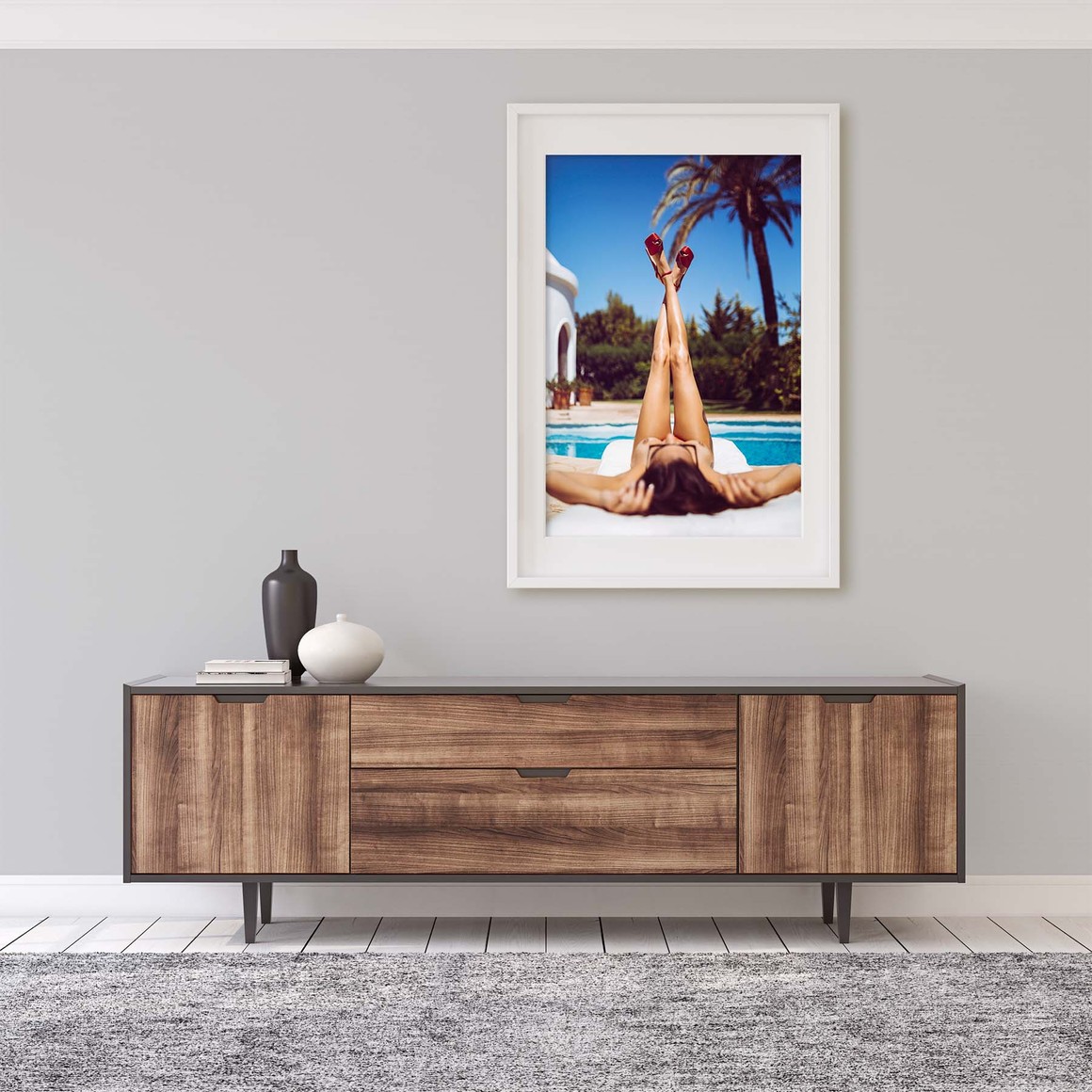 Artwork description
Edition 3 of 12 from my Exclusive Selection of REBORN - The Coffee Table Book
Exposed print on Fuji Crystal DP II archive paper.
This photo has been taken as part of a series for the cover of my REBORN coffee table book. Though another motif from this series made it on the cover, I love this style and expression very much. Red Shoes up in the air against the deep blue Ibiza sky.
Of course, this high class print will be without any watermarks, for your full viewing pleasure. Shipped, rolled with certificate of authenticity.
Shipping Details
Shipped rolled. Artwork normally ships within 11-14 business days. Delivery time will vary depending on the country of destination.
About the Artist
Born and raised in a small town in Westphalia, Germany, I first studied biology and then for years worked as a music producer and songwriter, owning my own music production company. In addition to my love for music, photography had always been my other passion in life. For some years now I have dedicated myself and my time to this wonderful art form intensively and with a pure zest for life. Today I wonder why I had not always done that. If someone asks me about my inspiration, I say it's the beauty of this world.
more »
Limited Edition
ID7827
RED SHOES IN THE AIR
By Teddy Marks
Photography
From a Number of 12
Size: 35.4 x 23.6 x 0.1 inches (actual image size)
This artwork is sold unframed
Numbered Limited Edition
Certificate of Authenticity included
Style: Editorial, Scenic, Water
Subject: Female
Returns and refunds
100% Money back guarantee. If you are not completely satisfied with your order, send it back in its original packaging within 14 days and receive a full refund. No questions asked. For full details, click here.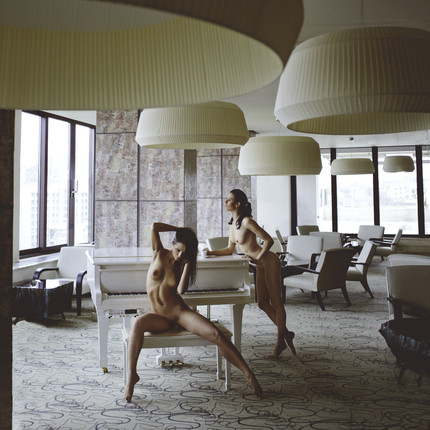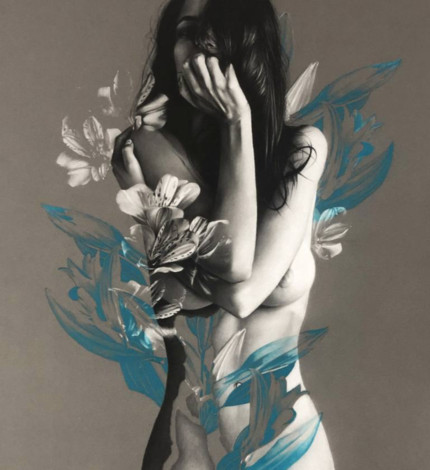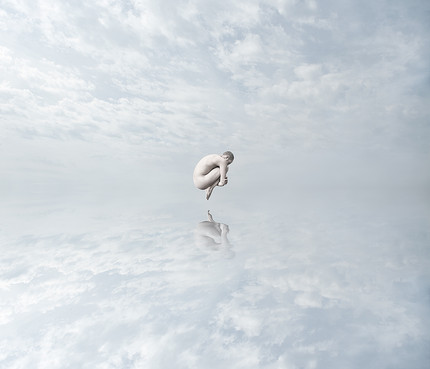 This is Your Life Now
$1,400.00P5556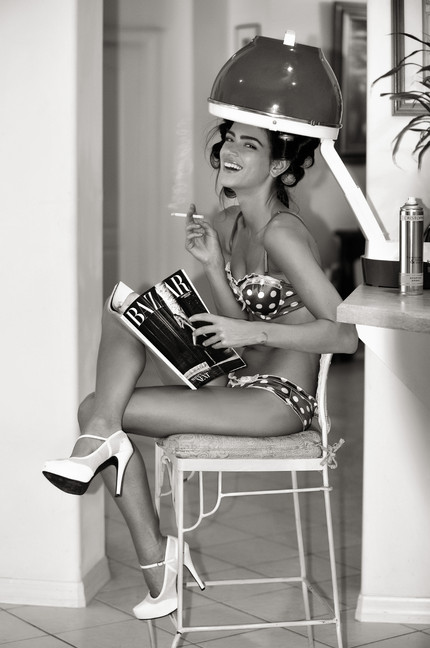 Hair Dryer Smoke
$914.00P6834