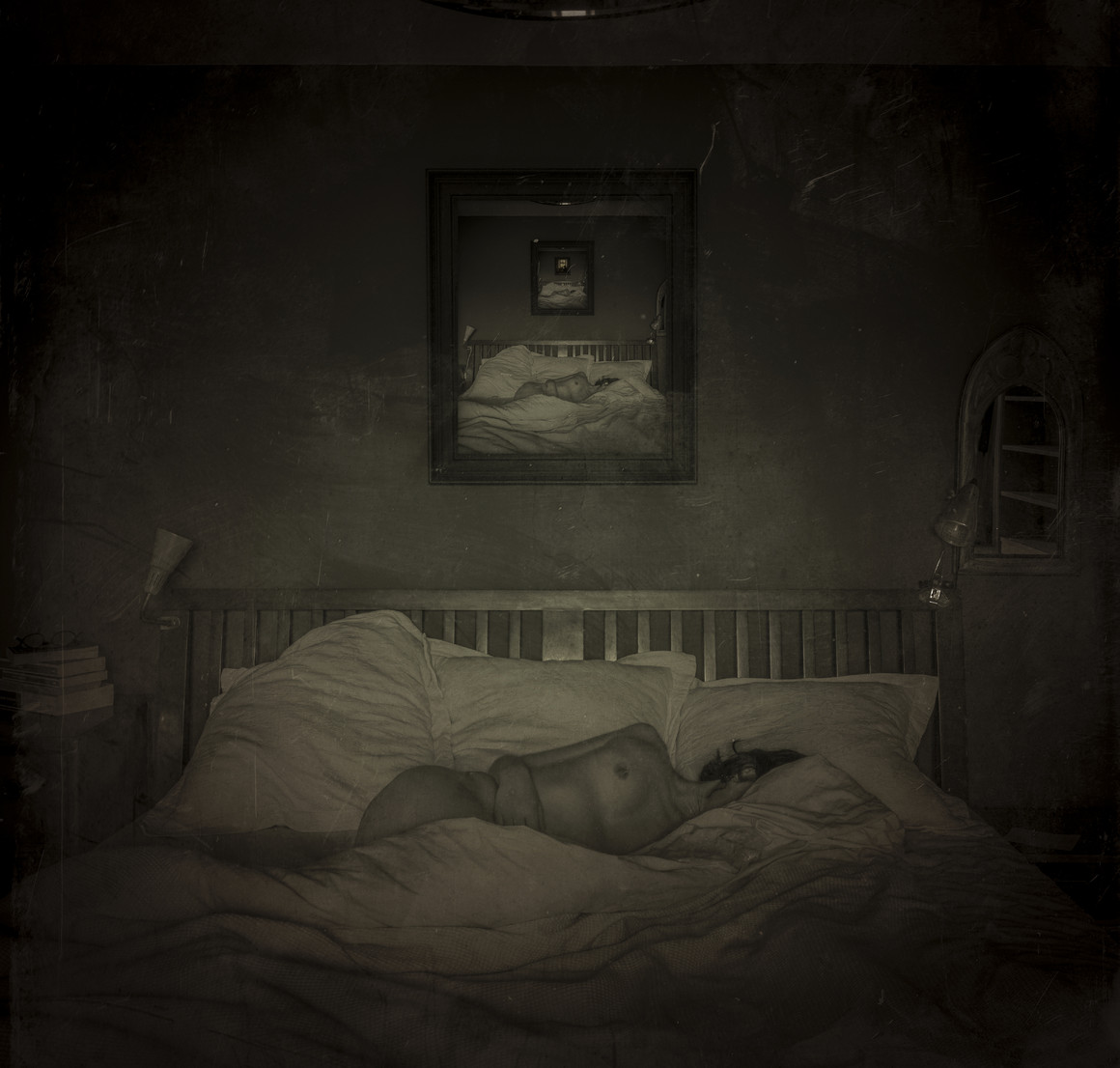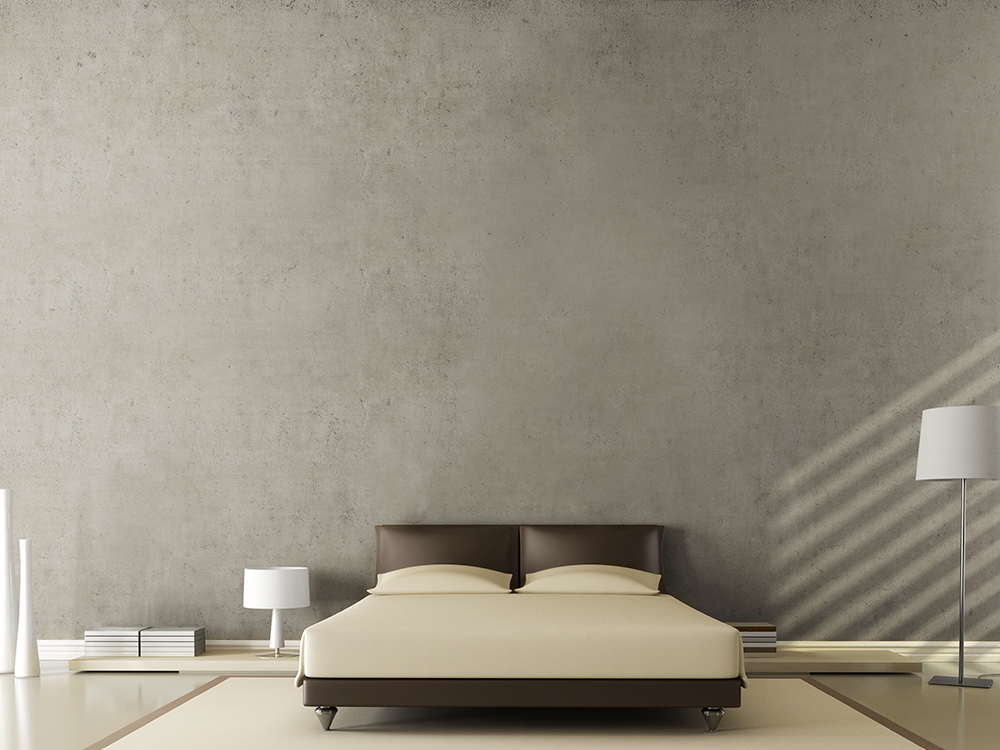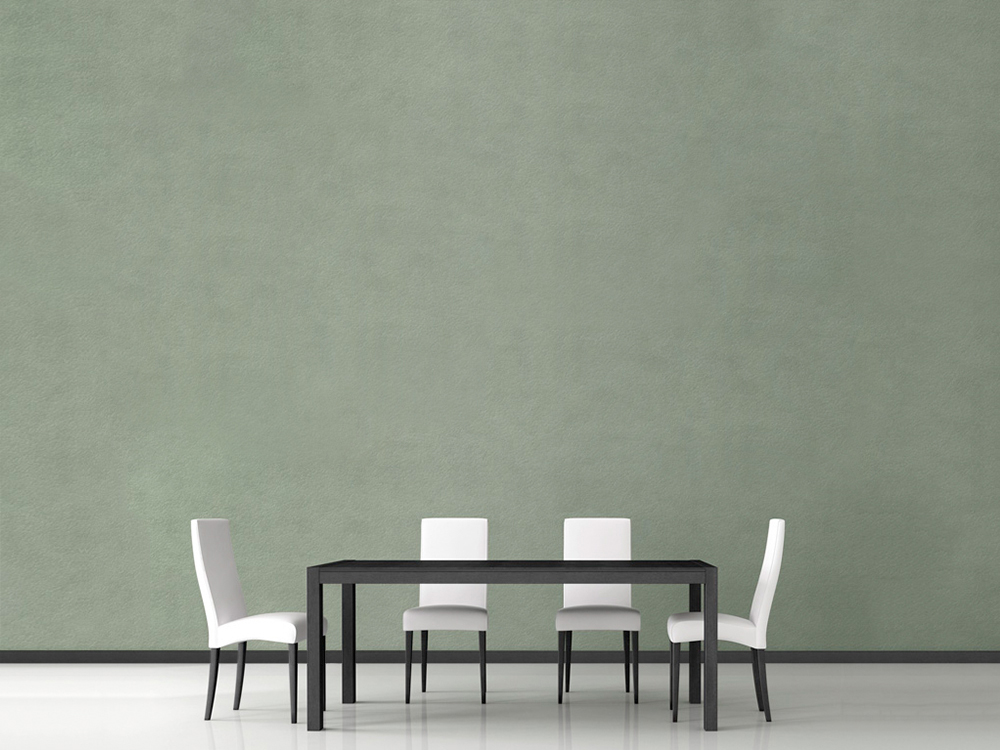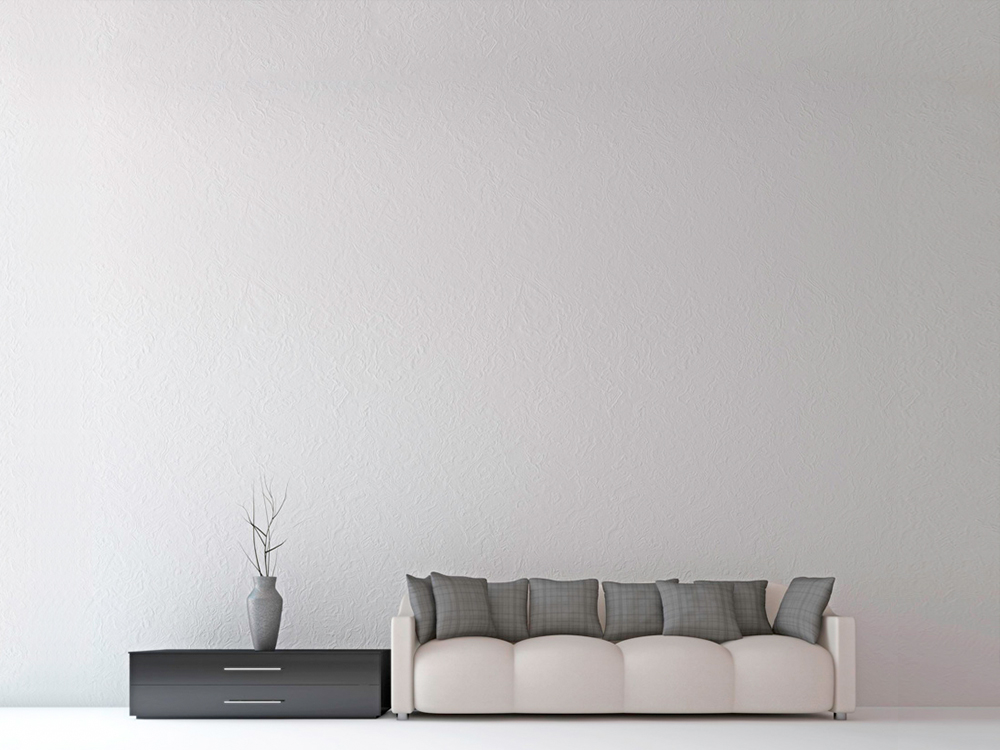 Artwork description
"I have often puzzled about what it must be like to go to sleep and never wake up. To be simply not there. Forever and ever
After all one has some intimation of this by the interval that separates going to sleep from waking. When we don't have any dreams but don't sleep. And then suddenly we are there again and in the interim we are nothing. And if there was never any end to that interval
If the waking up didn't happen. That's such a curious thought..."
John Mitchell
Part of an ongoing short series of female nudes exploring the space between dreaming and being awake.
About the Artist
My purpose is to see the subject in a new way. I use natural light in natural settings, working with what I find to visualise, style & create beautiful and memorable images . The form and the content work in harmony. I specialise in unique, contemporary portraiture for private and commercial commissions.
I have been shortlisted for both the Siena International Photo Award and the MONO awards. I have been a professional photographer for over 20 years.
more »
Limited Edition
ID7726
A Continuum
By Blunderbuss Studio
Photography
Certificate of Authenticity included
Style: Boudoir, Storytelling, Black & White
Subject: Female
Shipping
It's on us! - Shipping for this item is FREE
Returns and refunds
100% Money back guarantee. If you are not completely satisfied with your order, send it back within 14 days in its original packaging and receive a full refund. No questions asked. For full details, click here.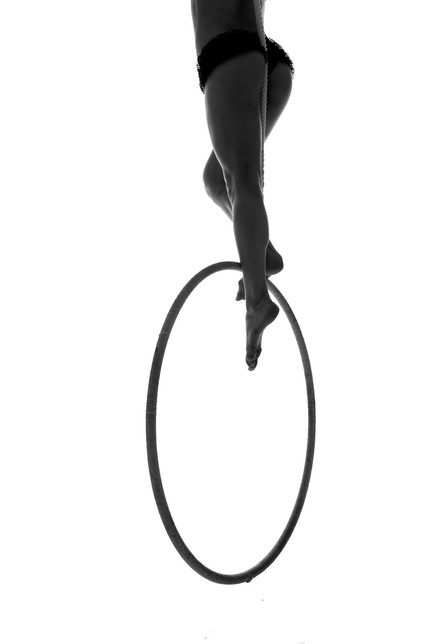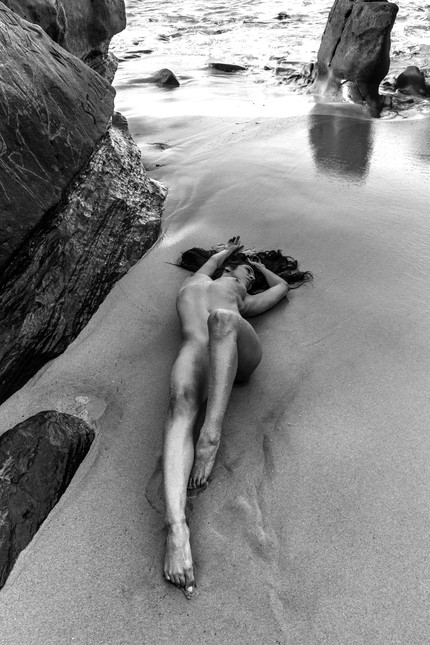 Zone System
$1,761.00P5578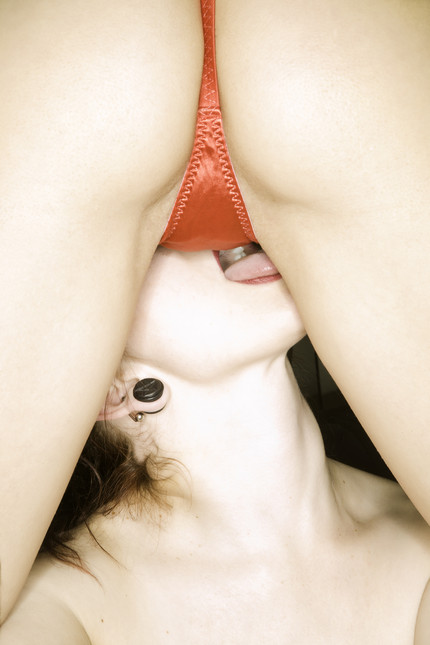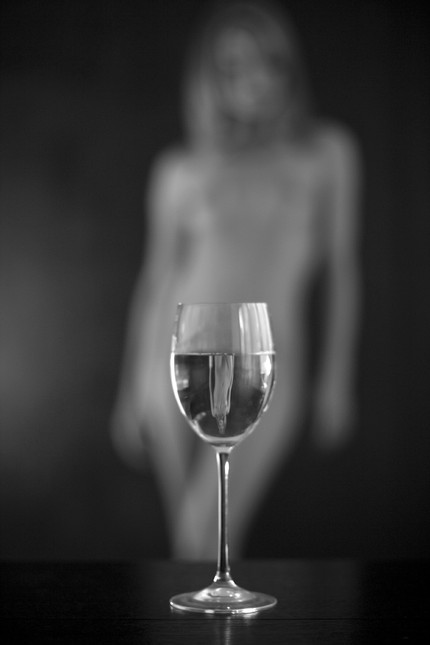 Histoire d'Eau
$511.00P7416