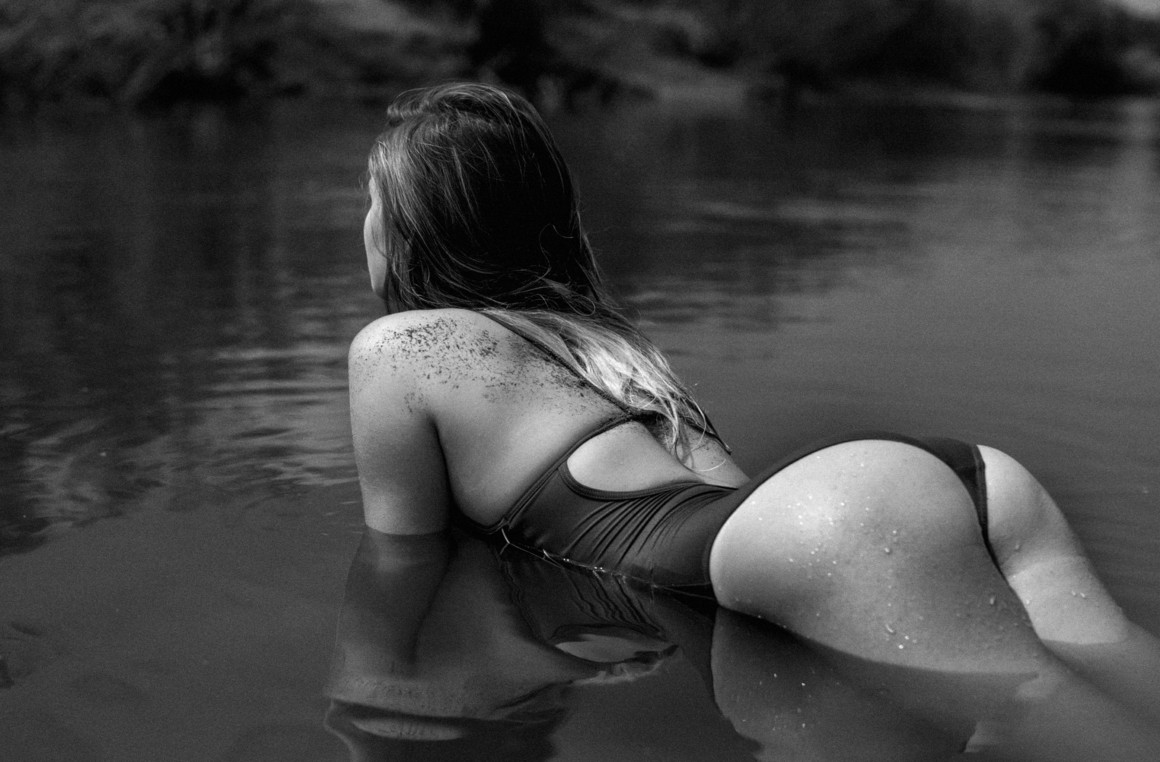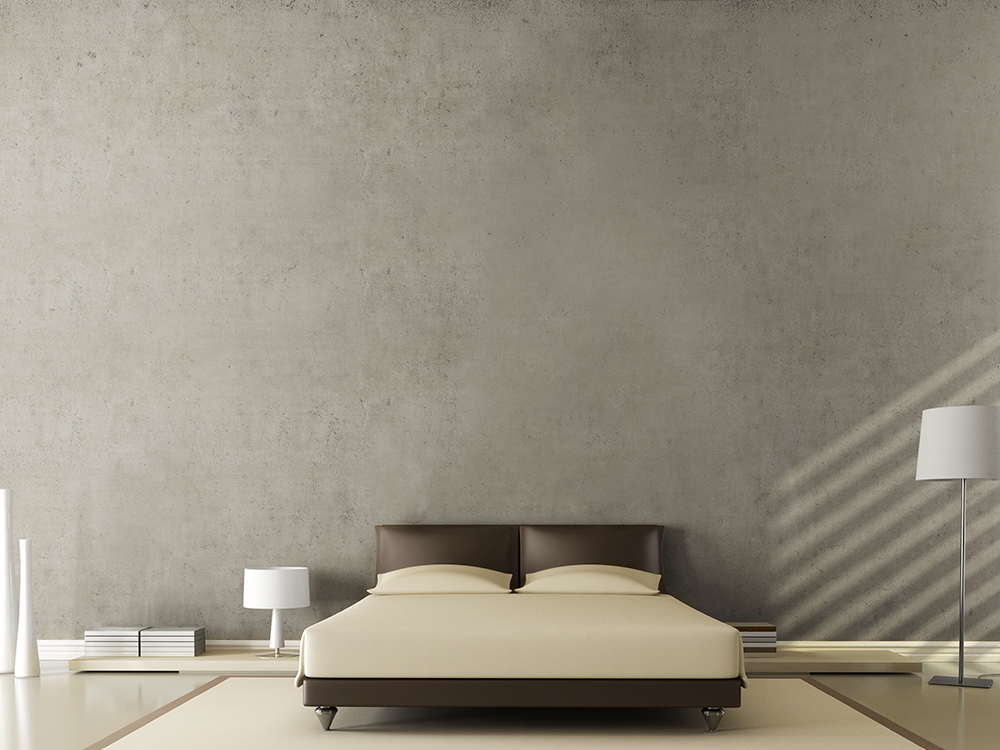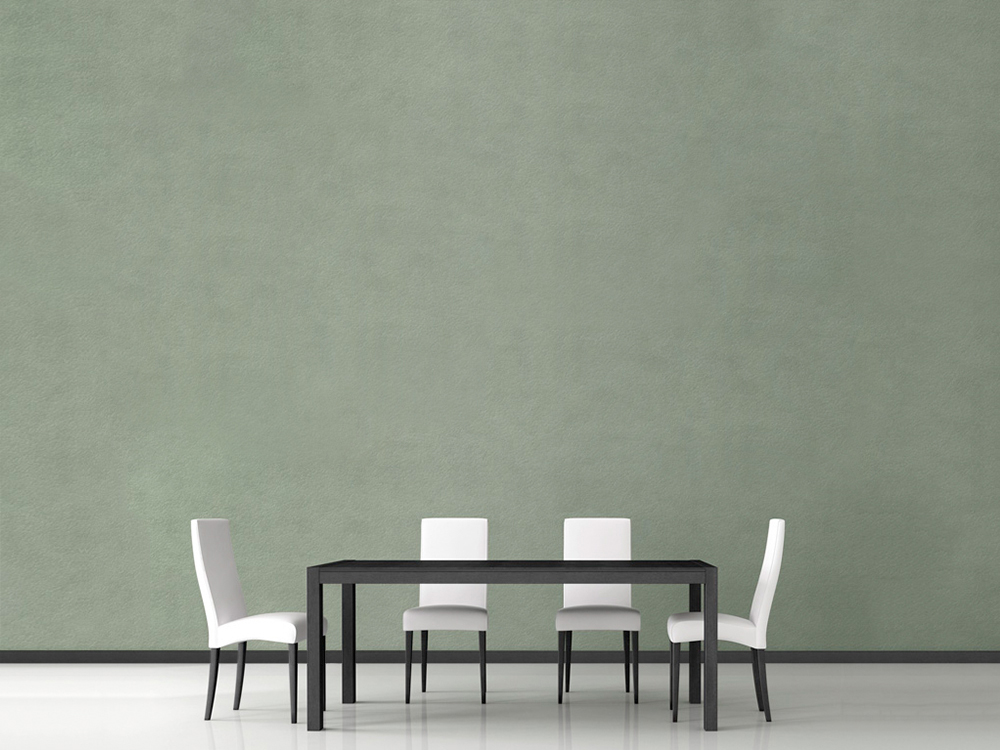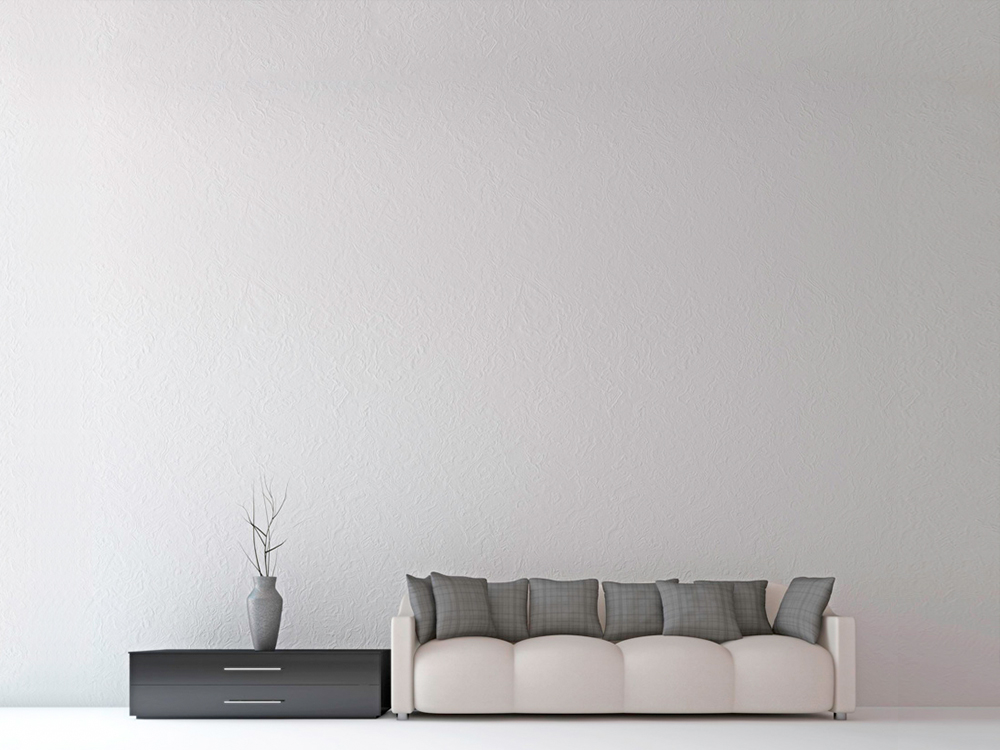 Artwork description
Girl in a bathing suit.Summer. Beach.
#gerl #boots #naked #ass #swimsuit #booty #pose #erotic #Submission #sex
About the Artist
Hello! My name is Nastya. My full name is Anastasia. I live in Siberia. The weather here is very cold, but very hot women. I have been doing photography for over 12 years. I like black and white photos. I also like to take art photos.
Two personal exhibitions:
2018 "Nature of a woman "
2020 " Business lady"
more »
Limited Edition
ID7684
to swim here
By Nastya
Photography
Certificate of Authenticity included
Style: Water, Subtle Provocateur, Black & White
Subject: Female
Shipping
It's on us! - Shipping for this item is FREE
Returns and refunds
100% Money back guarantee. If you are not completely satisfied with your order, send it back within 14 days in its original packaging and receive a full refund. No questions asked. For full details, click here.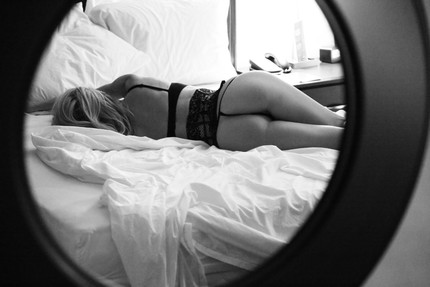 Mirror Mirror
$691.00P4401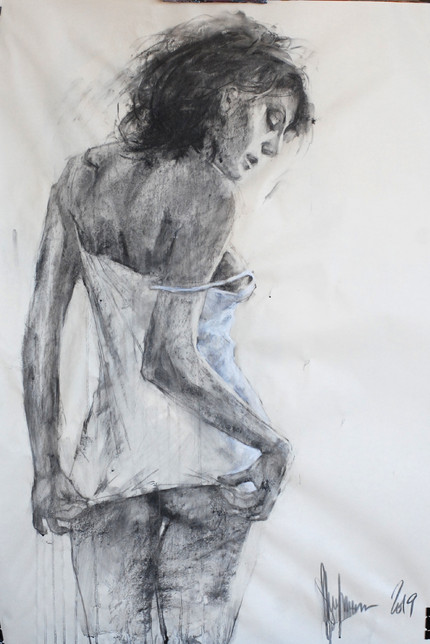 Drawing # 18
$400.00P7319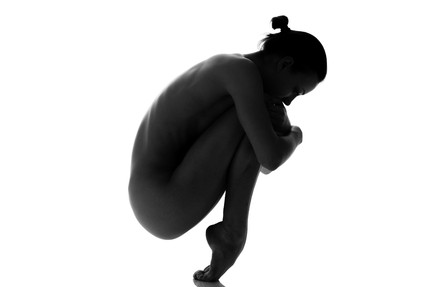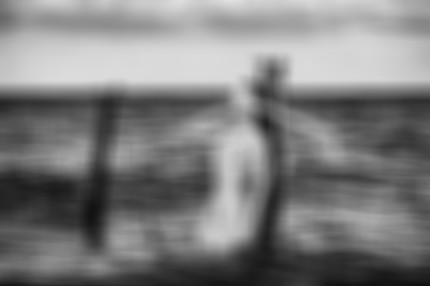 Gone With the Wind
$279.00P4962