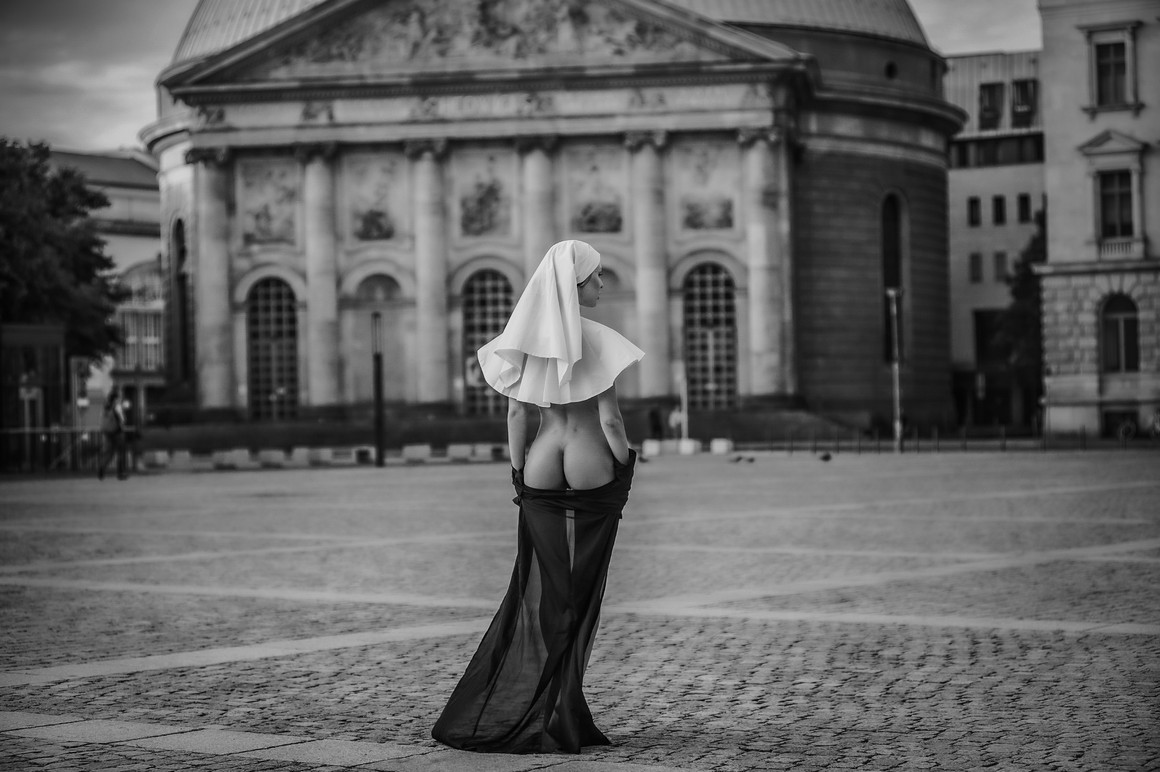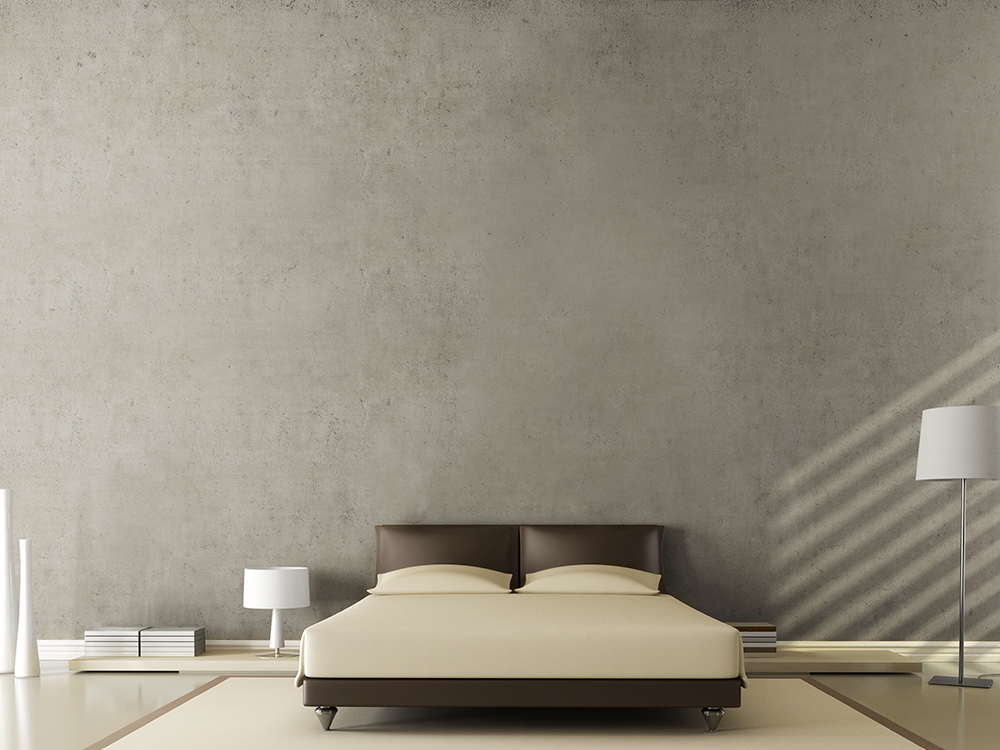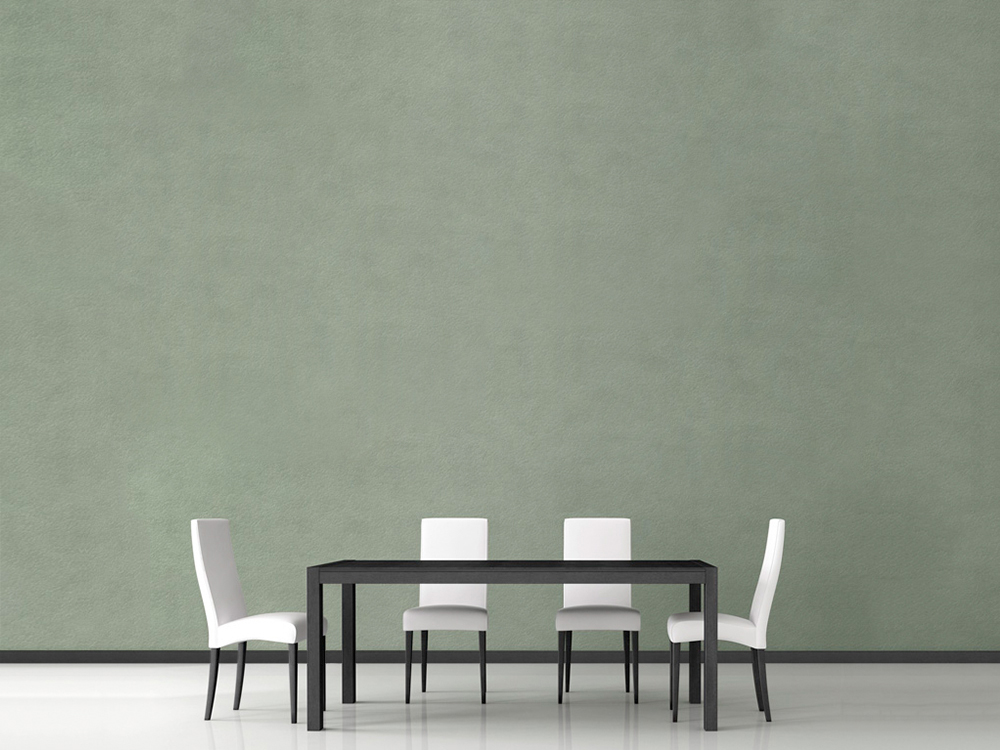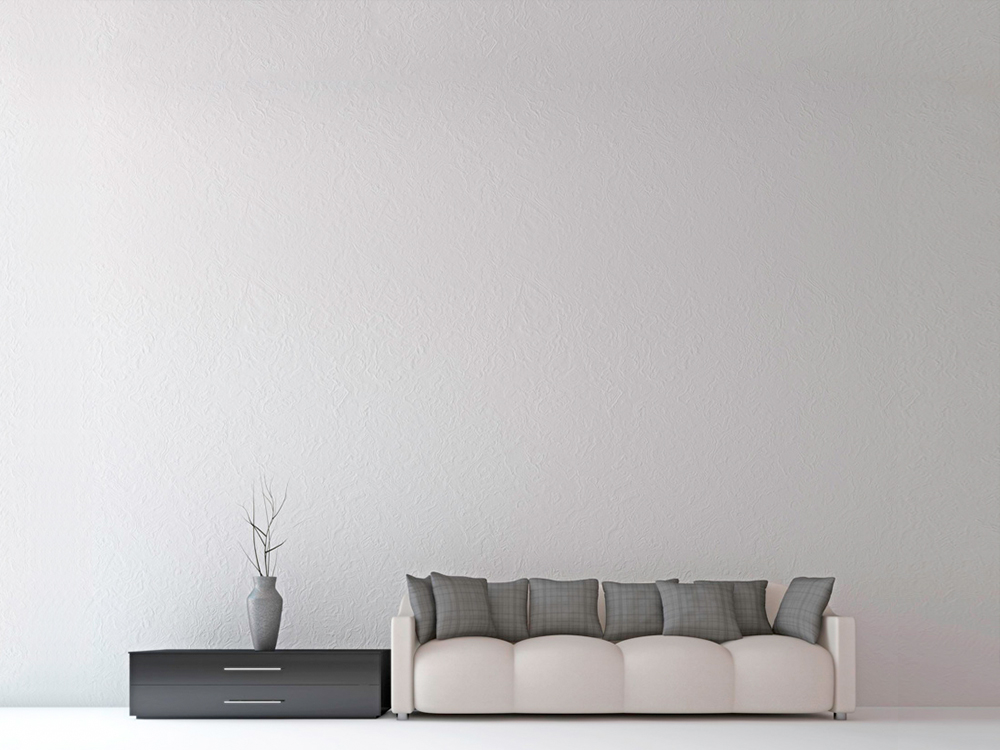 Artwork description
The photo was taken as part of my photo tour in Berlin
Image of a nun
The shooting took place at 5 a.m. in the city center
Photo by Arkadiy Kurta
Berlin, Juny 2018
About the Artist
Arkadiy Kurta is a contemporary photographer based in Kiev, Ukraine, focusing on art nu photography. The genre of artnudes allows Arkadiy Kurta to confidently explore his love and fascination with the beauty found in nudity. The images he produces use shadow and light to highlight the nude form posed in street scenes. His images focus on producing artistic and emotive nude portraits set in cityscapes.
more »
Limited Edition
ID7649
Nun
By Arkadiy Kurta
Photography
Certificate of Authenticity included
Style: Storytelling, Scenic, Black & White
Subject: Female
Shipping
It's on us! - Shipping for this item is FREE
Returns and refunds
100% Money back guarantee. If you are not completely satisfied with your order, send it back within 14 days in its original packaging and receive a full refund. No questions asked. For full details, click here.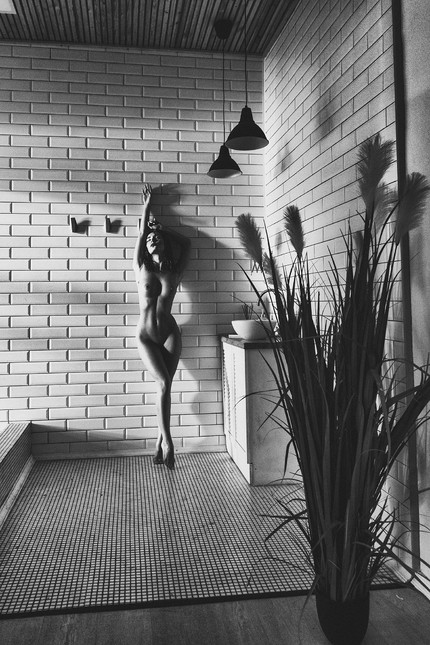 Story of her tenderness
$3,500.00P6660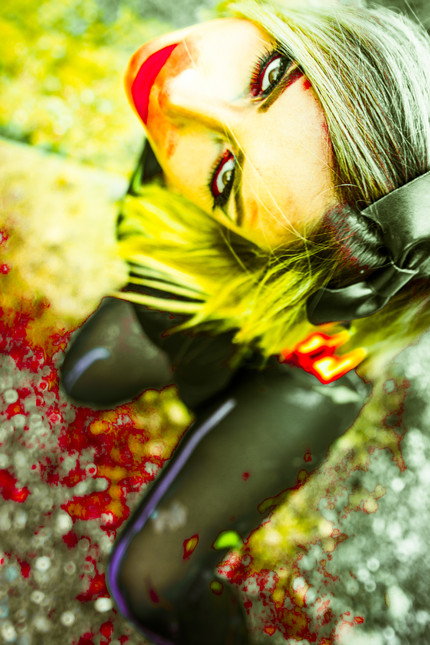 Brain eater
$1,041.00P7065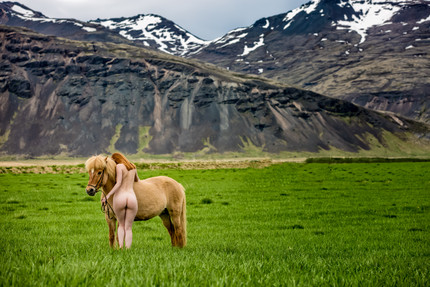 Icelandic Horse
$565.20P5335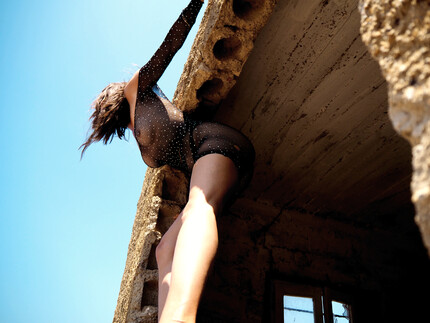 Fenêtre , photography 2021
$2,500.00P8251