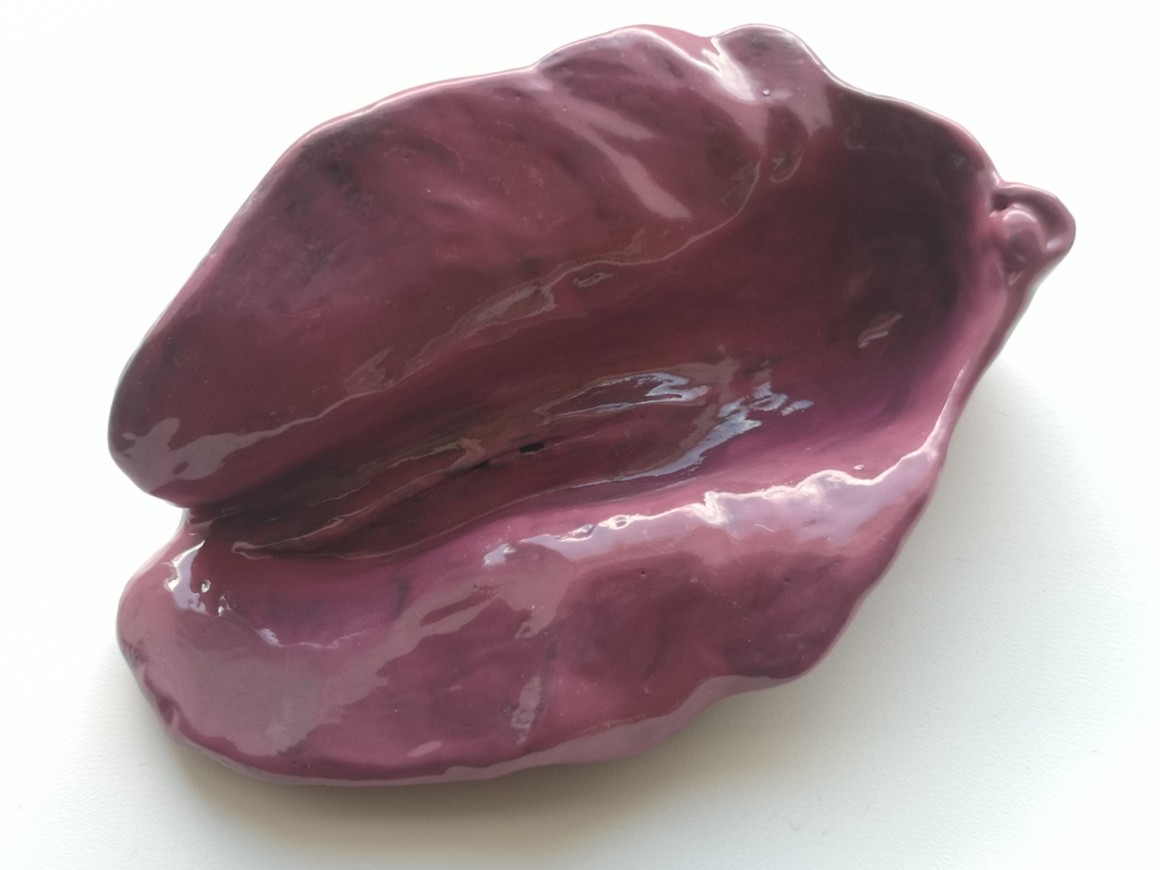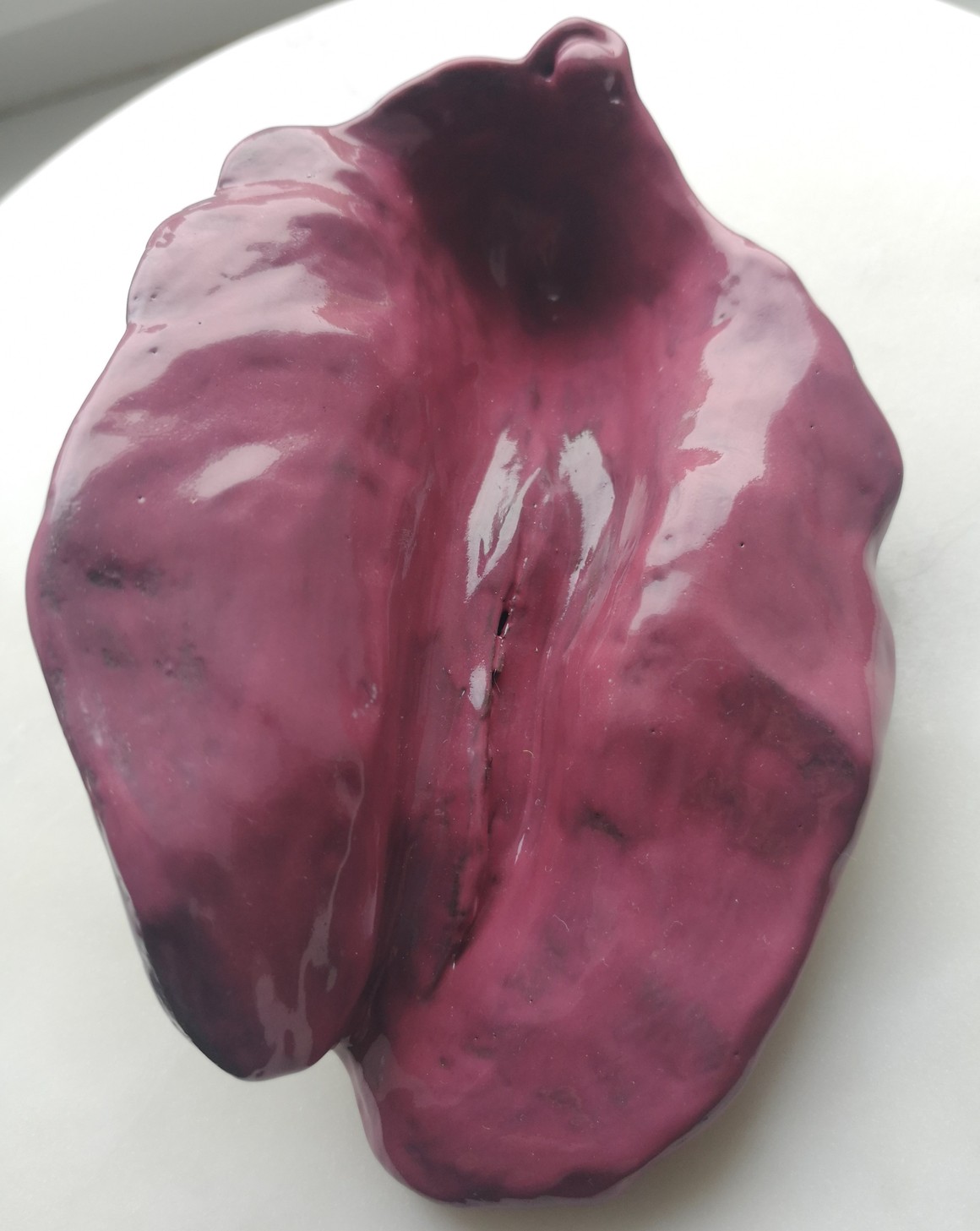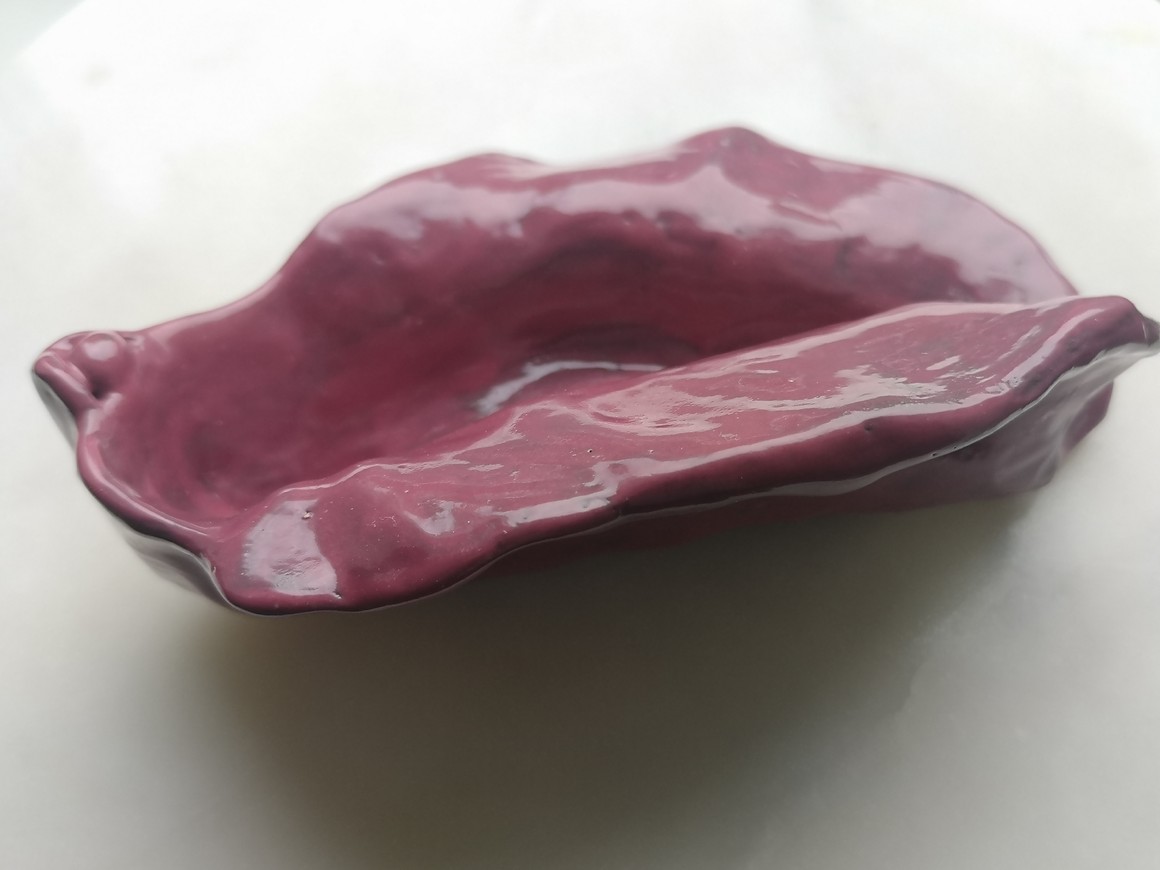 Artwork description
This hand-size sculpture is made of dark clay, bisque fired, glazed and fired a final time. It fits perfectly in your home to display wherever you see fit to remind you of the sensual side of life and the important moments that we want to cherish.
Shipping Details
The sculpture is carefully and professionally wrapped as to arrive intact to your door by a currier company.
About the Artist
I love to work with clay or other similarly malleable bodies. It consists of everything I love about this planet; earth, water, wind, fire, spirit. I can completely immerse myself in this line of creative work. An important part of my work process is an intimate environment.
Feeling comfortable in one's own body, that is my aim, but also for men to feel comfortable and understand a woman's body, to communicate about it with ease and clarity, without shame and pretence.
Exposing, underlining what most everyone wants to hide (from), that is what I want to unfold.
Every woman that has ever lived is creating with me, and that is the feeling I am reaching for with my art - connectedness, through and beyond the body.
more »
One of a Kind
ID7619
Mulberry Vulva
By Amíe N. Milton
Sculptures
One of a Kind
Size: 6,2 x 4,3 x 2,1 inches (actual image size)
This artwork is sold unframed
Certificate of Authenticity included
Style: Close-up,
Subject: Female
Returns and refunds
100% Money back guarantee. If you are not completely satisfied with your order, send it back in its original packaging within 14 days and receive a full refund. No questions asked. For full details, click here.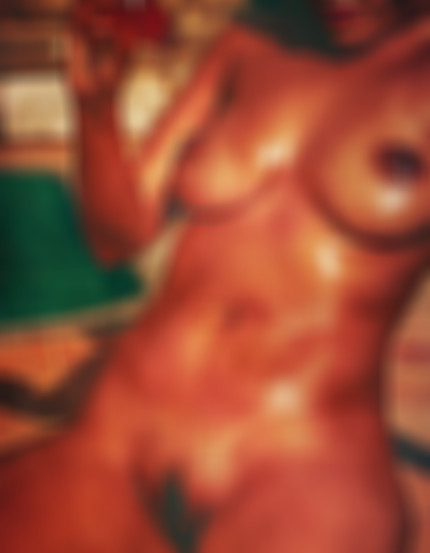 Feelings of freedom
$483.60P7957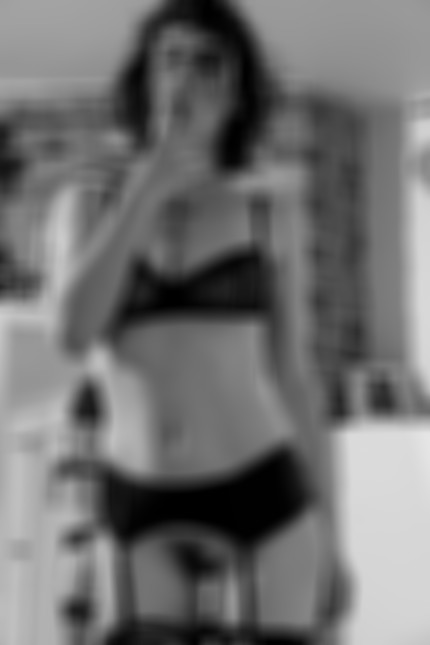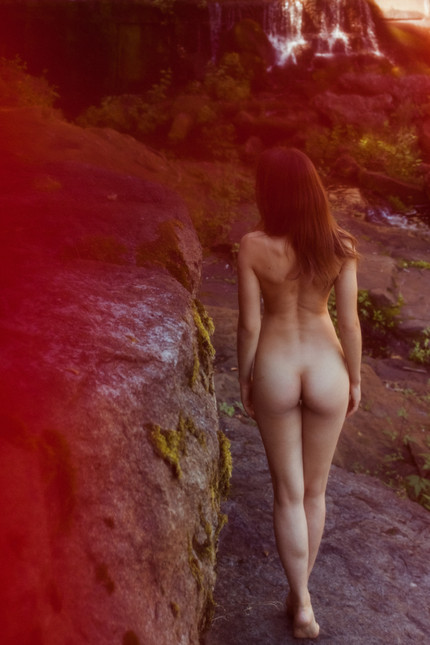 Nude and red
$279.00P7467