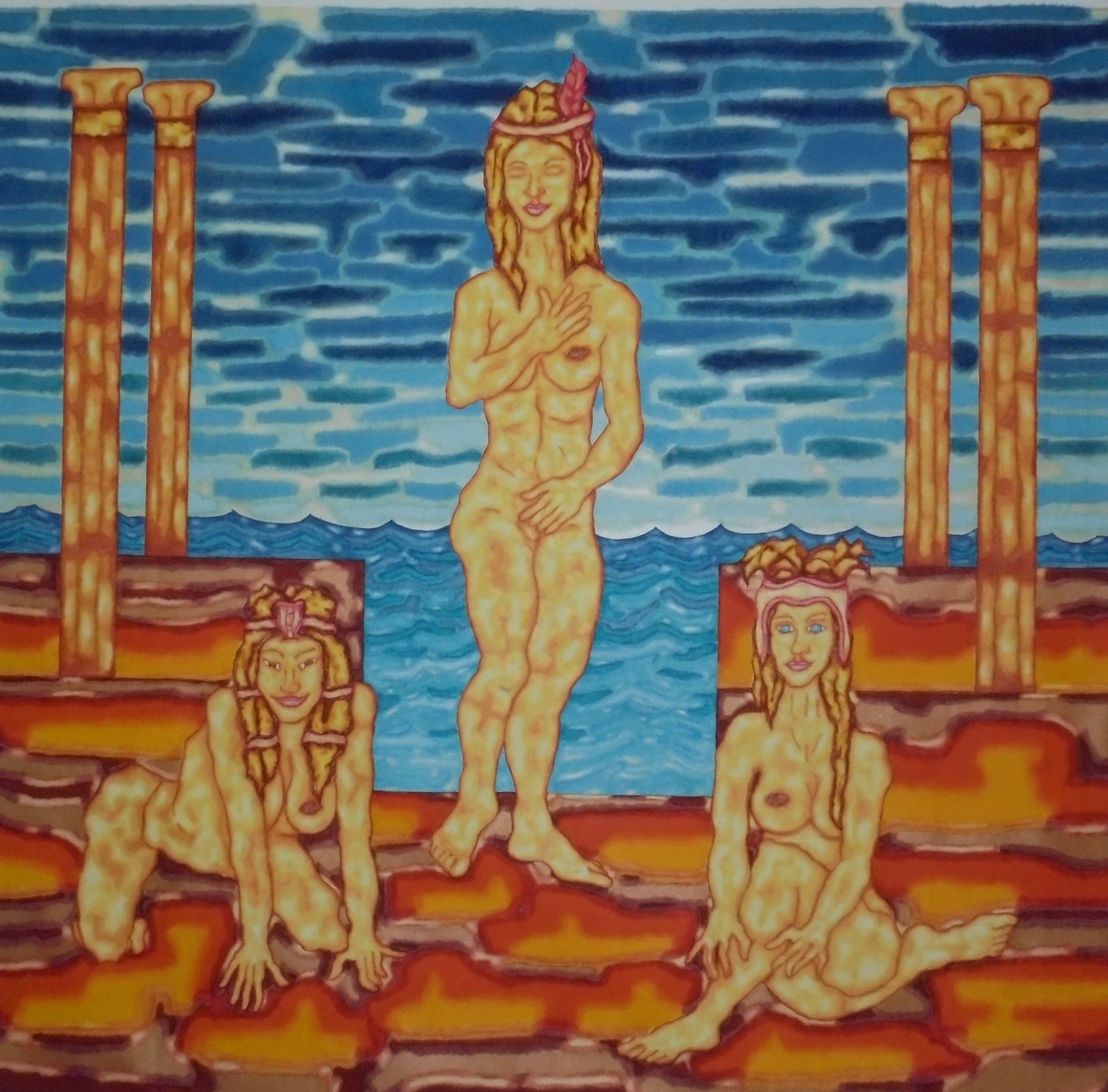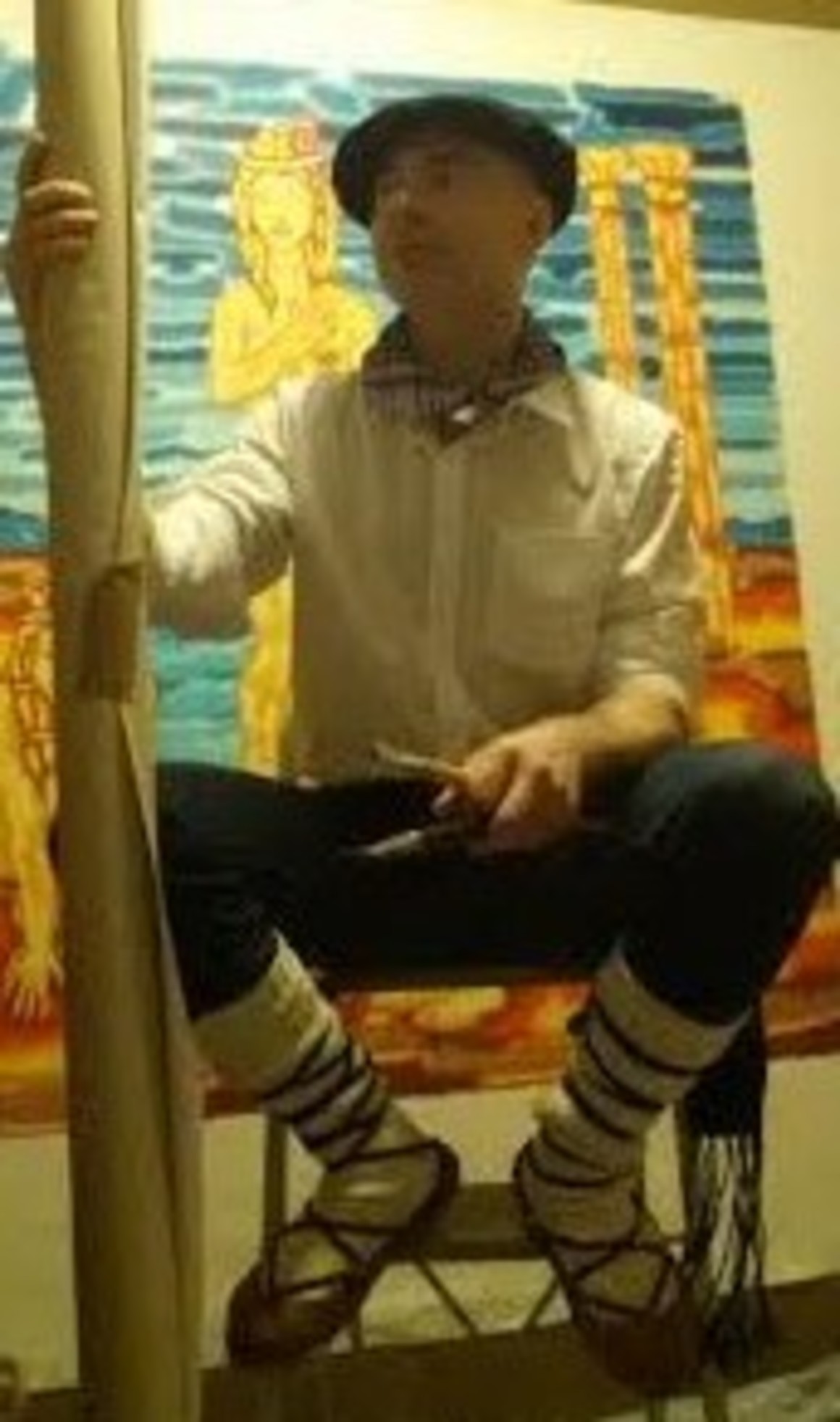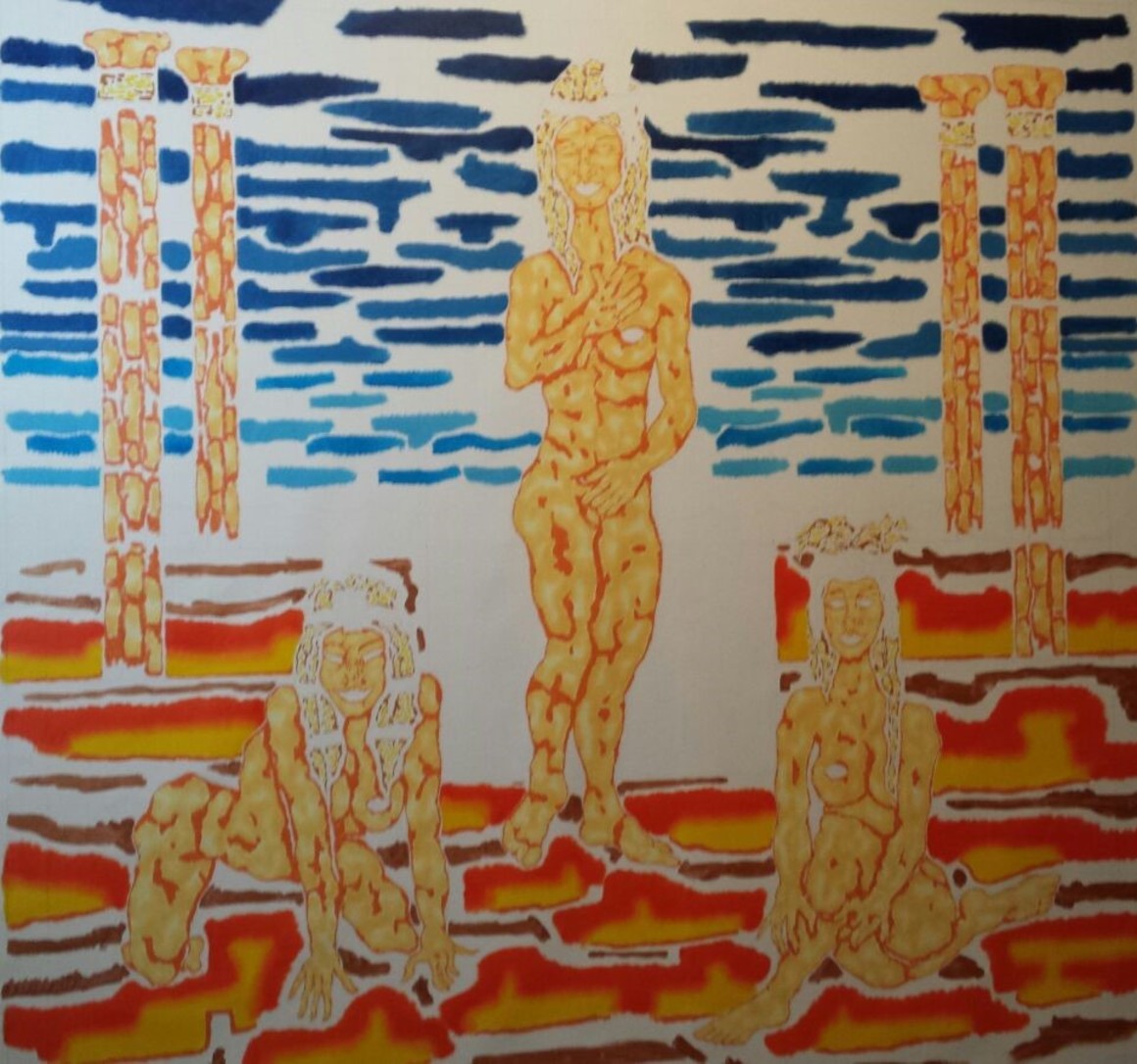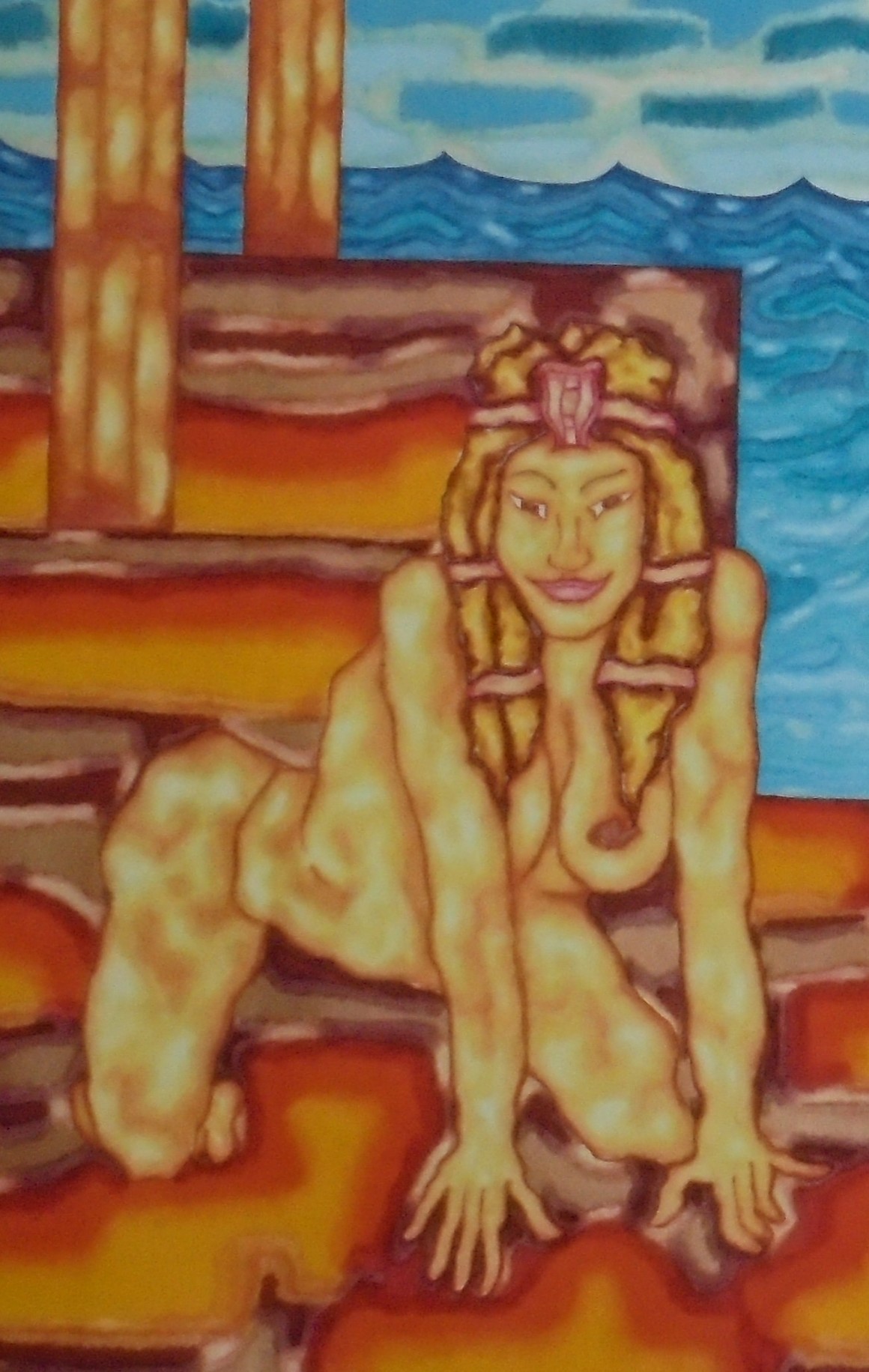 Artwork description
Mediterranean fantasy 2016 oil on canvas 56,29 X 76,37 inches . Valladolid .
The artist invites the viewer to reminisce about the Mediterranean, more specifically the island of Tabarca, by illustrating a hopeful nostalgia of sensual fantasy that could come true to fruition in the future. Mediterranean Fantasy embodies a tranquil yet playful mood created by the contrast of warm and cool colors. The three female nudes allude to Ancient times and create a romantic scene along the coastline. The oil painting belongs to Sotoko´s series Eros and Us, which explores the concept of love and sex.
Shipping Details
Carefully rolled up in a large hard plastic tube .
About the Artist
Miguel Angel Castrillo Fernandez is an artist based in Santa Pola, Spain creating oil paintings focusing on the nude human figure.
Under the stage name Sotoko, the human figure is the prominent focus and theme throughout Castrillo´s art practice. For Castrillo, nude art provides him a venue to illustrate the most basic and primitive instincts of humans. Furthermore, his oil paintings capture primal characteristics that still accompany our society even as we evolve.
More specifically, his practice finds inspiration from the Renaissance and the revival of Classical forms and styles. He embraces a naturalistic realism, yet illusionist painting techniques used in Renaissance artworks. Additionally, he is fond of Italian painter Sandro Botticelli´s work and portrayal of the nude. However contemporary artists such as Scottish painter Peter Howson inform his practice as well.
Currently, Castrillo´s work displays permanently at the San Joaquín y Santa Ana Museum in Valladolid, Spain. His works have exhibited in both solo and group exhibitions in galleries and museums in London, Portugal, and Spain. Most notably, Sotoko showed twice in the Salón Erótico in Barcelona in the 2017 and 2019.
Castrillo´s strives to continue creating large erotic paintings while incorporating new ideas.
more »
One of a Kind
ID7602
MEDITERRANEAN FANTASY
By Sotoko
Paintings
One of a Kind
Size: 56,29 X 76,37 X 0,1 inches (actual image size)
This artwork is sold unframed
Signed and numbered on the front
Style: Storytelling, Pop Art, Scenic
Subject: Female, Group
Returns and refunds
100% Money back guarantee. If you are not completely satisfied with your order, send it back in its original packaging within 14 days and receive a full refund. No questions asked. For full details, click here.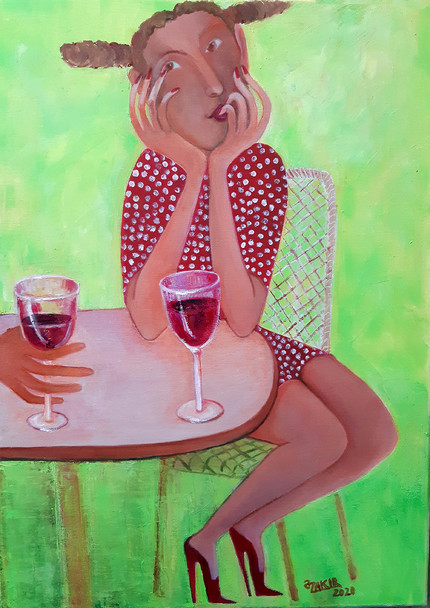 Lady in Red
$7,500.00P7564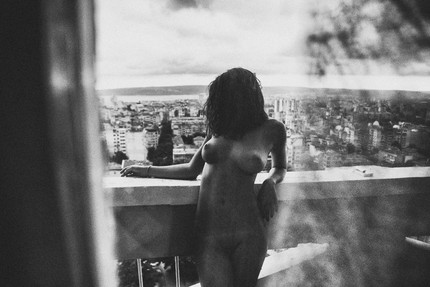 CURTAINS DREAMS
$2,309.00P6880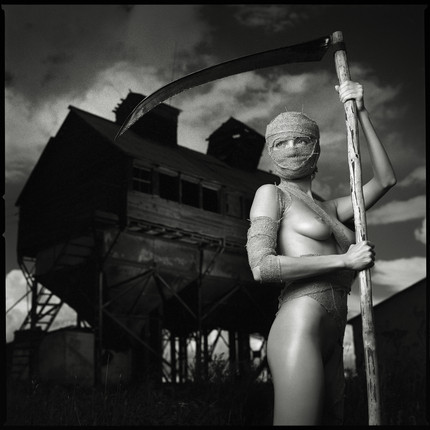 Harvest Spirit
$375.00P6057