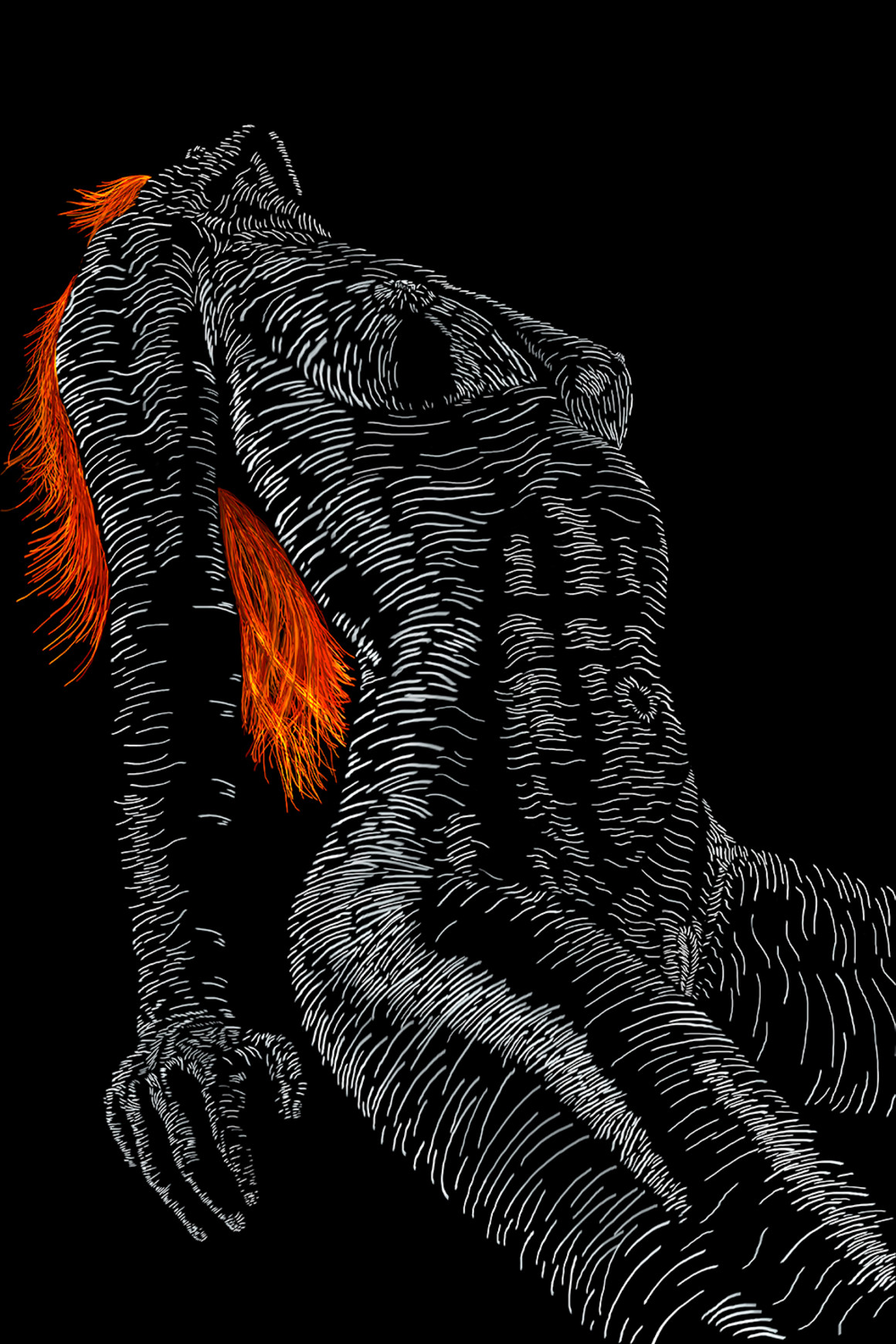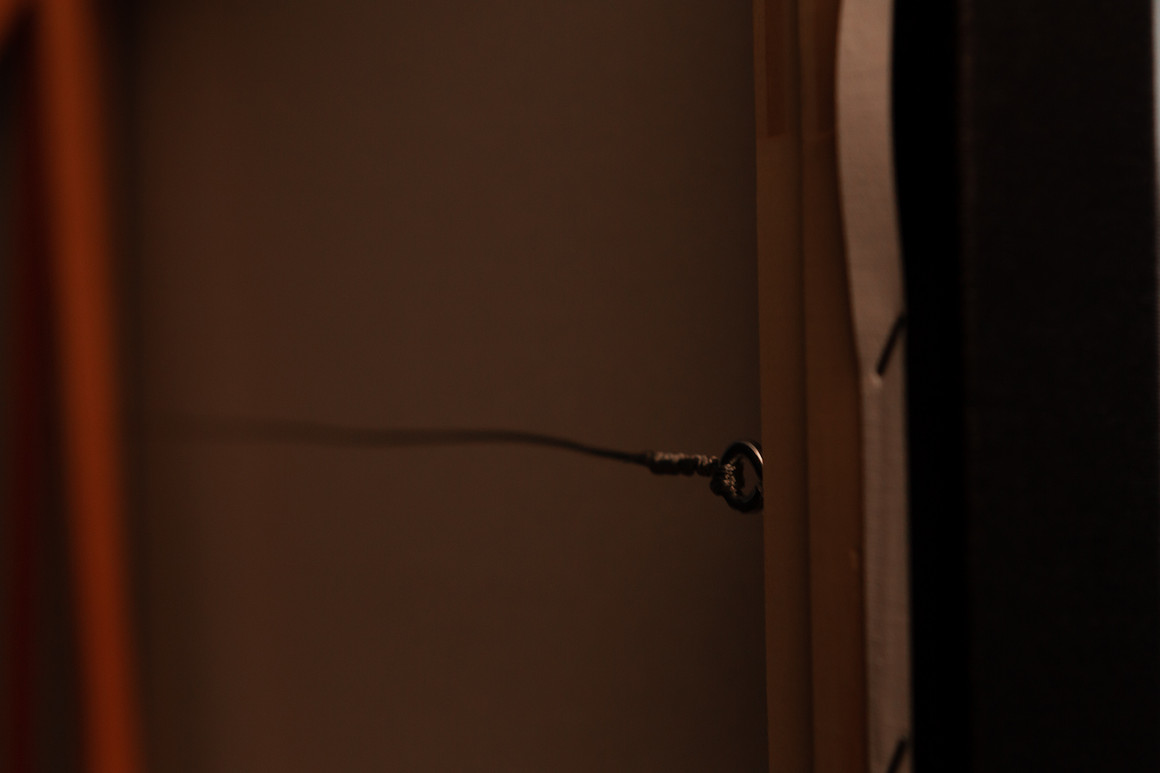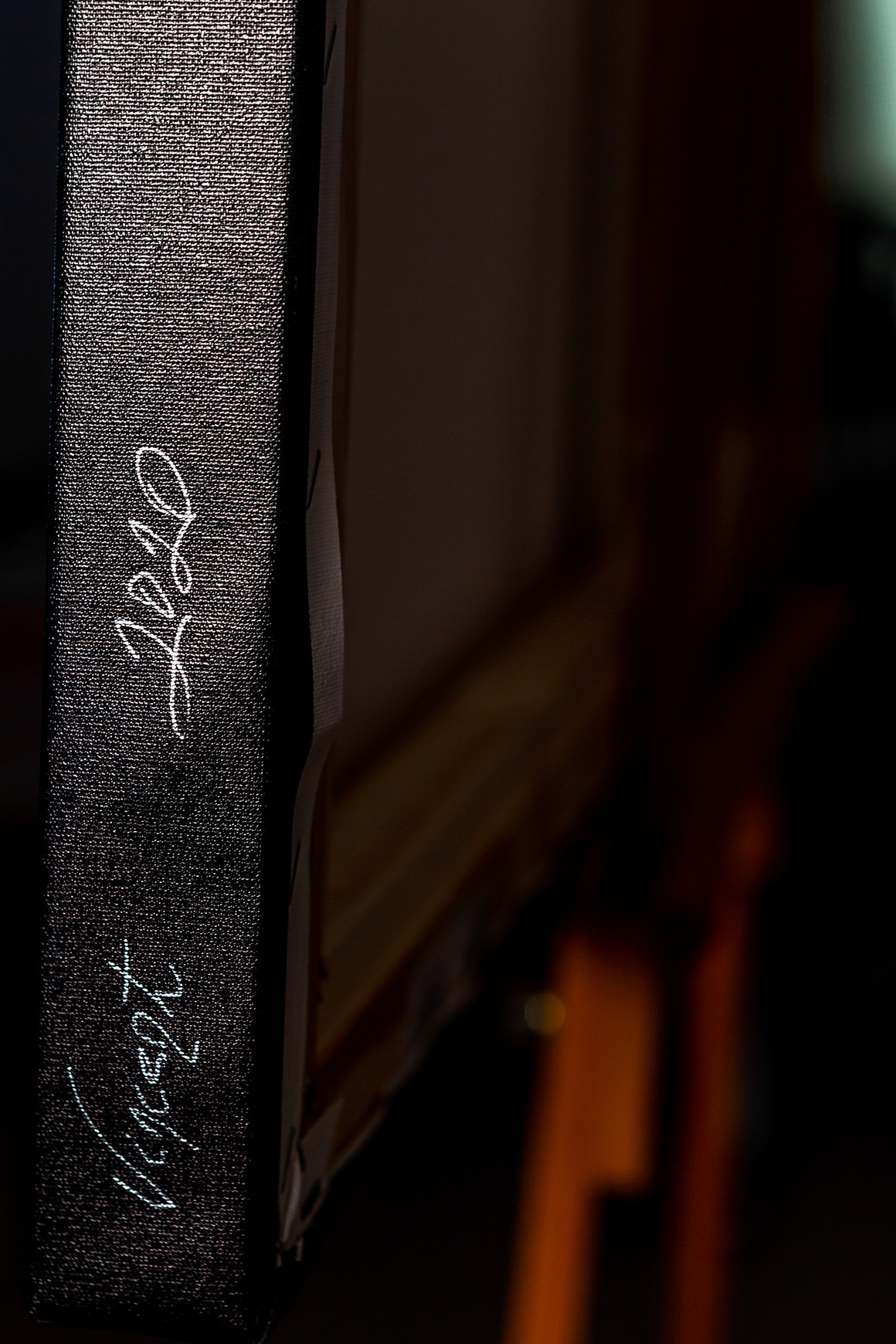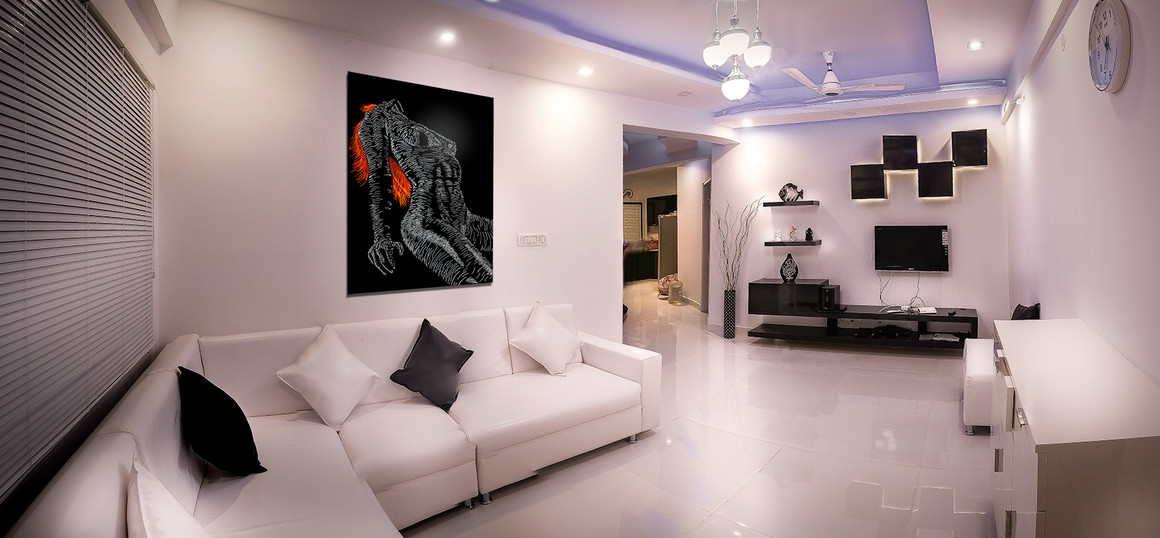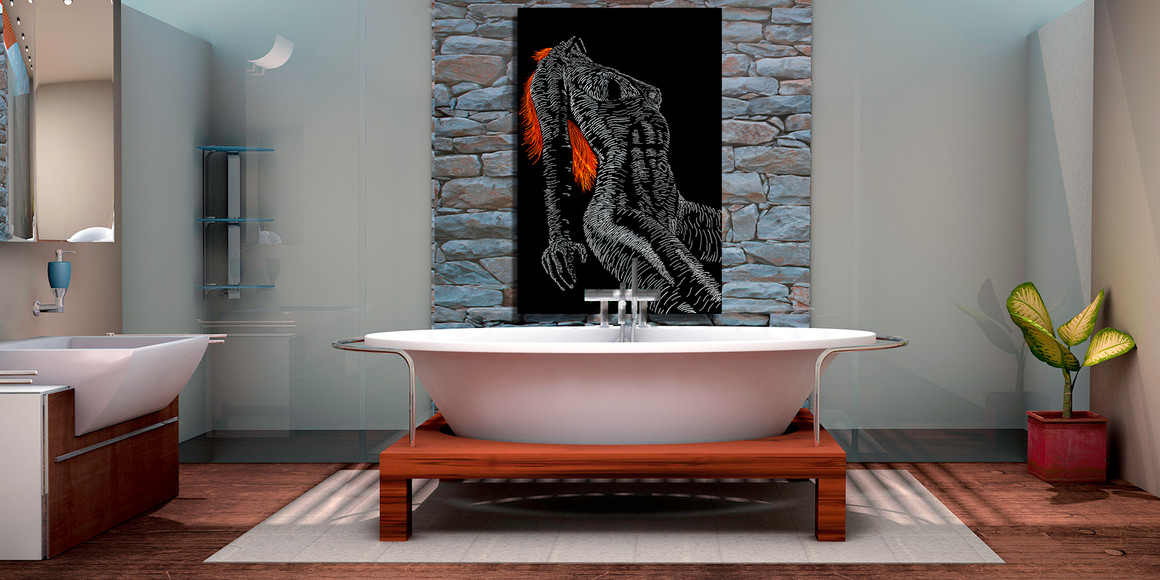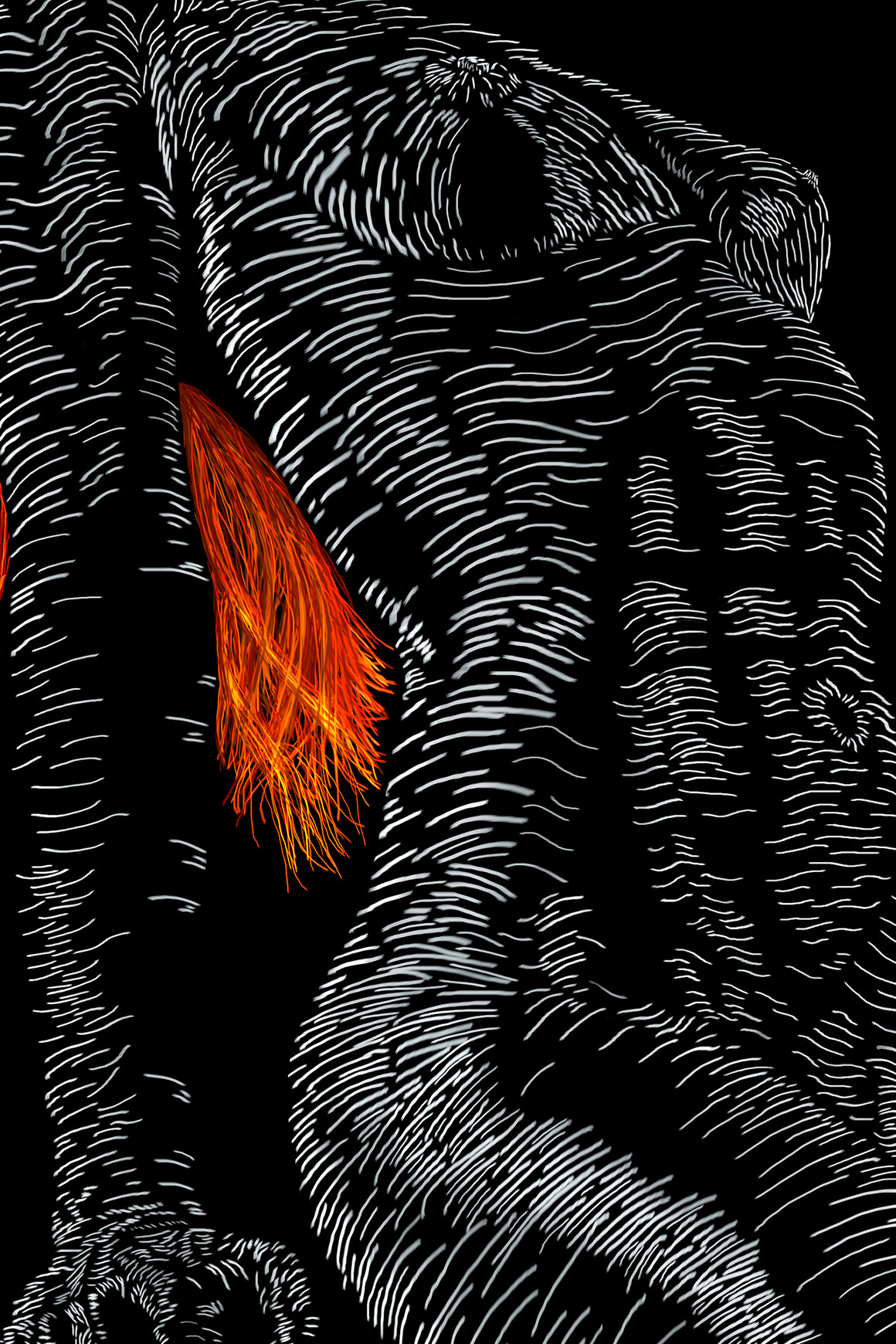 Artwork description
Series: Lines
Hand-painted digital art portrait using neon Silver and Orange colors on top of a black background.
Size: 24H x 36W x 1.5D
Resin Coated Canvas S&S, Gallery, Gloss, Mirrored Border, Wire
After years of experiences and experiments in photography, I decided to start working on another passion of mine, drawing and painting.
Website: https://www.vincentzphotos.com/ 
Instagram:  https://www.instagram.com/vincentzphotos 
Twitter:  https://twitter.com/vincentzphotos  
Please contact: vincentzphotos@gmail.com to enquire for work by Vincent not seen on Saatchi and it can be made available.
Interested in a different size print?, contact me.
Shipping Details
Shipped in a box.
Packaged with few layers of paper, corner protector, and bubble rap. All inside a clear plastic bag.Then place it inside the box
About the Artist
Vincent Zuniaga was born and raised in Caracas, the Capital City of Venezuela. He moved to the USA over 20 years ago and became a US Citizen in 2013.
Vincent has dedicated his creative vision to original fine art photography and digital painting. A self-taught artist.
Vincent approaches his art based on a variety of subjects and interests. Heavily influenced by "Mother Nature," the movement of water in his long exposure photography is a powerful and mesmerizing force. Vincent also loves to combine the colors, shapes and textures of constellations and nebula with human forms to create unique imagery reminding us that we are all made of "star-stuff," as astrophysicist, Carl Sagan famously said.
more »
One of a Kind
ID7532
Lines Silver - Redhead
By Vincent
Paintings
One of a Kind
Size: 28 x 42 x 1 inches (actual image size)
Ready to hang
Style: Silhouette, Pop Art
Subject: Female, Lesbian
Returns and refunds
100% Money back guarantee. If you are not completely satisfied with your order, send it back in its original packaging within 14 days and receive a full refund. No questions asked. For full details, click here.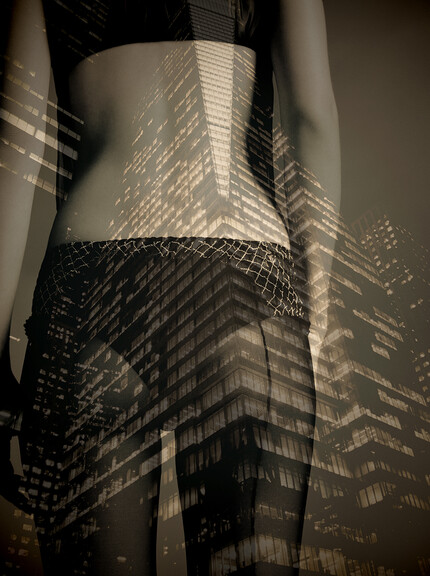 SILHOUETTES OF THE NIGHT
$2,650.00P8423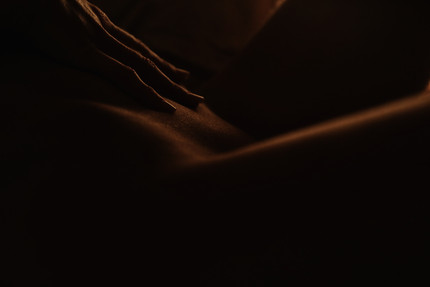 I Touch Myself
$279.00P6157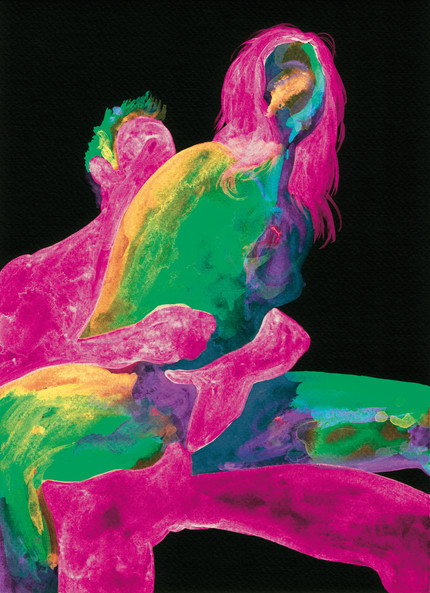 Rainbow Fucker
$555.40P7287