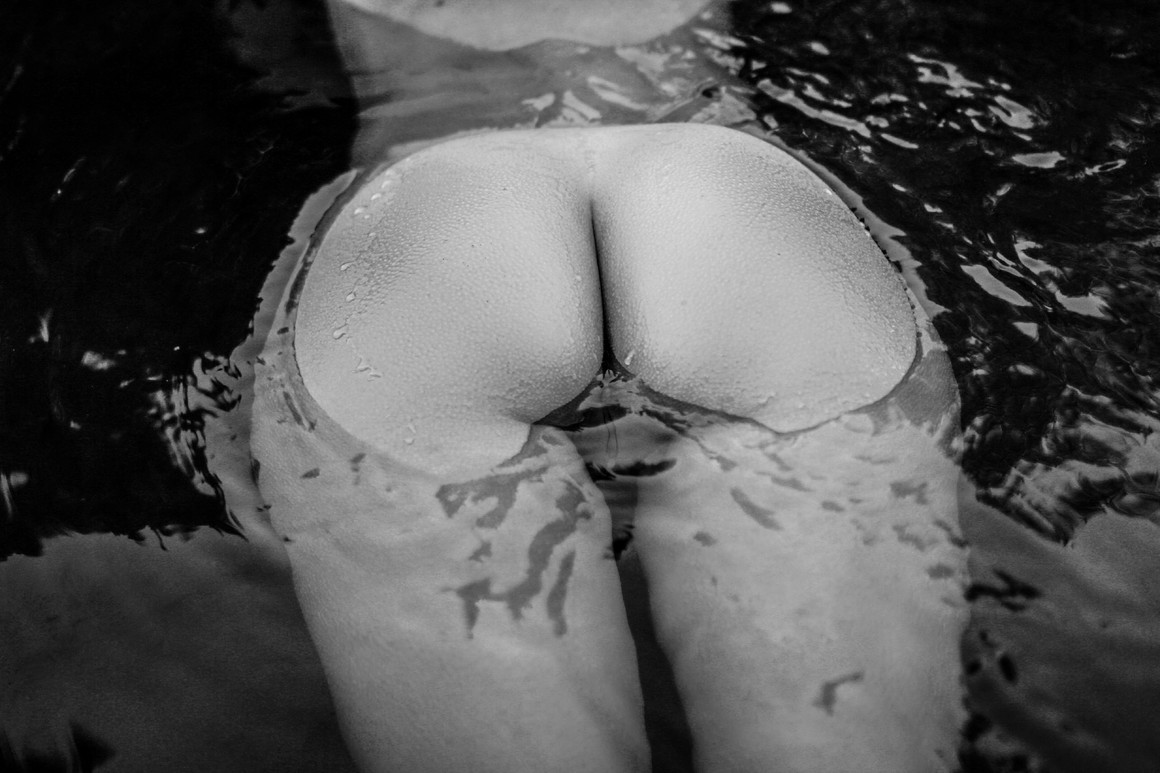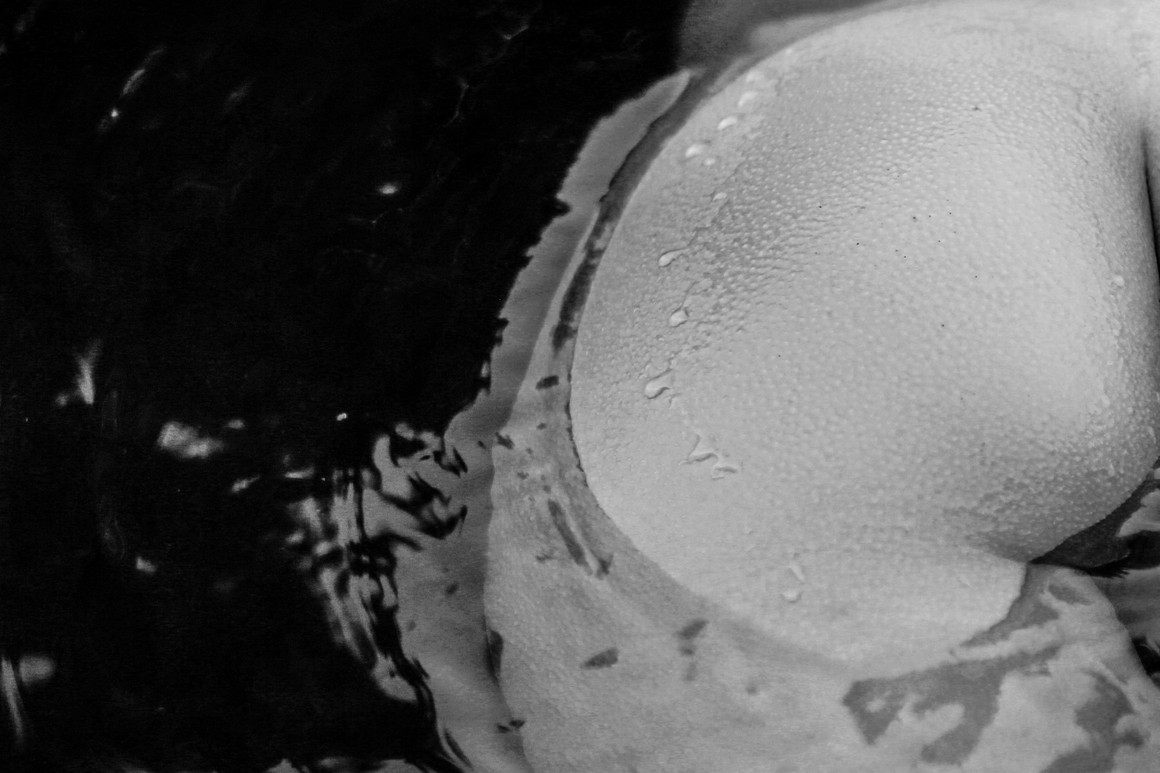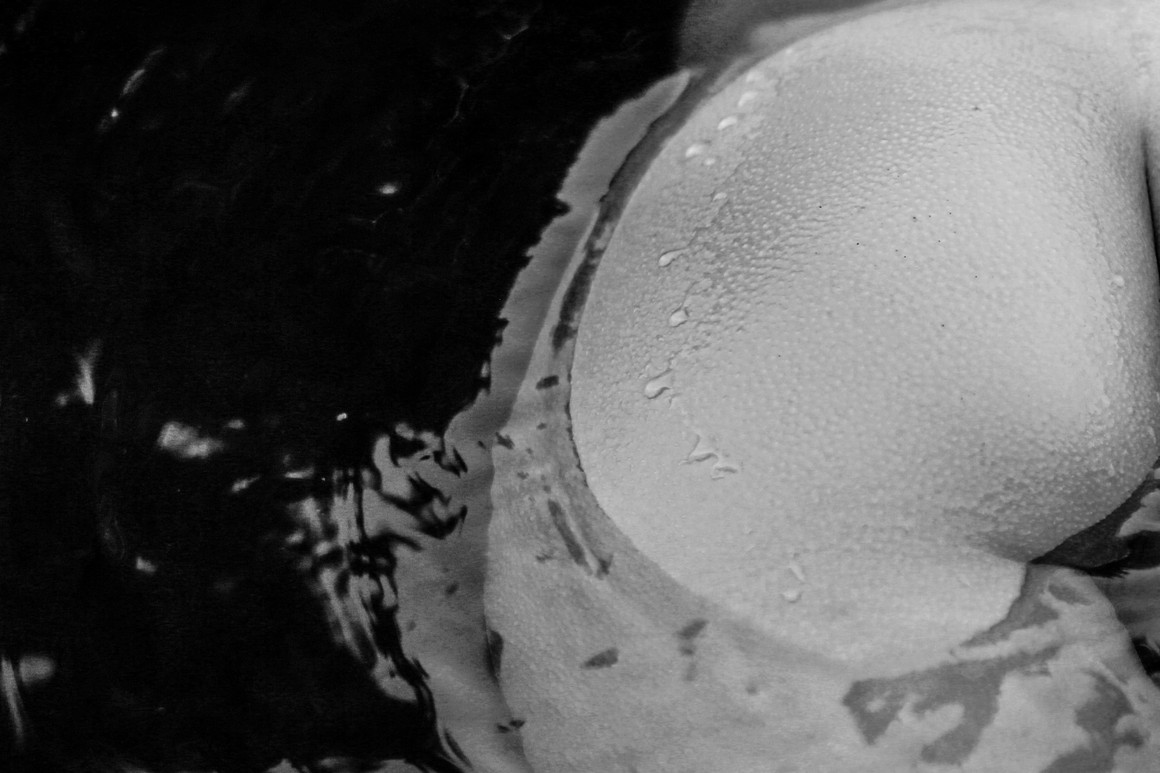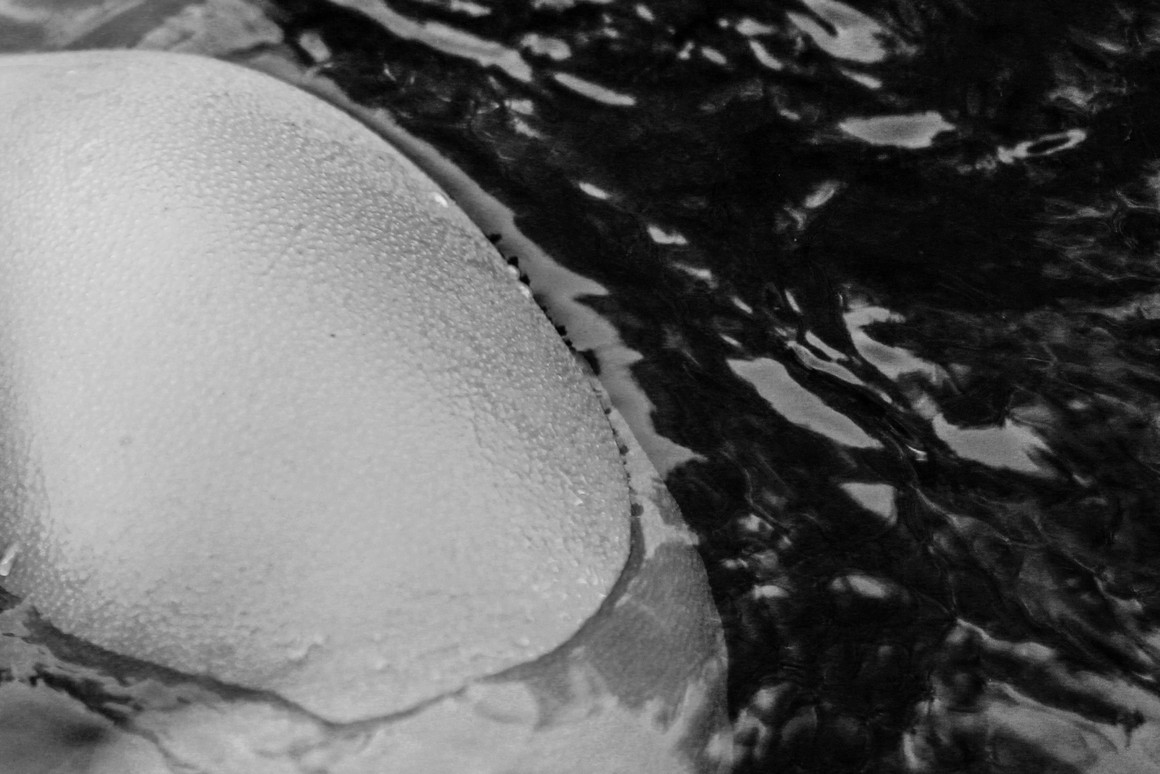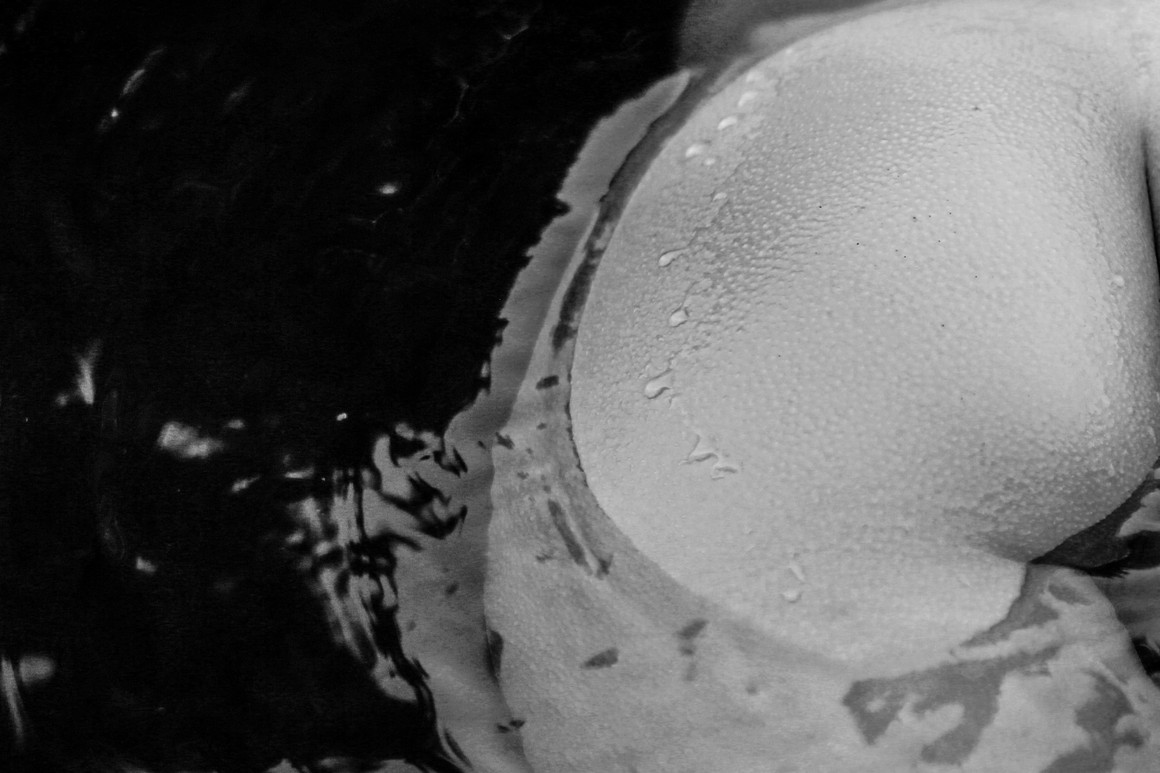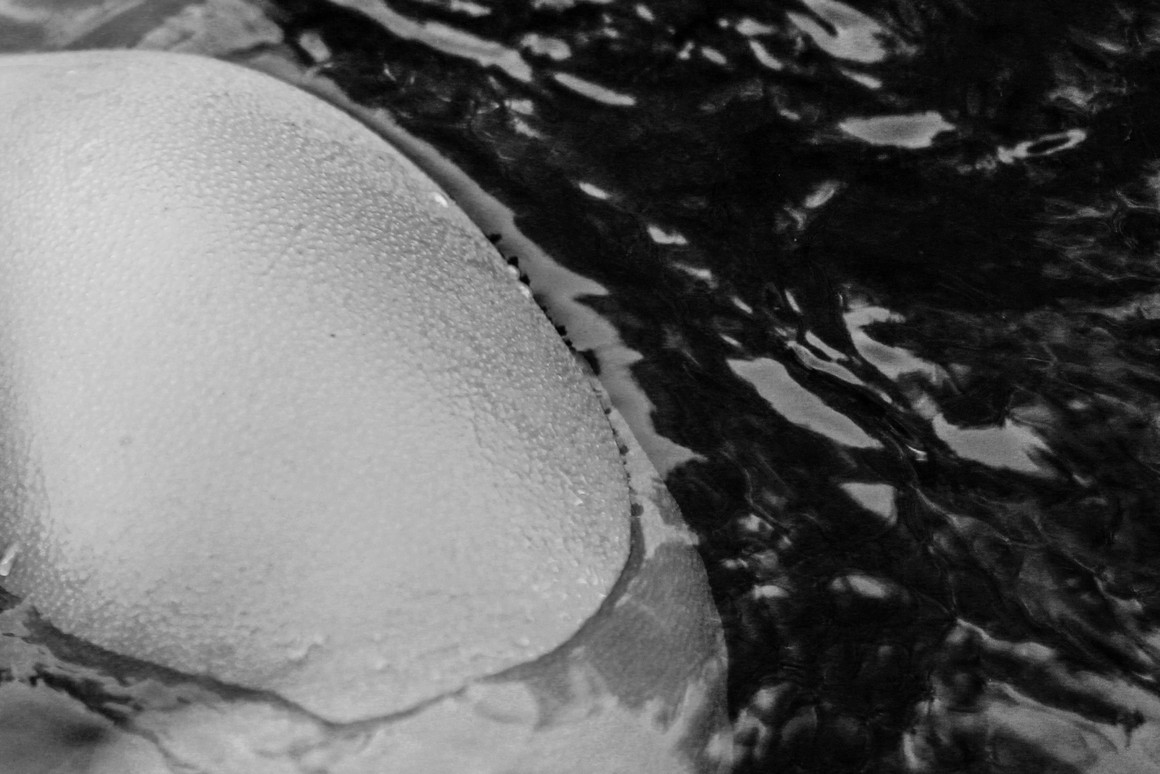 Artwork description
Photography: Black & White on Paper.
Picture from the series "My body"
2019
The whole beach was looking at us! Water flowed from her body as if in a slow mo! We didn't care about others, we were completely immersed in the creative process! Perhaps for someone this will seem too frank but it is nature, and this is us! These are we! You can decorate the bedroom with this art! It is perfect for any interior! Unfortunately, it will not be possible to hang it in the office and corporate buildings! But in this art there is a place for lovers of the nature of the body!
Note: The purchaser is acquiring ownership rights only of the physical work of art described, and that this transfer of ownership of the physical work of art does not convey to the purchaser any copyright or reproduction rights except (a) the right to display the physical work of art and (b) reproduce the work only in an exhibition catalog relating to exhibit of the work, and in no other medium. Any other use of the work of art is absolutely prohibited.
Shipping Details
The work is burnt in a tube sending by new mail to anywhere in the world
About the Artist
Alex G is a portrait and nude photographer from Ukraine.
Alex was born and raised in the city of Dikanka, Ukraine, and studied at the Pedagogical University, as well as studied fashion design at the Lyceum. He began his photographic career at 17. Since 2007, he has been creating art photographs for commercial purposes and for personal creative projects. In addition, he worked as a wedding photographer from 2011 to 2018.
more »
Limited Edition
ID7487
From the series My body
By Alex Grear
Photography
From a Number of 5
Size: 100 x 15 x 15 inches (actual image size)
This artwork is sold unframed
Signed and numbered on the back
Numbered Limited Edition
Certificate of Authenticity included
Style: Black & White, Water
Subject: Female
Returns and refunds
100% Money back guarantee. If you are not completely satisfied with your order, send it back in its original packaging within 14 days and receive a full refund. No questions asked. For full details, click here.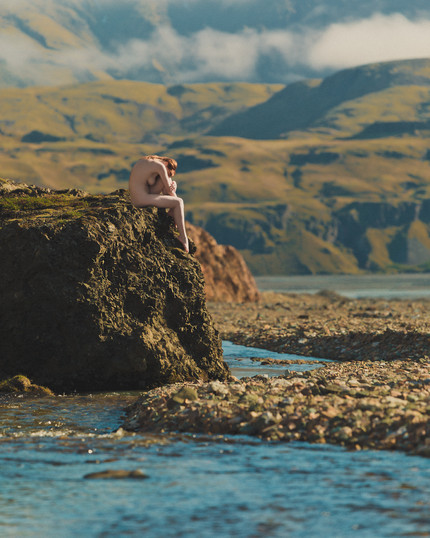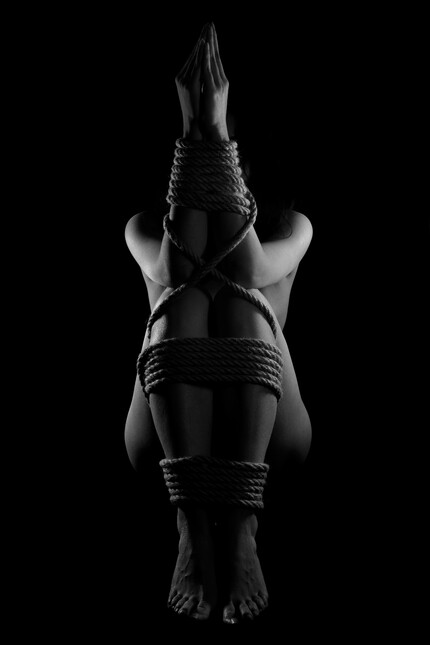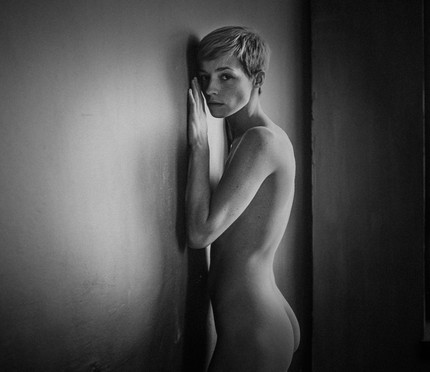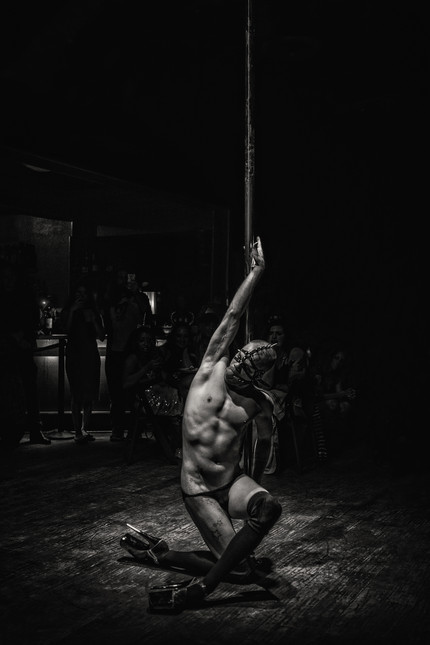 Boo Boo Brian
$1,089.00P6241