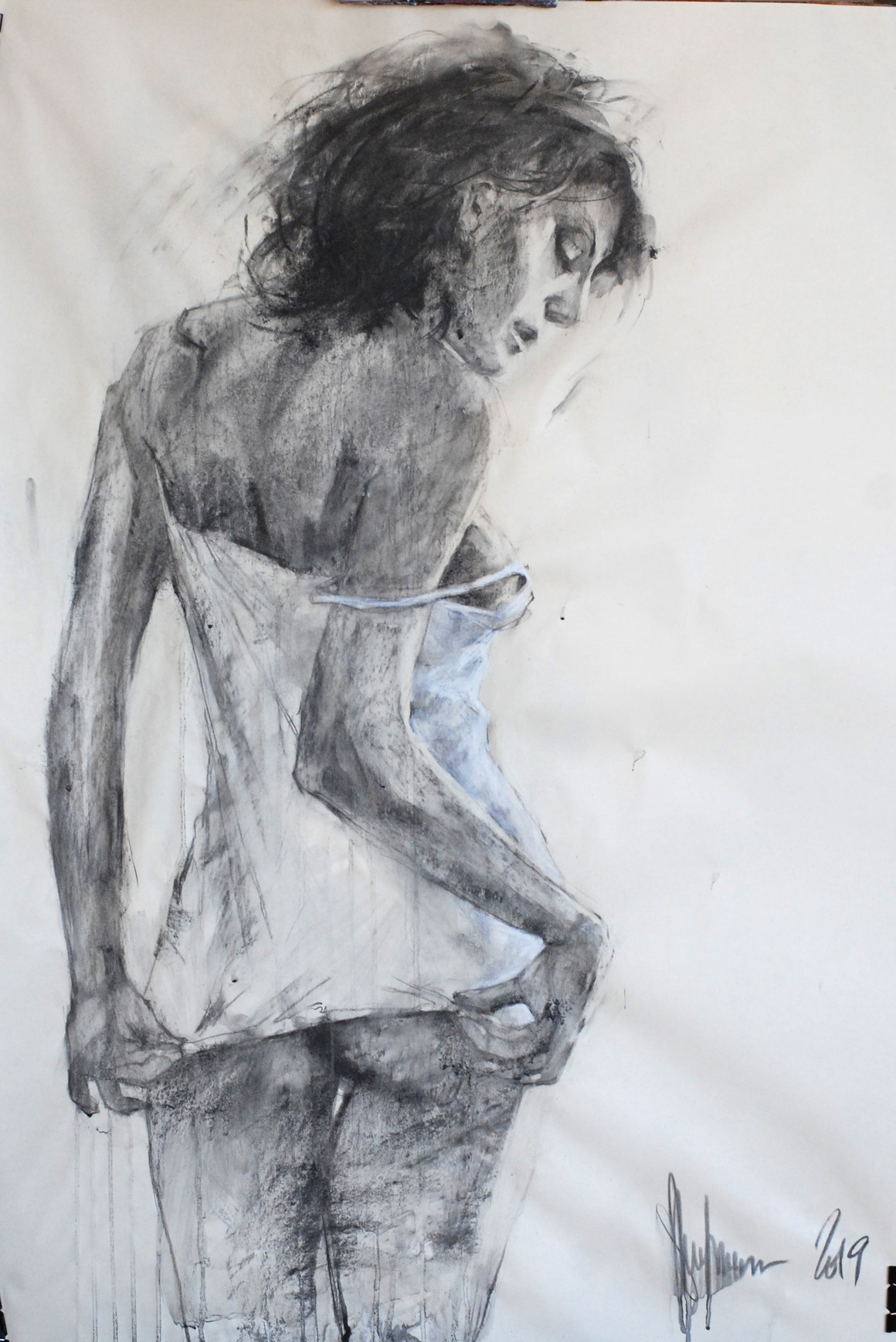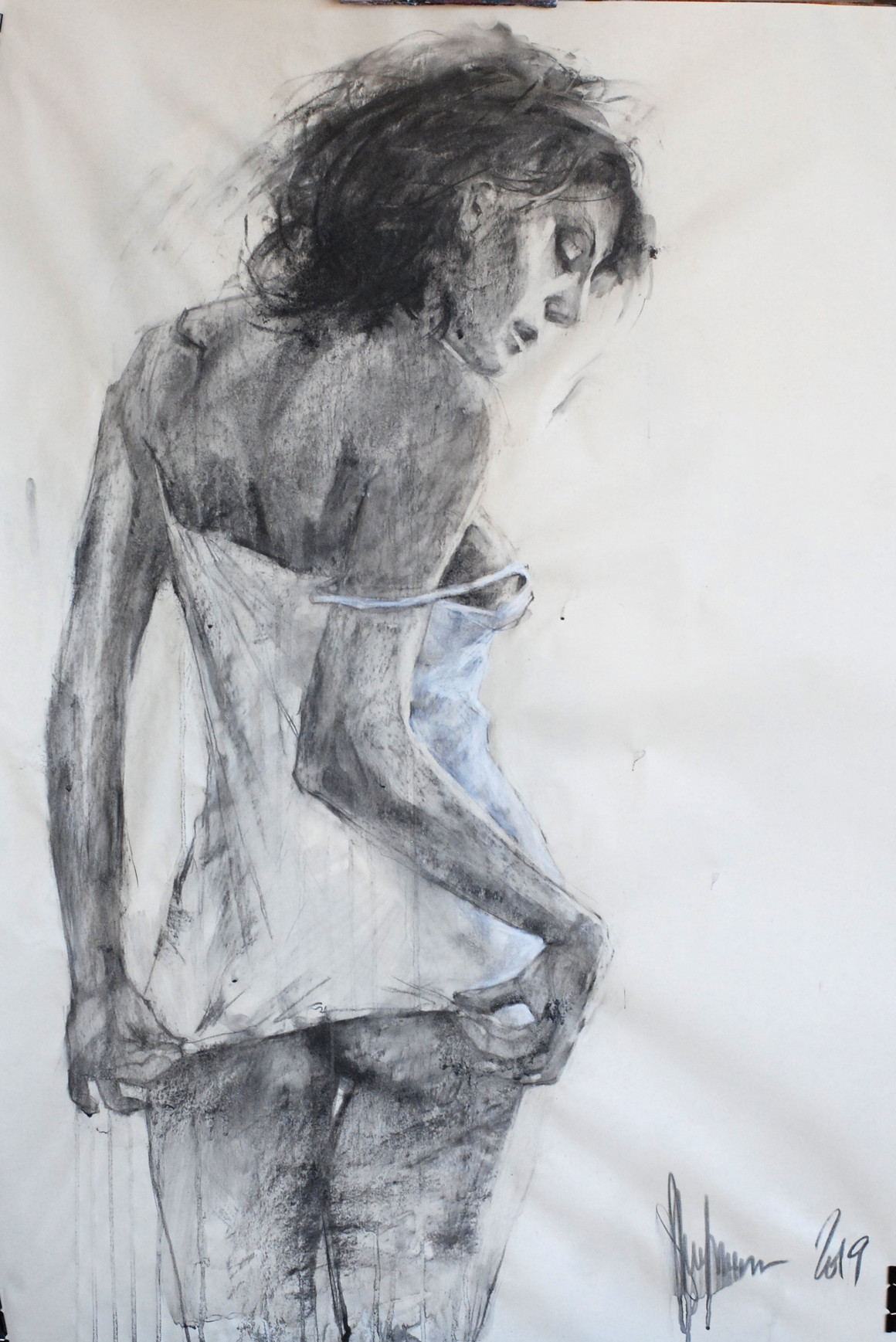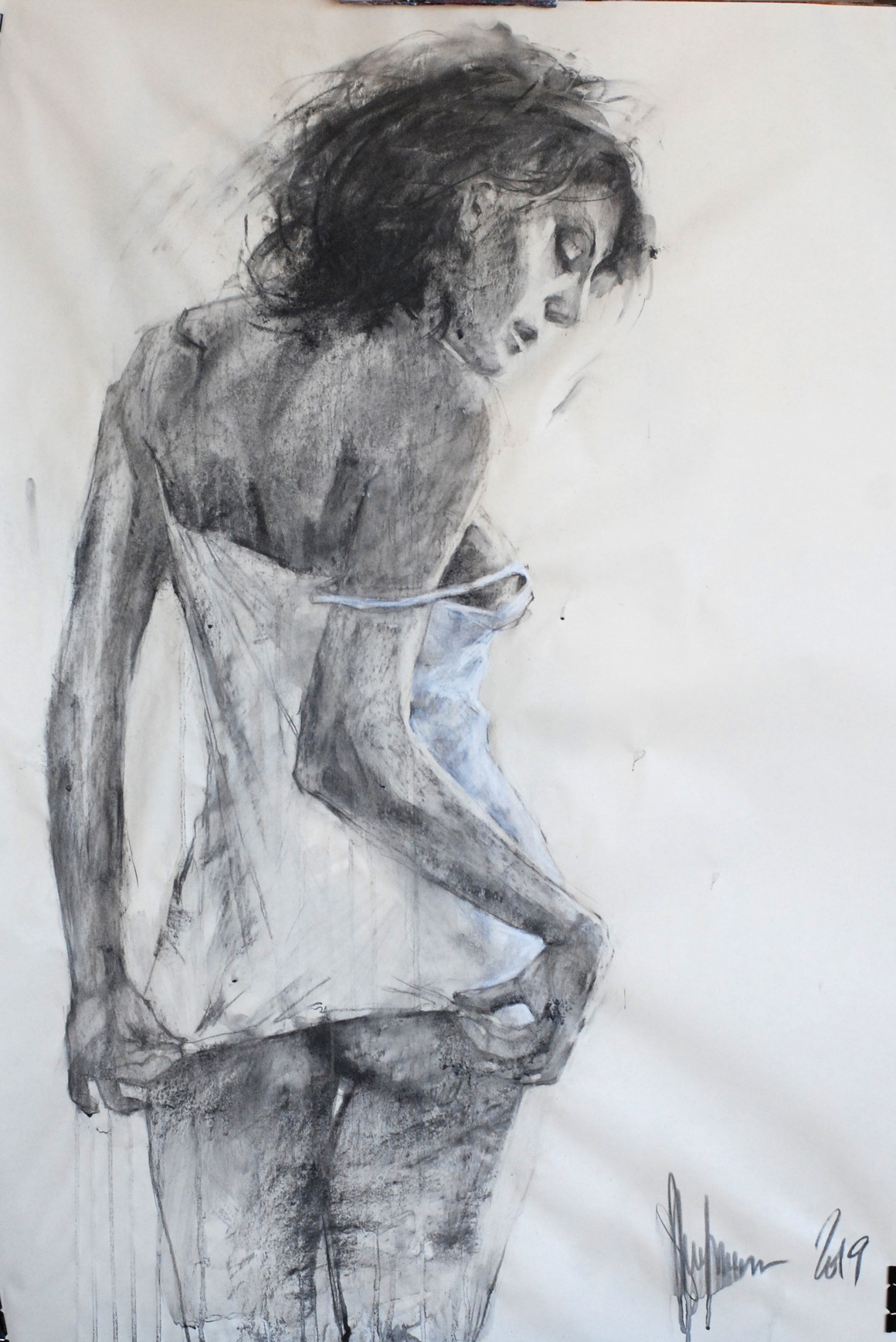 Artwork description
This is just a sketch of a female figure. I used to make a lot of them in different formats. Now there is only one favorite format left. And I rarely paint them. Not enough time just.
Coal on colored paper. Coal is fixed with special clamps.
Each work has a certificate of authenticity. I write it myself.
Shipping Details
paper rolled up, shipped in toubus by curier mail company for 3-5 days.
About the Artist
Igor Andrianov is a figurative artist based in Prague, Czech Republic. Under the artist name of Shulman, he creates modern oil paintings in different genres such as portrait and nude. Shulman's works exhibited in a variety of solo and group exhibitions both in a regional and international level in countries such as Russia, the Czech Republic, Sweden, France, and Holland. Most notably, in 2016 he participated in the Edinburgh Art Fair, recognized as the United Kingdom's most prestigious and leading art fair outside of London. Furthermore, his works are in museums, galleries, and private collections in the United Kingdom, Spain, Germany, the United States, Canada, Italy, France, Belgium, Russia, Ukraine, Hungary, Australia, Austria, China, Japan, Bahrain, Mexico, New Zealand, Brazil, and Costa Rica.
more »
One of a Kind
ID7319
Drawing # 18
By Shulman
Illustrations
One of a Kind
Size: 39.4 x 27.5 inches (actual image size)
This artwork is sold unframed
Signed and numbered on the front
Certificate of Authenticity included
Style: Black & White
Subject: Female
Returns and refunds
100% Money back guarantee. If you are not completely satisfied with your order, send it back in its original packaging within 14 days and receive a full refund. No questions asked. For full details, click here.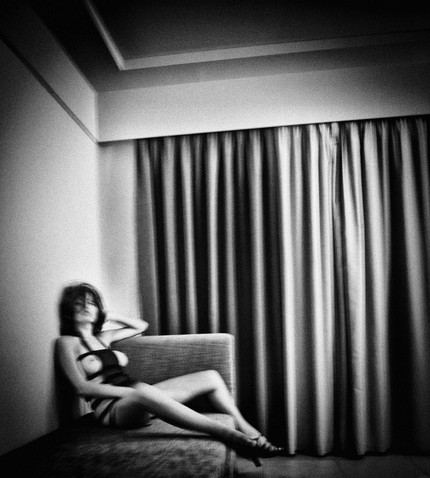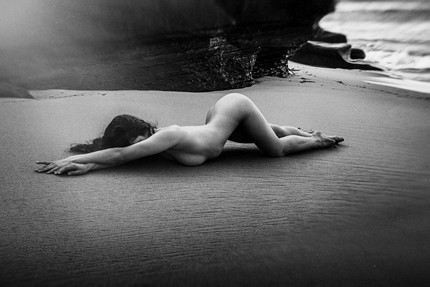 Give me the Sun
$1,761.00P5576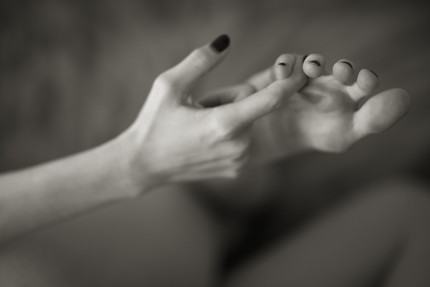 Foot Lover
$1,634.50P6072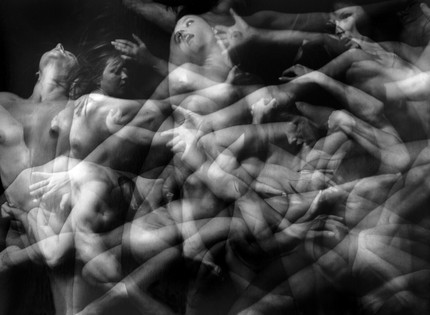 Etude sur la danse 02
$750.00P6709