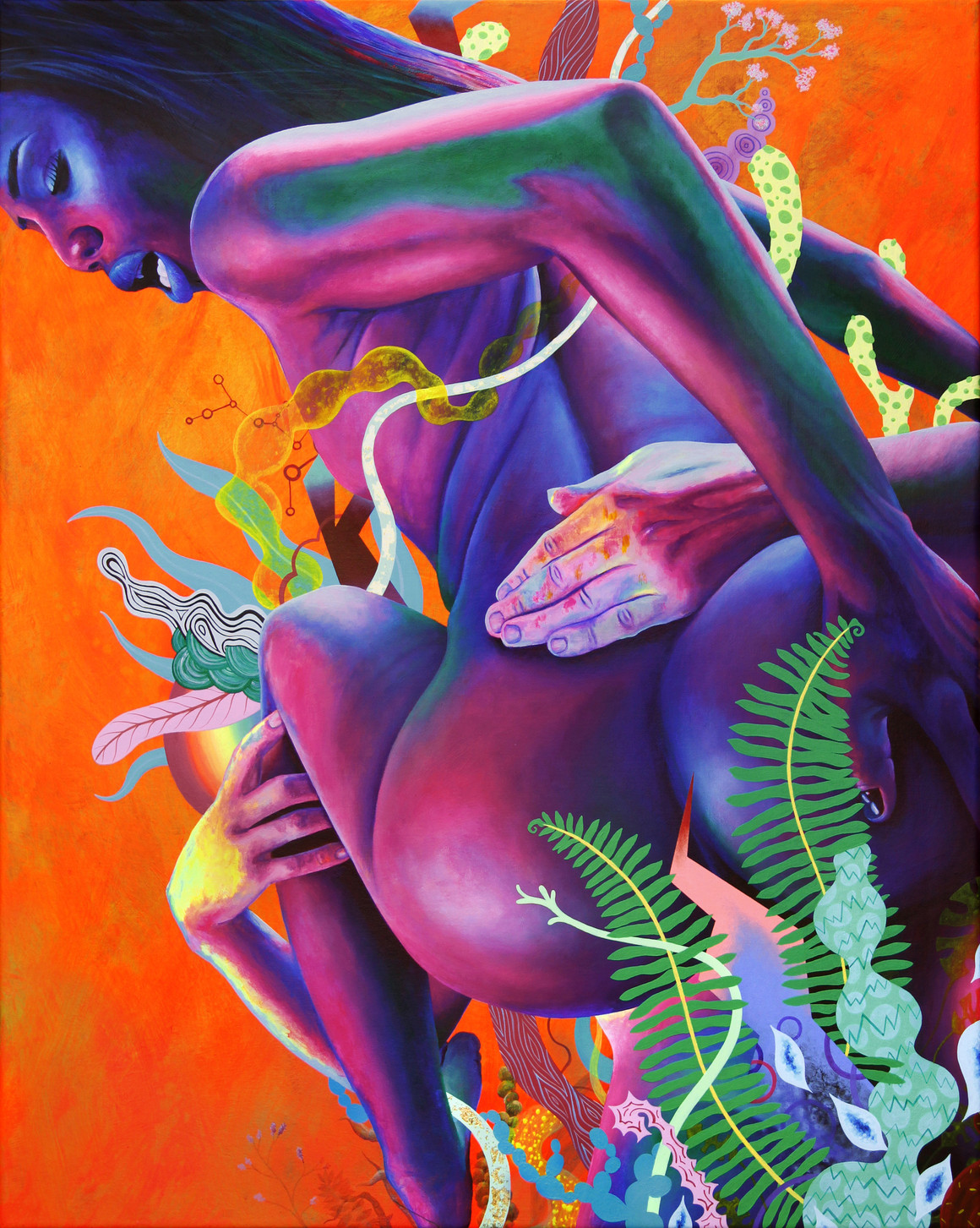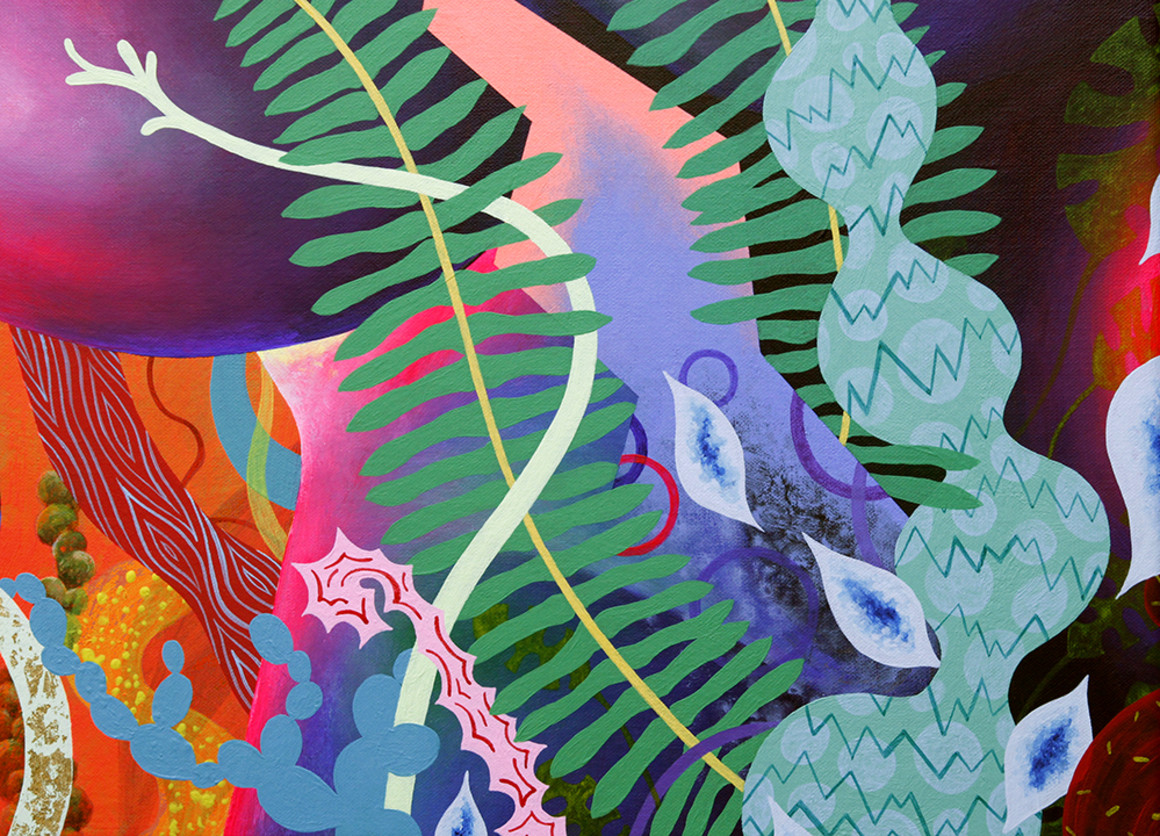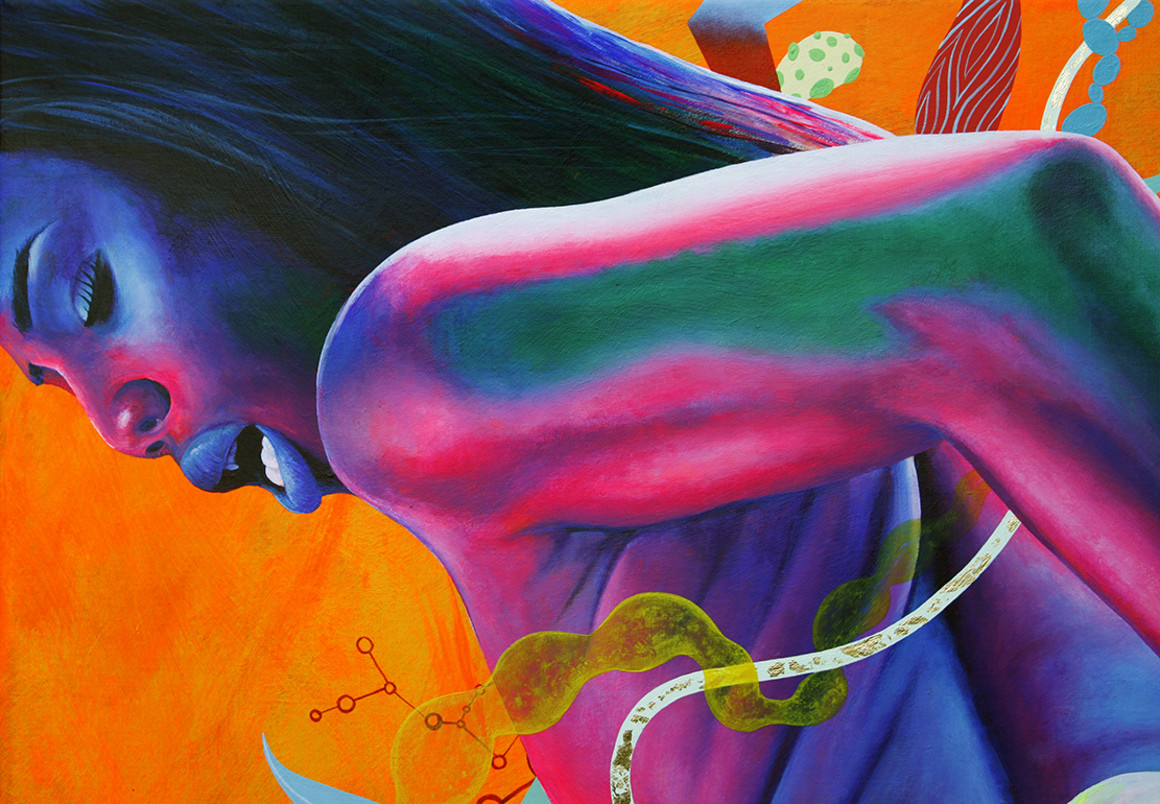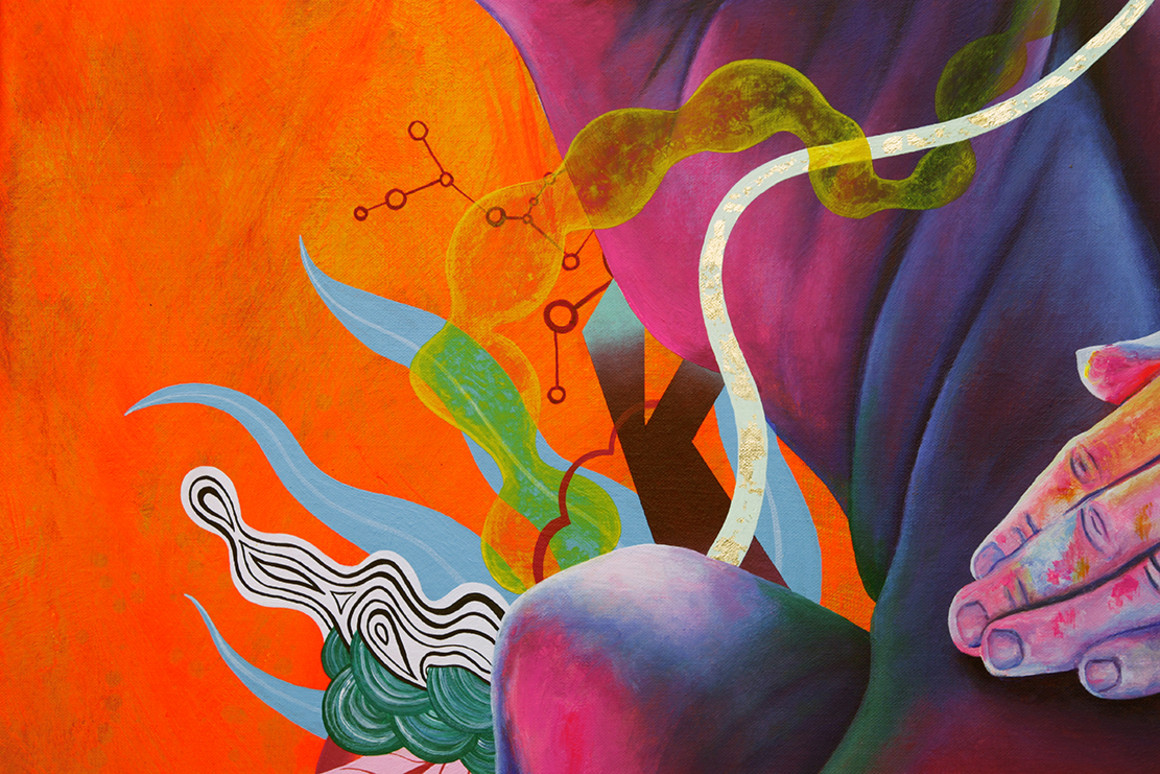 Artwork description
With this painting I again played with deliberate censorship. You clearly see what's going on, but again not see it explicitly. In this piece I didn't want to include natural and realistic elements. That's why there are only abstract elements twirling around her body. All together this must be one of the most insanely colorful pieces I made (almost need sunglasses). Fluorescent orange in the background, intense magenta with pink for her skin. And did I mention it also contains 22k gold leaf?
Shipping Details
The painting is first placed between two pieces of cardboard. After that it's wrapped in several layers of bubble wrap and taped to prevent any damaging by moving during transport. Finally the work is packed in a wooden crate to give it maximum protection during shipment. The lit is easily removable so that the buyer can take out the painting without any troubles.
About the Artist
I'm a professional artist from Holland and my speciality is painting. For several years now I have combined erotic imagery with natural and abstract elements to create a sensual symbiosis. Most people think that erotica and porn is solely a somewhat forbidden and filthy world of explicit images, but the poses can be as powerful as the poses we all are familiar with in the classical paintings. This is what I would like to depict in my works. By morphing, blending, and carefully censoring the sexual and explicit images I want to create a scenery where the spectator is confronted with the sexual tension. In the meanwhile the painting still breathes contemporary artfulness, creativity, originality, and individuality. In this brand new era of prudishness (fuelled by social media guidelines) we should be embracing sexuality even more than ever. That's why I want the spectator to shamelessly indulge in a celebration of hedonism.
more »
One of a Kind
ID7237
From Beneath You, It Devours
By Rick
Paintings
One of a Kind
Size: 21,65 X 27,56 x 0,79 inches (actual image size)
This artwork is sold unframed
Ready to hang
Signed and numbered on the back
Certificate of Authenticity included
Style: Storytelling, Pop Art,
Subject: Female, Couples
Returns and refunds
100% Money back guarantee. If you are not completely satisfied with your order, send it back in its original packaging within 14 days and receive a full refund. No questions asked. For full details, click here.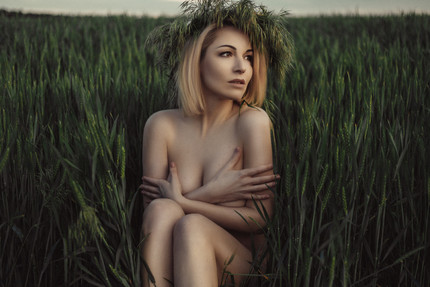 Harvest mother
$632.50P7659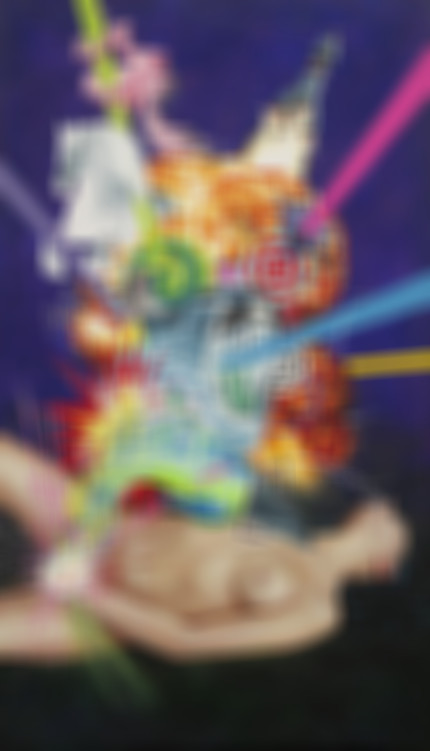 Sexplosion
$2,400.00P7219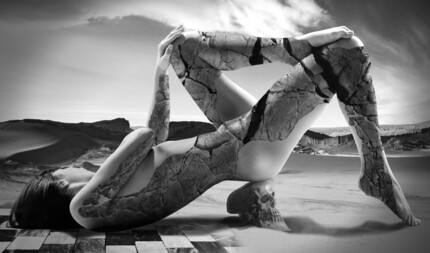 Cold to the Touch
$488.75P8479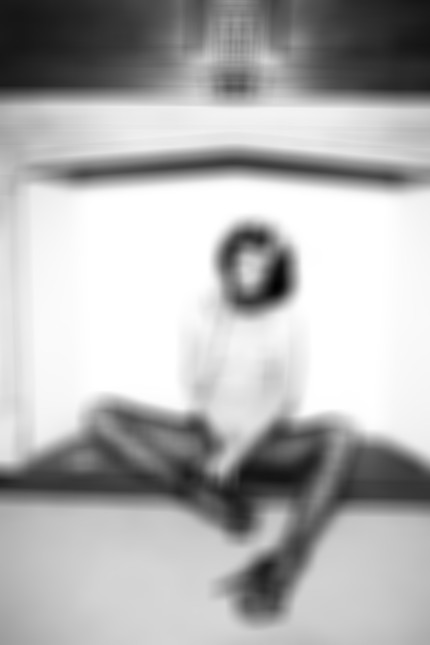 Smoking Hearth
$279.00P5262