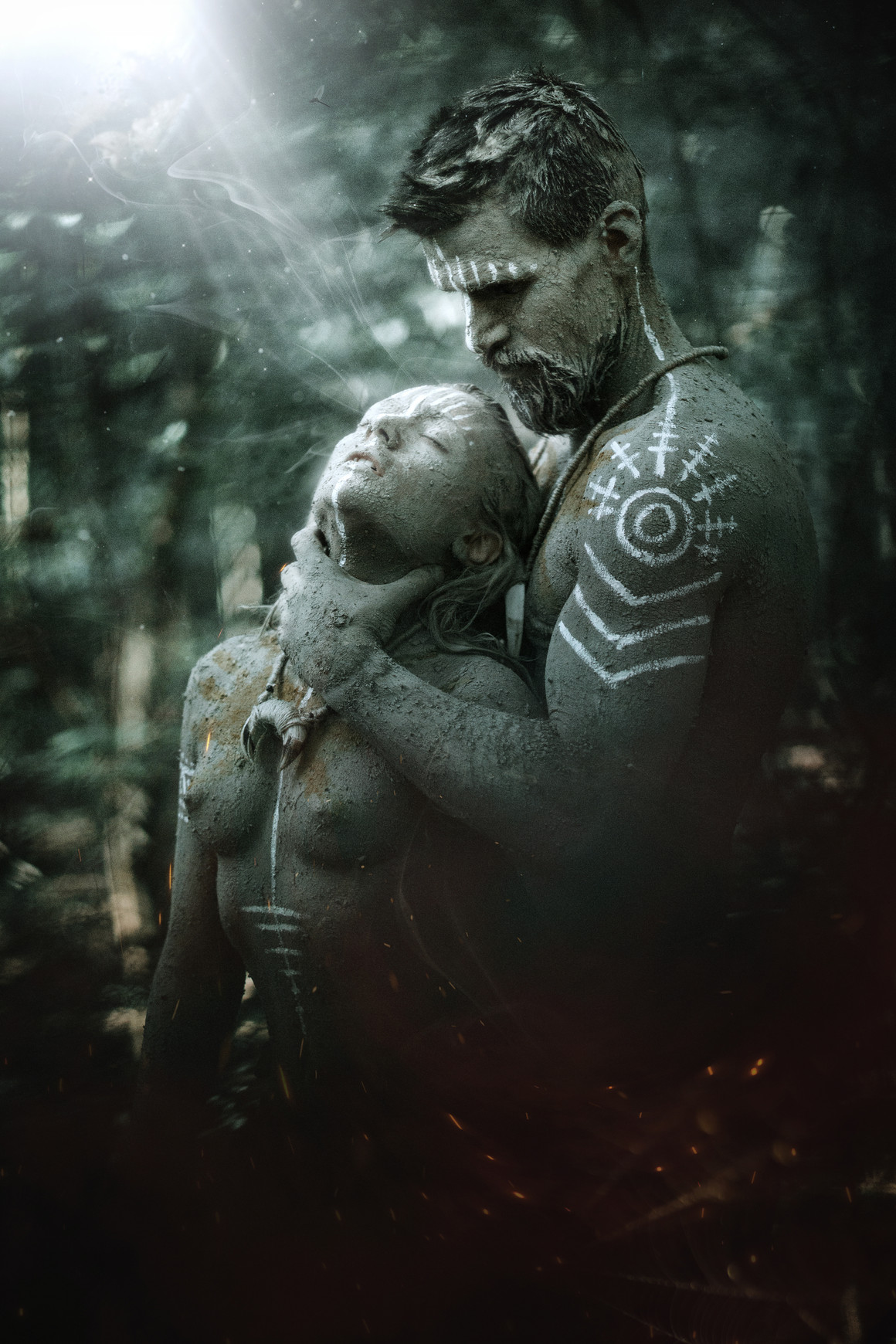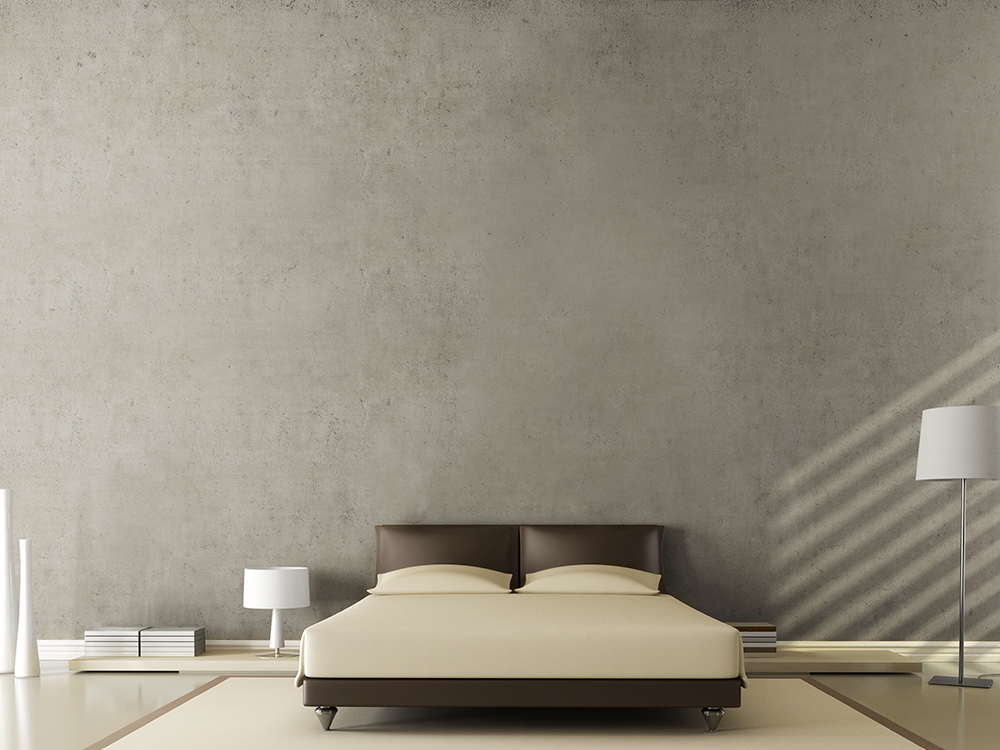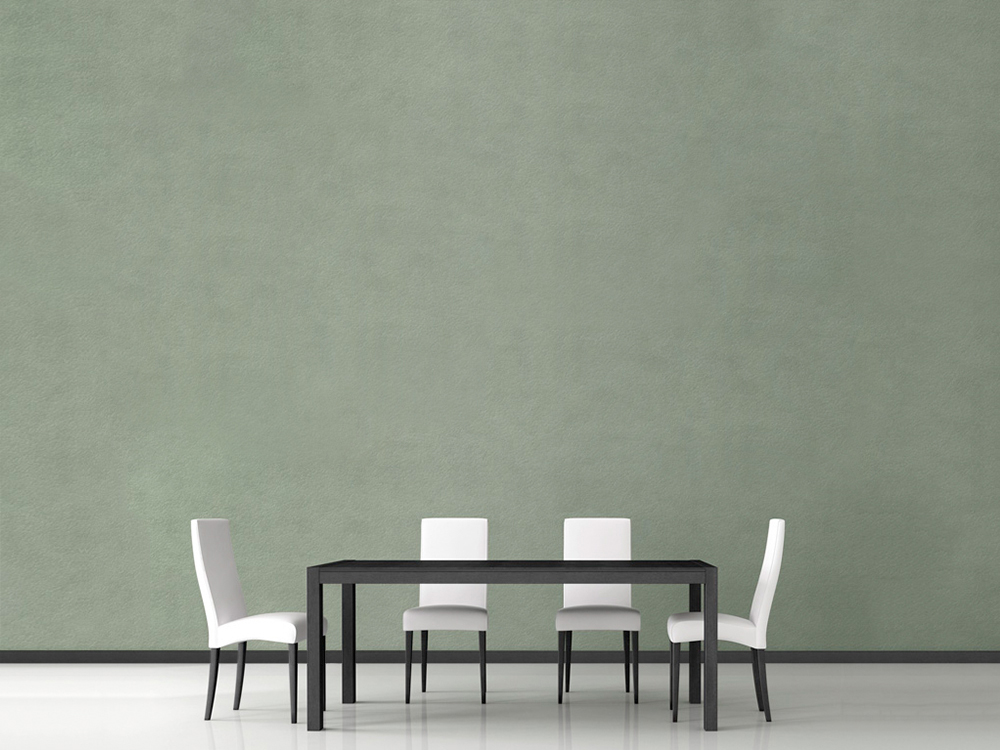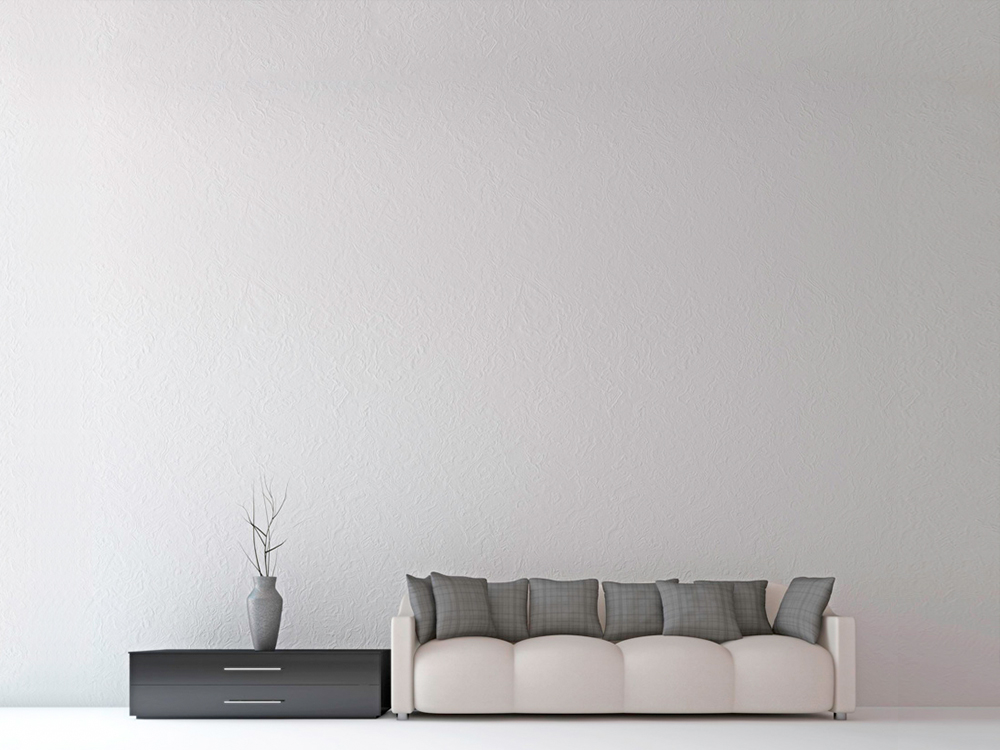 Artwork description
Orchestral divination is the tale of a journey, an endless search between light and darkness.The fallen one, has always searched the earth for more meaning. And light gives meaning to all... He finally found it, in a form not much unlike his own, so he tried to capture it. But the light had other plans. At first he seemed unaffected, but slowly, his dark side receded, giving into the light. She stayed close to him, watching, waiting for a sign... Between fire and dark omens, the journey is rough, always testing and stretching the soul. Maybe he will ride this line forever... Only time will tell.
About the Artist
"Idea, form, essence."
Moga Alexandru is a self-taught photographer and graphic designer, born in 1981 in Sibiu/Hermannstadt, Romania.
In his childhood, the vast and beautiful landscapes of the country captured his attention, then he became really interested in portraits, in capturing the many details of the human face. He also believes in body freedom, so that's why most of his photographs shows the human in its naked pure form: shapes, muscles, bones.
His images spread from solitary shepherds, that live their life in the mountain areas, to friends and loved ones. With a wide range of expression - from the ones that are defined by simplicity of composition, to the ones that involve a much more complex preparation, in creating and also in post processing - the keynote of each artwork seems to be: observe, sit still, feel, be moved and leave what is in peace.
more »
Limited Edition
ID7122
Orchestral Divination
By Moga Alexandru
Photography
Certificate of Authenticity included
Style: Storytelling, Pop Art
Subject: Couples
Shipping
It's on us! - Shipping for this item is FREE
Returns and refunds
100% Money back guarantee. If you are not completely satisfied with your order, send it back within 14 days in its original packaging and receive a full refund. No questions asked. For full details, click here.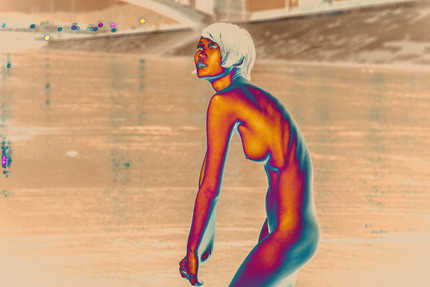 Fukushima LA 3
$2,020.00P6916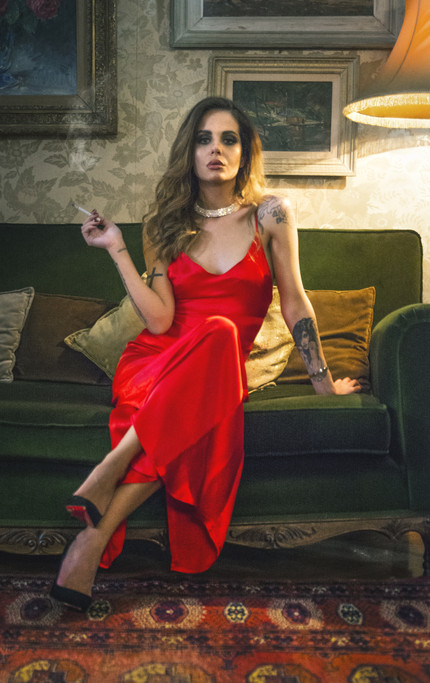 Huntsman Wife
$991.00P7069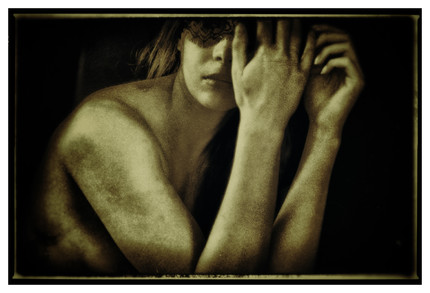 GAMES WE PLAY
$474.00P6171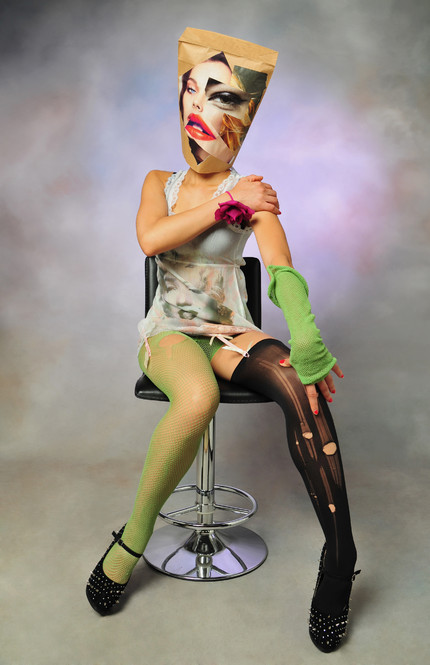 Paperbag {reBORN] # 071/f
$610.00P7194