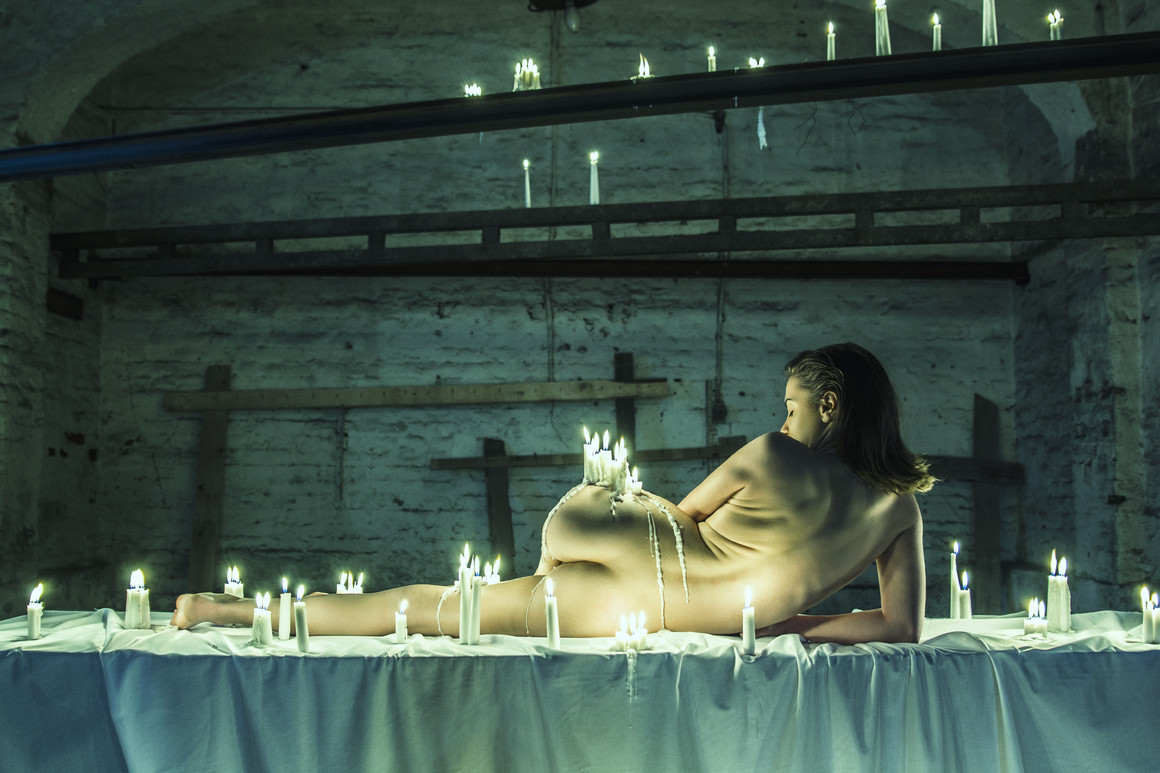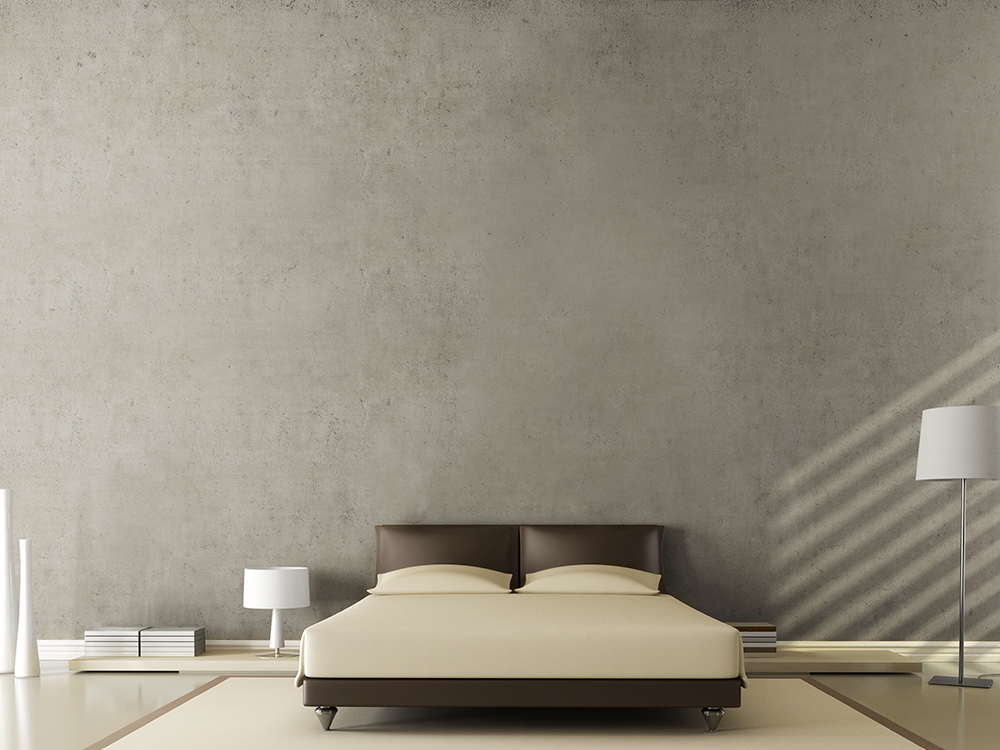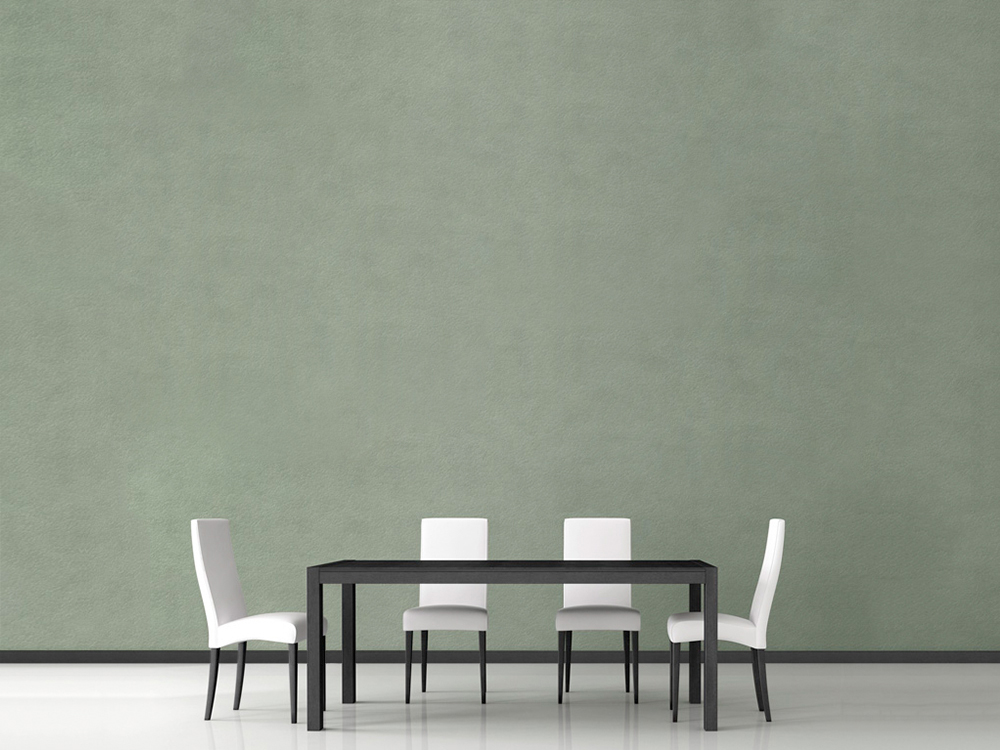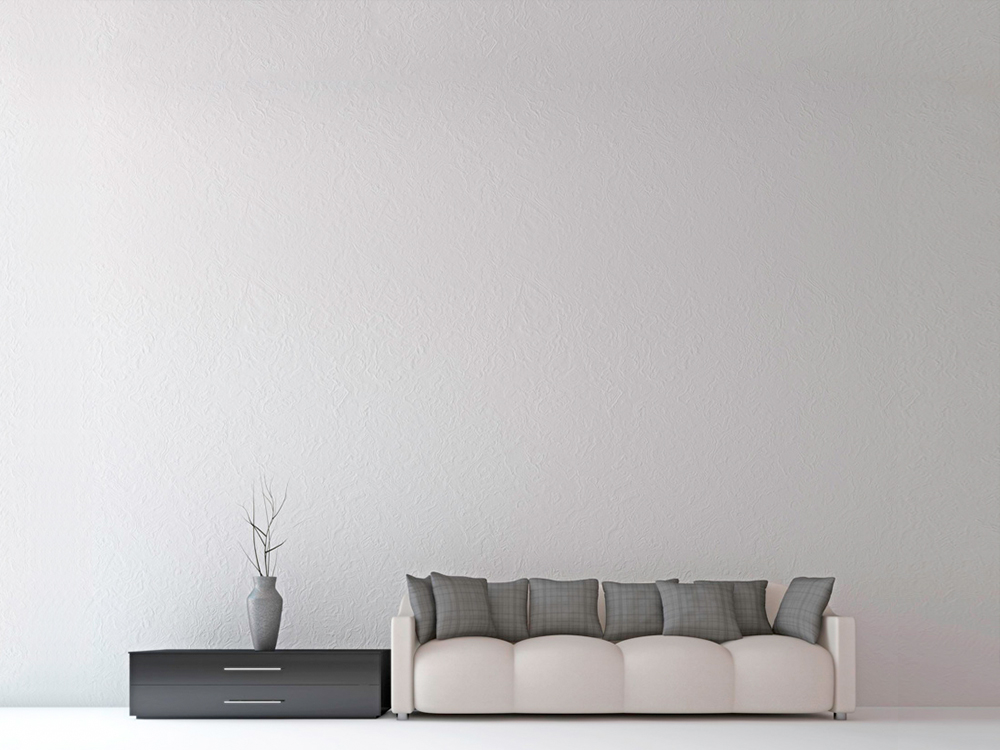 Artwork description
"At the melting point, the solid and liquid phase exist in equilibrium"
We took our time to plan this carefully, I have chosen the old deserted vine basement in Belgrade. This city center is old and filled with history. Almost every building in the old part of the town on the hillside looking down to Danube banks are blessed with spaces like this. Some have a history that stretches all the way back to the Ottoman conquests.
It felt like we were never alone in that space, you get the chills only thinking about that feeling. But she was brave, I had to follow. Although it was summertime and the temperature outside was above 35 degrees celsius, inside it was hardly 15. I've lit the hundreds of candles around her jus to make her warm. She stood still and brave, didn't move a bit, and it took hours, some candles were already totally melted. I have never seen somebody having constant goosebumps for that long. t became a ritual, and she enjoyed it. I've enjoyed it...
We have achieved something divine, the equilibrium state of mind and soul. I can't describe it, it was more than sexual, more than physical.
About the Artist
Architect in love with human nature, psychology, and behavior. As from my childhood have developed a hunger for creative expression which goes along with the fact that a large majority of my life I have studied and practiced Art in many forms. Photography is just the final product. CInematic and narrative with touches of erotism and fetishism.
more »
Limited Edition
ID7075
Equilibrium
By NAKED P'NK
Photography
Certificate of Authenticity included
Style: BDSM
Subject: Female
Shipping
It's on us! - Shipping for this item is FREE
Returns and refunds
100% Money back guarantee. If you are not completely satisfied with your order, send it back within 14 days in its original packaging and receive a full refund. No questions asked. For full details, click here.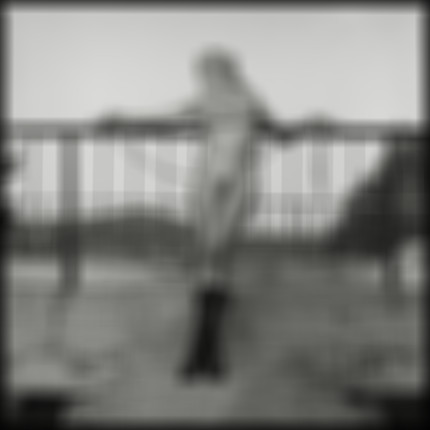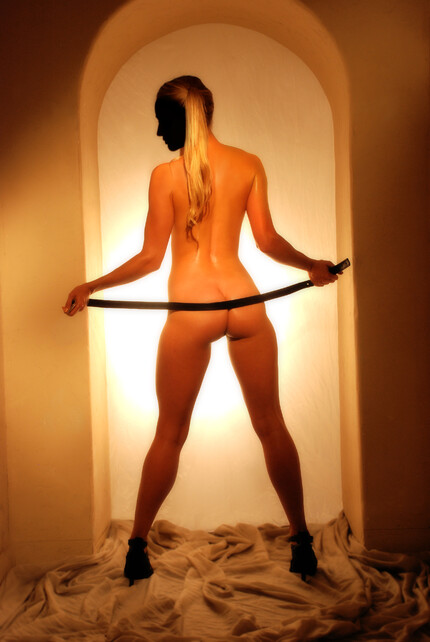 Black Belt #97
$547.40P8517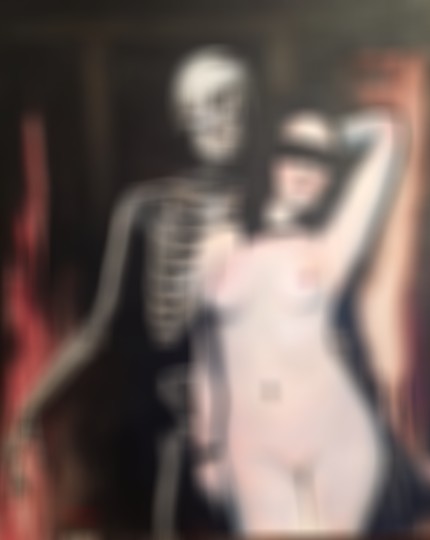 Death And The Maiden
$2,650.00P7675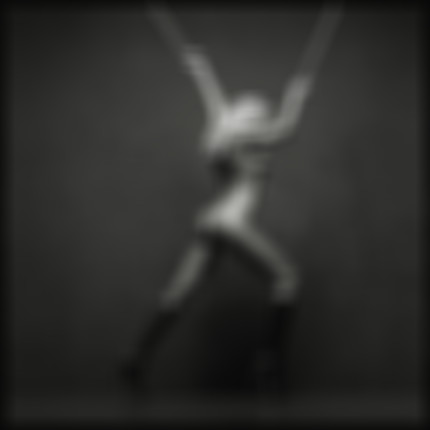 Puppet Show II
$495.00P6100