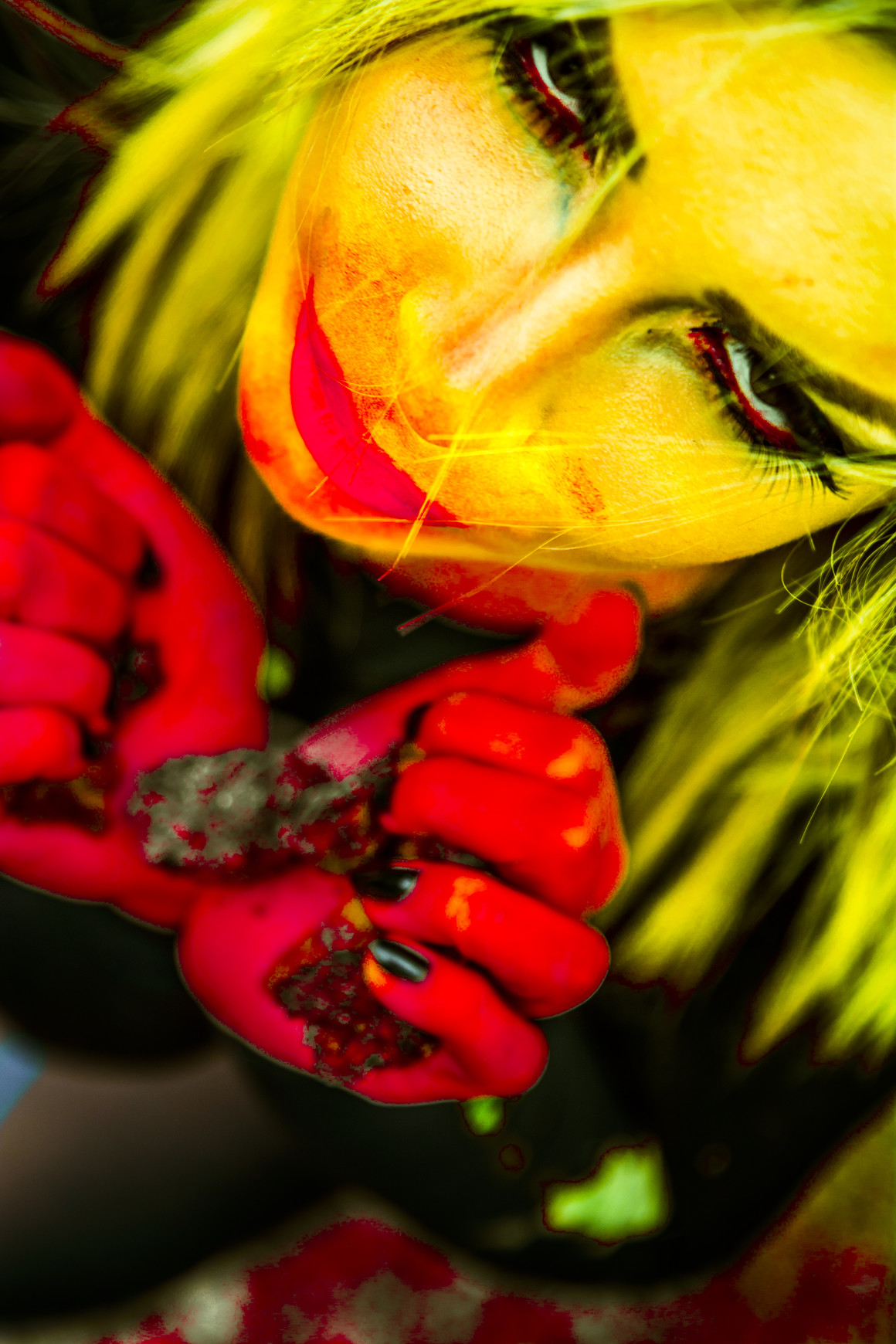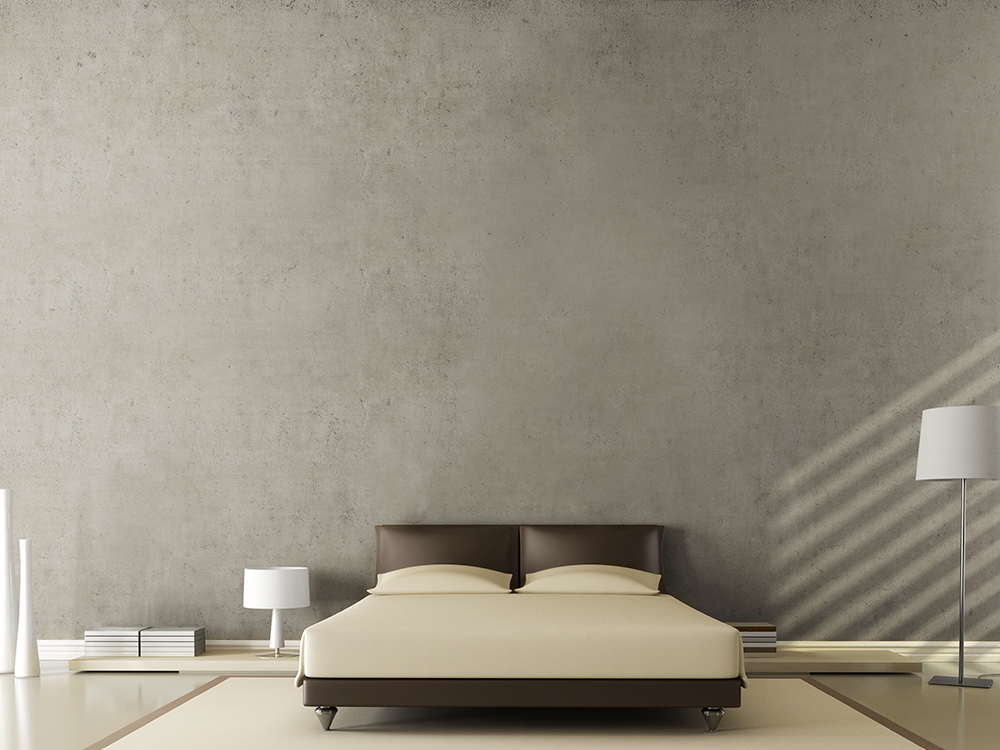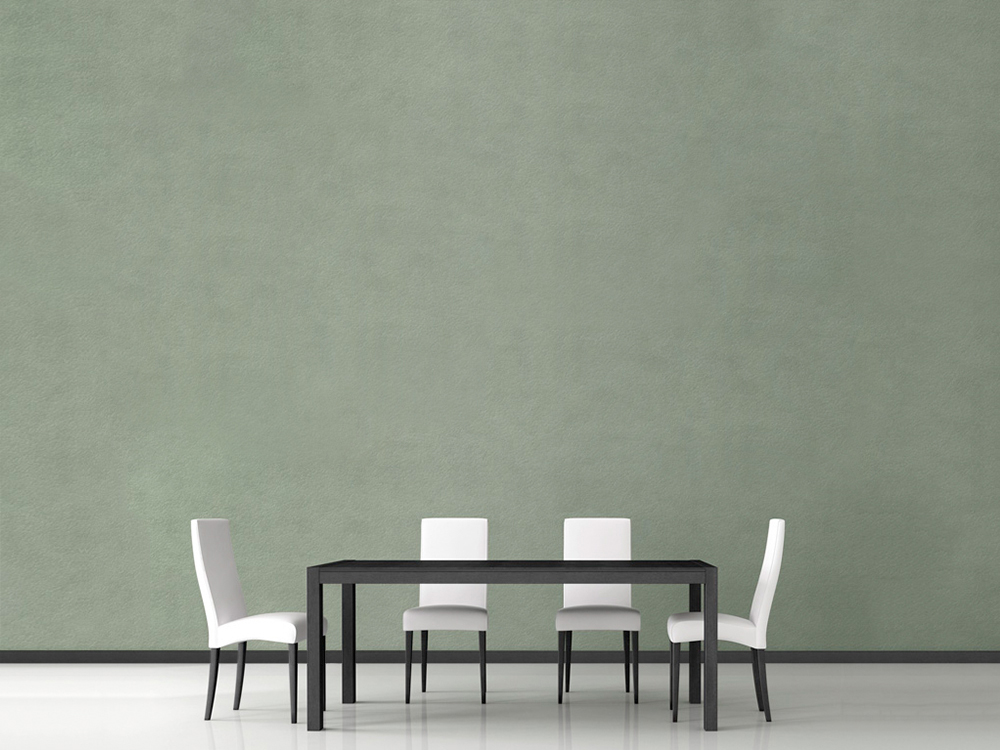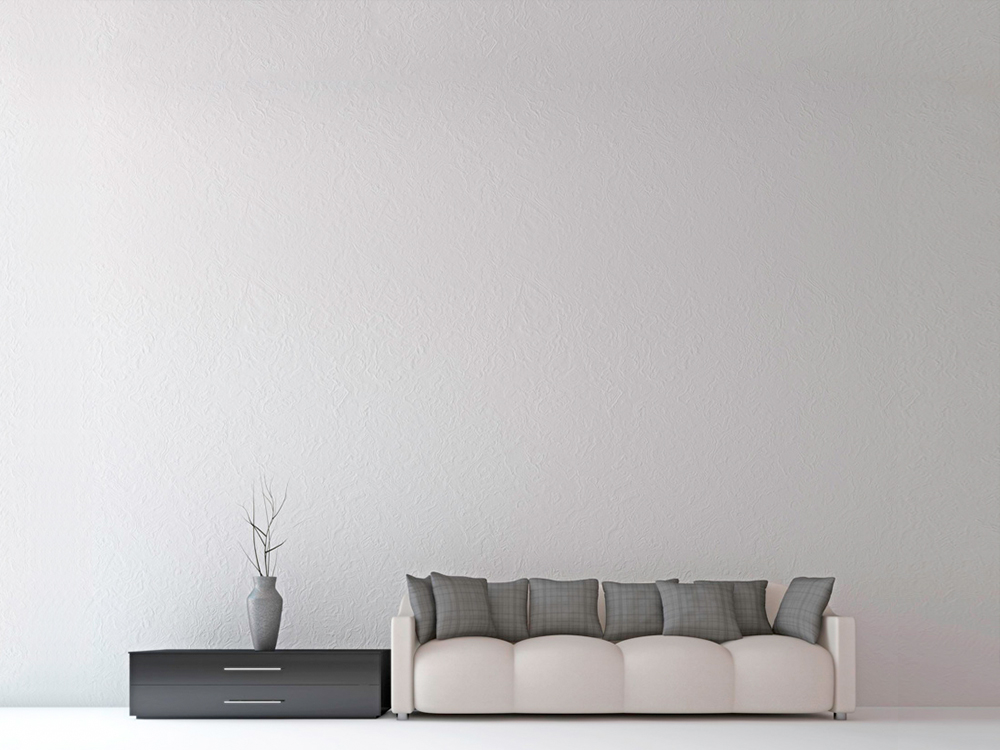 Artwork description
Psychodelic environment that we are forced to live in, bombarded with thousand commercials daily about the products you have to have, the items you actually don't need, has filling young minds with fear from not having. Born and raised in such a harsh environment that there is no more basic human experiences like hug and love, touch, smell or taste. Little kids are pushed to use screens to entertain instead to explore the world outside. At a certain age, depression is a direct product. Inevitable. Out of depression, new creatures are evolving.
About the Artist
Architect in love with human nature, psychology, and behavior. As from my childhood have developed a hunger for creative expression which goes along with the fact that a large majority of my life I have studied and practiced Art in many forms. Photography is just the final product. CInematic and narrative with touches of erotism and fetishism.
more »
Limited Edition
ID7064
Brain eater
By NAKED P'NK
Photography
Certificate of Authenticity included
Style: Subtle Provocateur, Storytelling
Subject: Female
Shipping
It's on us! - Shipping for this item is FREE
Returns and refunds
100% Money back guarantee. If you are not completely satisfied with your order, send it back within 14 days in its original packaging and receive a full refund. No questions asked. For full details, click here.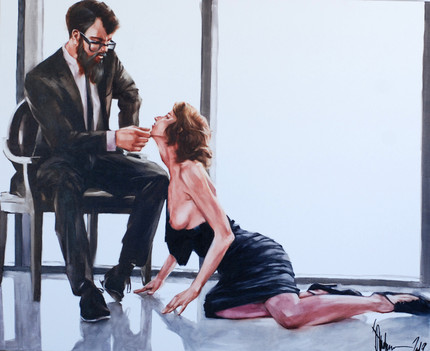 Staff meeting. Start.
$4,200.00P7312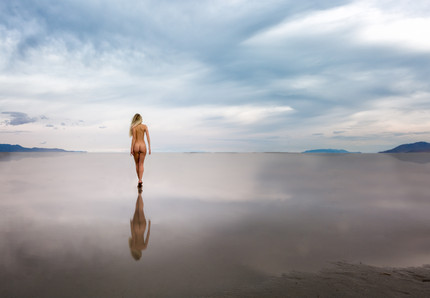 Water Walker
$565.20P5317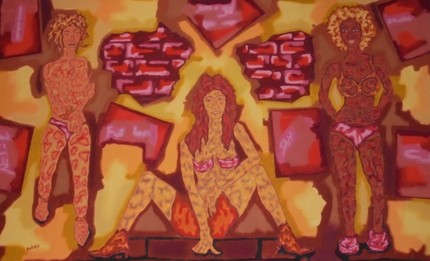 PROSTITUTES
$4,000.00P7613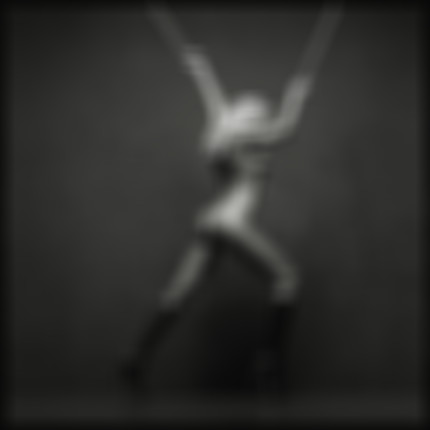 Puppet Show II
$495.00P6100