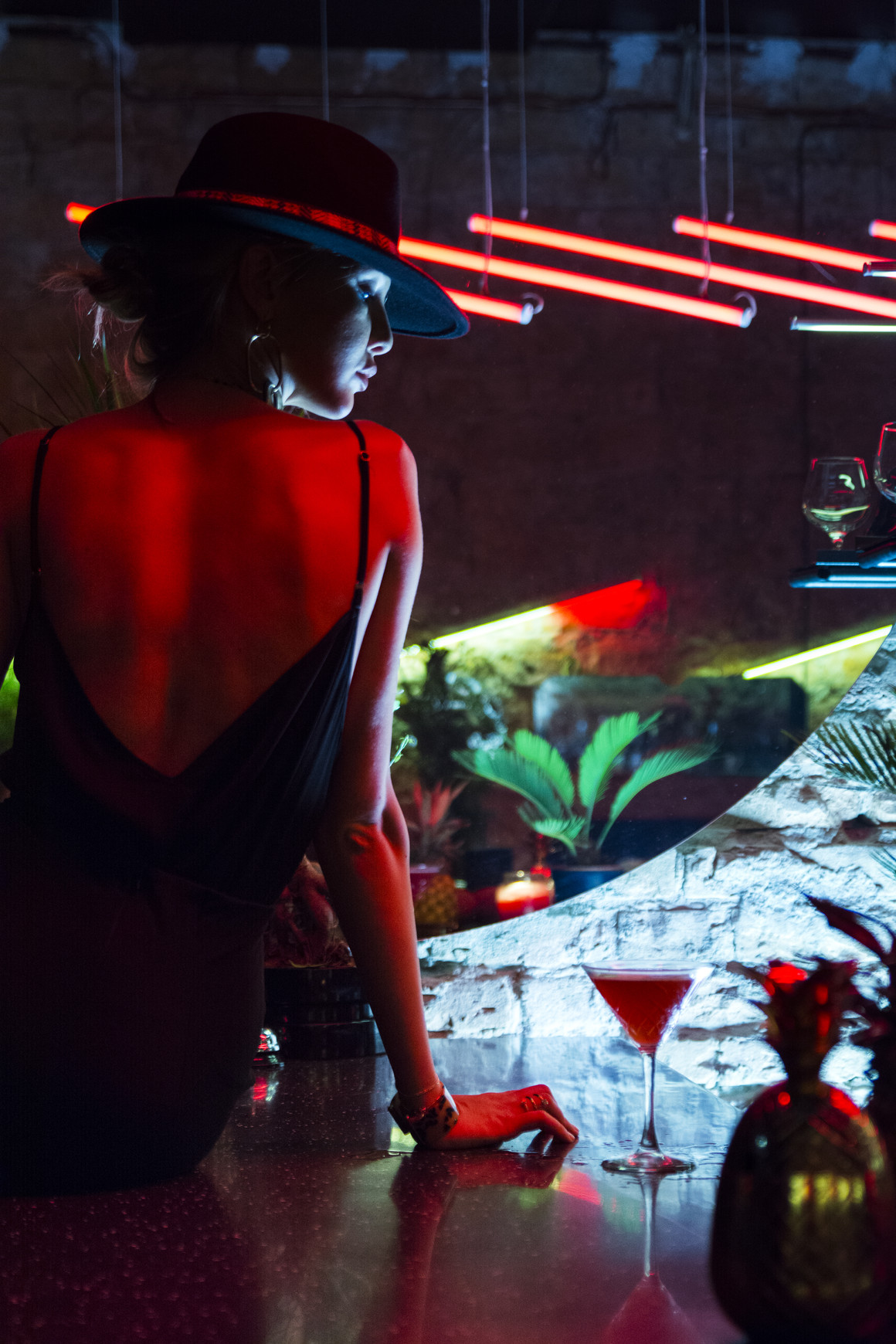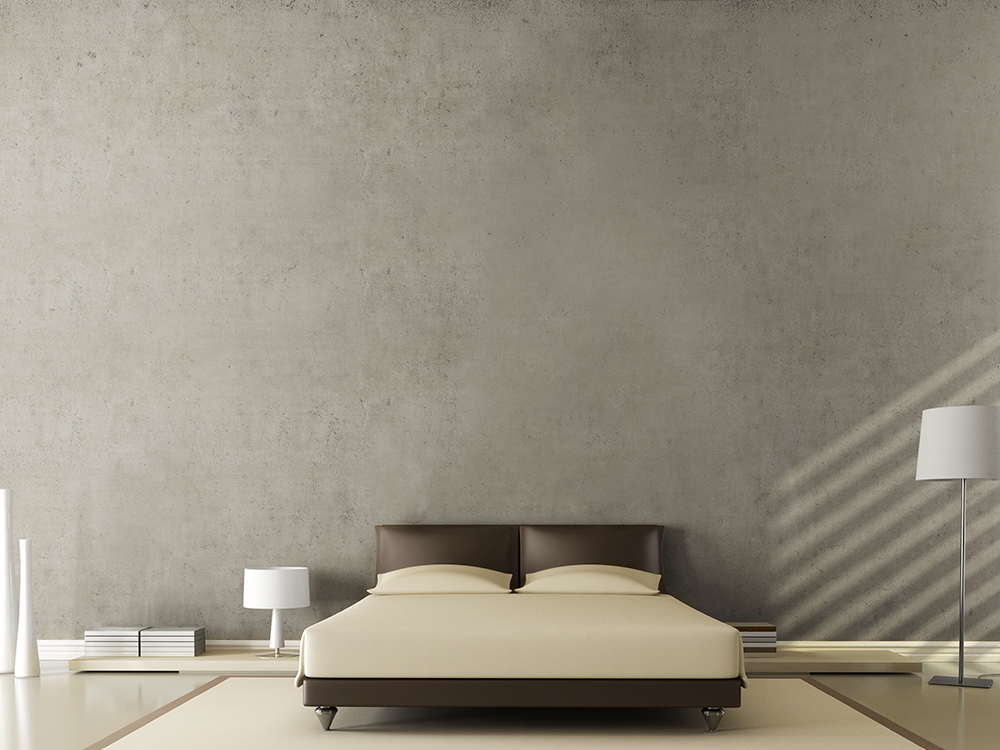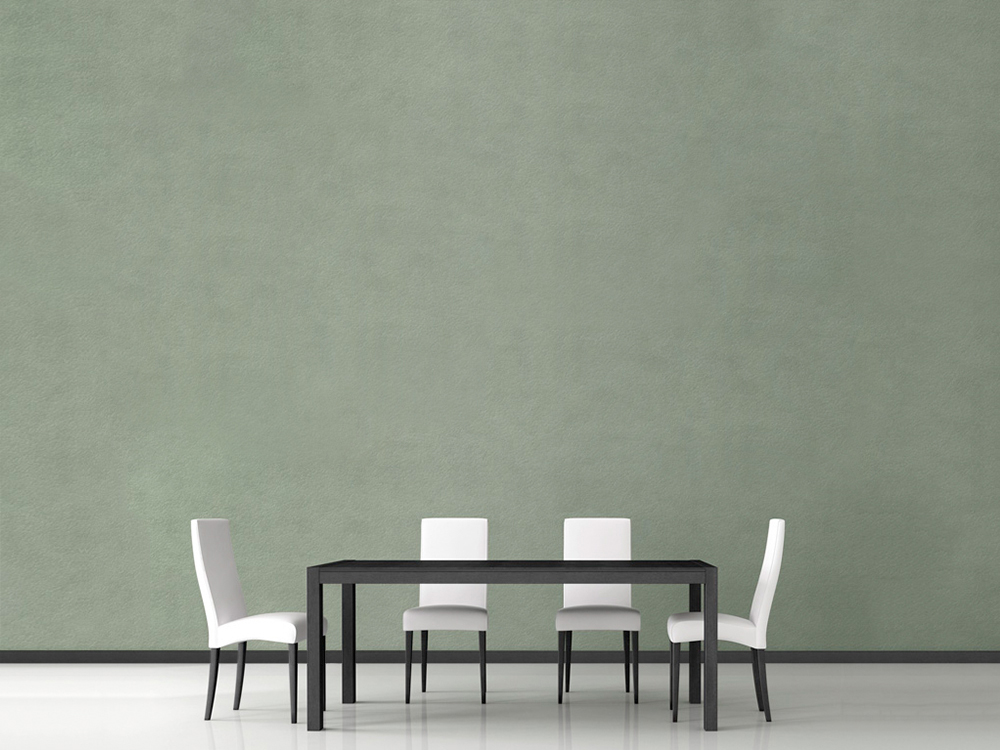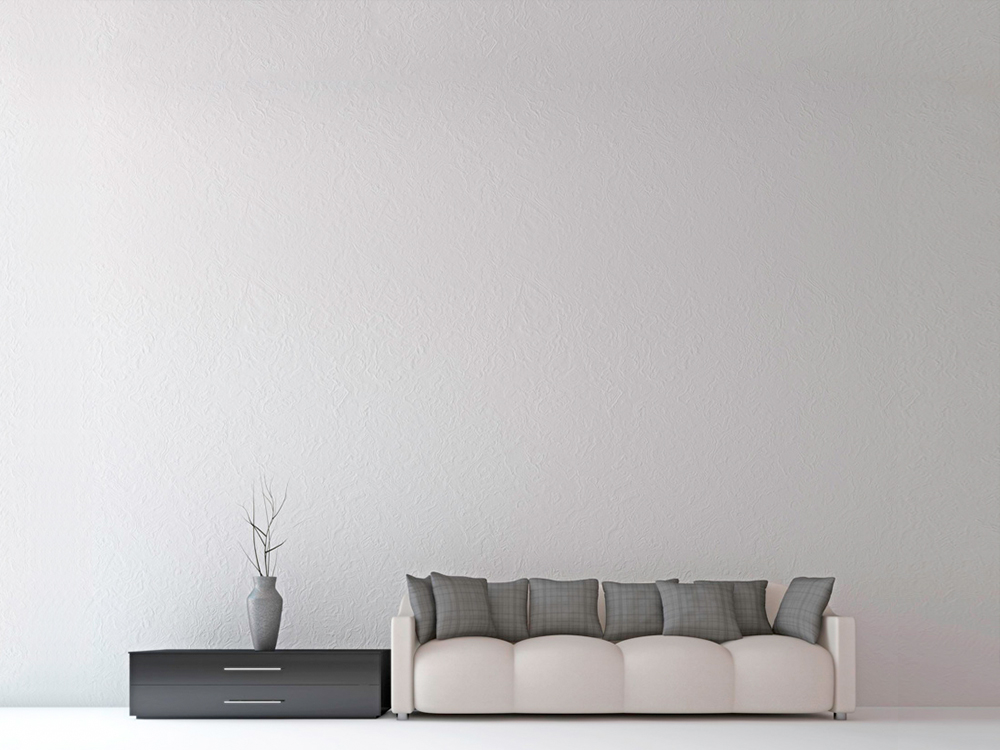 Artwork description
Killer in Red:
2.25 cl. Campari
2.25 cl. Cinzano
1757 Vermouth Bianco
1.5 cl. Grand Marnier
2.25 cl. Chamomille infused gin,
1 drop of rose essence.
About the Artist
Architect in love with human nature, psychology, and behavior. As from my childhood have developed a hunger for creative expression which goes along with the fact that a large majority of my life I have studied and practiced Art in many forms. Photography is just the final product. CInematic and narrative with touches of erotism and fetishism.
more »
Limited Edition
ID7062
Killer in Red
By NAKED P'NK
Photography
Certificate of Authenticity included
Style: Storytelling, Subtle Provocateur
Subject: Female
Shipping
It's on us! - Shipping for this item is FREE
Returns and refunds
100% Money back guarantee. If you are not completely satisfied with your order, send it back within 14 days in its original packaging and receive a full refund. No questions asked. For full details, click here.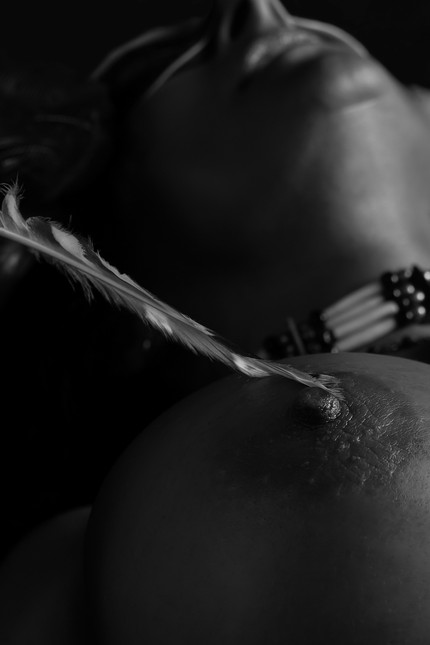 Tantalizing
$1,192.00P7949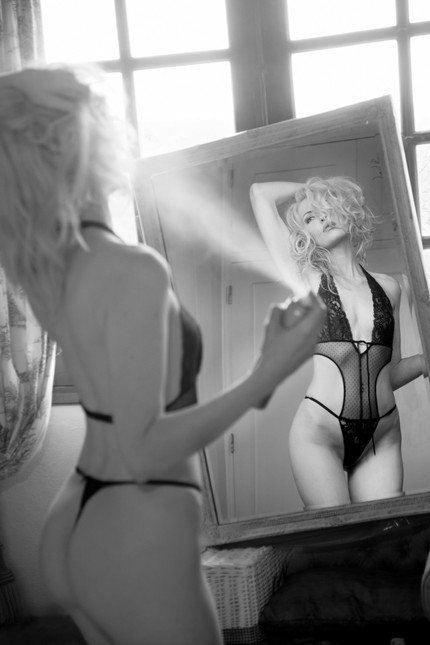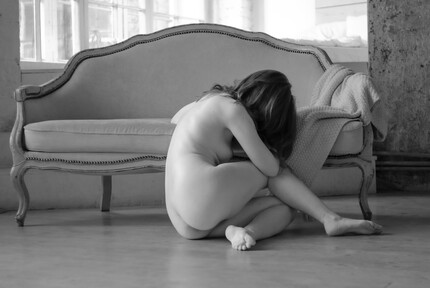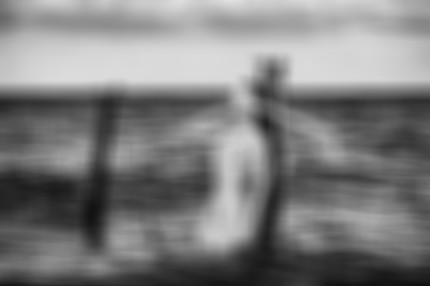 Gone With the Wind
$279.00P4962