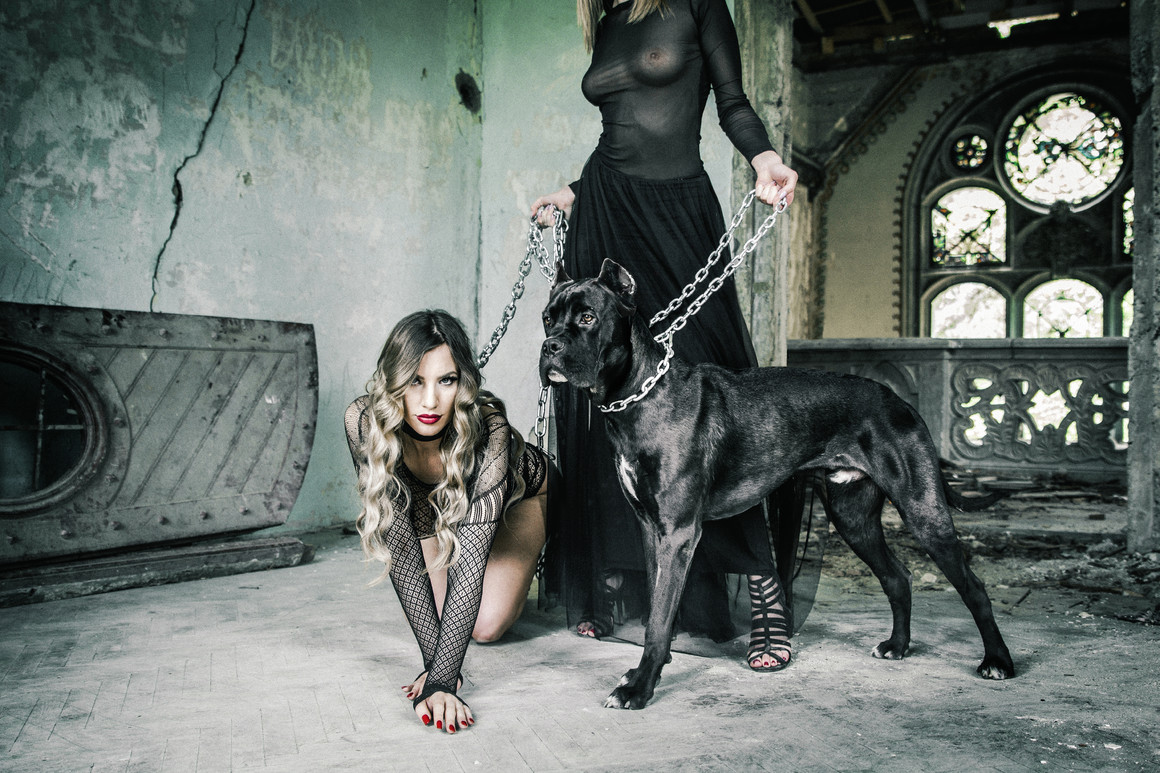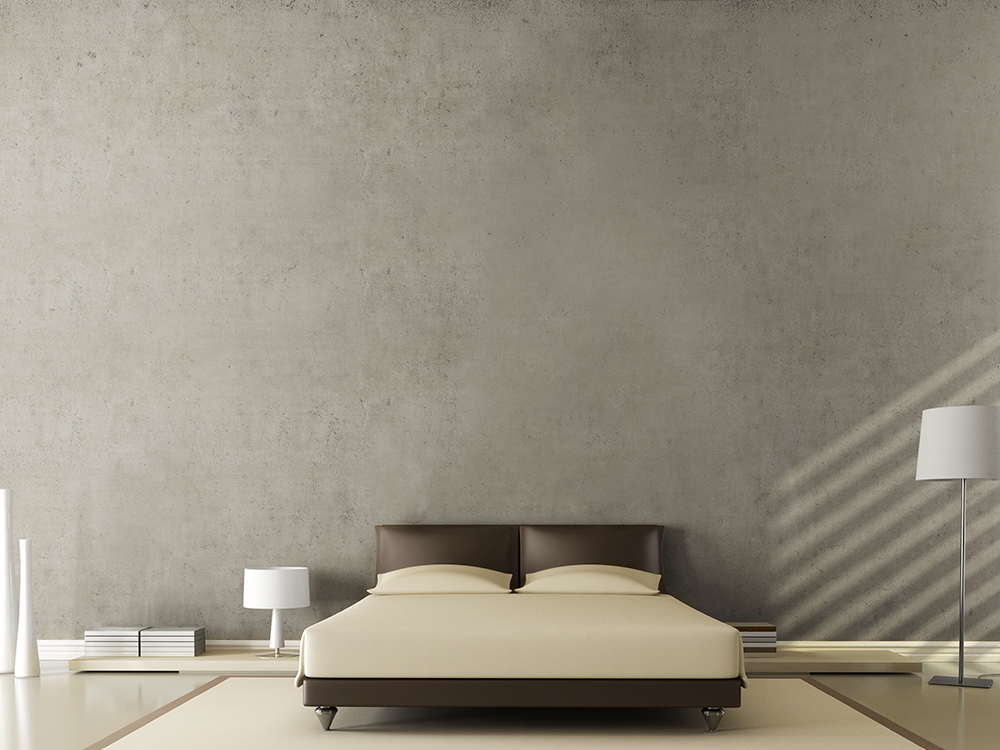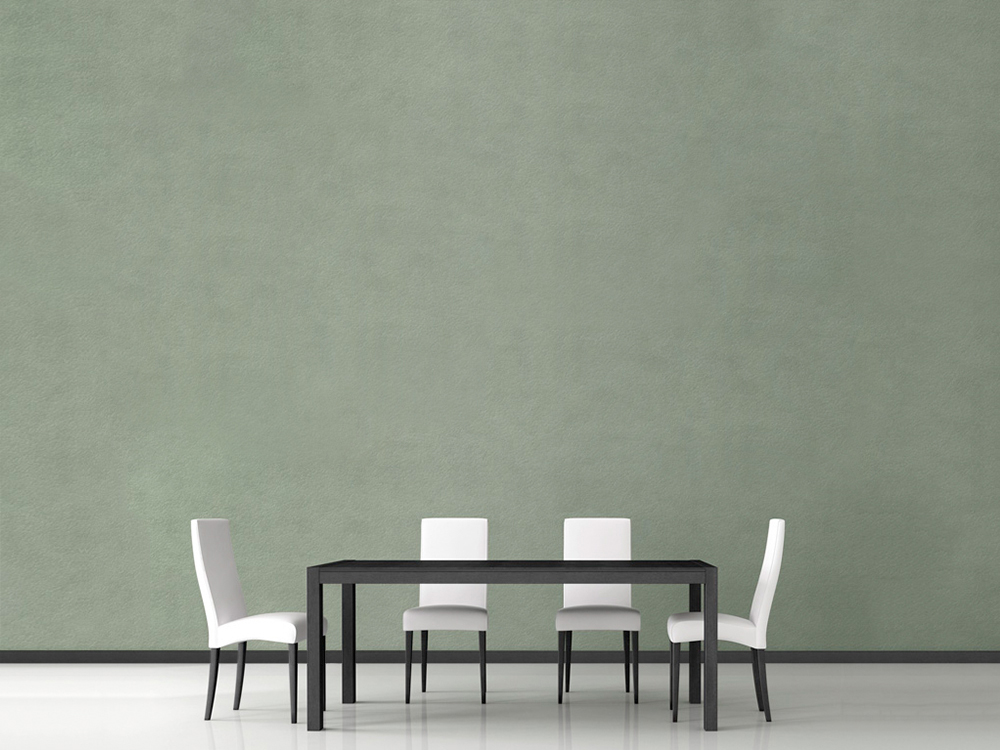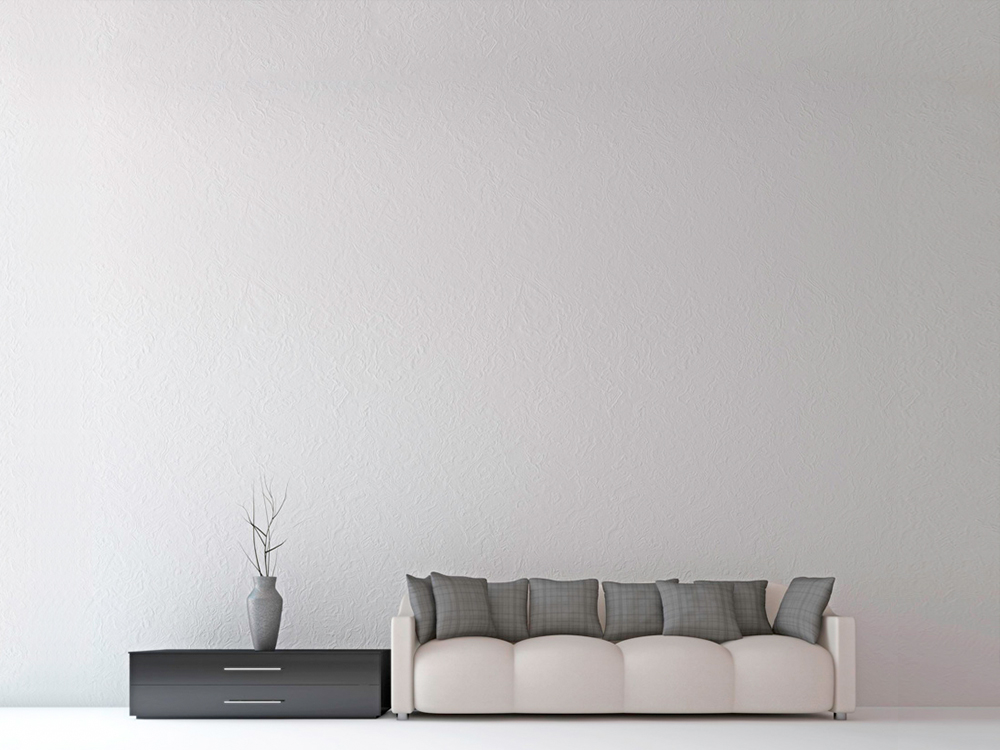 Artwork description
Shot in a deserted castle on the mountain called Frushka Gora, owned by a noble family named Spitzer build in gothic style, late XIX century.
Beautiful girl being completely submitted to older mistress. In real life, she is a high ranked executive in a multimillionaire company owned by a Russian Oligarch. Giving orders and follow them to there completion is part of her daily routine. But under that thick shelve lies a fragile and submissive been who thrives to be manipulated.
About the Artist
Architect in love with human nature, psychology, and behavior. As from my childhood have developed a hunger for creative expression which goes along with the fact that a large majority of my life I have studied and practiced Art in many forms. Photography is just the final product. CInematic and narrative with touches of erotism and fetishism.
more »
Limited Edition
ID7061
Acquiescence
By NAKED P'NK
Photography
Certificate of Authenticity included
Style: Storytelling, BDSM
Subject: Lesbian, Couples
Shipping
It's on us! - Shipping for this item is FREE
Returns and refunds
100% Money back guarantee. If you are not completely satisfied with your order, send it back within 14 days in its original packaging and receive a full refund. No questions asked. For full details, click here.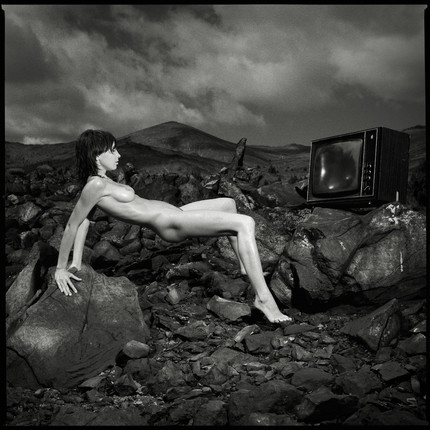 Tempting Show
$495.00P6094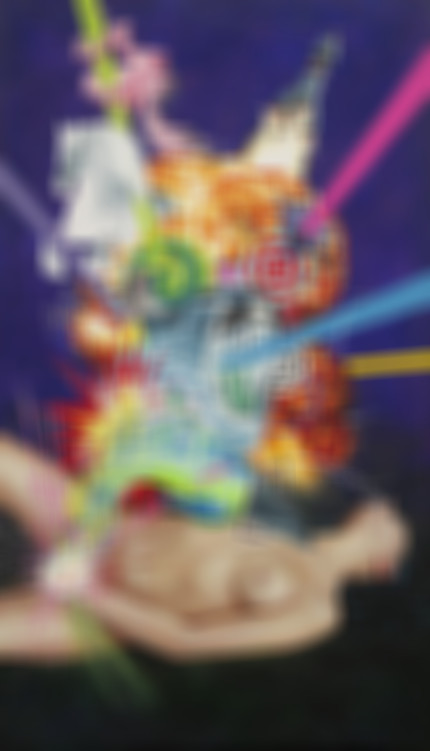 Sexplosion
$2,400.00P7219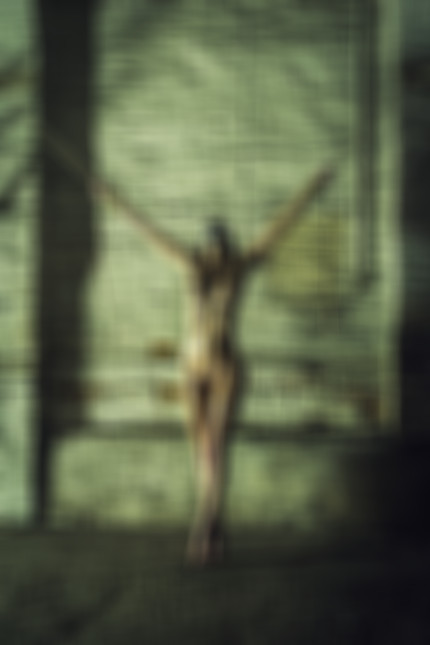 Ultimate Transparency
$1,241.00P7081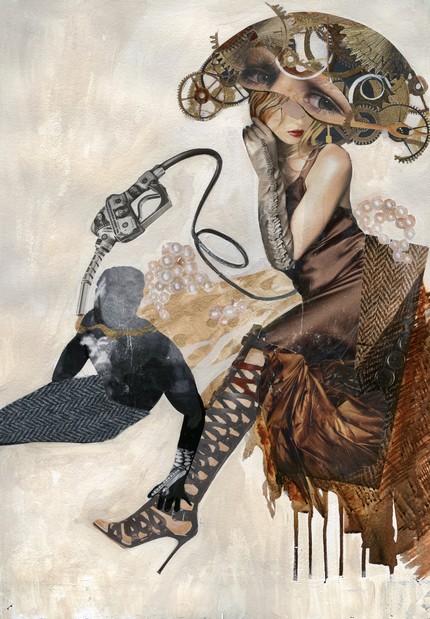 Pump it up
$1,180.00P4583