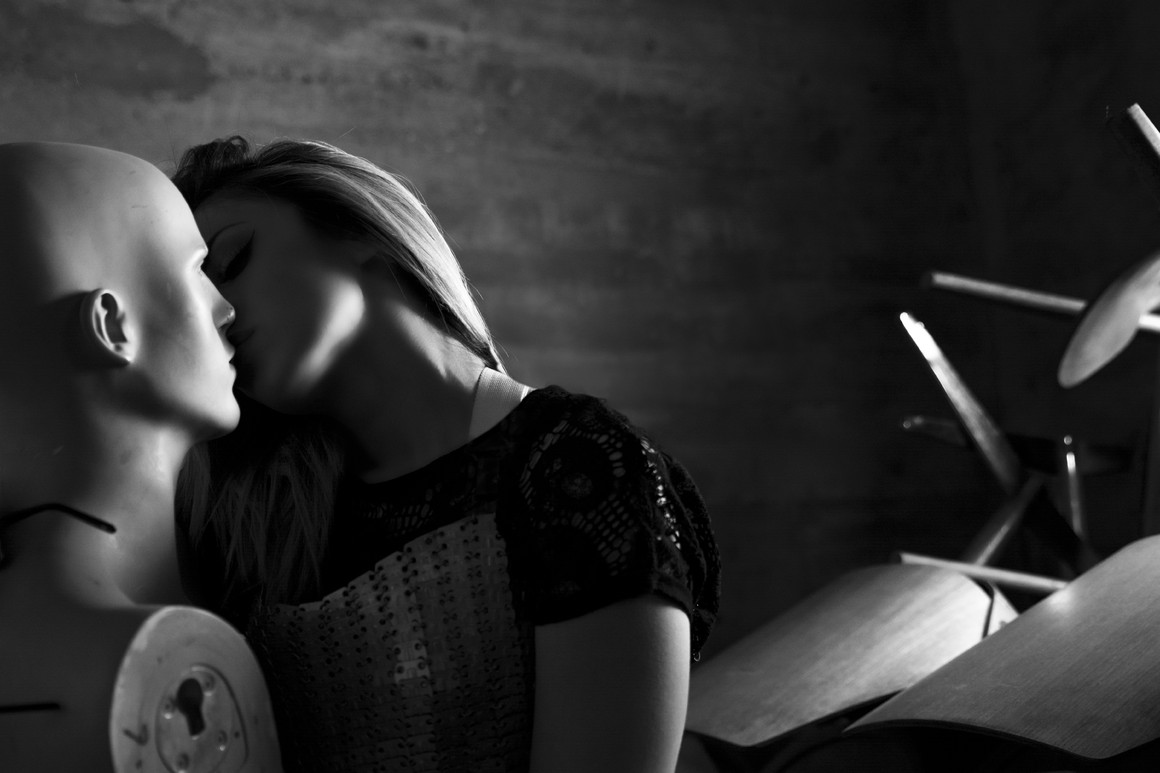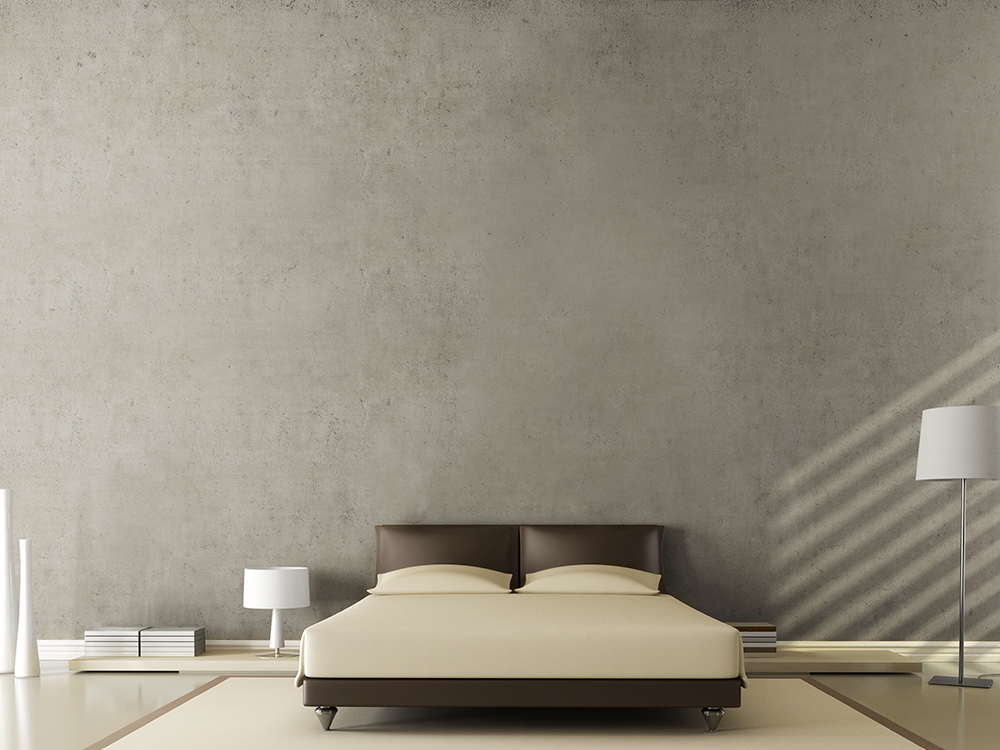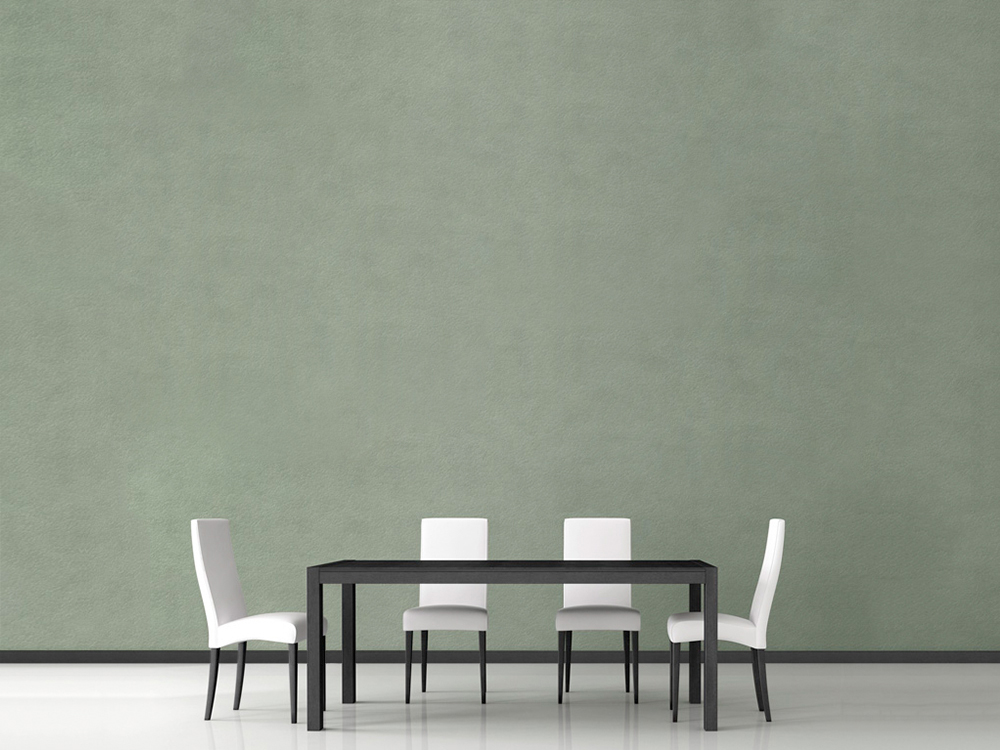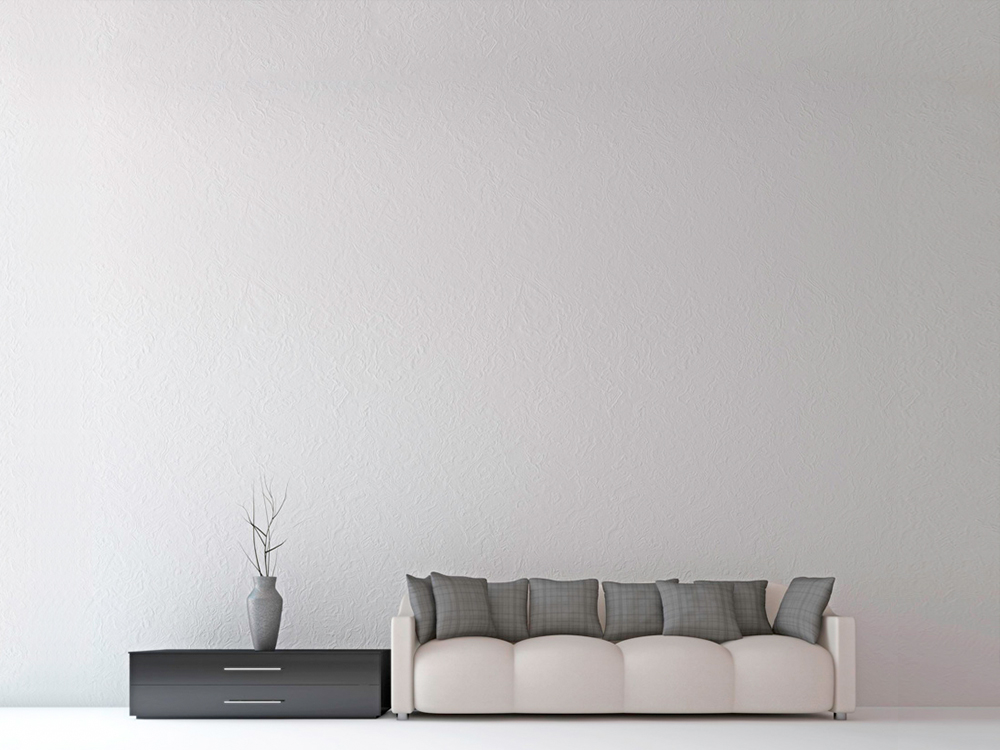 Artwork description
Agalmatophilia (from the Greek agalma 'statue', and -philia φιλία = love) is a paraphilia involving sexual attraction to a statue, doll, mannequin or other similar figurative object.
As I grow and mature, I'm finding myself more interested in exploring and researching all sorts of sexual fetishism. Recording is the important part, so I can show to the world that there is nothing wrong with it and then it can be as much erotic and exciting as any other classic erotic scene.
About the Artist
Architect in love with human nature, psychology, and behavior. As from my childhood have developed a hunger for creative expression which goes along with the fact that a large majority of my life I have studied and practiced Art in many forms. Photography is just the final product. CInematic and narrative with touches of erotism and fetishism.
more »
Limited Edition
ID7052
Agalmatophilia
By NAKED P'NK
Photography
Certificate of Authenticity included
Style: Subtle Provocateur, Black & White, Storytelling
Subject: Female
Shipping
It's on us! - Shipping for this item is FREE
Returns and refunds
100% Money back guarantee. If you are not completely satisfied with your order, send it back within 14 days in its original packaging and receive a full refund. No questions asked. For full details, click here.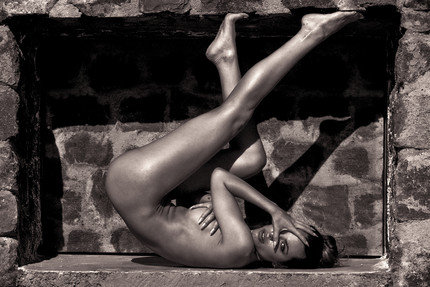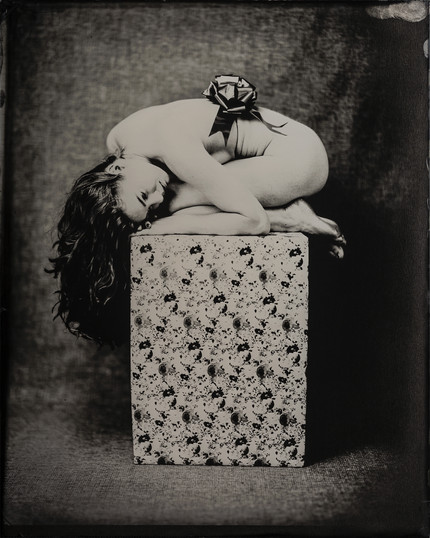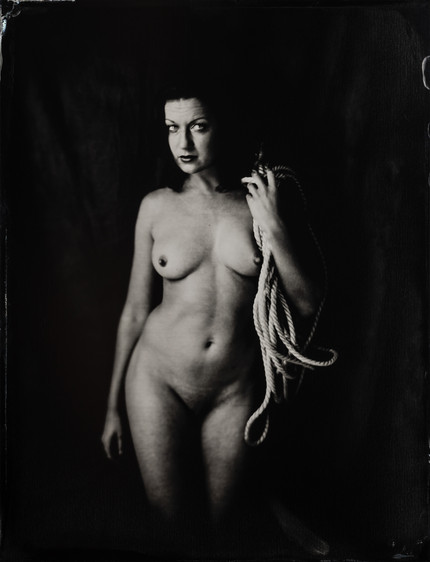 Maddie with rope
$1,995.00P7541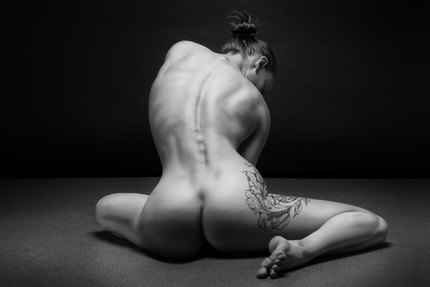 Bodyscape 1029
$574.00P5112