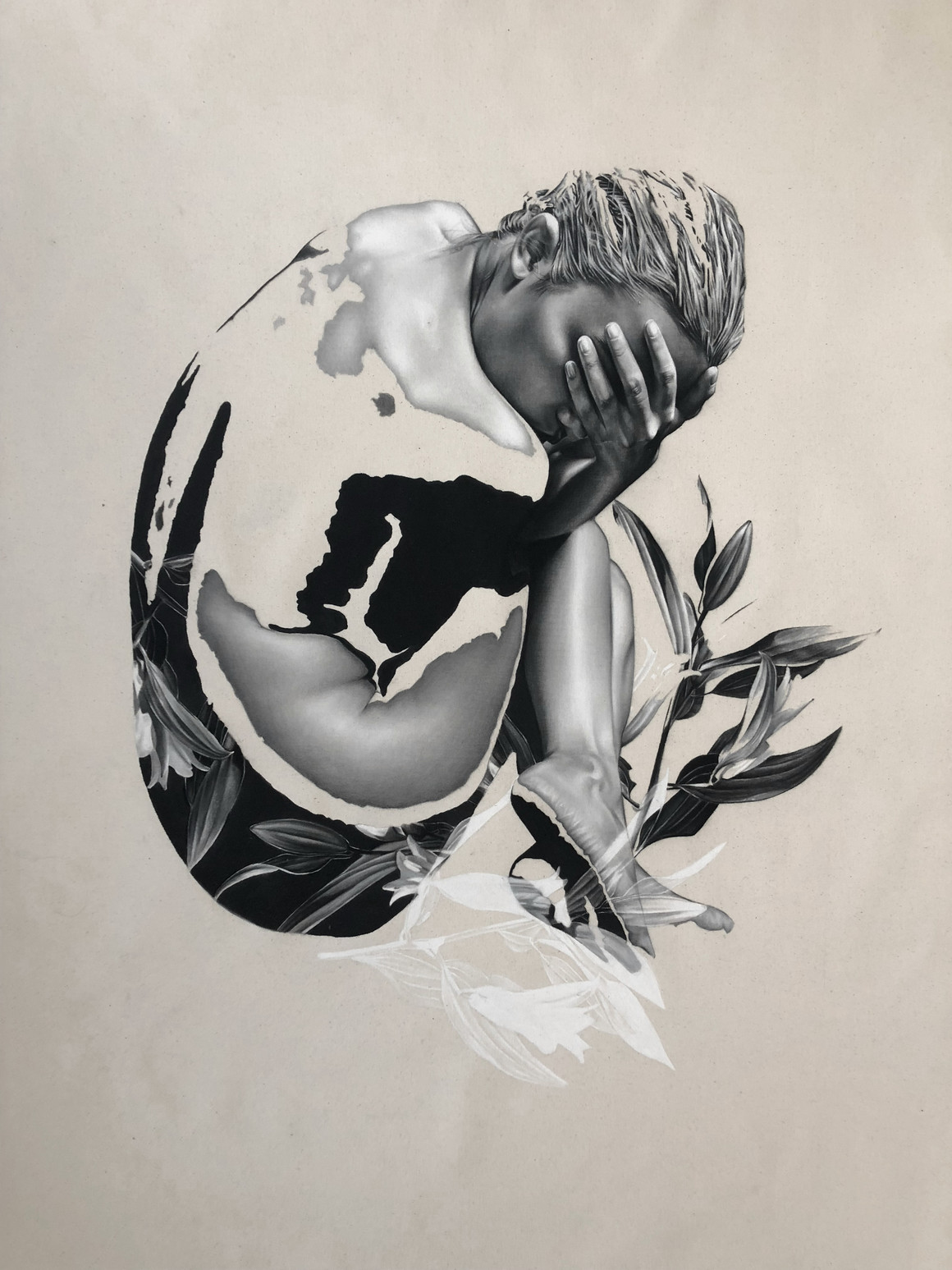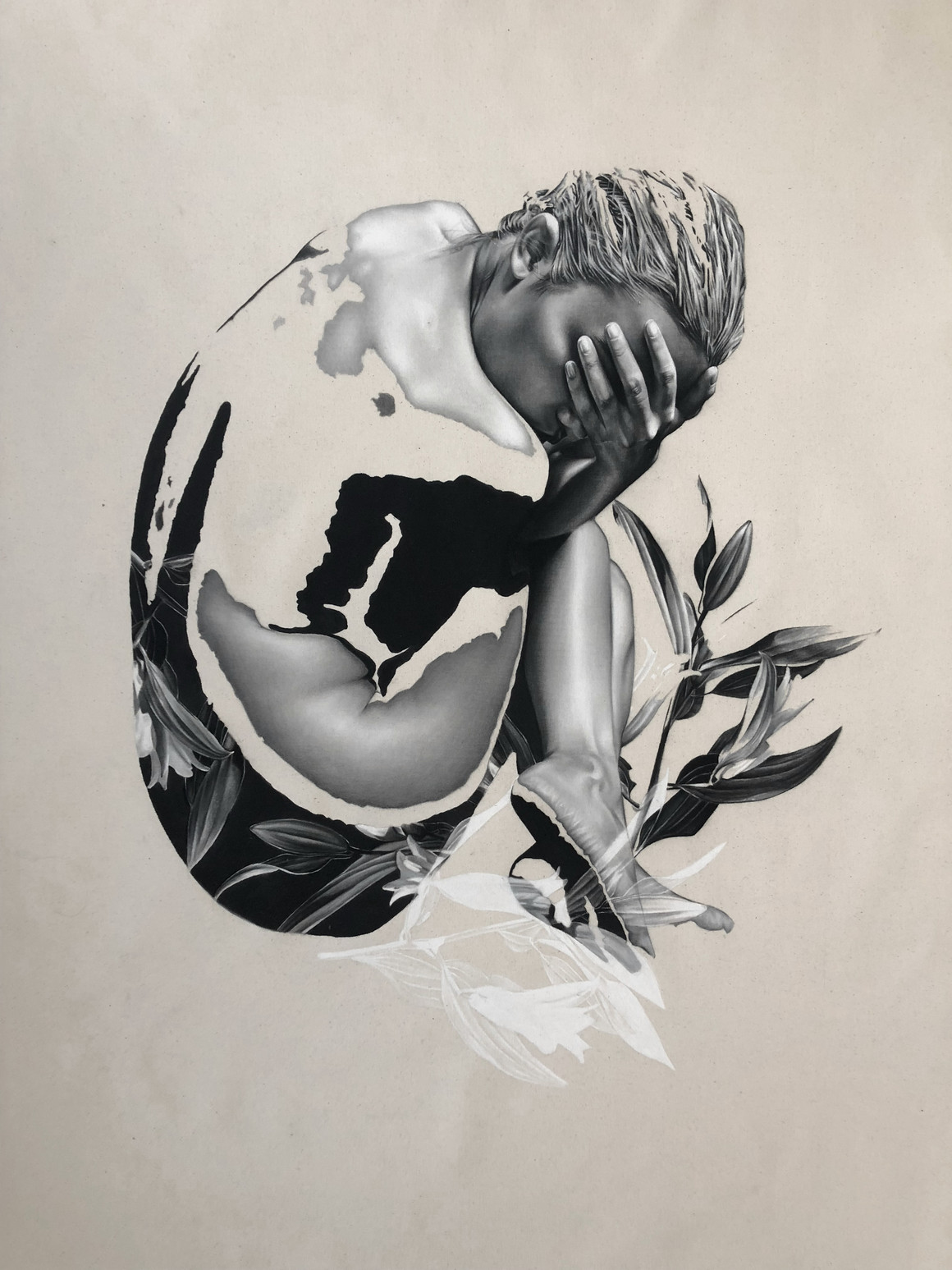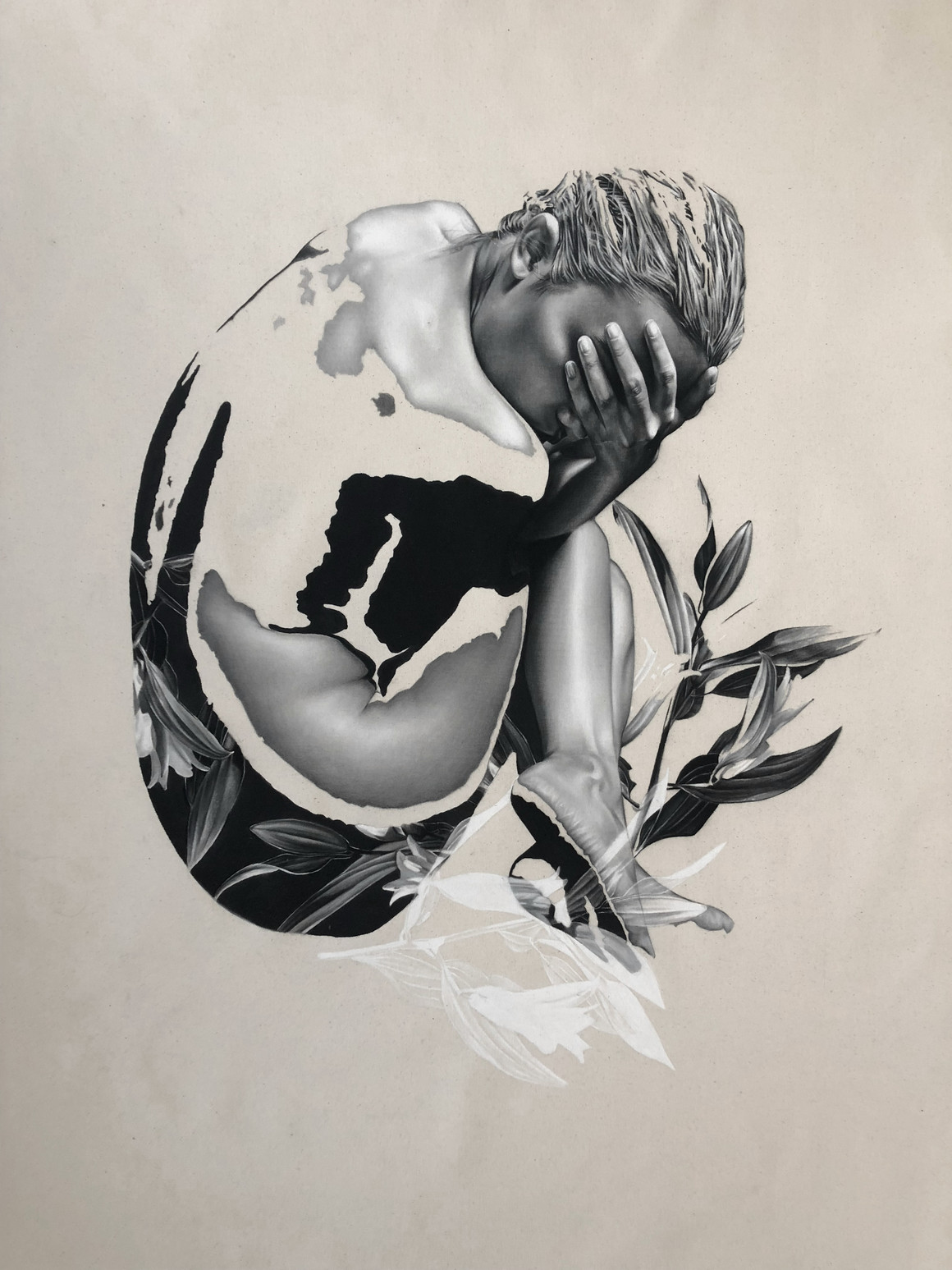 Artwork description
Charcoal and enamel paint on thick canvas like fabric
Shipping Details
Rolled up in a large poster tube
About the Artist
Julia is strongly inspired by nature, reflecting a childhood spent outdoors. She also takes inspiration from photography, particularly images that celebrate the female form. Julia's approach integrates these themes into works of seductive, organic beauty.
more »
One of a Kind
ID6933
Untitled
By Julia Grayson
Illustrations
One of a Kind
Size: 35 x 44 inches (actual image size)
This artwork is sold unframed
Style: Editorial
Subject: Female
Returns and refunds
100% Money back guarantee. If you are not completely satisfied with your order, send it back in its original packaging within 14 days and receive a full refund. No questions asked. For full details, click here.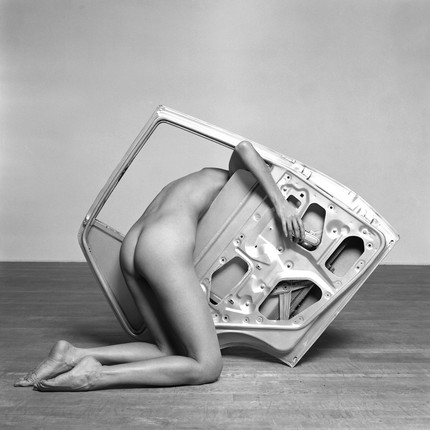 Lower the window
$750.00P6701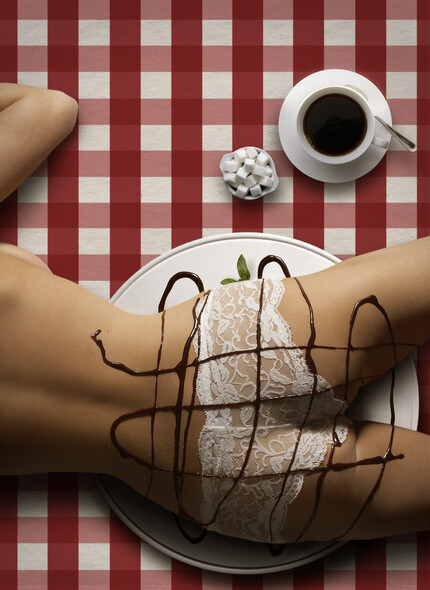 from an Italian Restaurant
$650.00P8586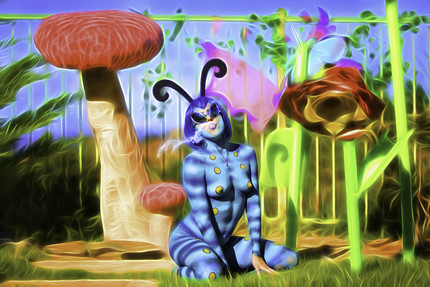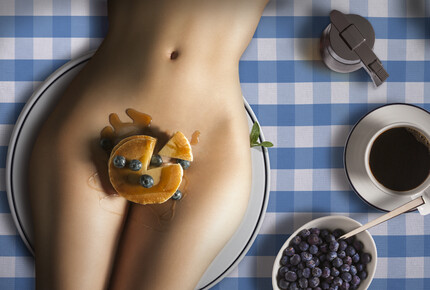 The Most Important Meal
$550.00P8594